Top 10 MMORPGs with the Best Graphics: Page 10 of 10
Updated: 20 Dec 2018 10:03 am
10 MMORPGs that amaze us all with their beautiful graphics.
1. Black Desert Online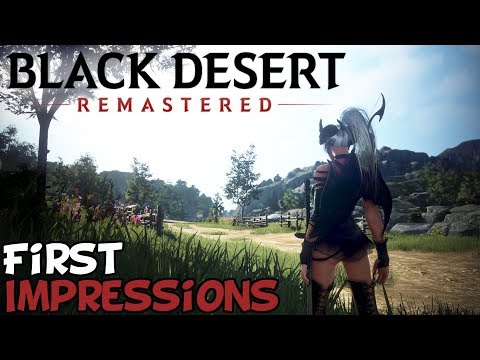 Black Desert Online Gameplay
That's right, readers! The number spot on our list of Top 10 MMORPGS with the Best Graphics belongs to none other than Black Desert Online.
Black Desert Online's website calls it the "next gen MMORPG". And you know what? It lives up to that tagline. Game development team Pearl Abyss introduces a MMORPG that has set a standard of high-quality graphics for any future MMOs. The smooth, crisp quality you get from BDO is like no other MMORPG I've played. It feels like you're playing a next gen console game that requires no internet connection—like all of the dedication could go into the art instead of debugging and making sure movement flows smoothly. 
There's really nothing I can say that the screenshots (pictured below) can't. So go ahead--feast your eyes. Then, download Black Desert Online and experience it for yourself.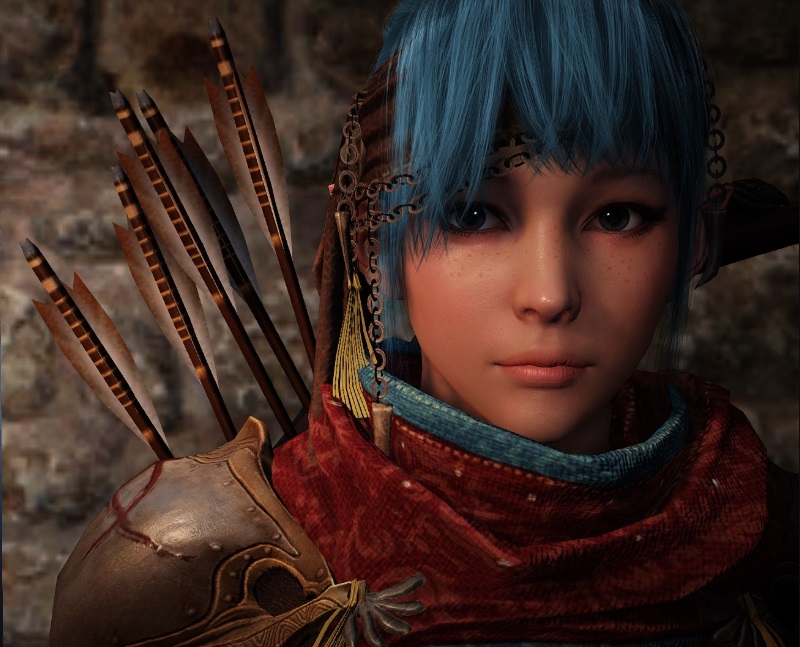 Yes, these are in-game graphics, not used for promotion. Black Desert Online characters look almost real.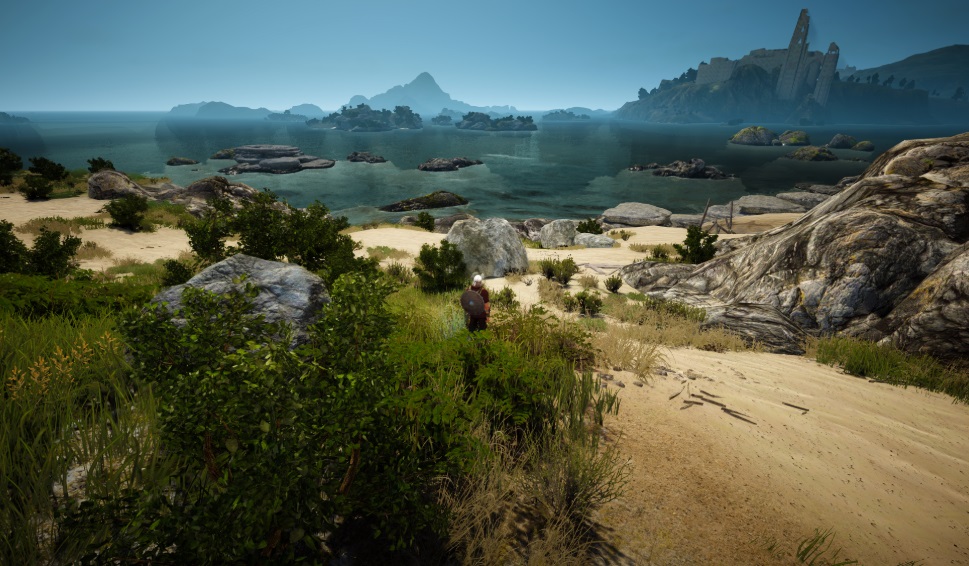 You may think this is an photograph taken in real life, but it's a screenshot during actual gameplay. The details are amazing!
Is there a game that you think deserves to be on our list? Drop a comment below and share with others!
You may also be interested in: