Top 10 Final Fantasy Games, Ranked Best to Worst
Updated: 08 Jun 2015 2:26 am
The greatest of all time
Where is your favorite Final Fantasy game on this list?
Let's take a look at the world of chocobos, moogles, and tonberries. It is very likely that this is the franchise that introduced you to the JRPG genre. It is also very likely that it was a Final Fantasy game that got you hooked on RPG's in general. The reason for the series success revolves around Square Enix's ability to write amazing story arcs, create compelling and believable characters, and introducing its players to new worlds. Here are the 10 best Final Fantasy games ranked from best to worst.
1. Final Fantasy VII
Cloud getting ready to infiltrate Shinra
There is not much that can be said about this game that fans don't already know. Final Fantasy VII was a groundbreaking game for the entire gaming industry in graphics, narrative, and in its combat system. The game told the story of the Ex-Soldier who bands together with a terrorist group in effort to save the planet from the evil Sephiroth.
The game is rich with emotional moments for the player as we watch the characters grow and struggle to meet their goals. The game was a landmark in that it was the first in the franchise to kill off a main character. Aeris's death is by far one of the most famous video game character deaths of all time. Games like these don't come around very often. Final Fantasy VII's success is something that Square Enix has been trying to live up to ever since.
Our Rating - 5/5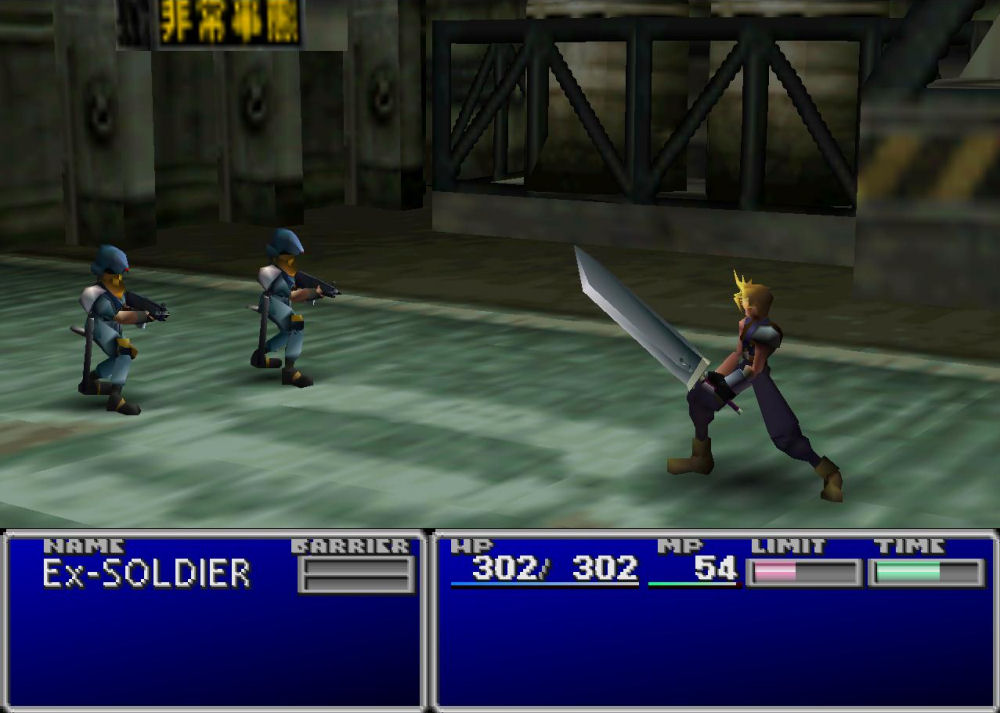 The very first fight in FF VII. Tender memories.
Image Gallery