Top 10 Most Played MMORPGs in 2017
Updated: 07 Aug 2017 5:11 pm
Have you ever wondered how many people inhabit the game worlds you spend your Friday nights in? Whether you're online with guild mates or soloing it across a vast world, chance's are, you're one of a million avatars trying to clear the next dungeon.
What Are The 10 Most Played MMORPGs in 2017?
MMOs traditionally have playerbases reaching into the millions (the good ones anyway). But what makes these games so special that millions of people want to play them all at the same time? With a social aspect that single player games just can't offer and a ridiculous number of hours that someone can spend progressing through an online world, MMOs offer something unique to gaming.
Forming guilds, friendships and rivalries, MMOs can create a highly personal experience and be a major reason people get hooked and keep logging back online. The online gaming market is still growing and you can bet it's only going to get bigger. But what are the actual numbers behind the popular games? Let's dive into some statistics and take a closer look.
10. Neverwinter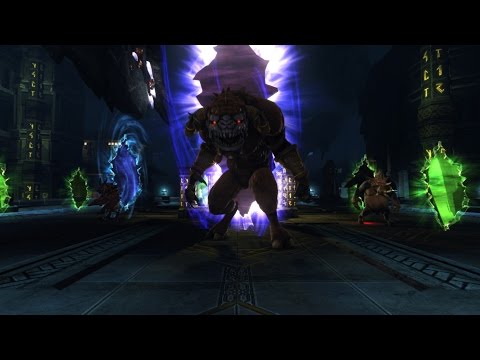 Dungeons & Dragons is a huge franchise, so it should be no surprise that a game set in the Forgotten Realms world makes a list of most played games this year.
With a reported 12 million playerbase back in September 2016, Neverwinter has grown substantially over recent years. The game was first released on PC in 2013, and since has been released on both PS4 & Xbox, helping to grow that player base rapidly.
As a free to play game able to run on lower end PCs, the accessibility lends itself to a wider audience. Younger players and gamers with tighter pockets had the chance to join an online trend and play an MMO of their own.
Neverwinter is still supported, with content added frequently. Join the millions and ever-growing player base now.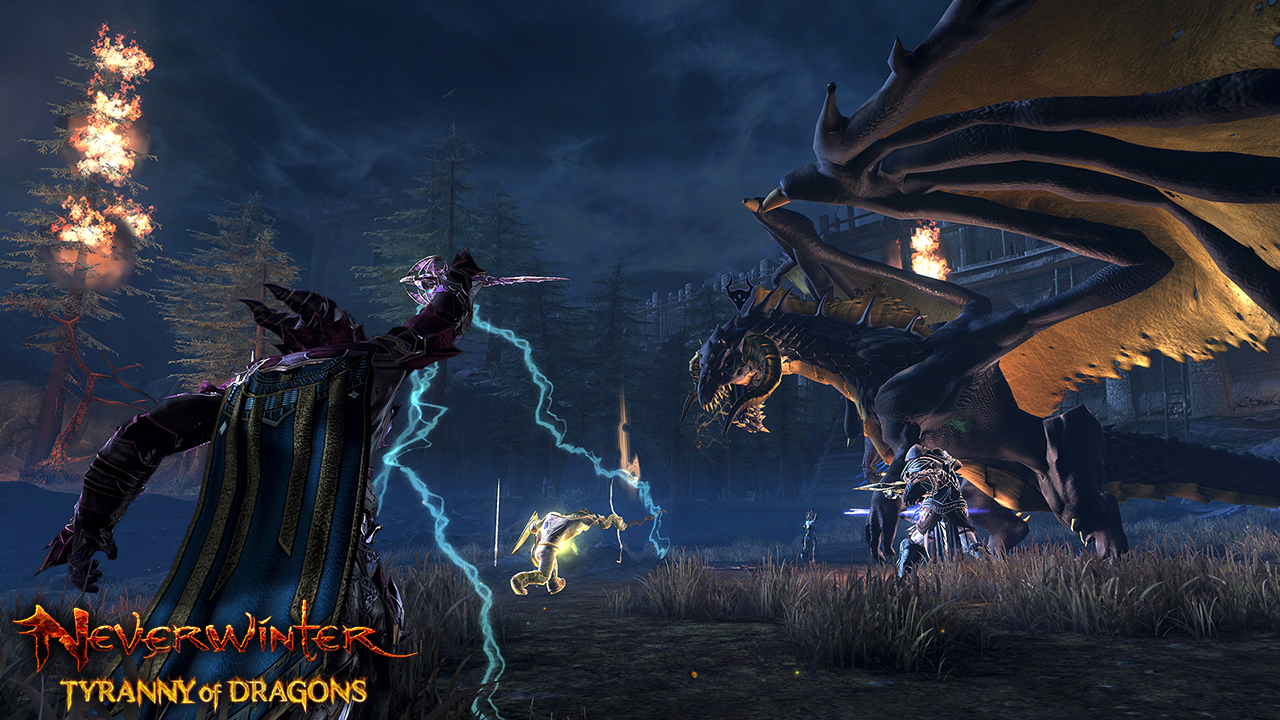 Heroes fight to fend off a dragon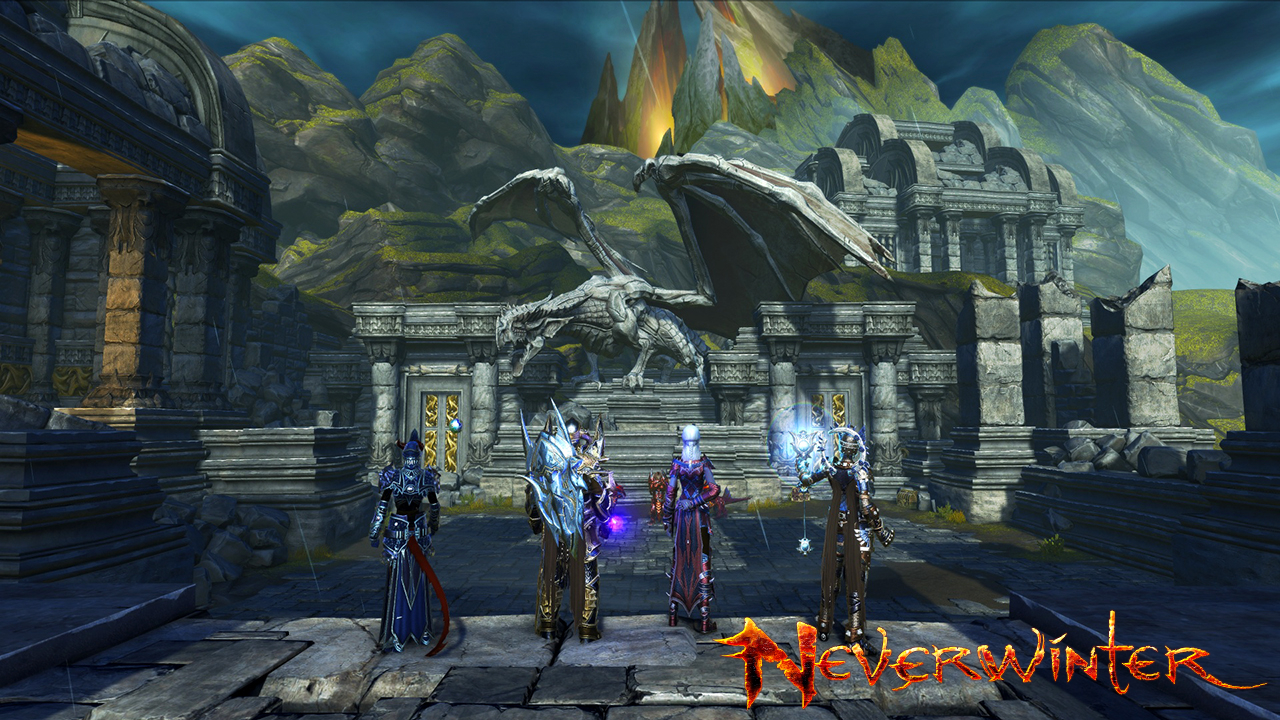 Weighing up their chances as the dragon roars
9. Conan Exiles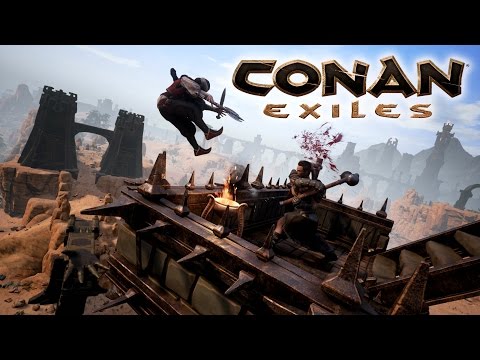 Conan Exiles is the newest release to make our list. Launched as recently as January 2017, Conan Exiles' player base exploded and rapidly became one of the most played online games of this year. With a reported 50,000 players logged on at one time, Conan Exiles full player base is as large as 21 million. It's a most impressive feat that the player base has grown so rapidly in such a short time.
Smart and interesting marketing had a hand to play in its growth, sure, but the overall design of the game can't be overlooked either. A survival MMO with a twist, a lot of content and huge titan monsters to keep you entertained, Conan Exiles is likely to keep growing and if we did this list in a year's time, expect to see this game leading the way.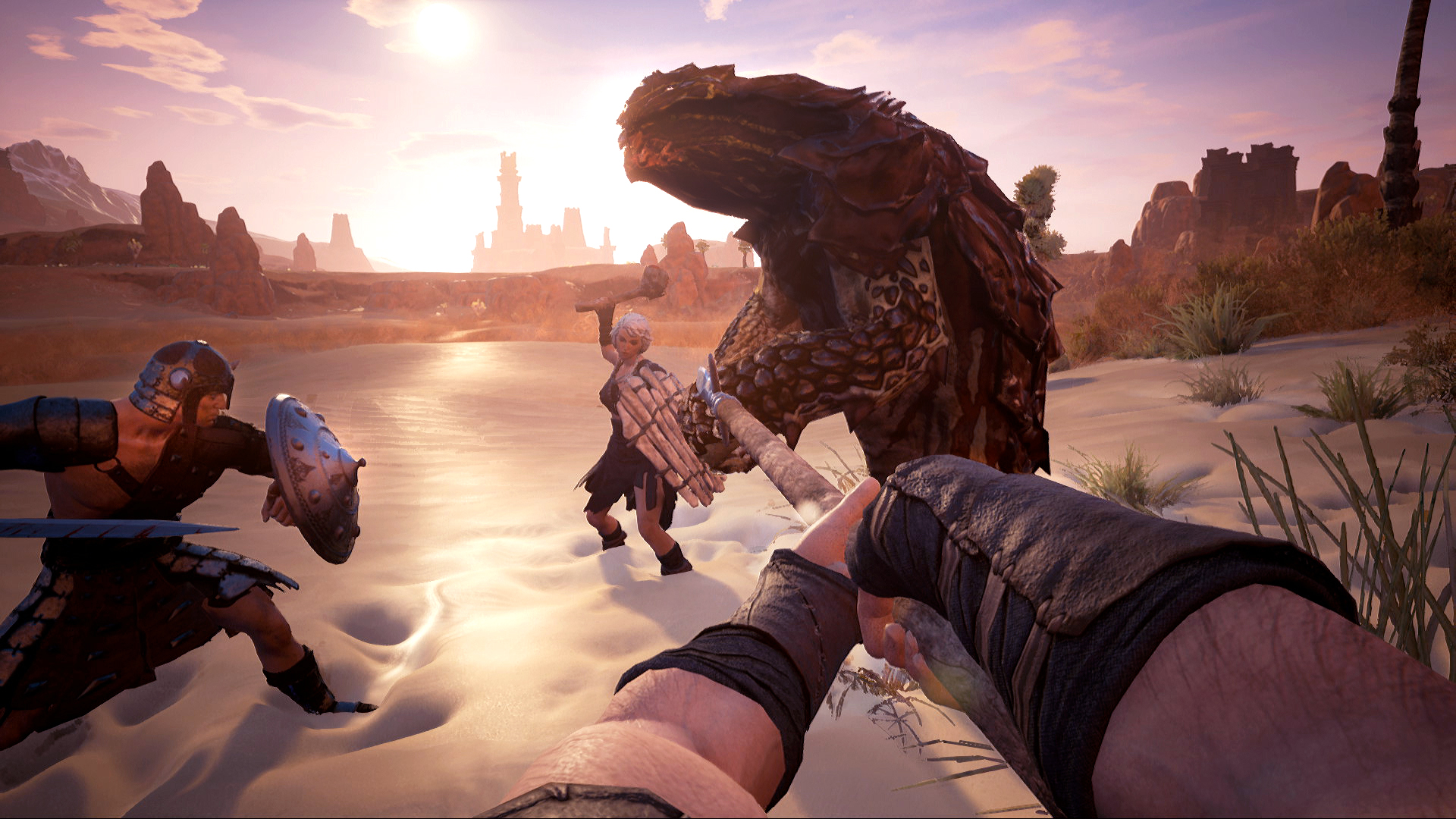 Spears and swords take the fight to sand worms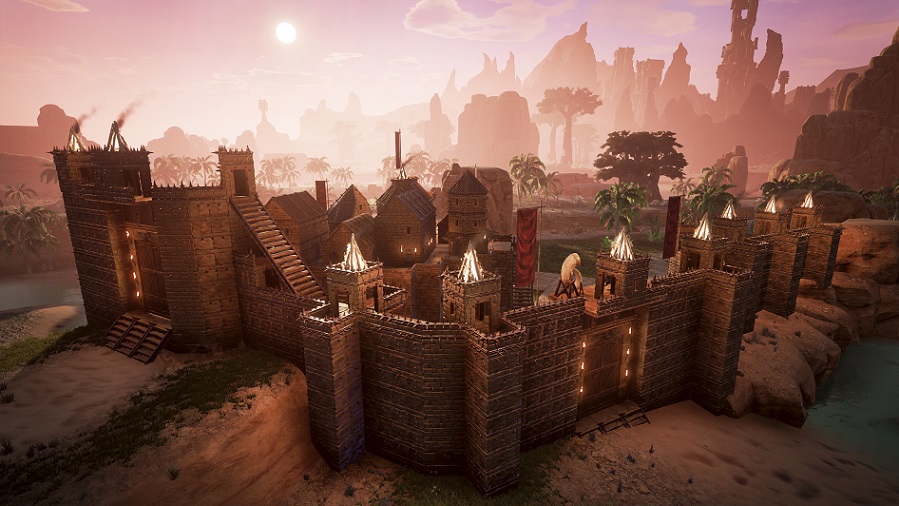 Players can build huge fortress'
8. TERA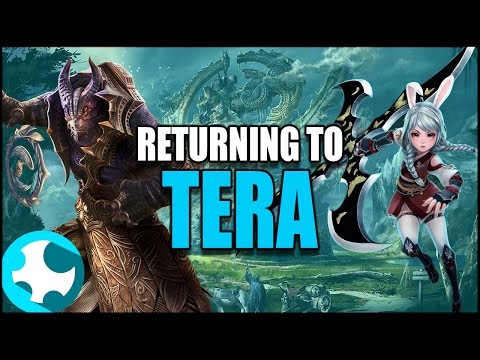 When TERA first released it was quite the unknown. It was a new IP, in a world not covered in gaming previously.
With unique races, classes TERA distanced itself from the traditional combat styles seen in previous MMOs. TERA tried to do something a bit different, and it worked. In 2011 the game launched and since has gone from strength to strength, growing substantially in that time.
One of the first breakout Korean made MMOs, TERA has made the unknown the known in its almost 6 years active. With as many as 25,000 players online at one time, you can see why the games made our list. It's free to play and the developers keep adding content to attract new and season players.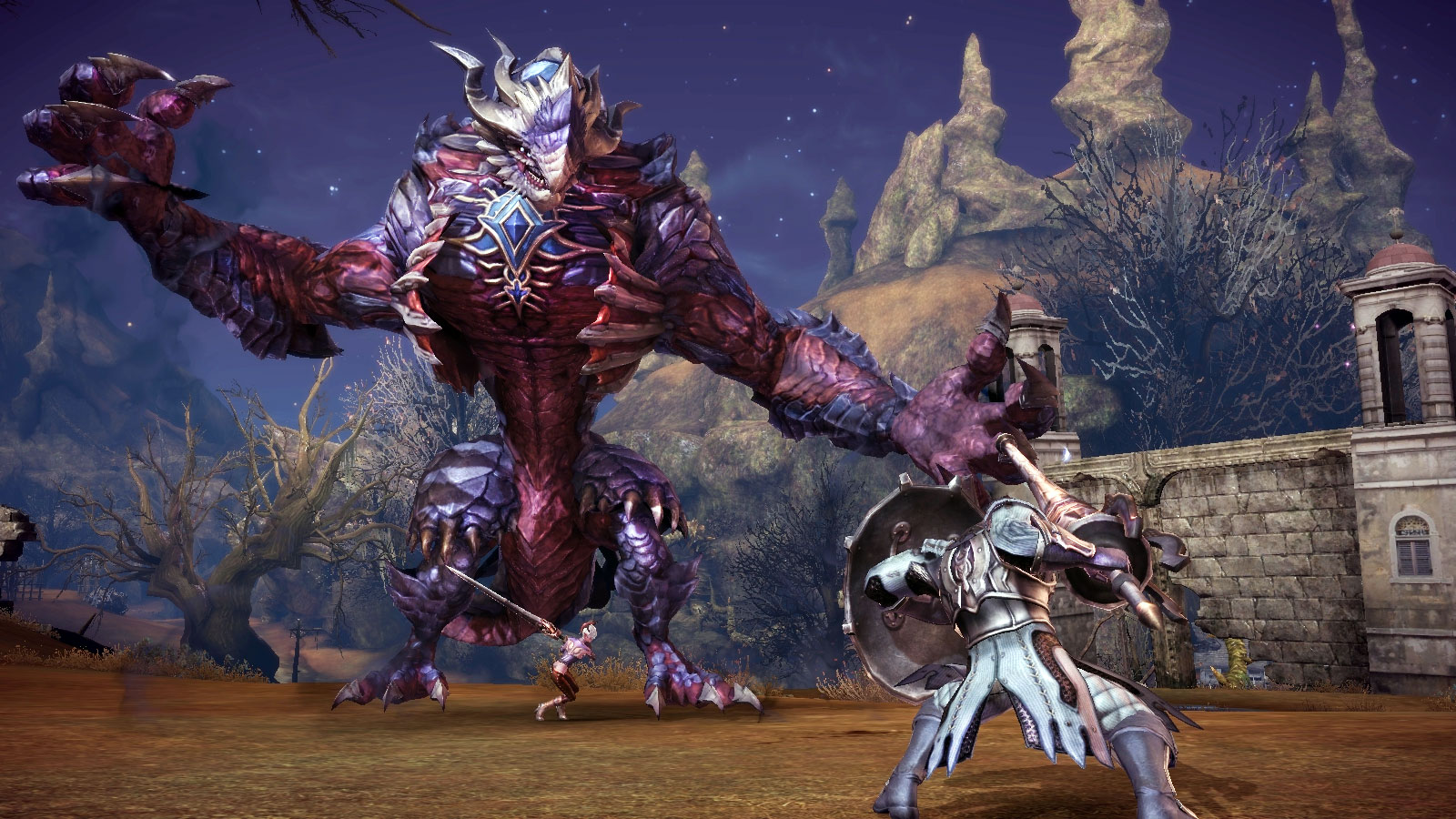 A couple of daring adventurers take on a huge boss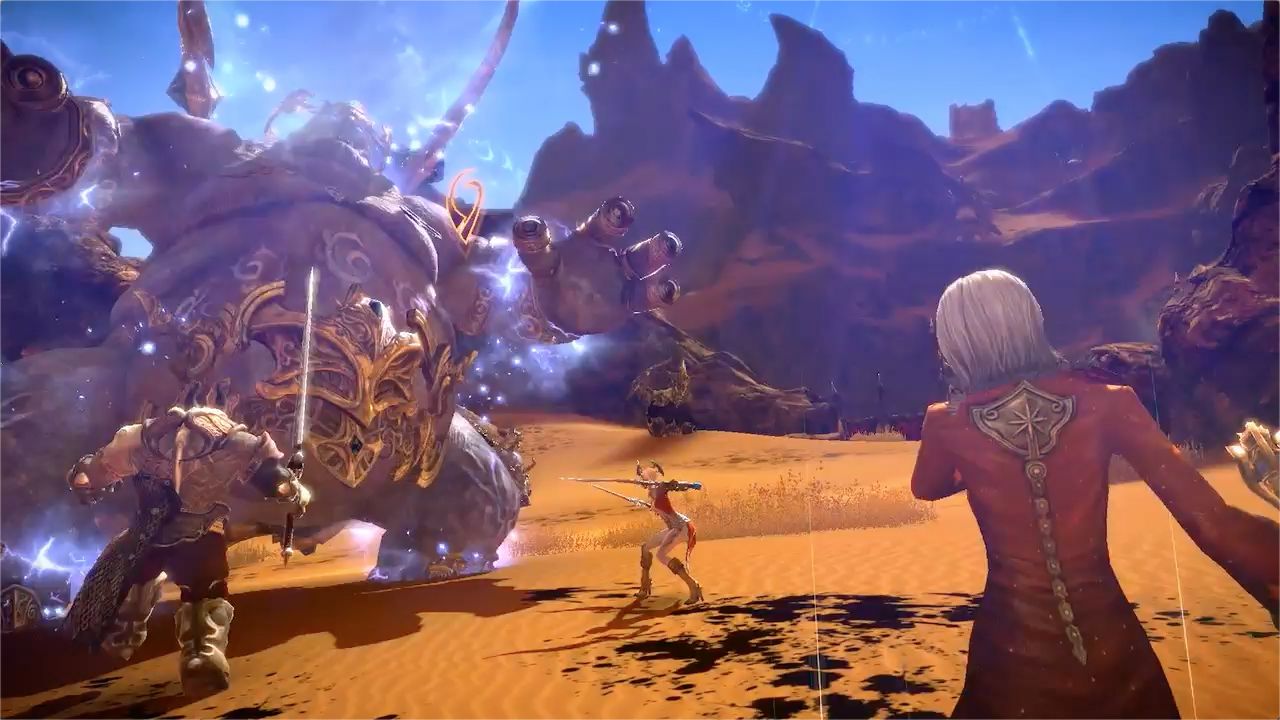 The blood soaked sand tells us all we need to know here