47 Top PC Games Coming out in 2016
Updated: 25 Jul 2016 2:16 am
Scars on a face so beautiful looks like jewelry forged from experience
Discover 47 of the top PC Games releasing in 2016
So, the year of 2015 has passed and we have seen quite a few awesome game releases, but I assure you  that it`s just gonna get better from here on. 2016 will be at least as huge, if not bigger, in terms of PC game releases. So, in this list we are going to countdown the best PC games releasing in 2016.
So, let`s get this list rolling.
47. Torment: Tides of Numenera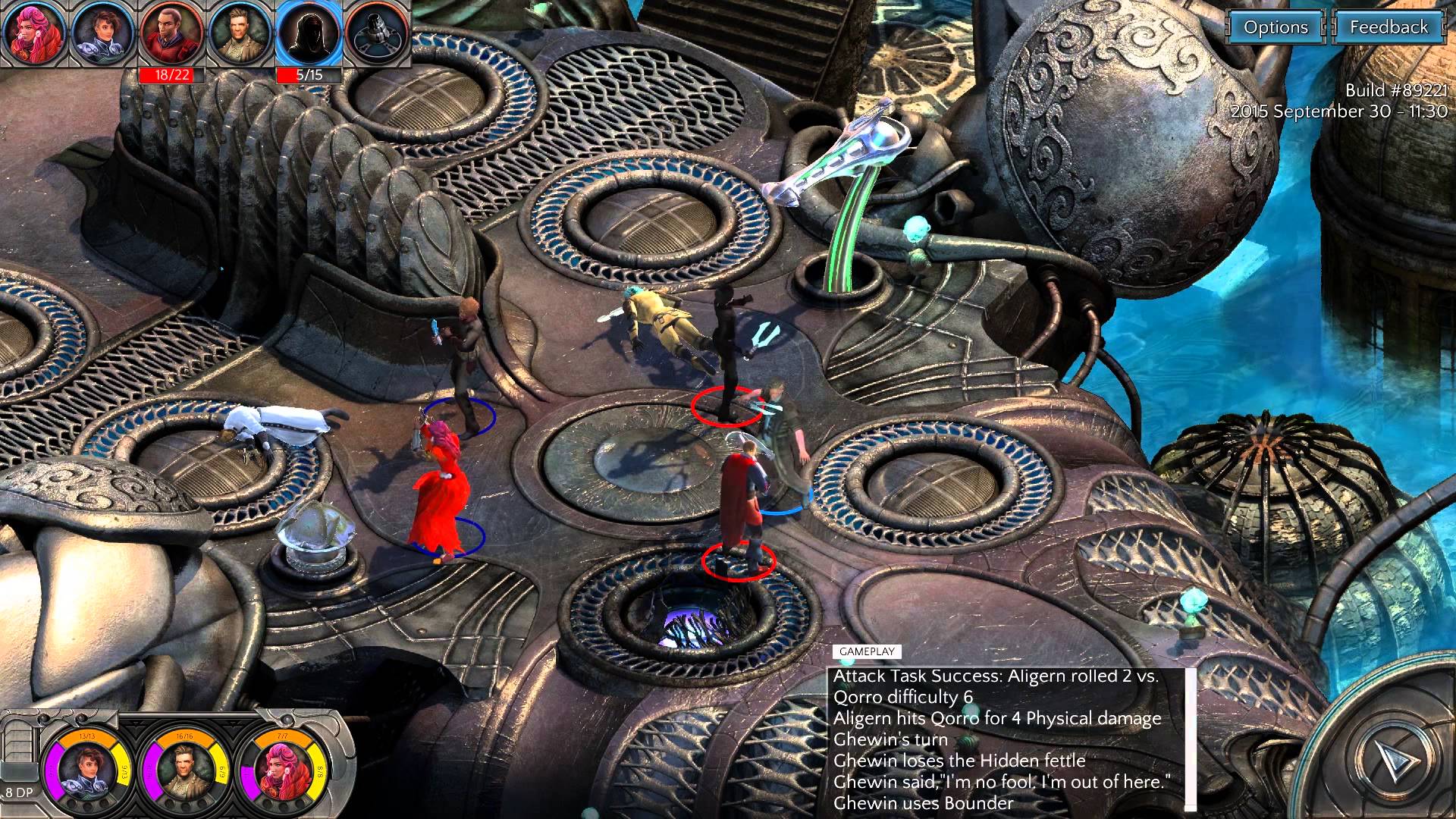 Looks like a classical RPG with a twist in gameplay mechanics and interesting level designs
This game is one of the many RPGs on this list. It is basically a story driven RPG. But instead of being same as all the other RPGs, this game puts Character design and storyline as its main preference. This, in turn, gives us a game with well written characters and an engaging storyline
The story revolves around an ancient man who found the way to be immortal and uses people as vessels. But once he gets out of the body, the vessel wakes up again and must find his former master. You play as the last vessel left, who must find his master before you are killed by the ones who are hunting the ancient man and his vessels.
Cinematic Trailer : 
Gameplay Trailer : 
Release Date : TBA 2016
46. Street Fighter 5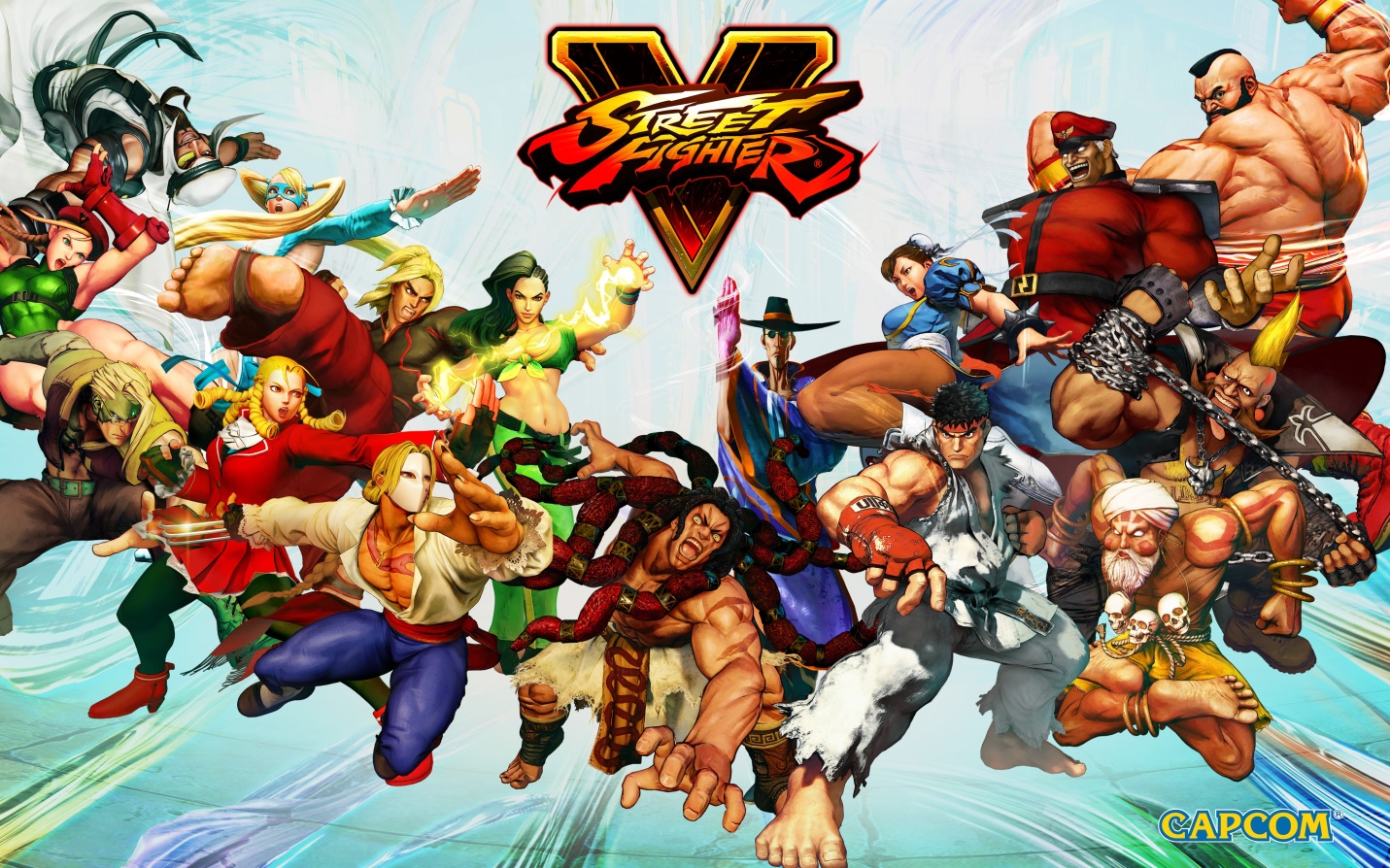 Can you guess the 4 new characters?
Street Fighter is a franchise we all know, and one that some of us truly love. Street fighter 5 is the 5th installment in the franchise. The game is a side scrolling action-fighting game, as you would expect, with some changes in the gameplay and mechanics of the game. The changes include transition into real 3-D, addition of  "v-gauge" which fills when you attack and let`s you do special attacks, three new skills, 16 overall characters to play with out of which 4 are new and much more. Add cross platform ranked multiplayer matches between Console and PC to all this, and you will get the best Street Fighter ever released.
Cinematic trailer :  
Gameplay trailer : 
Release date :  Feb 18, 2016
45. Tree of Saviour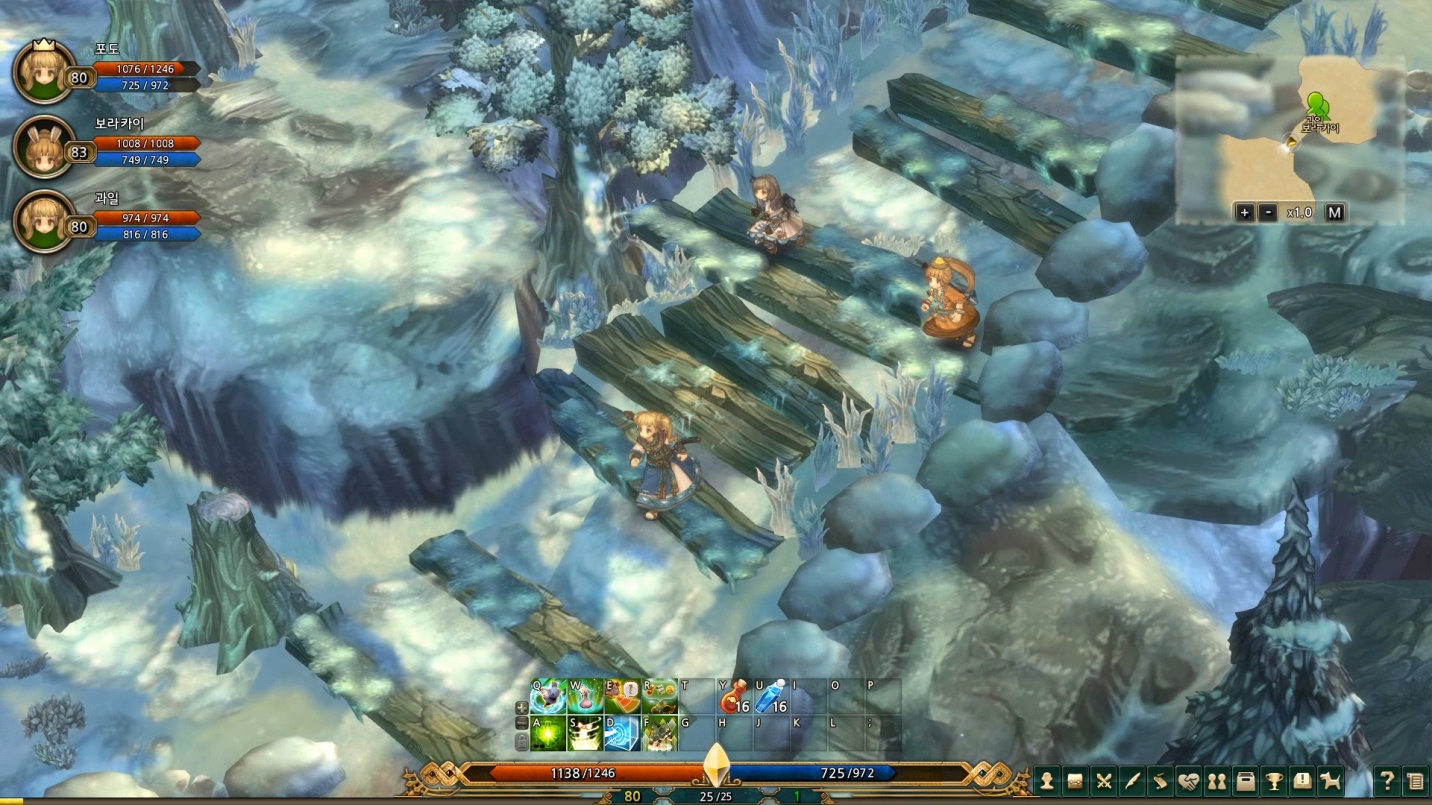 Free to play things always look amazing – the 4 classes should work as a team to succeed
Tree of Saviour is a rather peculiar looking RPG. It is made by Kim Hakkyu, the creator of Ragnarok Online. It is basically an MMORPG that looks quite promising. The game is based on traditional Lithuanian culture and mythology and will feature 4 basic classes that branches out and end up as a total of 80 different classes. The 4 basic classes will be Cleric, Wizard, Swordsmen and Archer.
Cinematic Trailer : 
Gameplay Trailer :
Release date : May 10, 2016
44. Outlast 2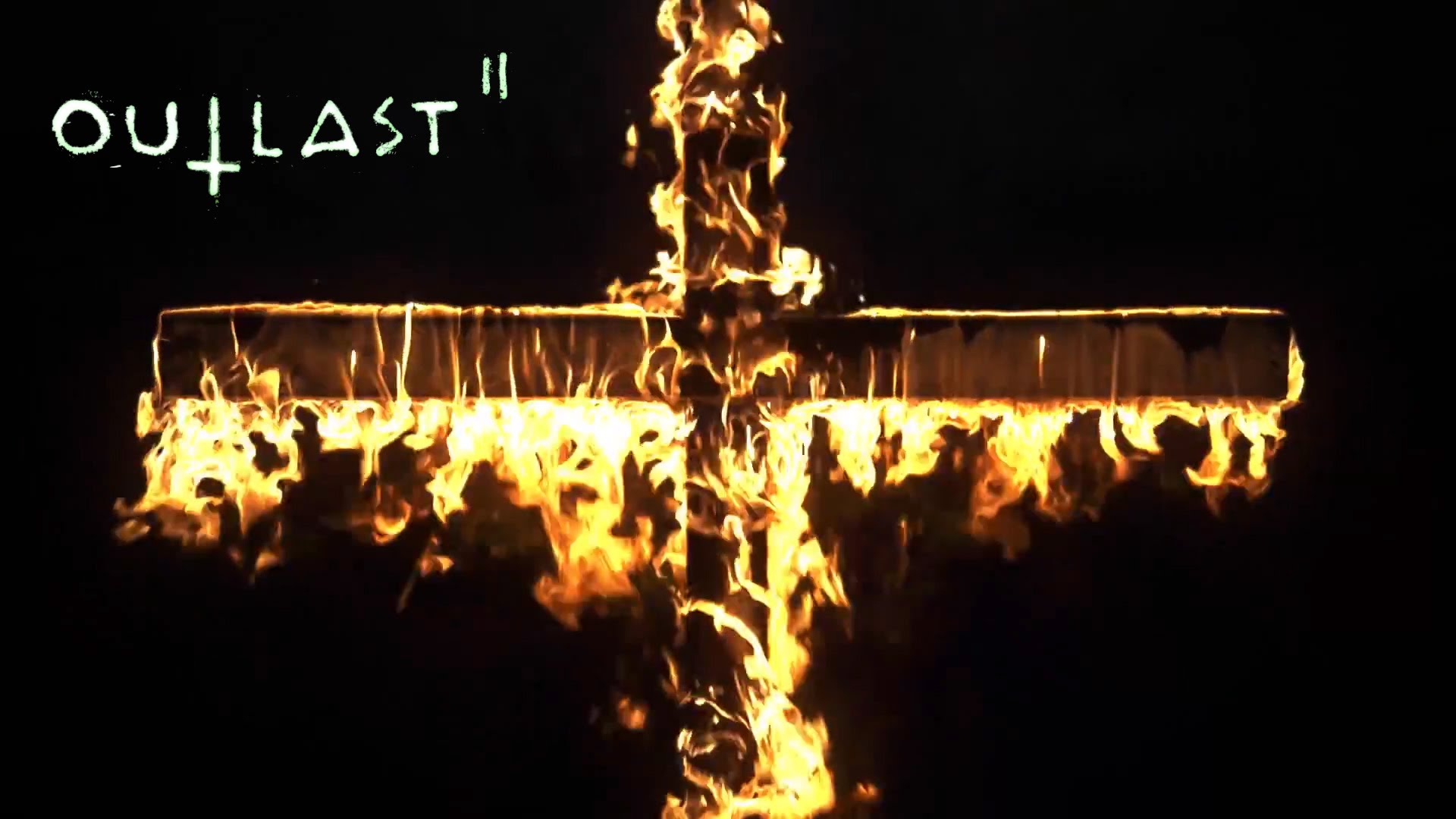 Say your prayers – for the time to pay has come, you`ll be torn from limb to limb
Outlast was a surprise hit in 2015. And it was so big a success that a sequel is in progress. Outlast 2 will also be a survival horror experience and in the same universe as outlast but with different characters and a new setting.
Cinematic Trailer :
Gameplay Trailer : 
Release date : TBA 2016
43. Dying Light: The Following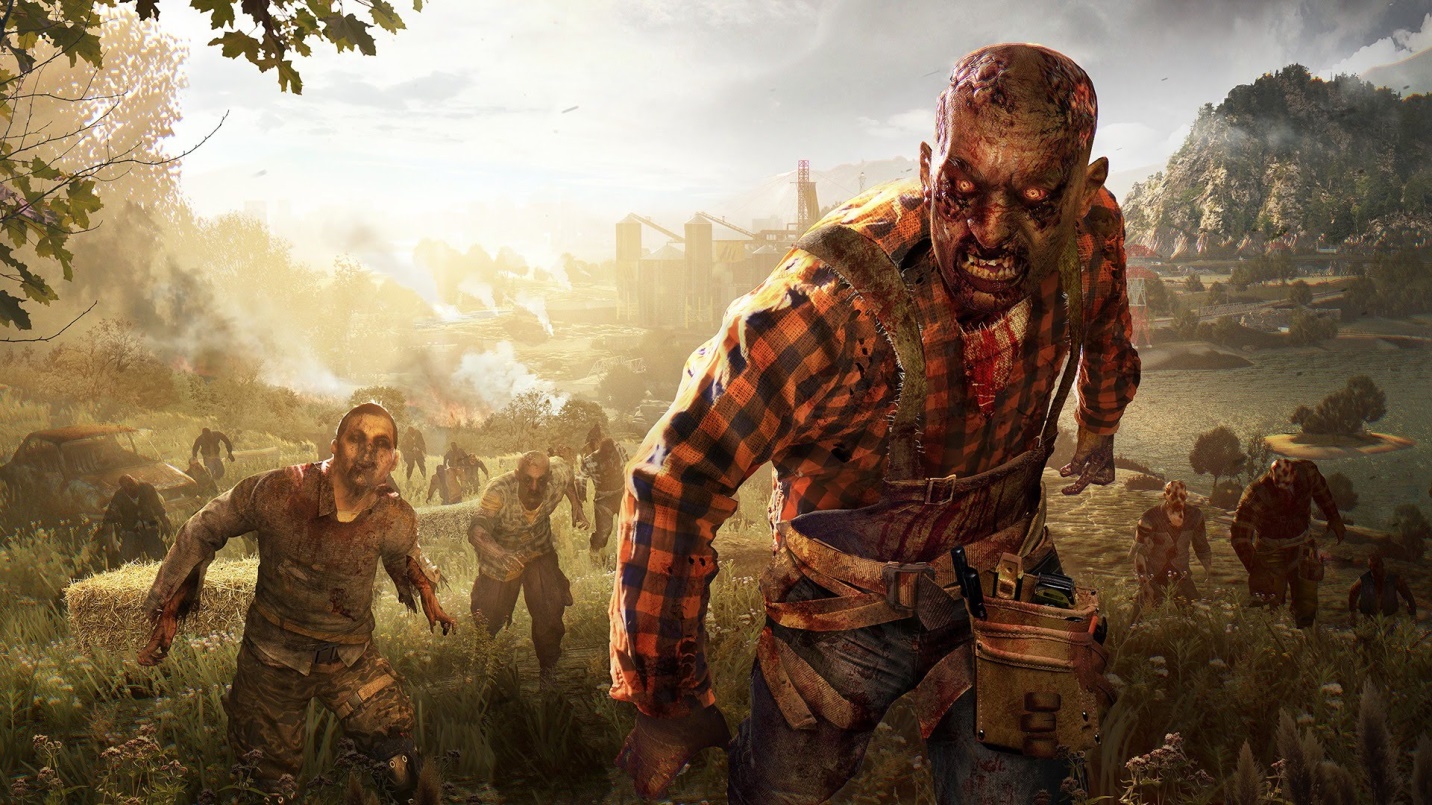 We`re gonna tear you up,We`re coming for you, boy……… AAARGH
Dying light was one of the best zombie game of 2015 and it`s good to see the devs keeping it alive. The following is an expansion pack for the original game which will have a new story campaign, new characters, weapons and new mechanics.
Cinematic Trailer : 
Gameplay Trailer : 
Release Date : Feb 9,2016
42. The Banner Saga 2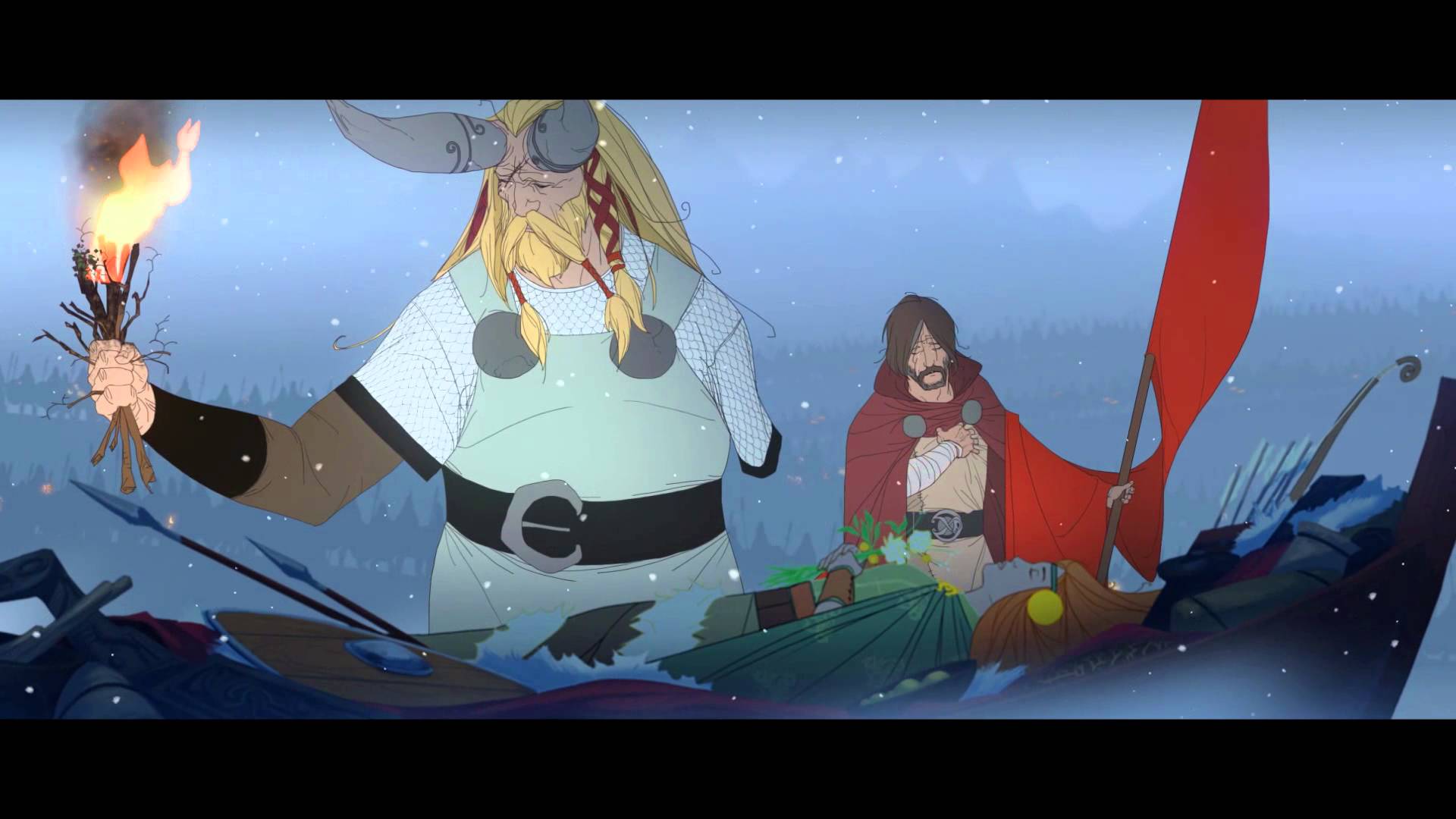 A war ravaged land – all our sympathies for the once flourishing
The Banner Saga 2 is a tactical RPG released on 19th of April 2016. It improves on the original banner saga in every aspect. The story is now more engaging and the world will keep you invested in the storyline and the characters for a long time.
Banner Saga 2 starts where the original Banner Saga left off. In a world left in grim darkness as the Dredge overtakes it.  It is up to you to remove the threat of these colossal armor clad creatures on your race.
Cinematic Trailer : 
Gameplay Trailer :
Release date : April 19,2016
41. Grim Dawn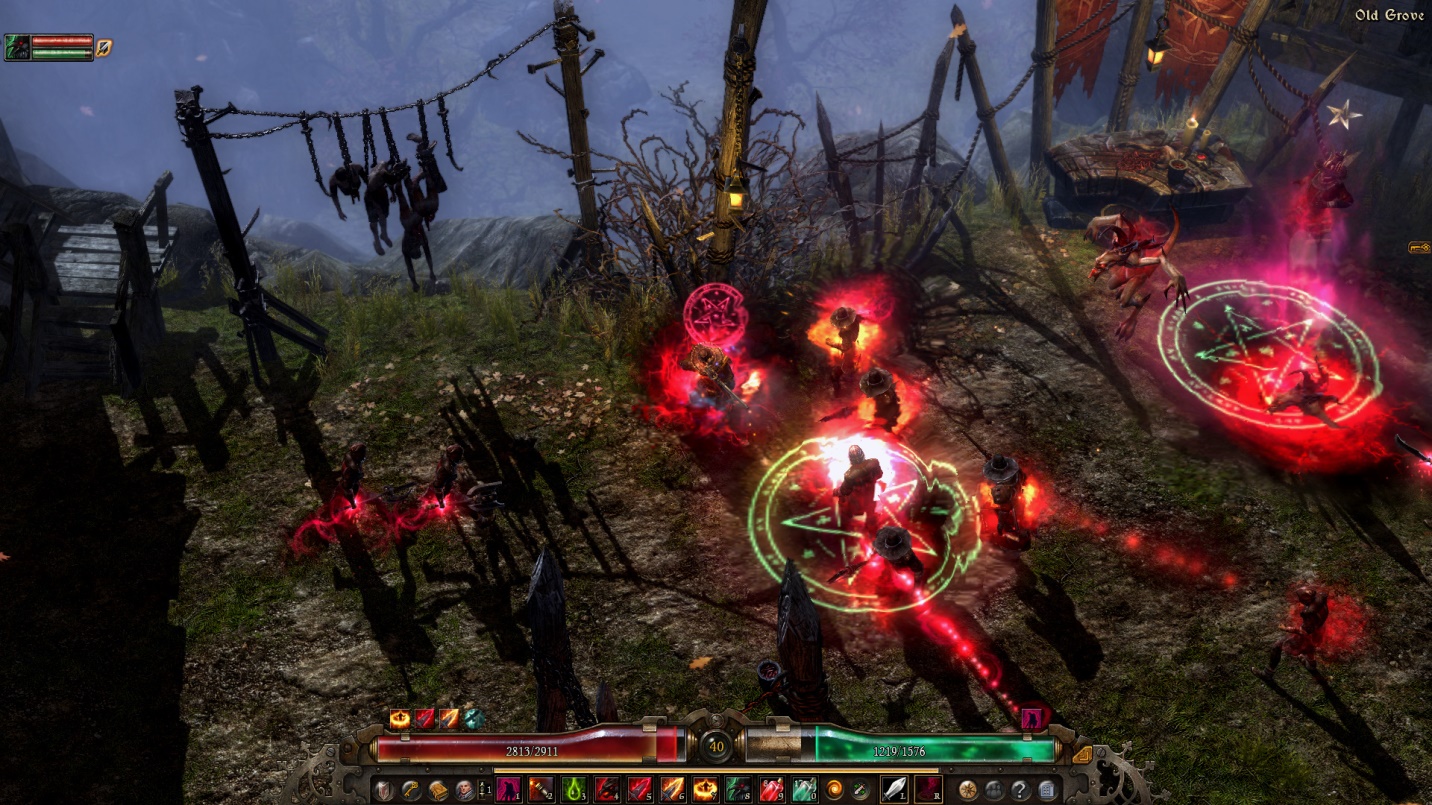 Knights, magic and aliens – what more could you want?
Grim Dawn is an action adventure game, with a dark fantasy feel to it. The game starts off from the ruins of an empire, which once flourished but collapsed during war. And it is not a normal war, It`s a war between two extra dimensional races. One wants to use humans as resources while other wants to destroy humans before that happens. The human Race is pushed to the brink of extinction and it is now up to the survivors to restore the glory of the human race.
Cinematic trailer ; 
Gameplay Trailer : 
Release date : Feb 25,2016
Image Gallery