Top 10 MMORPGs with the Best Graphics: Page 8 of 10
Updated: 20 Dec 2018 10:03 am
10 MMORPGs that amaze us all with their beautiful graphics.
3. Blade and Soul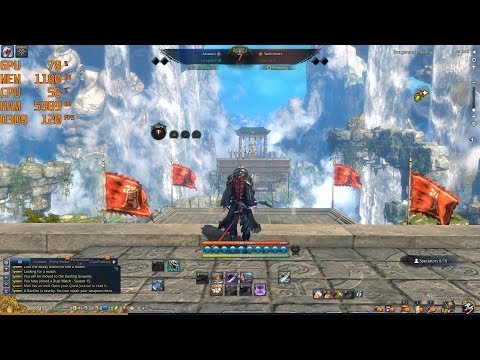 Blade and Soul Gameplay
Time to get revenge!
Blade and Soul marks another winner from Korean game developer, NCSOFT. Blade and Soul has received widespread success since its original release in the East in the year 2012. It was even popular enough to spawn an animated television series on TBS. When it finally made its way to Western audiences in 2016, PC gamers in North America fell head-over-heels in love. Blade & Soul had the whole package: enjoyable gameplay and stellar graphics.  B & S's character creation tool is one of the most detailed I've yet to see from an MMORPG. You can tweak facial structure to get your character's face exactly how you'd like, and adjust the width and length of every appendage. In other words, your character will be as unique as you are creative. Once you finish creating your character, you step into an expansive, luminous world with graphics that will blow your mind.
NCSOFT seems to be getting better and better with their MMORPGs. I wonder what's next for them?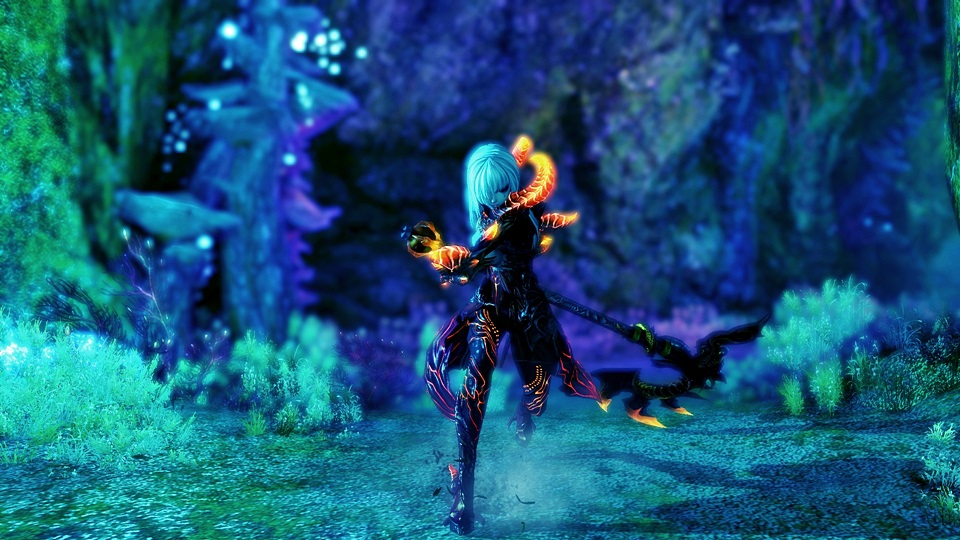 Blue is her favorite color. Causing death is her favorite hobby.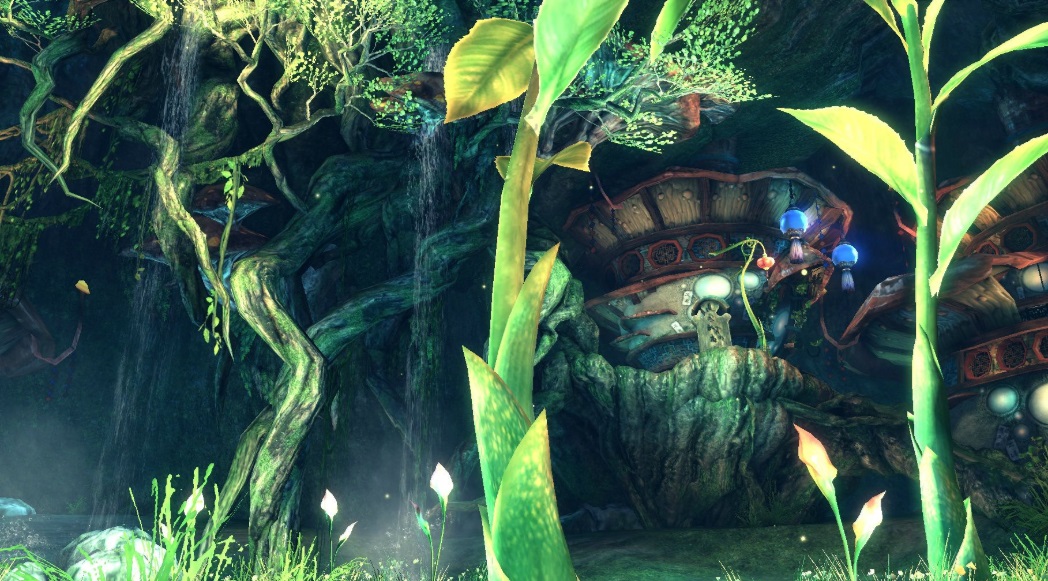 Lush greenery creates a peaceful state of mind. Blade and Soul has mastered the art of dreamy landscapes.