Top 10 Games Like Warframe (Games Better Than Warframe In Their Own Way): Page 2 of 10
Updated: 15 Jun 2019 7:57 pm
Blazing action and brilliant gunplay
9. Nelo
Other games have duel-wielding? How quaint...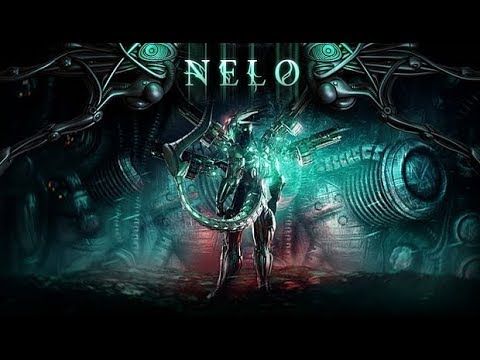 Currently in Early Access, Nelo, takes you on a lightning fast, horror themed third-person adventure characterized by blazing character-action and impeccable reflexes. High flying combat, wall running, and an arcade point system makes this game feel like a supercharged twinstick-shooter unlocked and overclocked. Nelo will have your reflexes on edge from start to finish.
The game is set in a sleek and oppressive Neo-futuristic world where you take control of a Zenith class alien cyborg in the fight to defend your people in the face of a relentless parasitic machines originally conceptualized to harvest resources. So far, the game runs seamlessly with beautiful detail and silky-smooth animations to complement its rapid eye-catching gameplay. The developers have five weapons to blast and maim enemies with as well as devastating melee combat and the ability to telepathically grab and hurl various set props across the battlefield.
Most recently the game has gone through a major update adding flashy martial arts animations to your melee attacks and as well as all new maps and a training arena filled with tutorials to hone your skills and fine-tune your hypersonic onslaught.
What stands out:
Gorgeously apocalyptic
Brutal bullet-hell combat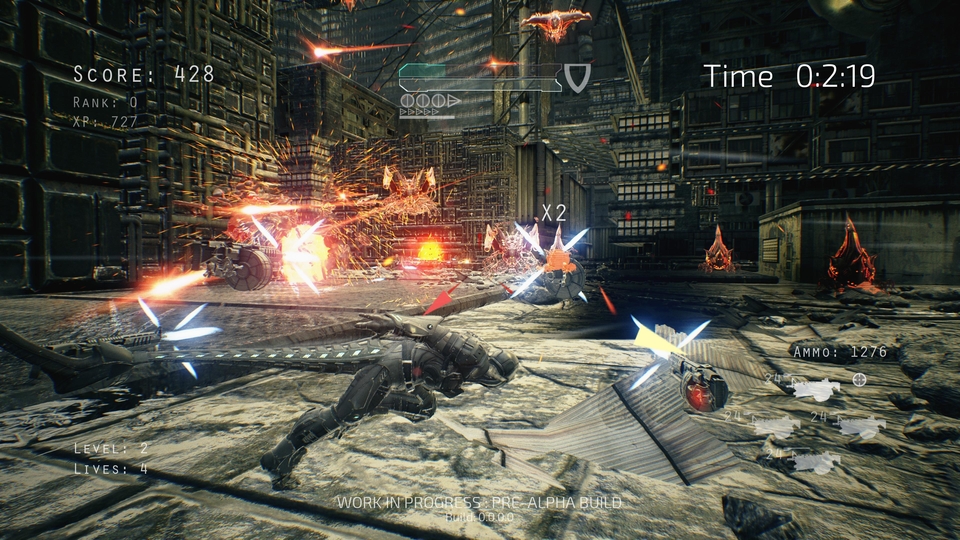 Blazing combat that allows you to move and attack simultaneously

A glittering dystopia for you to explore
Image Gallery