Top 10 Games Like Warframe (Games Better Than Warframe In Their Own Way): Page 3 of 10
Updated: 15 Jun 2019 7:57 pm
Blazing action and brilliant gunplay
8. Metal Gear Rising: Revengeance
Never bring a giant mech to a sword fight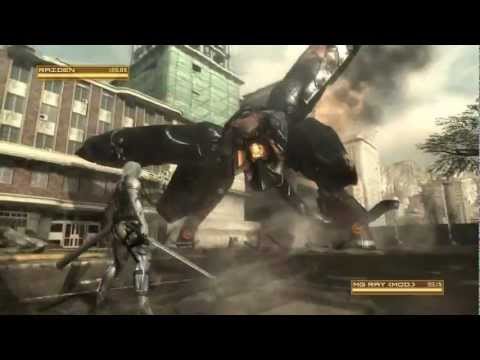 A pleasant surprise underneath the Metal Gear intellectual property, Revengeance is an over-the-top hack-and-slash action game quite different from other titles in the Metal Gear series. Flash dash your way through a neo-futuristic universe splitting your enemies in twain and deflecting projectiles while you control Raiden a cyborg ninja on a warpath after a devastating defeat which saw much of his body destroyed and replaced with super-human cybernetic prosthetics.
This game embodies the hack-and-slash genres with electrified hyperactive punk metal coupled with impossible high-flying stunts. Slash, smash, and snatch health from your opponents as your sprint from one encounter to another chopping up enemies with precision cuts as if there were 3D printed goons placed there for your amusement. While this game is short it is difficult to master and urges you to progress and execute with flawless reflexes as it constantly berates you with the numbers and rankings for your performance against your enemies. This game is not about simply finishing but is about the style you finish it with.
What stands out:
The Metal Gear-verse from a different perspective
Blade Mode – hack'n'slash with devastating precision!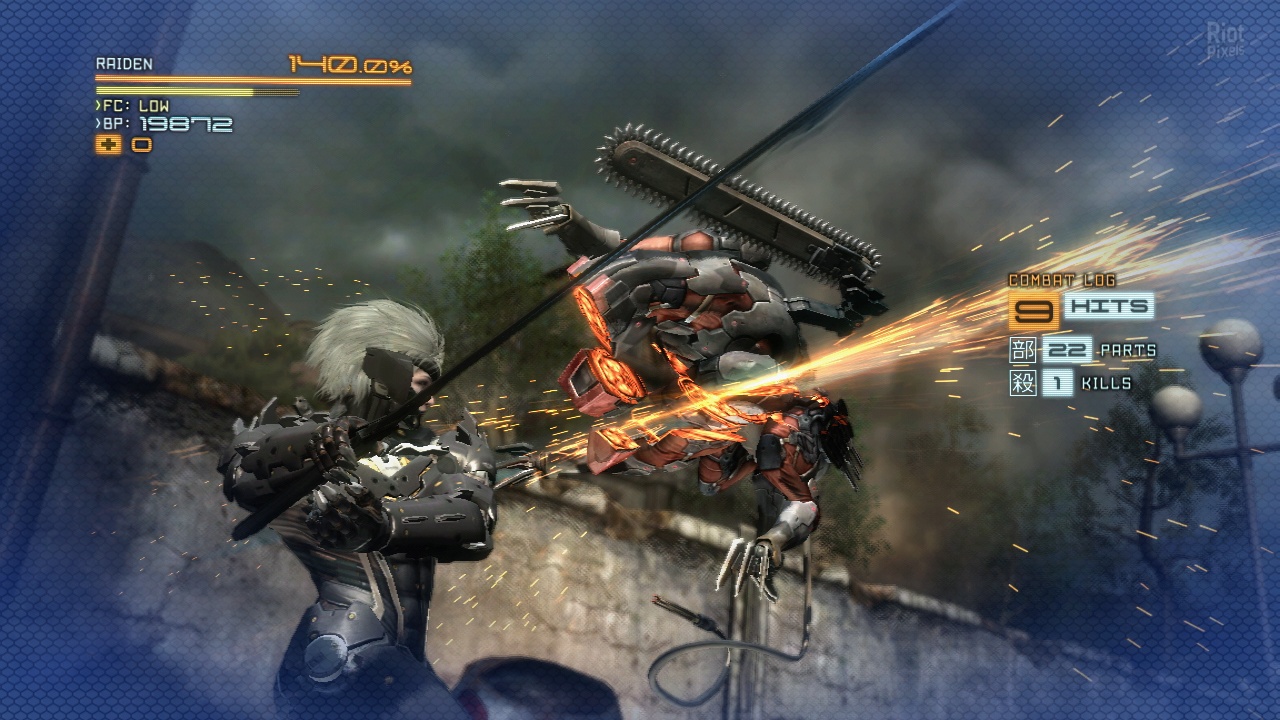 Hack anything and everything to indistinguishable pieces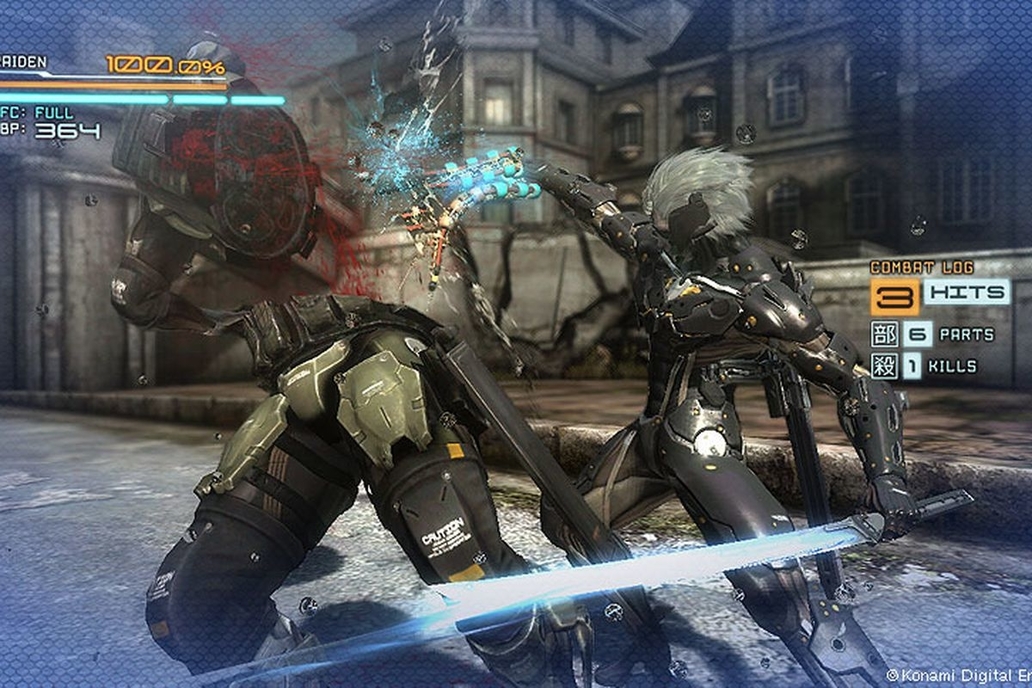 Siphon health from your foes
Image Gallery