Top 10 Games Like Until Dawn (Games Better Than Until Dawn In Their Own Way): Page 2 of 10
Updated: 15 Dec 2019 10:57 pm
Can System Shock go head to head with games like Until Dawn?
9. State of Decay 2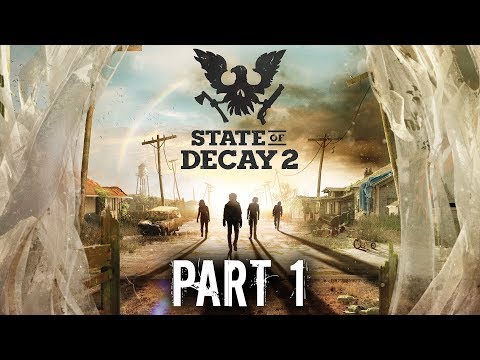 State of Decay 2 Gameplay
Kill. Survive. Build communities of 'happy' settlers (there's only so much happiness one can expect from a town under zombie attack!). This survival game is set in an open world, with cool background music.
The majority of the game plays in dimly lit settings, so part of the challenge is just getting around in the dark. You can carry weapons and backup equipment. Go ahead and run over the walkers with a variety of vehicles, while growing your community. Like with Overkill's The Walking Dead, it is possible to play cooperatively, with up to four players.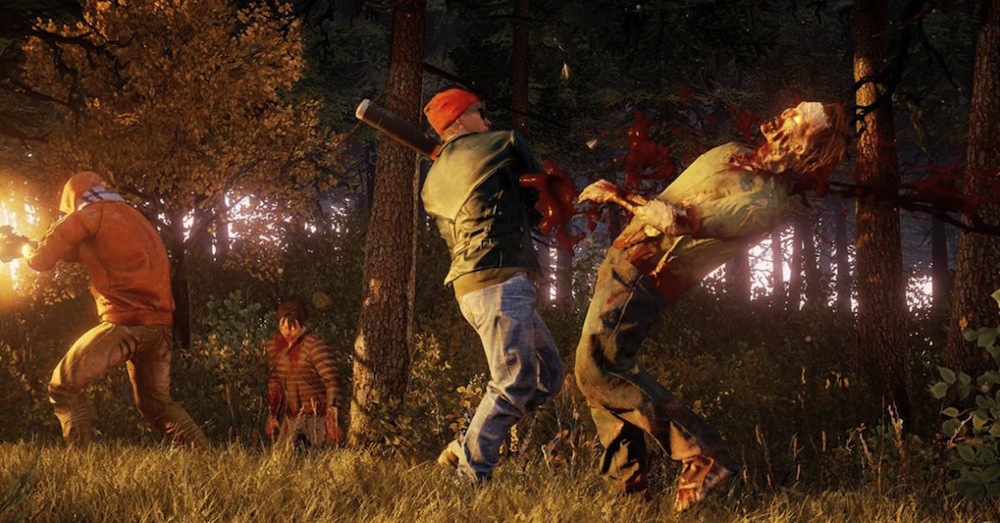 I hate the Undead.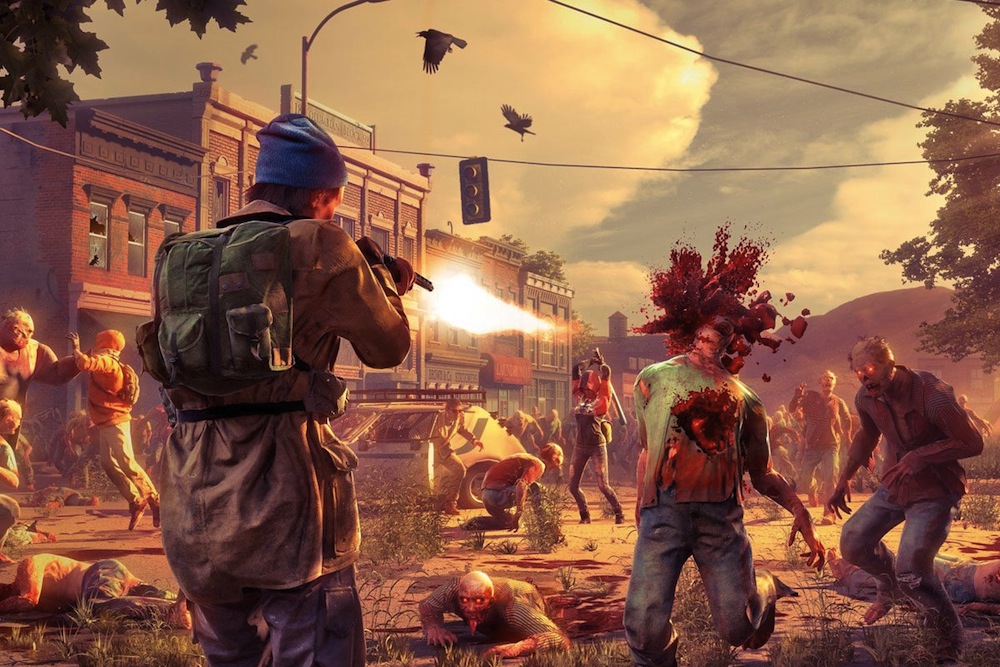 That probably hurt a bit.
Image Gallery