Top 10 Games Like Until Dawn (Games Better Than Until Dawn In Their Own Way): Page 8 of 10
Updated: 15 Dec 2019 10:57 pm
Can System Shock go head to head with games like Until Dawn?
3. Outlast 2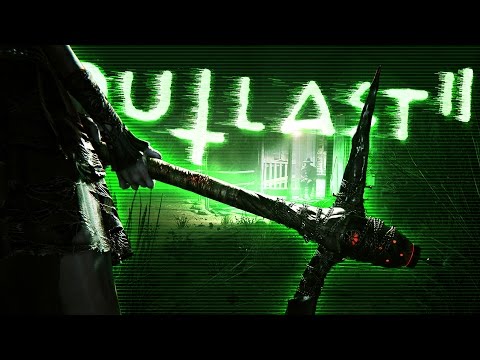 Outlast 2 Gameplay
Religious imagery. A mass suicide. You and your wife fall victim to a cult in Arizona, while trying to investigate the murder of a pregnant woman. In this single player horror game, you must fight against hallucinations and childhood trauma flashbacks. You will lose stamina easily. To make matters worse, your handy night vision video camera (also seen in the original Outlast) loses battery juice when used as a sight aid. Luckily, extra batteries and recharge powerups are discoverable during gameplay so don't fret. Deep in this darkness lies someting so corrupt, that keeping your sanity may be your only hope of survival.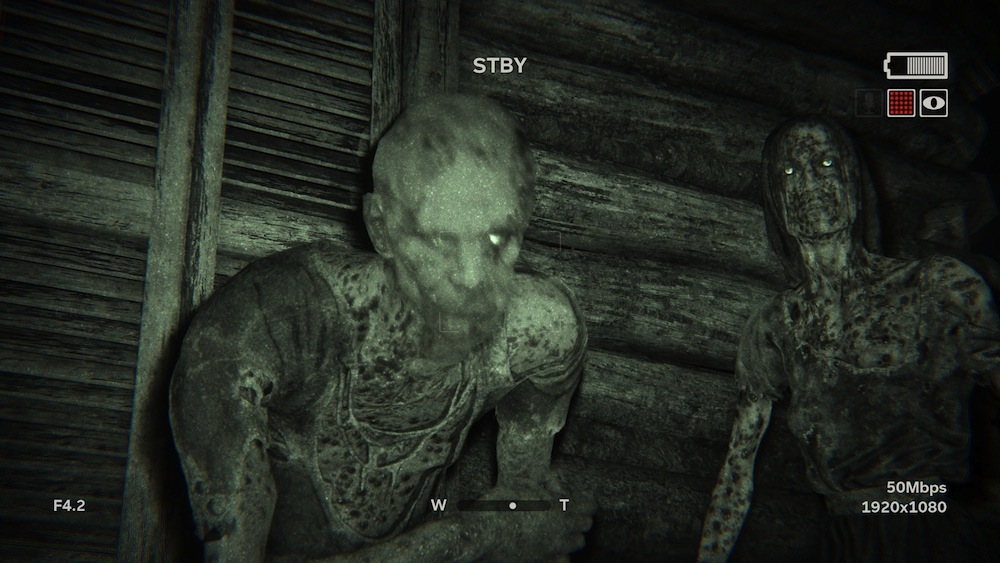 These two don't seem too friendly.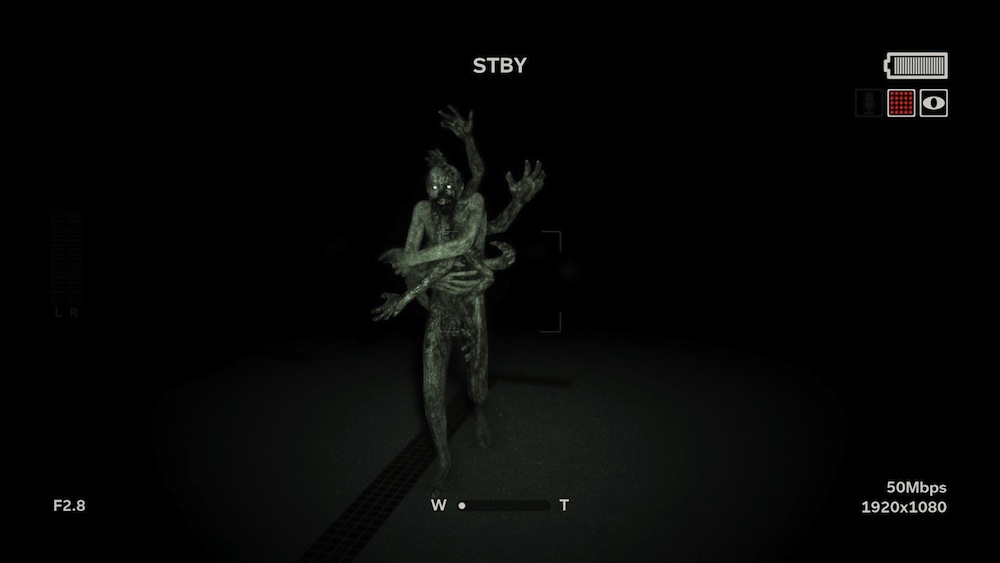 This guy is definitely NOT friendly.
Image Gallery