[Top 5] The Sims 4 Best Businesses (And Why They're Great)
Updated: 14 Jul 2022 11:17 am
Keep your eyes on the prize.
Need a great idea for business? 
Have you ever thought about having your sims open a business? Looking at all the expansions, game packs, and stuff packs, you have many choices for all kinds of businesses.
That brings a question to mind; what are the best businesses to have in Sims 4? That in itself is a loaded question and is subjective. 
After some research, I have narrowed it down to the top five businesses that are the best. Lots of choices to choose from, but only five get to make it. 
5. Veterinary Clinic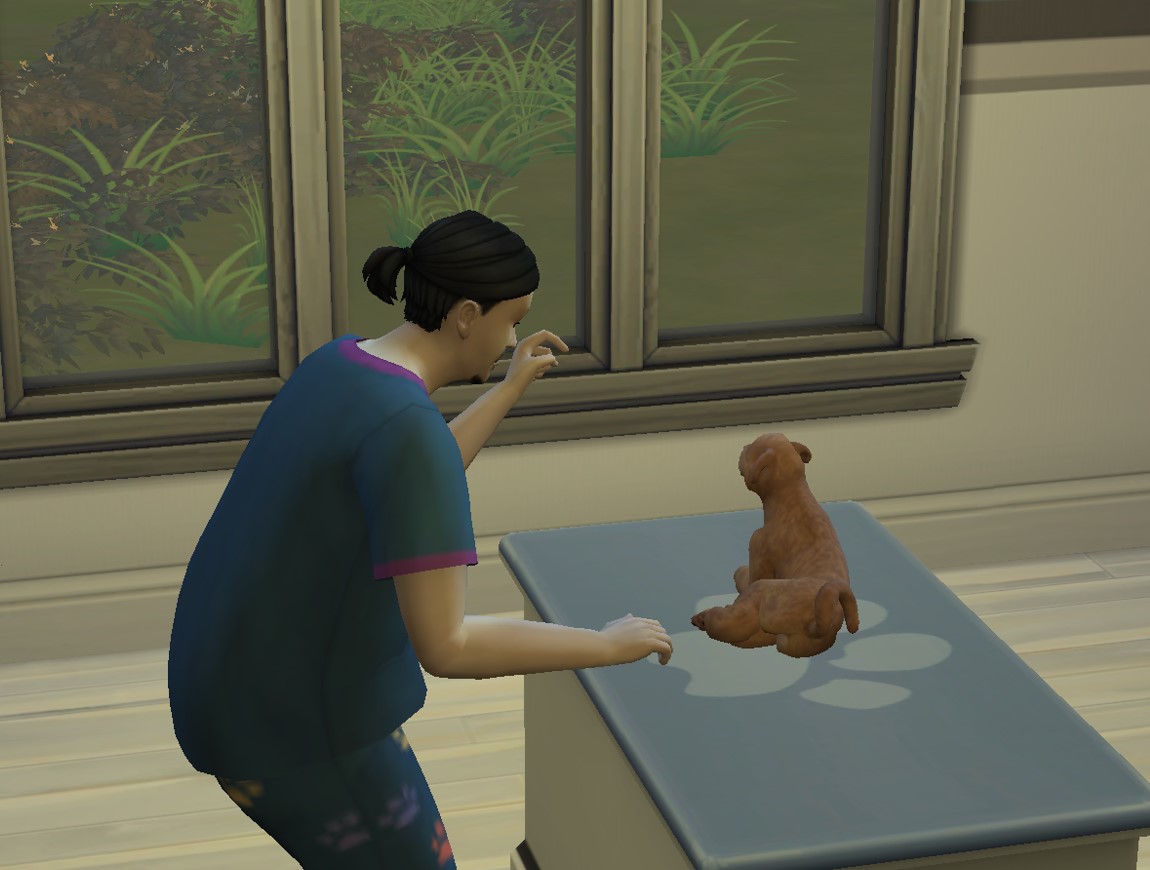 A happy pet is one that you care for.
Every good pet owner has taken their precious pet to a veterinarian when they are sick. If you are an animal lover like me, having your sim have a Veterinary Clinic for a business is the best. 
Make sure your sim has all the equipment for the clinic for the operation of the business to run smoothly. Having the best business in the Sims 4 is more than just making money for your Sims family, but telling your story the way you want. 
You can get a clinic from the gallery or design your own. Personally, I have made one that is a modern spin on country style. 
What's good about Veterinary Clinics:
Earn money while helping sick cats and dogs
Build your veterinarian skill up
Great for sims who love animals
Veterinary Clinic details:
Need to have an exam table, vet podium, and waste disposal
Optional to have a surgery station, medicine crafting table, and medicine vending machine
Design your veterinarian uniform
4. Clothing Store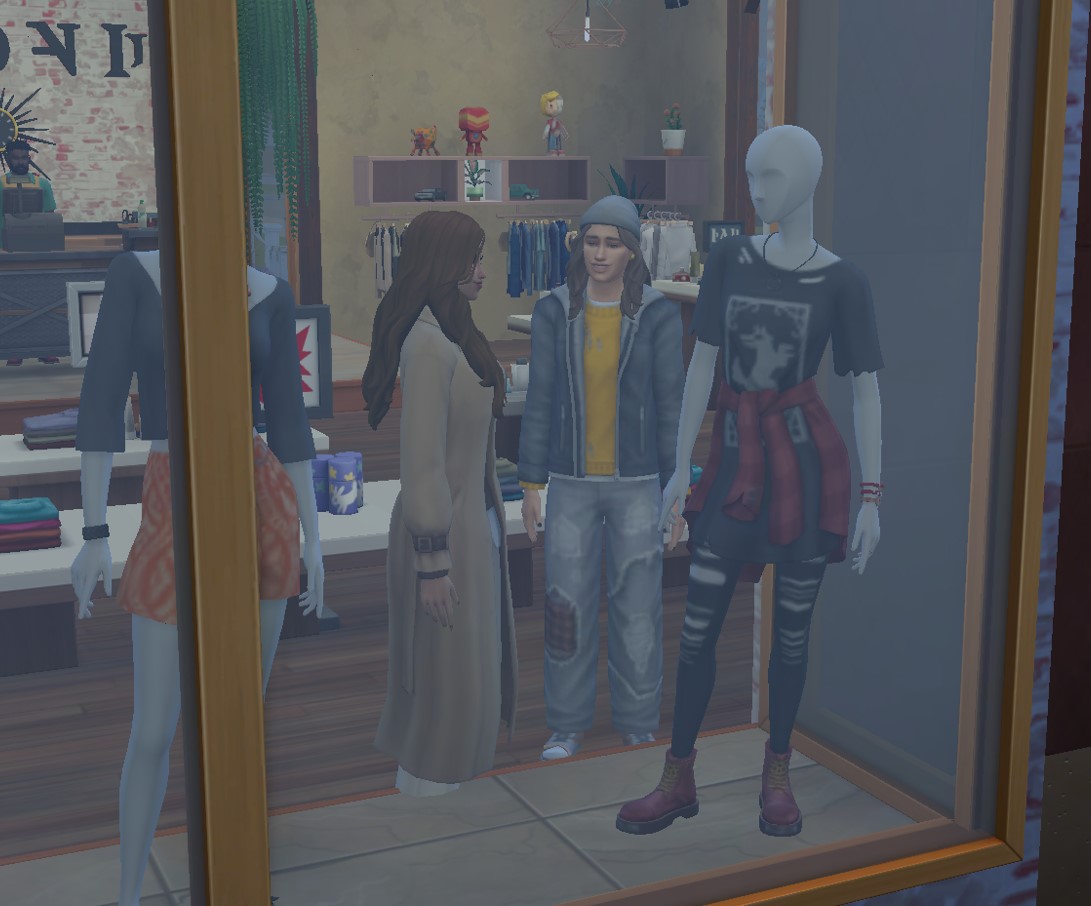 New clothes are a must. 
Everyone needs to wear clothes, and you want to wear clothes you enjoy wearing. To buy those clothes, you need to find a Clothing store. 
If you are looking for a business that you can constantly switch up, you should have your sim purchase a Clothing store. Your sim can have a clothing store for formal wear, swimming wear, everyday wear, etc. 
My favorite part of having a Clothing store as a business is that you can influence your townies by selling them outfits you pick. No more strange outfits that randomly get generated. 
What's good about Clothing Stores:
Share your favorite outfits with the townies
Specialize your clothing store for certain category of outfits
Make size of clothing store, like a boutique or a large clothing store
Clothing Store details:
Use mannequins to showcase and sell outfits
Sell the folded up clothing from decorations of build/buy
Put out perfumes, and other like items for sell
3. Electronic store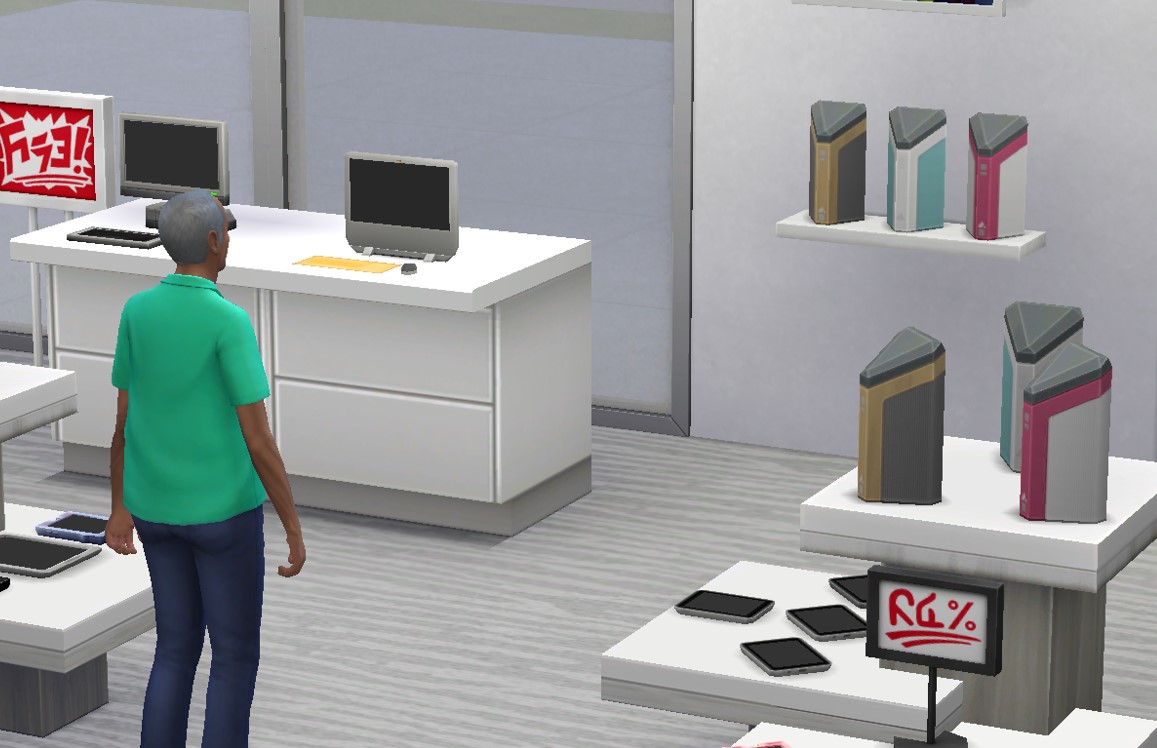 Get the newest tech for a decent price.
Most sims need a computer, while they also need a source of income. An Electronic store in Sims 4 as your business is one of the best ways to sustain your Sims family. 
If you decide to have an Electronic store, the possibilities are endless. You can stock the store with computers, tablets, game stations, and other electronic devices. 
The biggest reason why this is one of the best businesses to have is that you don't have to do much more than set prices and keep it stocked. Don't forget to hire a few people to help you run the store. 
What's good about Electronic stores:
Ability to make tons of money off of selling electronics
Make your version of an Apple store
Make your version of a computer store
Electronic store details:
Add items from build/buy such as computers, cameras, etc.
Make sure you select items and select the "sale option"
Like any retail store, select to hire employees
2. Bakery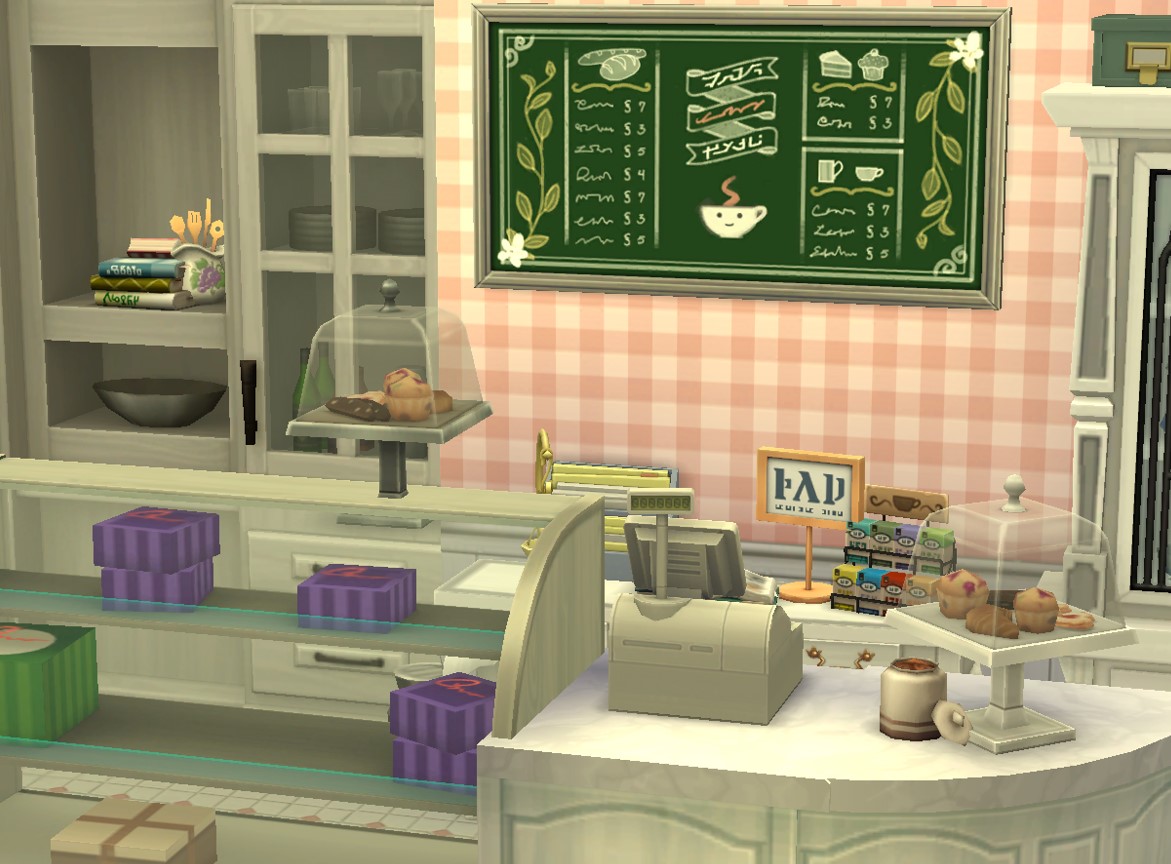 Baked with love in every bit.
In movies, there is always a quaint cafe or bakery where the main characters get their favorite streets. In Sims 4, you can create a bakery for your sims to run. 
There are several reasons to have a bakery as your sim's business. One of the biggest reasons is to be able to use the cupcake machine from the base game. 
Not only will your sims get use out of that machine, but they will also build their skills to make the best possible goods for your customers. What kind of baked goods will you choose to fill up your display cases with? 
What's good about Bakeries:
Increase your sim's skills for baking, cooking, and gourmet cooking
Sell baked goods and food
Run a working cafe as a bakery
Use of the cupcake machine
Bakery details:
Bring baked goods from your sim's home
Bake food in the store
Use a display counter to show off your goods
1. Art Store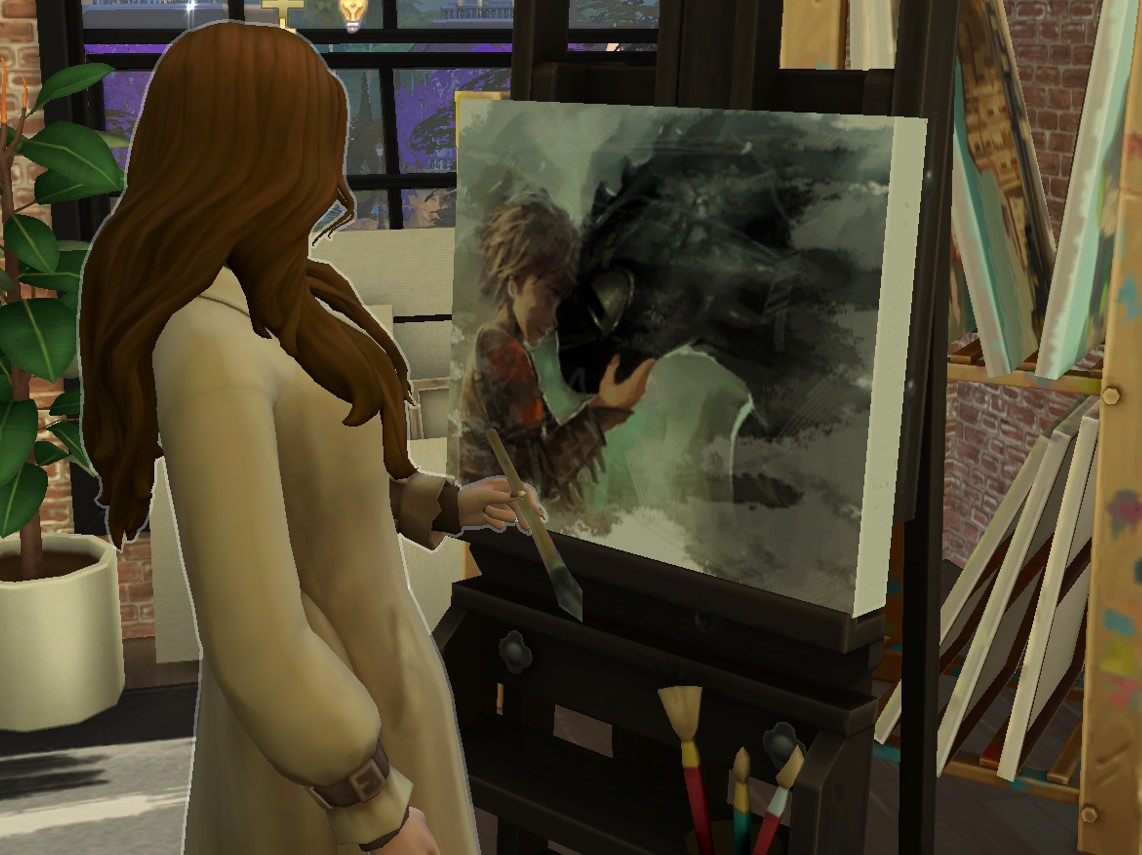 Do what you love, and love what you do.
With so many options for starting different businesses in the Sims 4, one calls out to me above all. That business in question is an Art store. 
Having an Art store as your business in-game provides more control about what gets sold. Like other things, you can choose what to sell, including items you sims have made themselves. 
The best part about having an Art store, if you specialize in paintings, photos, and handmade items, your sims will have to build their skills to make the best items to sell. You can even increase the amount your items will sell for so your sims earn the most amount of money. 
What's good about Art Stores:
Sell painting made by your sim
Sell photographs
Make money from selling art from build/buy
Art Store details:
Stock with painting from build/buy
Stock with sculptures from build/buy
Use register to manage the Art store
You may also be interested in:
Image Gallery