[Top 3] Rainbow 6 Siege Best Headsets Used by Pros
Updated: 11 Apr 2022 11:58 pm
Photo credit: Rainbow Six Esports Brazil
3.  Hyper X Cloud II
Pros who use it:
Shaiiko
Dan
Cryn
Risze
Elemzje
Rxwd
Hicks
Hotancold
VertcL
xS3xyCake
What's great about Hyper X Cloud II:
Very detailed sound
Great 7.1 surround
High quality materials so it doesn't easily break
Mic has great noise cancellation
Can be detached from the dongle so it can double as a gaming headset and a travel headset
Budget friendly
More details:
https://www.hyperxgaming.com/datasheets/HSCP_en.pdf
2.  Bose QuietComfort 20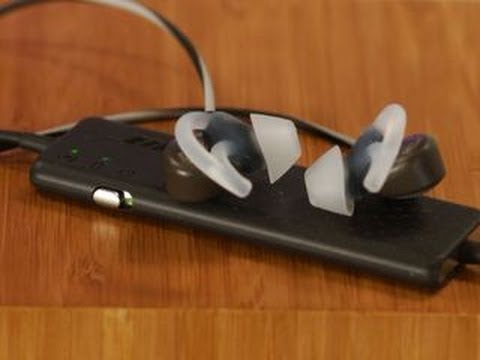 Pros who use it:
Bosco
Korey
Yung
Thinkingnade
Retro
Nyx
Alem4o
What's great about the Bose QuietComfort 20:
Fits securely on your ear and comfortable to wear
Very light and easy to transport
Great noise cancellation
Very detailed and crisp sound which is good for detecting enemy footsteps
Also great for music
More details:
https://www.amazon.com/Bose-QuietComfort-Acoustic-Cancelling-Headphones/...
1. Logitech G Pro X Wireless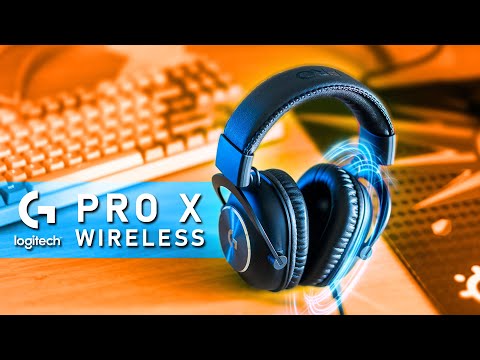 Pros who use it:
Beaulo
Geoometrics
Achieved
Chala
Merc
Scyther
Kantoraketti
CTZN
Pengu
Kayak
Uuno
Saves
Pojoman
Gotcha
Muzi
What's great about Logitech G Pro X:
Wireless so it's more comfortable
It being wireless doesn't reduce sound quality or increase sound latency
Logitech headsets always have great driver software
Very comfortable and flexible
Made of high-quality materials so it won't break easily
Removable mic
Controls are easy to reach
Battery life lasts very long
Clean and detailed sound
More details:
https://www.logitechg.com/en-ca/products/gaming-audio/pro-x-wireless-hea...
Attention operator, please be advised. There is a new directive from Six. Read up on these related articles, and prepare for deployment:
You May Also Be Interested In: