Mobile Legends Best Yin Skins Revealed (All Yin Skins Ranked)
Updated: 03 Jun 2023 8:03 pm
Wanwan's best friend has only 4 Skins to choose from.
This brave martial artist, who also happens to be Wanwan's best buddy, is a superb combatant  who is frequently banned in meta patches. He is an unstoppable fighter/assassin who, though challenging to master, proves a formidable competitor in his own right. Yin is a mid-late game hero with a special emphasis on Burst and Crowd Control who also boasts versatility and durability. His famed ultimate skill—which may transport opponents to a different dimension where he gains strength—is regarded for being one of a kind.
Only three skins are available for Yin to select from, yet they are all unique and enticing to own. All three skins portray Yin admirably, showing him as the fearless master that he is. Now let's look into Yin Skins and what they have to offer, in ranked order. 
3. Fists of Valor (Good)
See Fists of Valor in action: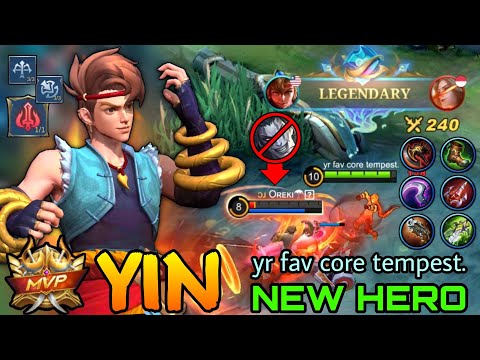 A straightforward standard appearance save for a unique shade of emerald green that is grayish in color rather than the customary red. This reinforces and radiates this skin while preserving the courageous nature for which Yin is distinguished.
The fact that Fists of Valor is the easiest on our list to acquire works in its favor. Given its distinctive elements in garments, this skin would be appealing to Yin mains. Although it doesn't truly weigh down the battlefield, energy may be sensed in its distinctive features. It is a bold display of determination.
How to get Fists of Valor
This skin could be yours for only 269 Diamonds in the Shop.
Skin Rating
Normal Skin - 5/10
2. M-World Yin (Great)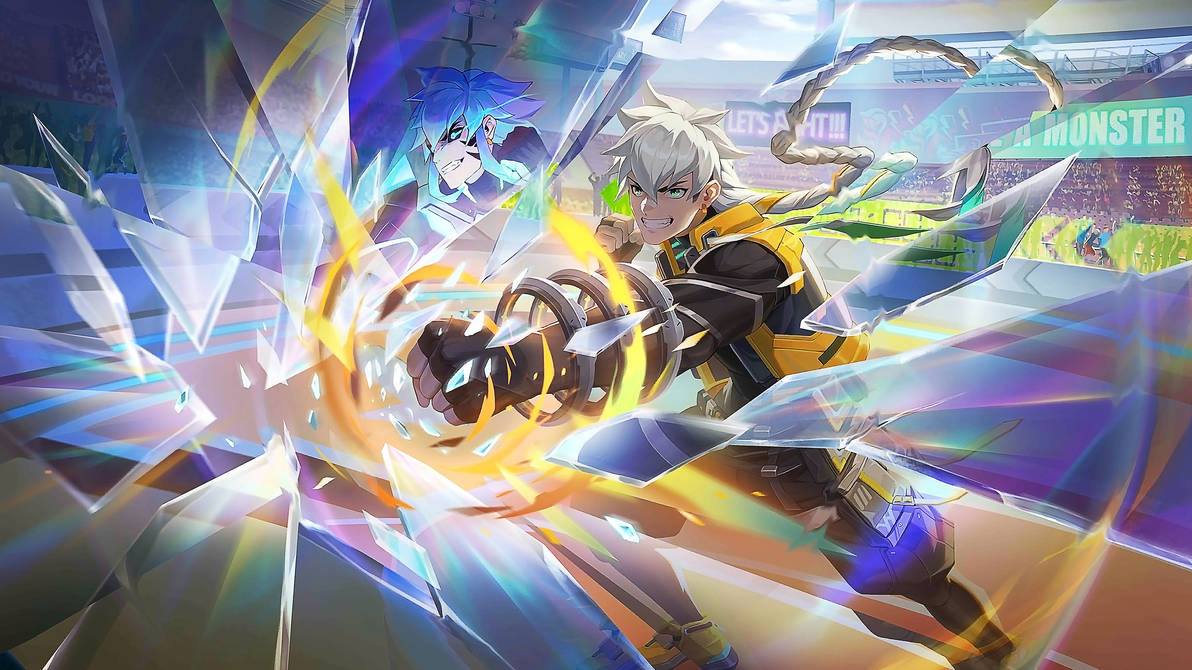 See M-World Yin in action: 
This skin is one of three in the M-World Series. M-World is the biggest ESports Competition organized by Moonton. It's a world championship that occurs each ML season. This ferocious skin boasts exclusive background music, voiceover changes, skill display and sound effects, and an all new display scene.
This skin replaces Yin's traditional Asian appearance with casual urban attire. His martial arts background is less prominent, and he is presented rather as a boxer. This is an outstanding output for a hero of such prominence, one that will undoubtedly catch the eye of the enemy and force them to shift their approach. In this skin, the skill effects are more potent and coincide with the color of Yin's clothing.
How to get M-World Yin
This work of art is available through Limited-time Events.
Skin Rating
Special Skin - 7/10
1. Yuji Itadori (Legendary)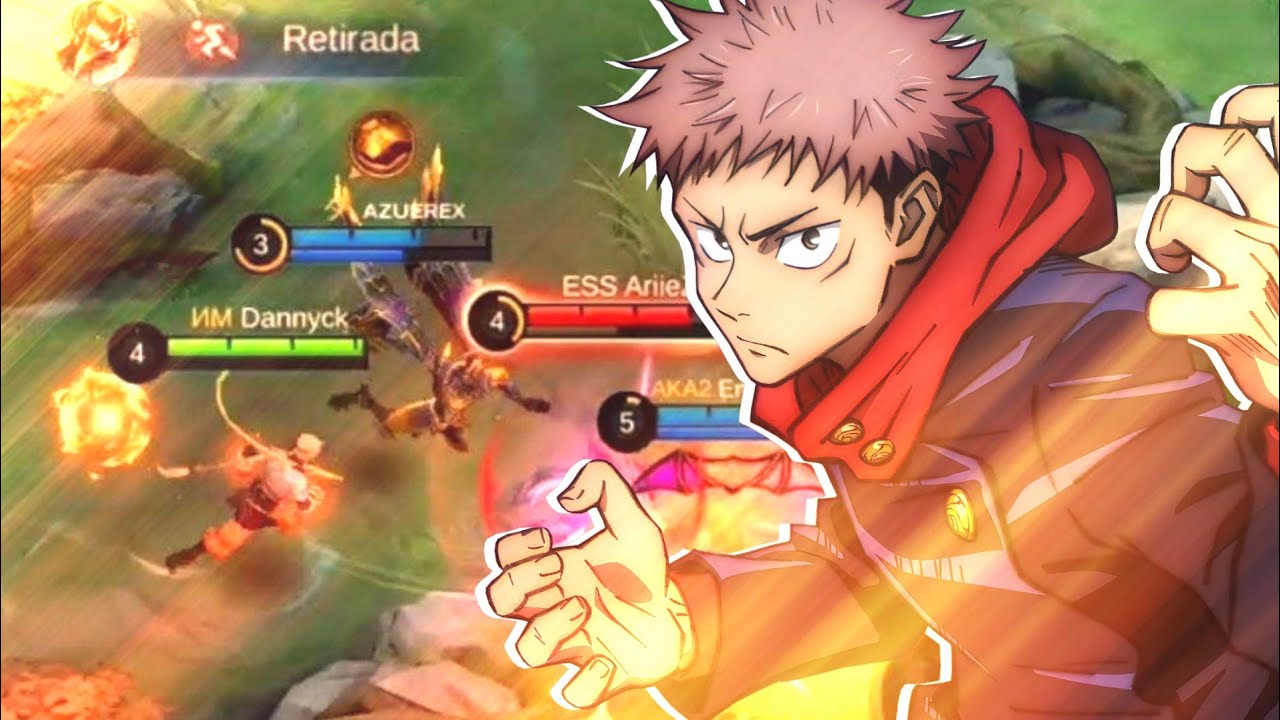 See Yuji Itadori in action: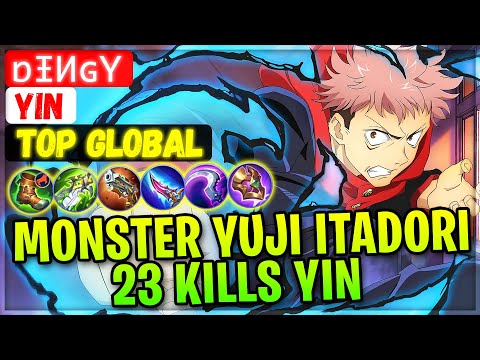 Yuji Itadori is a collaborative effort between Mobile Legends and a Japanese Anime, Jujutsu Kaisen. Yin assumes the appearance of Yuji Itadori who is the lead character in this anime through this skin. It comes with perks that include exclusive skill icons, new display music, voice over changes, skill sound effects and all new display animation. Unquestionably significant  for skin collectors.
The approach by which Yin appears through this skin is a potent piece of design. It diverges from his martial arts history and emphasizes jujutsu while still upholding Yin's fighting demeanor. The skin's graphics, which feature a dark blue tint, are the greatest of all the skins on this list. Yuji Itadori may be a popular wish list item for Japanese ML Gamers.
How to get Yuji Itadori
This skin is available through Limited-time Events.
Skin Rating
Special Skin - 10/10
You may also be interested in: