Genshin Impact How To Change Clothes
Updated: 29 Mar 2022 10:56 pm
If you want to change your characters' clothes, discover how to do it here!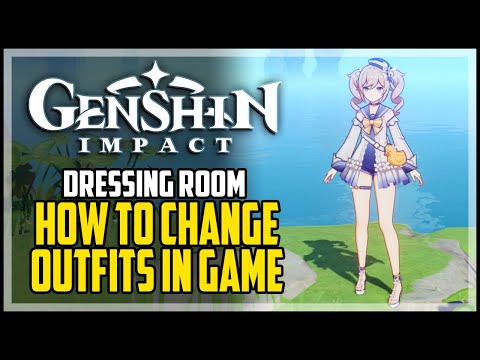 Why is it important to know how to change clothes?
Hoyoverse sometimes releases special outfits for some characters for free or by purchasing them on the Paimon Shop. If you want to equip your characters with them, it's very important to know how to change your clothes.
It doesn't give you any buff, but your characters will look prettier!
How to change clothes in Genshin Impact?
Open Paimon's Menu and go to your character's inventory.
Once you're there, go to the character you want to change clothes.
Go to the closet, and select the outfit you want to equip them with! Also, you can change their wings with this method too!
You May Also Be Interested In: