DayZ Announces SpookyZ Winners!
Updated: 10 Nov 2021 12:52 am
Is it me or is it getting colder in here?
DayZ has announced the winners of its 2021 SpookyZ Halloween screenshot competition.
DayZ launched its Halloween event on 22 October 2021, and along with it, they launched the SpookyZ screenshot competition. This was an art competition similar to that held by several other games including Rust, which had an in-game pumpkin carving competition.
The DayZ Halloween event concluded on the 3rd of November, and the winners of the competition were announced on 8 November 2021.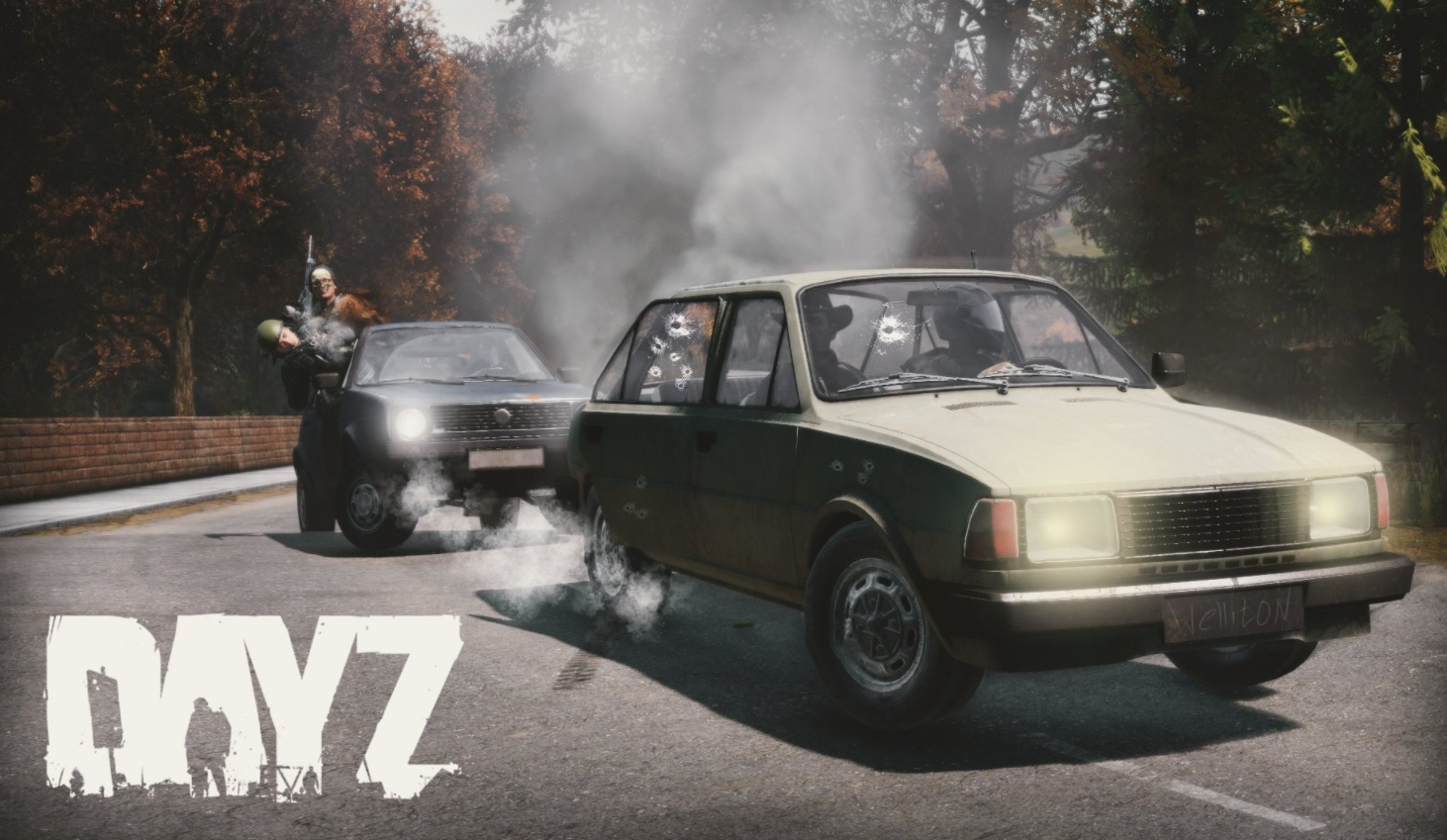 Car chase entry. Image by @Welliton_DayZ and @Blapman_LoLS.
To compete in the SpookyZ Halloween screenshot competition, players were required to take the spookiest screenshot on any DayZ Halloween server and post it to Twitter with the hashtag #SpookyZscreenshots.
There were plenty of opportunities for creepy screenshots this Halloween, with constant twilight/nighttime, thick fog, and Jack-o-lantern wearing zombies. 
There was also plenty of creepy Halloween decor, including skulls, skeletons, and pumpkins scattered around on the ground, as well as the odd dead body hanging from a tree…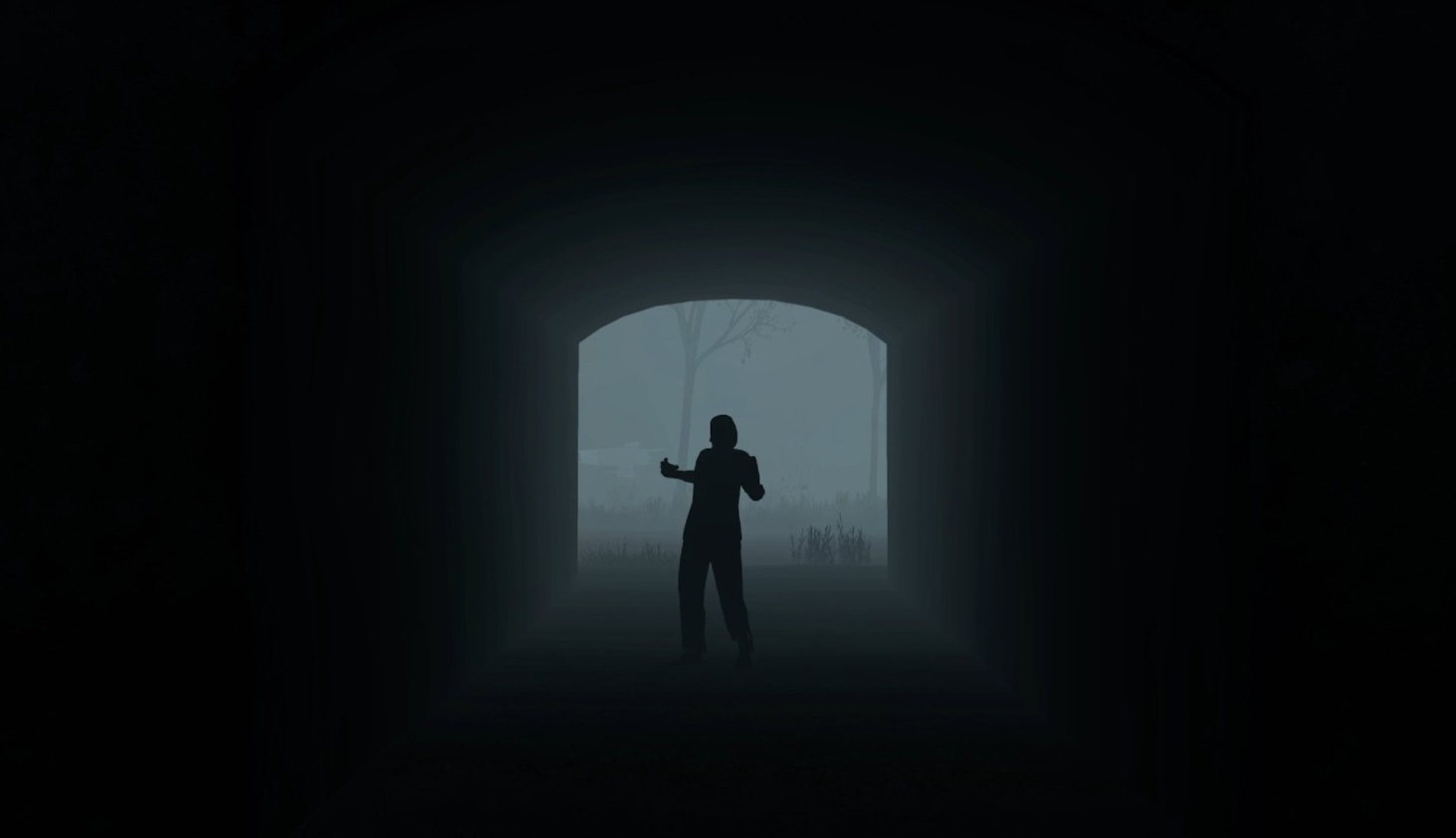 Zombie in a tunnel. Image by @DevilsKnock and @ItzMikeDocherty.
The winner of the 2021 DayZ Halloween SpookyZ contest was a tie between @Welliton_DayZ and @Blapman_LoLS. 
Their entry featured a shot of 2 cars racing around a corner, the one chasing the other. The tires of both cars are smoking and the guns of the pursuers are blazing, leaving bullet holes in the car of the pursued.
The honorable mention went to @DevilsKnock and @ItzMikeDocherty with a screenshot of a zombie silhouetted in a tunnel against a backdrop of grey fog.
DayZ congratulated all 4 entrants and promised to get in touch with them regarding their prizes. No specific mention was made of what the prizes include.