Apex Legends Reveals the Face Behind Ash's Voice
Updated: 20 Oct 2021 6:55 am
The face behind the voice of Ash.
With the recent release of the 'Ashes to Ash' Story from the Outlands and the revelation of Ash as the new Legend for Season 11, the voice of Ash has become all the more significant. Apex Legends has revealed the face behind the voice of Ash in Apex Legends.
In a tweet yesterday, Apex Legends publicly welcomed Anna Campbell to the Apex Legends crew as the voice of Ash aka Dr. Ashleigh Reid.
Anna Campbell previously played the voice of Ash in Titanfall 2, making her an old new addition to the universe. She has appeared in several television shows, including Veronica Mars, Agents of S.H.I.E.L.D, and is also known for her roles in Mad Men and Jason Rising: A Friday the 13th fan film.
On a side note, Apex Legends has tweeted that viewers can tune on on Apex Legends' official YouTube channel on 21 October 2021 at 6:00 pm PST for the 'Escape' launch trailer.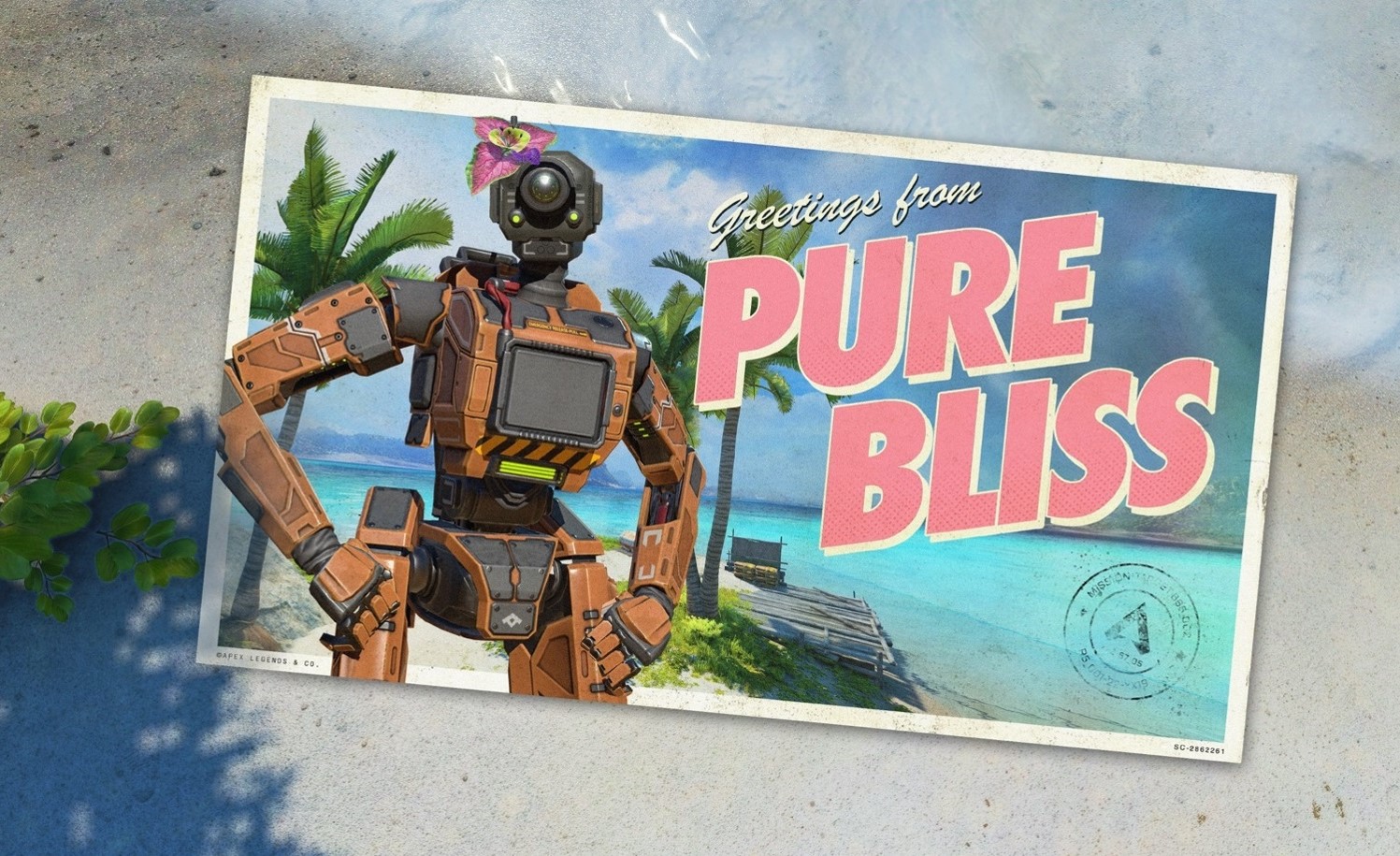 Beach vibes. Image by Apex Legends
Images from the tweet and the wait screen for the premiere on YouTube suggest that the new Apex Legends map has a tropical island theme. This implies summery vibes for Apex Legends Season 11, so for those who hate winter… there's a summery vibe waiting for you on the couch!
With over 20 years of experience under the belt, and previous work as the voice of Ash, Anna Campbell is a solid addition to the team of legends who work to create new content for Apex Legends. 
For Anna Campbell's personal take on the work she is doing as the voice of Ash, her Twitter handle is AnnaWillTweet.