Apex Legends Dev-Team Announces Quick Fixes for Season 12 Bugs
Updated: 15 Feb 2022 6:55 pm
Sweaty wraiths with Bowjeks...
The release of Apex Legends Season 12 came with a significant amount of excitement among players, not only for the new legend Mad Maggie but also for the limited-time 'Control' mode, which many players hope to see return as a more permanent mode in the game.
Mad Maggie, the new addition to Apex Legends with Season 12. Image by 'Apex Legends.'
Despite the excitement that came with the release, there have been a number of issues that players have picked up that caused annoyance, were abusable to give players an advantage, or simply made the game less enjoyable.
Among the issues that players picked up shortly after the season's release were fps issues, game-breaking bugs such as double Peacekeeper shots under specific circumstances, and a number of other small issues.
The fps issues had many players particularly worked up as frames win games when it comes to high-octane first-person shooters such as Apex Legends and having a stuttery, inconsistent experience takes away from the immersion and thus, from the rush and excitement brought on by playing the game.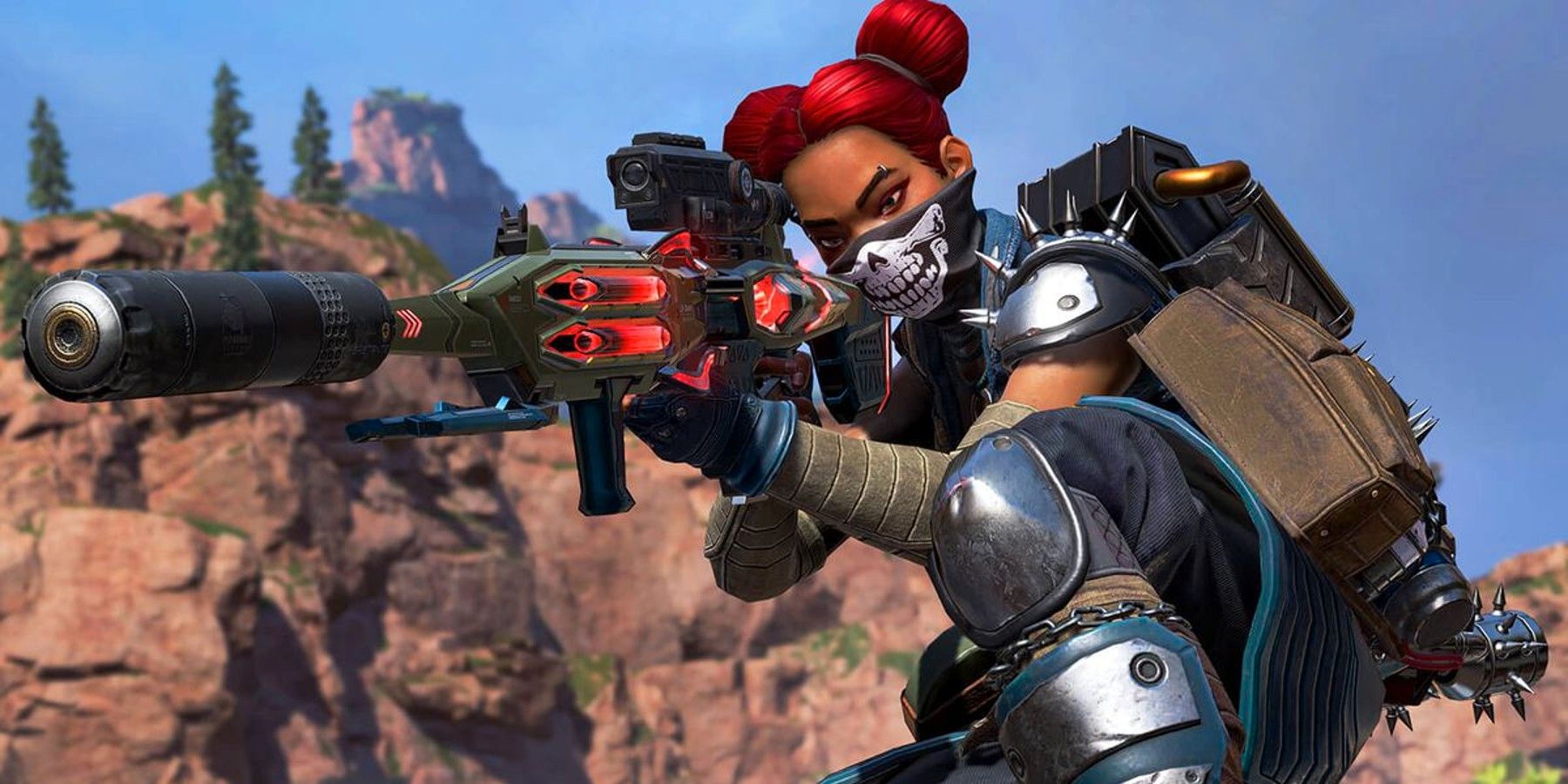 Lifeline looking deadly with a charged Sentinel. Image by 'Apex Legends.'
On 11 February 2022, Respawn tweeted out an announcement that a patch had been released to deal with some of the issues, including the double-pump in the Peacekeeper that was caused by the new 'Kinetic Feeder' hop-up, as well as a number of issues that came with the addition of the new 'Control' mode.
They have, however, stated that the framerate issues are still being worked on and they would appreciate players' patience as they attempt to resolve the remaining issues as quickly as possible.
The release of Season 12 is a pivotal moment in the history of Apex Legends, as it has introduced a completely new direction for Apex Legends with the 'Control' mode that could potentially have a major impact on the game's development and evolution moving forward.