Apex Legends Raiders Collection Event Starts Tomorrow - Is It Worth It?
Updated: 07 Dec 2021 7:39 am
Ahaaar!
The pirate-themed Apex Legends 'Raiders' collection event starts tomorrow. The real question is, are the rewards worth the time and effort put into the game to collect them?
The Apex Legends 'Raiders' collection event is scheduled to begin on 7 December 2021. Since the announcement of the event on 2 December at 7:00 PM CET, Apex Legends has released intermittent tweets promoting various event skins.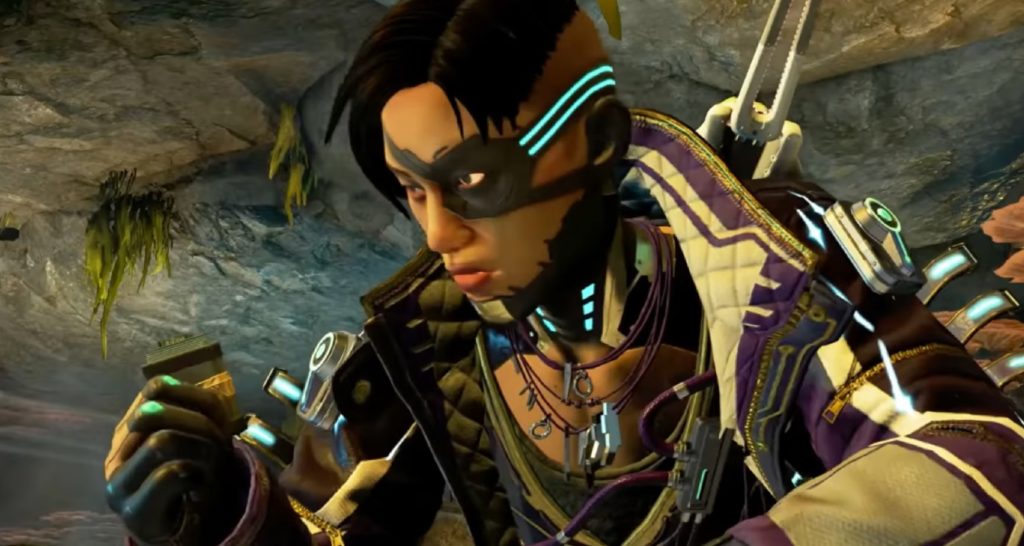 Pirate Crypto. Image by Apex Legends.
Some of the tweets include a 3 December tweet, stating, "Make your enemies walk the plank with the Burial at Sea Revenant skin." This was followed by a tweet on 5 December which stated, "Take the competition by storm with the Deep Current Wattson skin."
The hype around the event begs the question, are the skins and collectibles of the event worth actually putting in the time and effort to acquire? Reportedly, the event will also see the return of the iconic Apex Legends Winter Express, which is highly popular in the Apex Legends community.
The 'Raiders' collection event will bring a variety of pirate-themed event skins to the Apex Legends Store, and will also include legendary weapon skins, gun charms, trackers, etc, that players can unlock by playing normal Apex Legends and Winter Express mode during the collection event to earn points.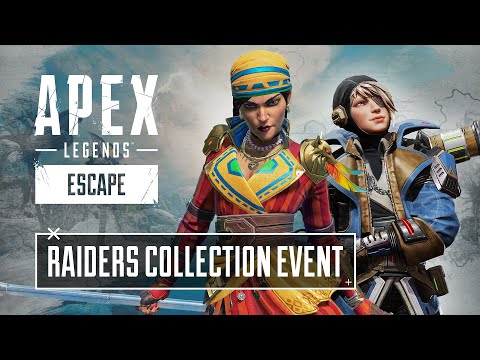 Raiders collection event trailer. Video by Apex Legends.
From what can be seen of the earnable weapon skins etc for the event on the official Apex Legends news blog, it would appear that there are a variety of cool-looking collectibles, including what appears to be a golden skull and crossbones weapon charm, as well as a mouse.
There is also a pirate-themed Crypto skin and new skins for the Alternator and the Hemlok. 
Judging by the amount and quality of new content coming to Apex Legends with the 'Raiders' collection event, and by the fact that players will earn with little effort simply by playing one of their favorite game modes, it is safe to conclude that the event content is well worth the time and effort put in to earn them, as long as players enjoy the game.