25 Best Japanese Games To Play on Your PC right now: Page 11 of 25
Updated: 30 May 2018 12:35 am
15. FINAL FANTASY X/X-2 HD Remaster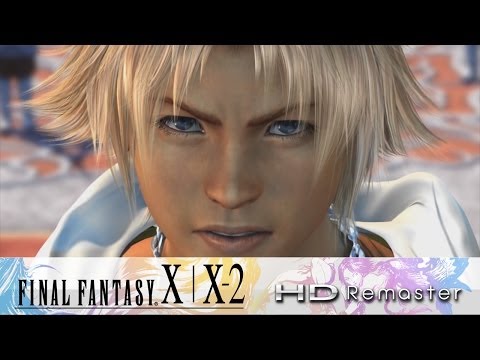 "Saving Spira" Extended Trailer - FINAL FANTASY X | X-2 HD Remaster
You're in a Final Fantasy world called Spira, and it's on the verge of war.
Yuna is trying to save her people but is also considered a traitor. She eventually runs into a man named Shuyin, who has found an ancient weapon that can destroy all of Spira. He's in despair that the masses do not understand how dire war can be, so he's bent on using the weapon to show the people just how horrible war can be. This version of Final Fantasy uses the action time battle so that players dive right into the battle then having to wait for the turn battle mode loads.
The active battle allows for quick play but still allows for players to level up.
The first all female playable cast in Final Fantasy.