25 Best Japanese Games To Play on Your PC right now: Page 15 of 25
Updated: 30 May 2018 12:35 am
11. LIGHTNING RETURNS™: FINAL FANTASY® XIII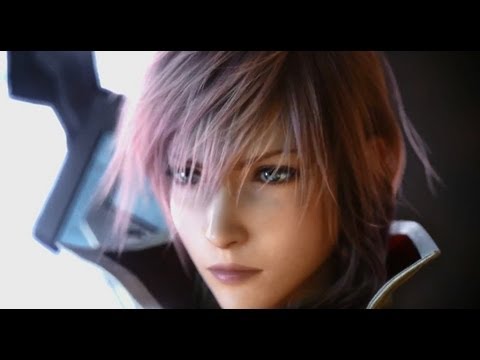 LIGHTNING RETURNS: FINAL FANTASY XIII Extended First Look Trailer
After being asleep for 500 years, Lightning is revived by the God Bhuniveize, who has plans for the human race. She is to travel through the world and helps to free Human souls from their burdens so that they could be taken to a new existence that the God is building.
Little does lightning know of Bhuniveize's real plan for the human souls is far different than the god leeds on. You play as Lightning, freeing souls and engaging in Final Fantasy turn battles as you progress through the story. Your fate is tied to the end of the world, and beyond.
The main character Lightning as she confronts an enemy.
God Bhunivelze who revives Lightning, and wants to create a new world for human souls.