Top 10 Upcoming JRPGs We're Excited For (2019-2023)
Updated: 04 Dec 2018 12:12 am
The apocolypse is here, and it has great fashion sense.
Which upcoming JRPGs are we all dying to play?
With the excitement of this year's E3 and PAX well behind us, it's time to look forward and see what the future brings. Grab your favorite Pokémon plushie and cue up One Winged Angel on your playlist, because we're looking at the top 10 JRPGs that are planned to release between 2019 and 2023.
10. Project Re: Fantasy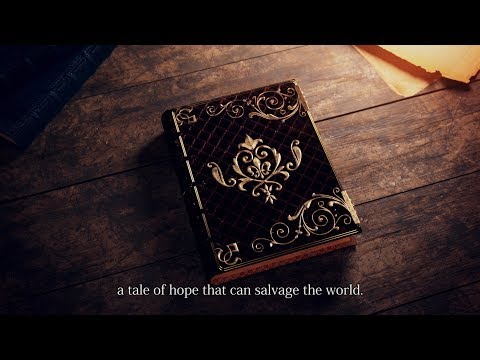 Project Re Fantasy Concept Art
A surprising game coming out of Atlus, Project Re: Fantasy is charting entirely new territory for the studio. Developers who worked on the Persona series are now turning their attention away from modern settings and towards something more fantasy based. However, they are not interested in following the tradition of games inspired by Tolkien or D&D. Director Hoshino Katsura has stated hopes that with their unique perspective as veteran game devs who are new to the genre, they can forge their own path and create a new kind of fantasy story.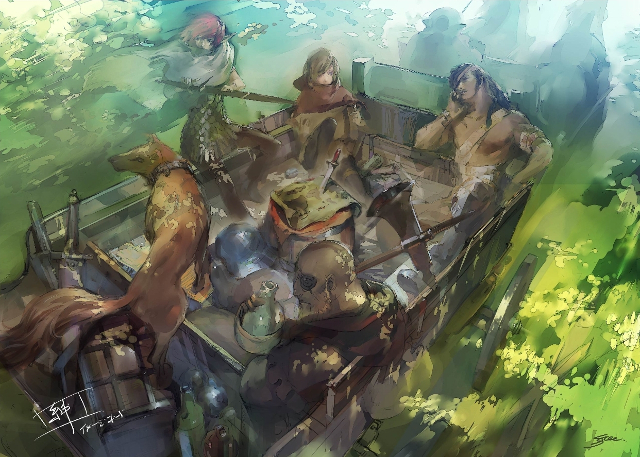 There aren't any pictures of gameplay yet, but the concept art can give us a few clues about the game.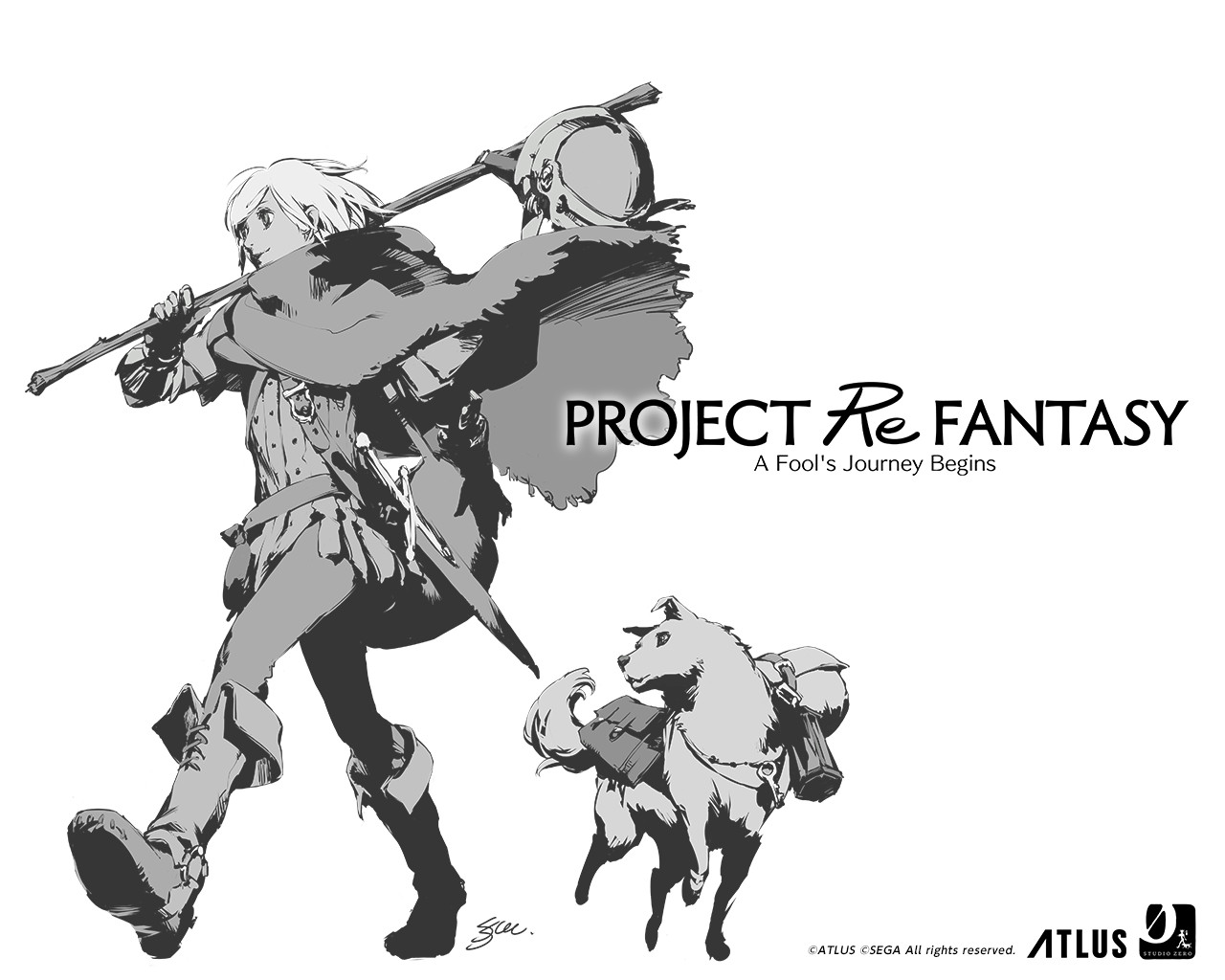 The Fool's Journey of tarot cards is one of the major influences shaping this game.
Image Gallery