25 Best Japanese Games To Play on Your PC right now: Page 9 of 25
Updated: 30 May 2018 12:35 am
17. Final Fantasy Online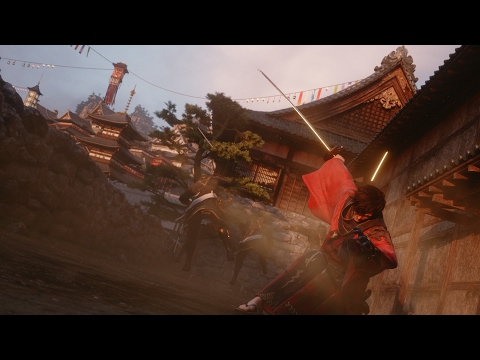 FINAL FANTASY XIV: Stormblood Trailer
You play as a Warrior of Light whose mission is to fend the land from darkness by protecting the Mothercrystal, or source of all life. Travel North along your journey to complete trials and defeat creatures like Dragons.
Create your own characters, jobs, housing, and other cool features as you play. Join groups or make your own as you follow the storyline. The online game incorporates the same player turn fighting as all the other games in the franchise.
The turn based play is the same as other Final Fantasy games. Level up, pick weapons and attacks, all in online play.
Pick and work with friends or online teammates in order to complete tasks and build skill and points.