25 Best Japanese Games To Play on Your PC right now: Page 8 of 25
Updated: 30 May 2018 12:35 am
18. Dragonball Xenoverse 2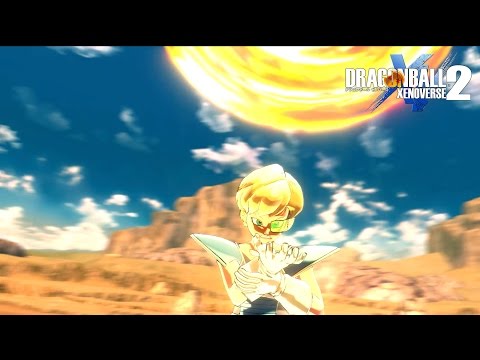 Dragon Ball XENOVERSE 2 - TGS 2016 Trailer
In Dragonball Xenoverse 2 you play as a time patroller, whose mission is to help protect the dragonballs timeline of things that have happened. Then a mysterious woman begins to collect all of the villains in both this timeline and others in order to make a unified attack and thus alter the fate of everyone.
Your mission is to join up with old heroes and call upon the power of the Saiyan to help defeat nemesis' like Black Goku. You use different attacks like calling upon the dragon balls together and other attacks to create combos that will help to defeat the enemy and save history.
Play the time patroller as you explore the past and help defend from enemies.
Replay epic battles as you fight to protect dragonball history.