25 Best Japanese Games To Play on Your PC right now: Page 7 of 25
Updated: 30 May 2018 12:35 am
19. Metal Gear Rising: Revengeance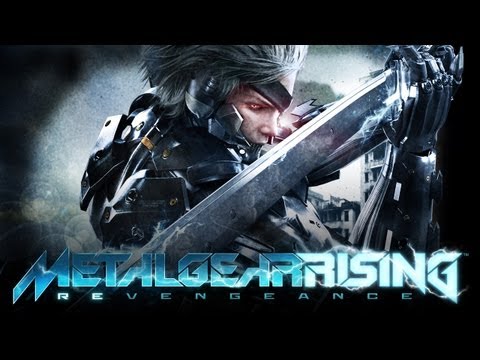 Metal Gear Rising: Revengeance (Extended Trailer)
In this spin-off of the Metal Gear franchise, you play a cyborg named Raiden, whose employed to protect an African Prime Minister, and your weapon of choice is a sword. Your combatting against the Desperado Enforcement, who are just a private militia. but who end up slaughtering the PM N'Mani. Raiden sets to seek revenge against the rogue militia, but finds himself caught into something even bigger.
The game was built to showcase the Katana-wielding cyborg, and the environment is set up that you can cut through almost anything. Well worth the gameplay.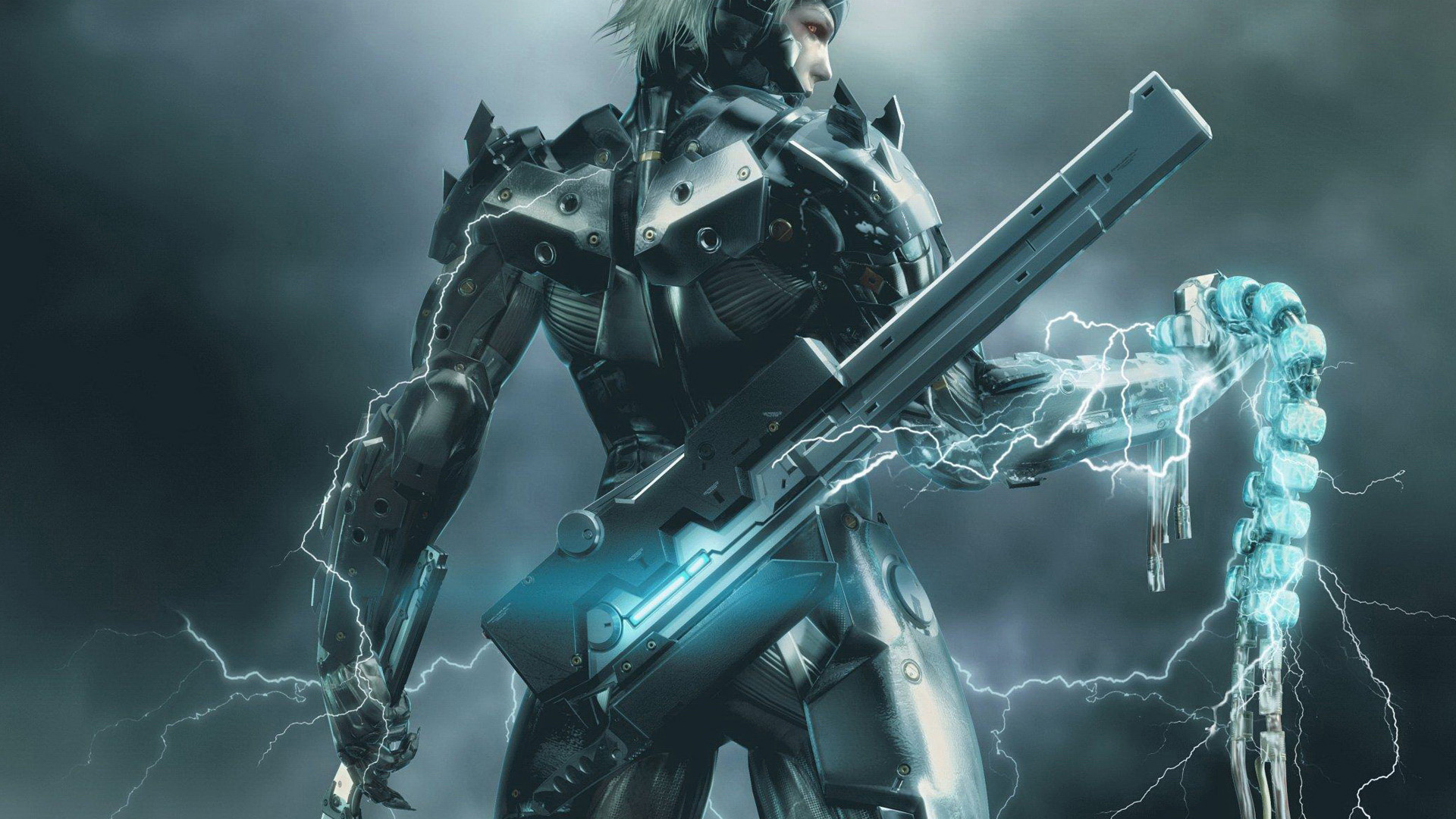 The cyborg Raiden showing off his sword. He can be customized, and wield other weapons like a rocket launcher and guns.
Battle and defeat other cyborgs as you unveil the hidden plots of Raiden's story.