21 Most Popular PC Games in 2016: Page 6 of 21
Updated: 07 Feb 2017 7:59 pm
Fallout 4 made $750 million in sales on its launch day.
16. FIFA 16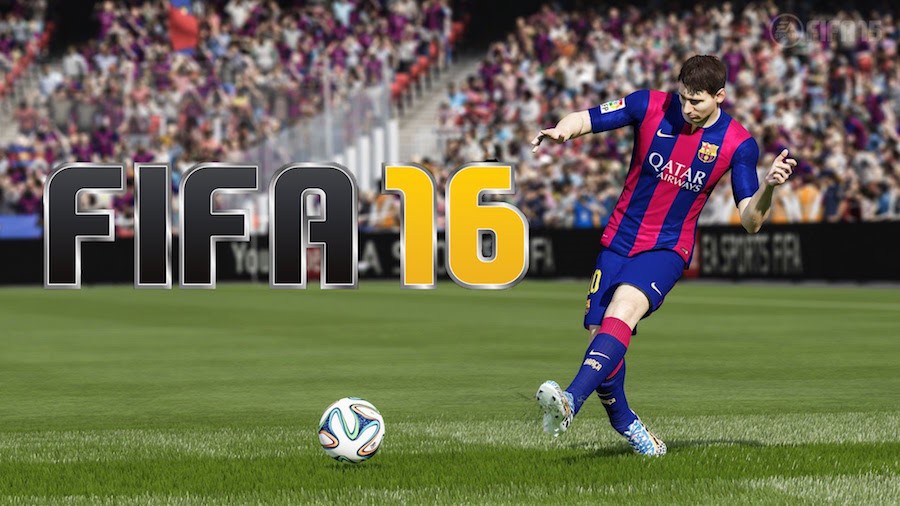 "Now go on and two step."
FIFA 16 enjoys the privilege of being the only sports SIM to make it on this list.
One of the coolest features to make it in the game this year is the inclusion of 12 Women's National Teams. With chase after the ball in over 76 stadiums, 30 leagues, and a whopping 650 teams to choose from, there is no end to the amount of time you can lose enjoying a game of footie.
Most of the core mechanics return with the implementation of the new friendly tournament mode that gives players rewards for winning. There are also new weather, and kick-off variations that tweak and enhance the overall experience.
Having received positive reviews, and receiving sports Game of the year nomination from the 2015 game awards, it's hard not to see why this was one of the most played sports sims on PC in 2016.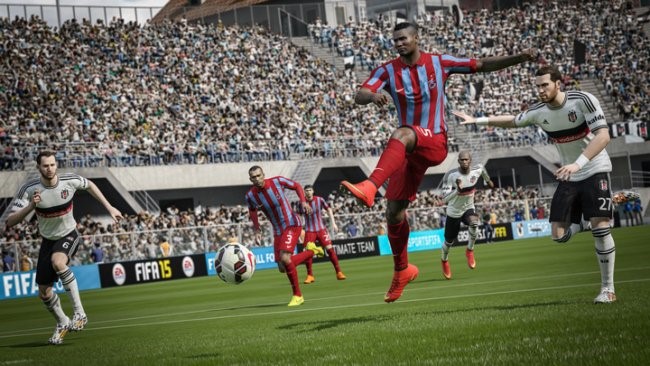 Feel the footie.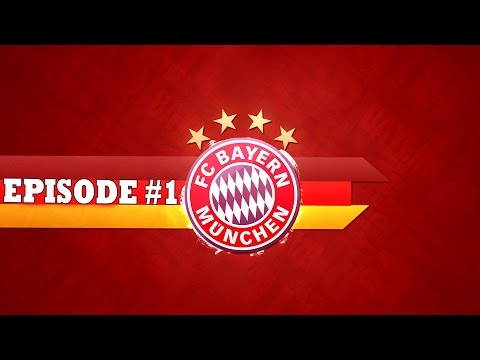 Image Gallery