21 Most Popular PC Games in 2016: Page 3 of 21
Updated: 07 Feb 2017 7:59 pm
Fallout 4 made $750 million in sales on its launch day.
19. The Witcher 3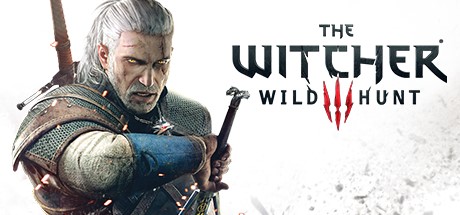 The hunt is on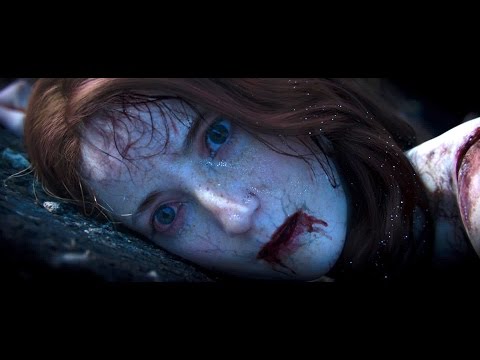 A realm at war, the Wild Hunt on your trail, you'll be tasked with your most important mission yet—track down a child of prophecy who could save or destroy the world.
Players will roam a vast and beautiful open world as The Witcher,Geralt of Rivia where they'll hunt monsters, track missing persons, get into fists fights, and when the adventures startto take their toll, play a game of Gwent.
Like past installments, the Witcher 3 is a game about choice, and now with the vast open world, the choices that players make have consequences that expand beyond the games story. Players will hunt down monsters, deal with ghosts, challenge ancient evils, and fend off the occasional bandit. From swashbuckling sword fights, to bare-knuckle fisticuffs, cast spells; the way you approach combat is up to you.
Having won multiple Game of the Year awards; selling 10 million copies, and breaking the record for highest selling game in the UK for 2015, couple that with two new expansions, it becomes clear why it's was one of the most popular games of 2016.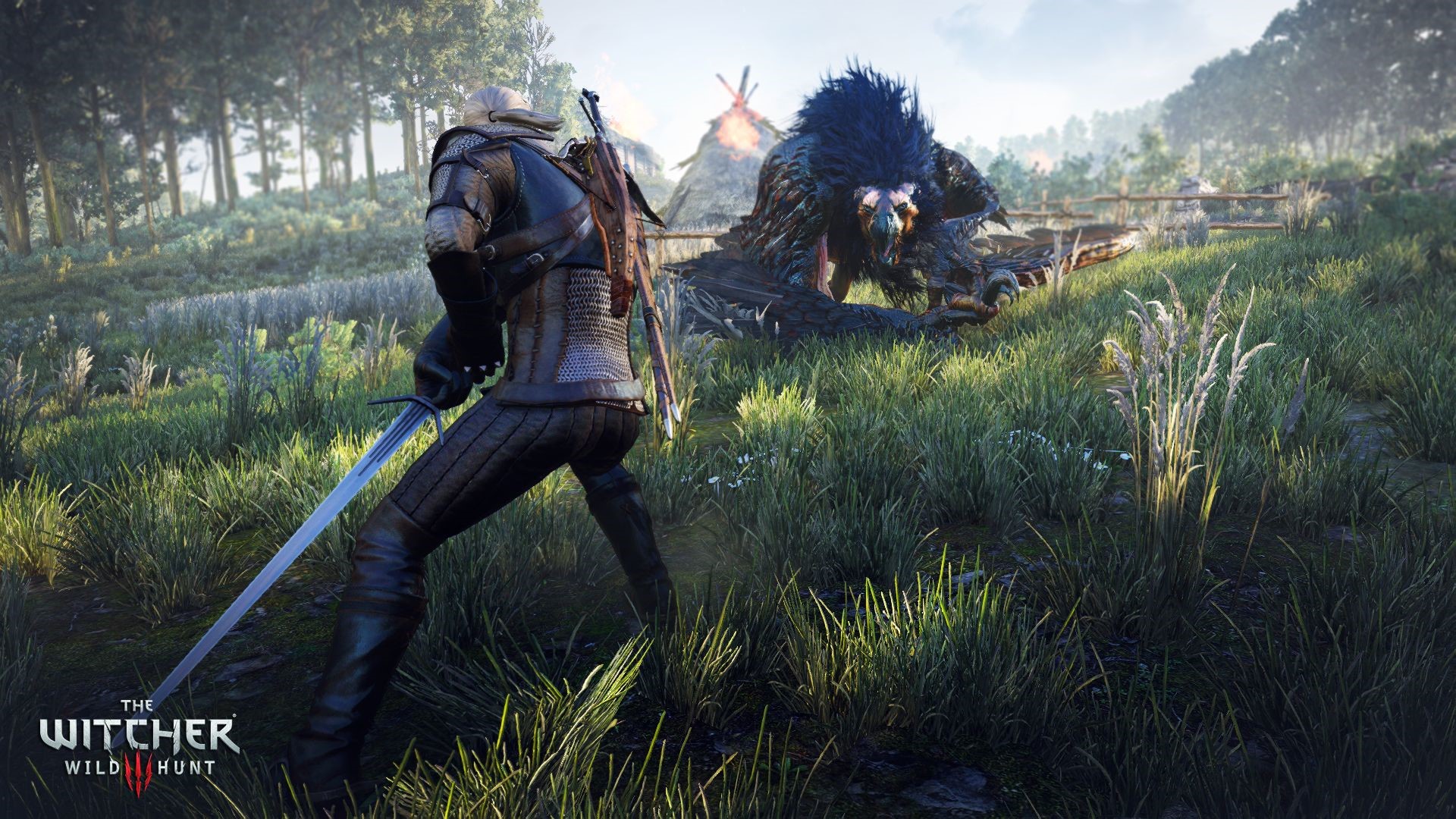 "Here, birdy, birdy!"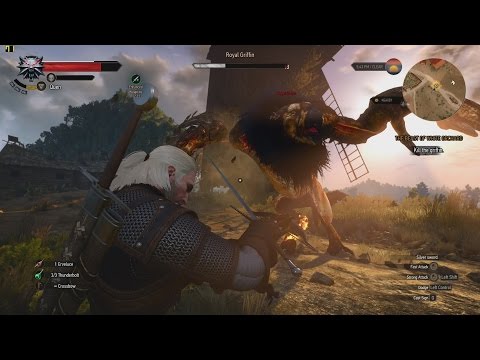 Image Gallery