21 Most Popular PC Games in 2016: Page 4 of 21
Updated: 07 Feb 2017 7:59 pm
Fallout 4 made $750 million in sales on its launch day.
18. Dark Souls 3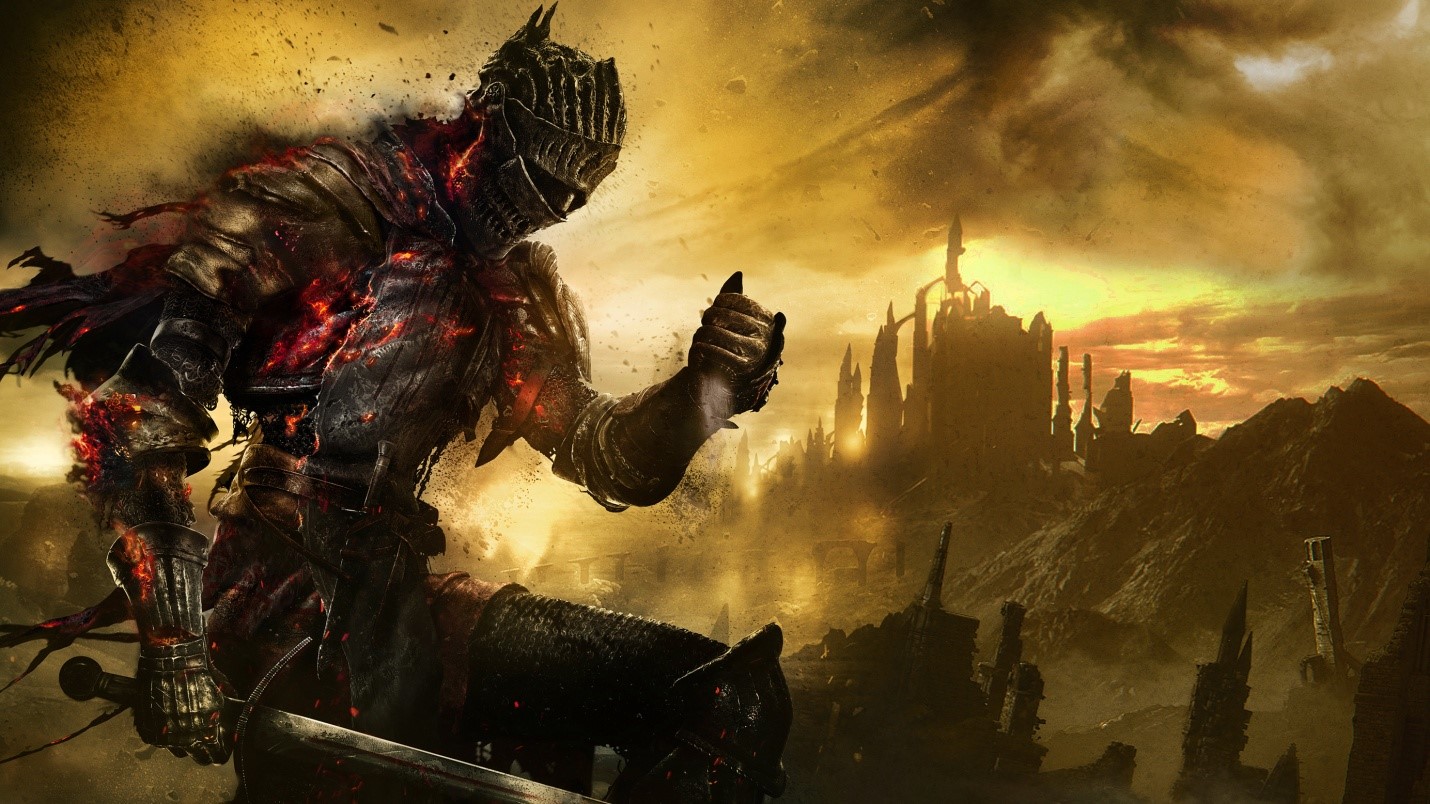 Ashes to ashes, dust to dust. Holy crap! This game is tough.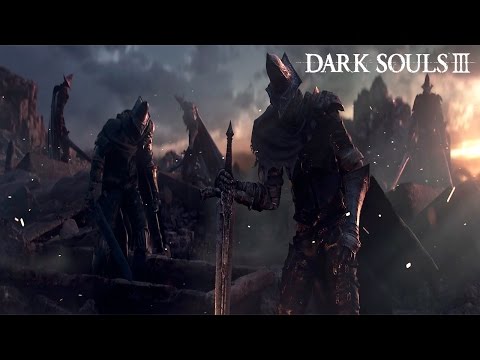 Players assume the role of the Ashen One as they travel around the Kingdom of Lothric battling monsters, in the traditional hack-and-slash style fans of the series come to expect. Players must defeat the Lords of Cinder to restore the Eternal Fire and stop the age of darkness.
As usual the action RPG systems from past installments are back. Players are equipped with a large variety of weapons such as bows, throwing weapons, swords, shields, etc. Each weapon has a two attack types. Players can also wield magic, and the movement mechanics have been tweaked for more fluid action.
Having earned a 90/100 on metacritic; it is the highest selling game Namco Bandai has ever published. It was also the highest selling software worldwide the month of its release. DLC content is expected to drop in late 2016.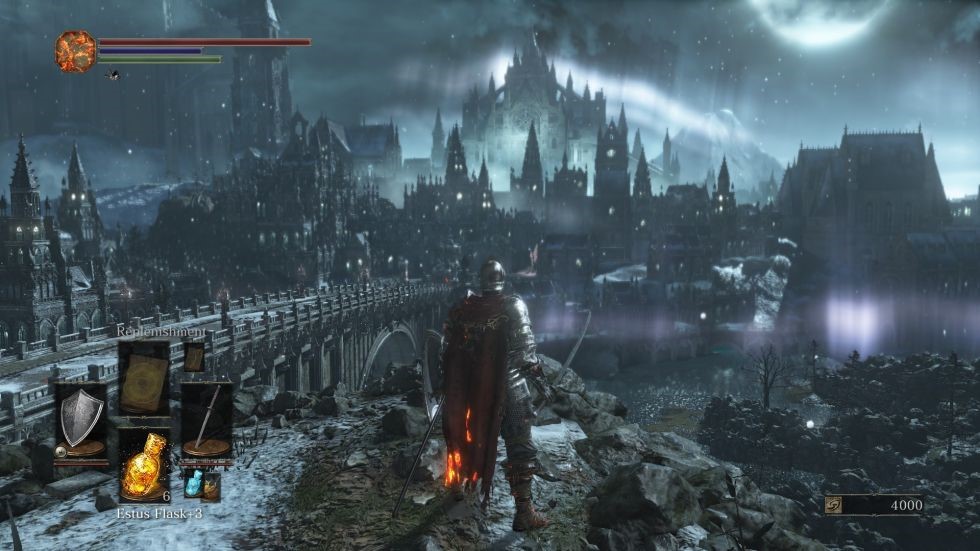 Nice night for a stroll.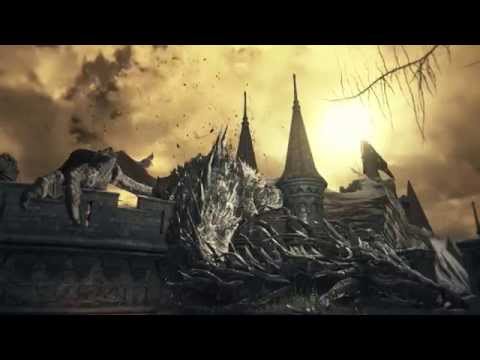 Image Gallery