13 Best Space Strategy Games for PC in 2018: Page 7 of 13
Updated: 12 Apr 2018 9:08 pm
Build a powerful armada of ships and explore the vastness of space.
7) Homeworld: Deserts of Kharak (2016)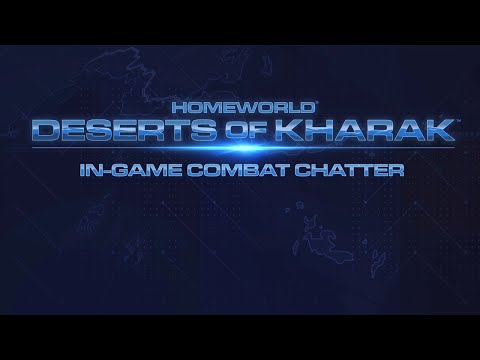 Homeworld: Deserts of Kharak In-Game Combat Chatter
Kharak was a dying planet, until one day when the satellites found an anomaly in the Southern Desert that could save the planet, called the Jaraci Object. The Gaalsien forces, the protector of the Object, will do anything it takes to keep it hidden.
The game uses the same mechanic in the original game; only it is on the surface of Kharak. Each battlefield is immense, filled with hills, boulders, and craters. In each battle, you must do all you can to reach the Jaraci with the aid of Karen S'jet a Kushan native and neuroscientist.
Take your battles on the Deserts of Kharak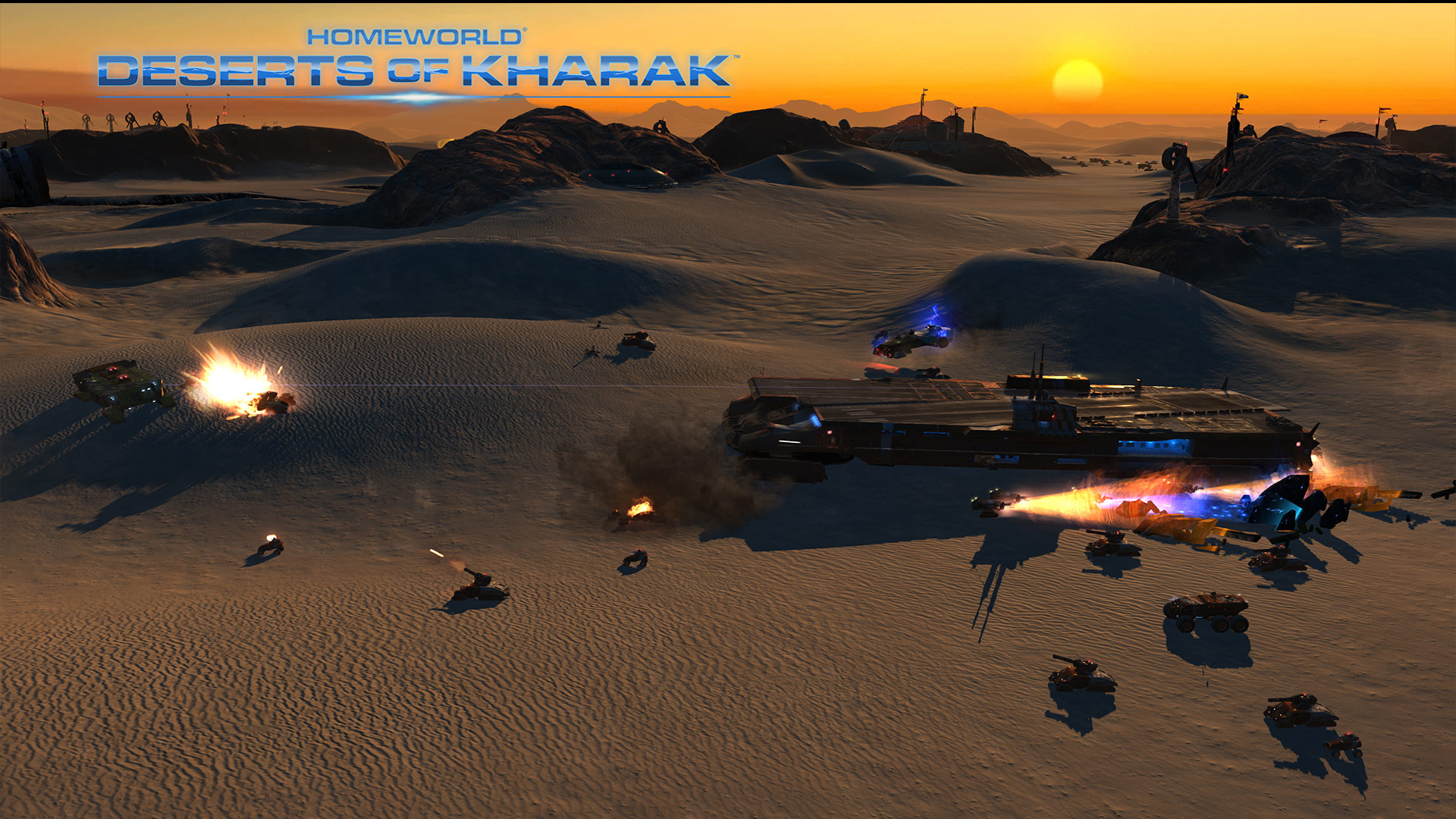 Defend your Fleet against Gaalsien
Image Gallery