13 Best Space Strategy Games for PC in 2018: Page 11 of 13
Updated: 12 Apr 2018 9:08 pm
Build a powerful armada of ships and explore the vastness of space.
3) Warhammer 40,000: Dawn of War 3 (2017)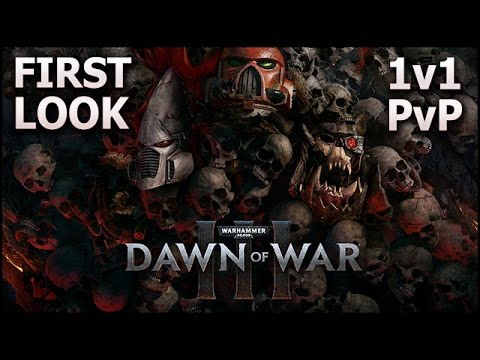 WARHAMMER 40K Dawn of War 3 - Gameplay First Look
Join the fight and be the first to get to the powerful weapon located on the mysterious world of Acheron. Fight with the Space Marines, the Orks, or the Eldar as they vie for power over the war-torn planet.
Players can use Giants to take over War Towers, thus tipping the battle in their favor. Players must prepare for epic battles across any terrain, be it volcanic landscapes or on battle cruisers in space. Use your Faction's devastating abilities to destroy your enemy in any battlefield.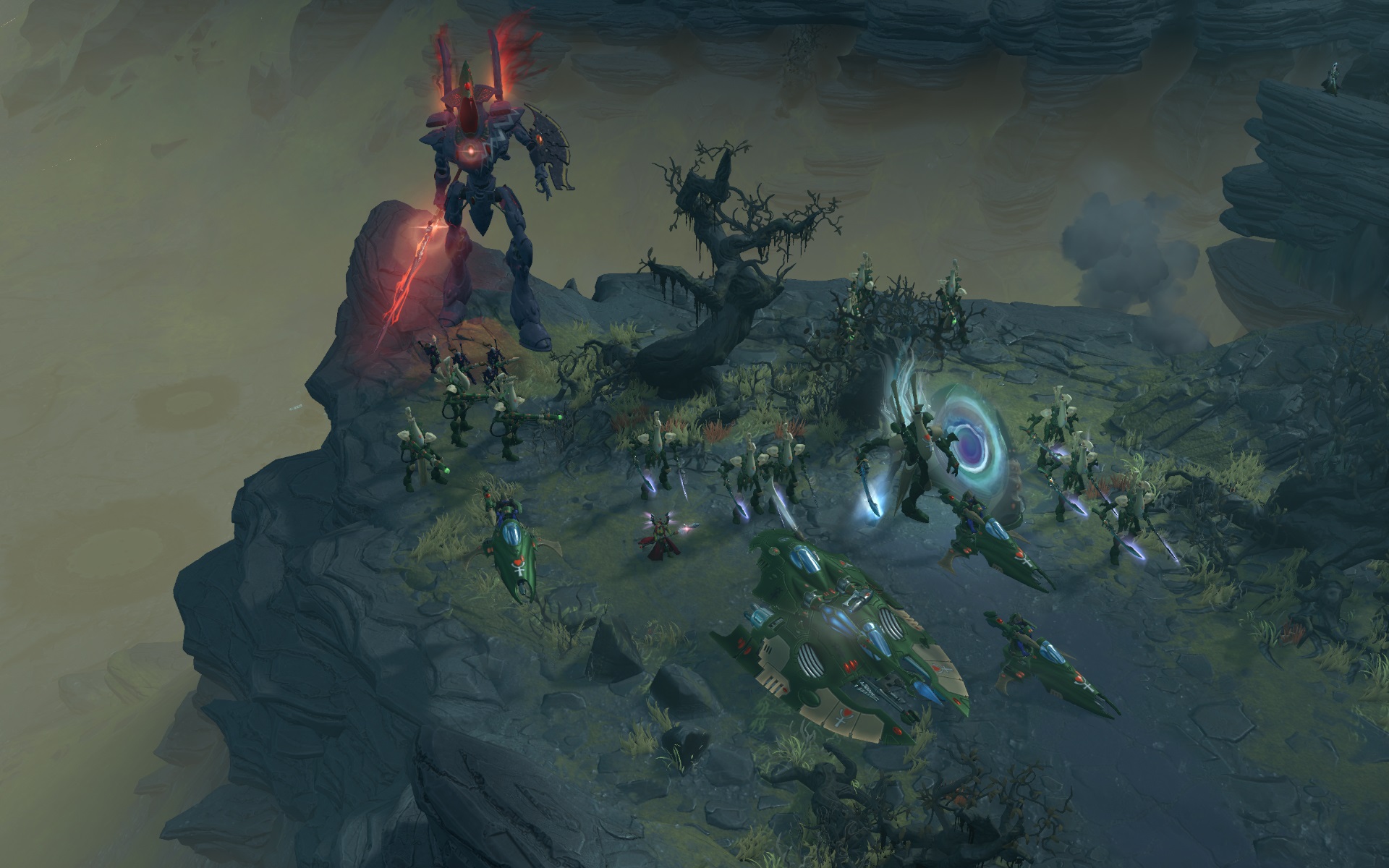 Eldar forces preparing for battle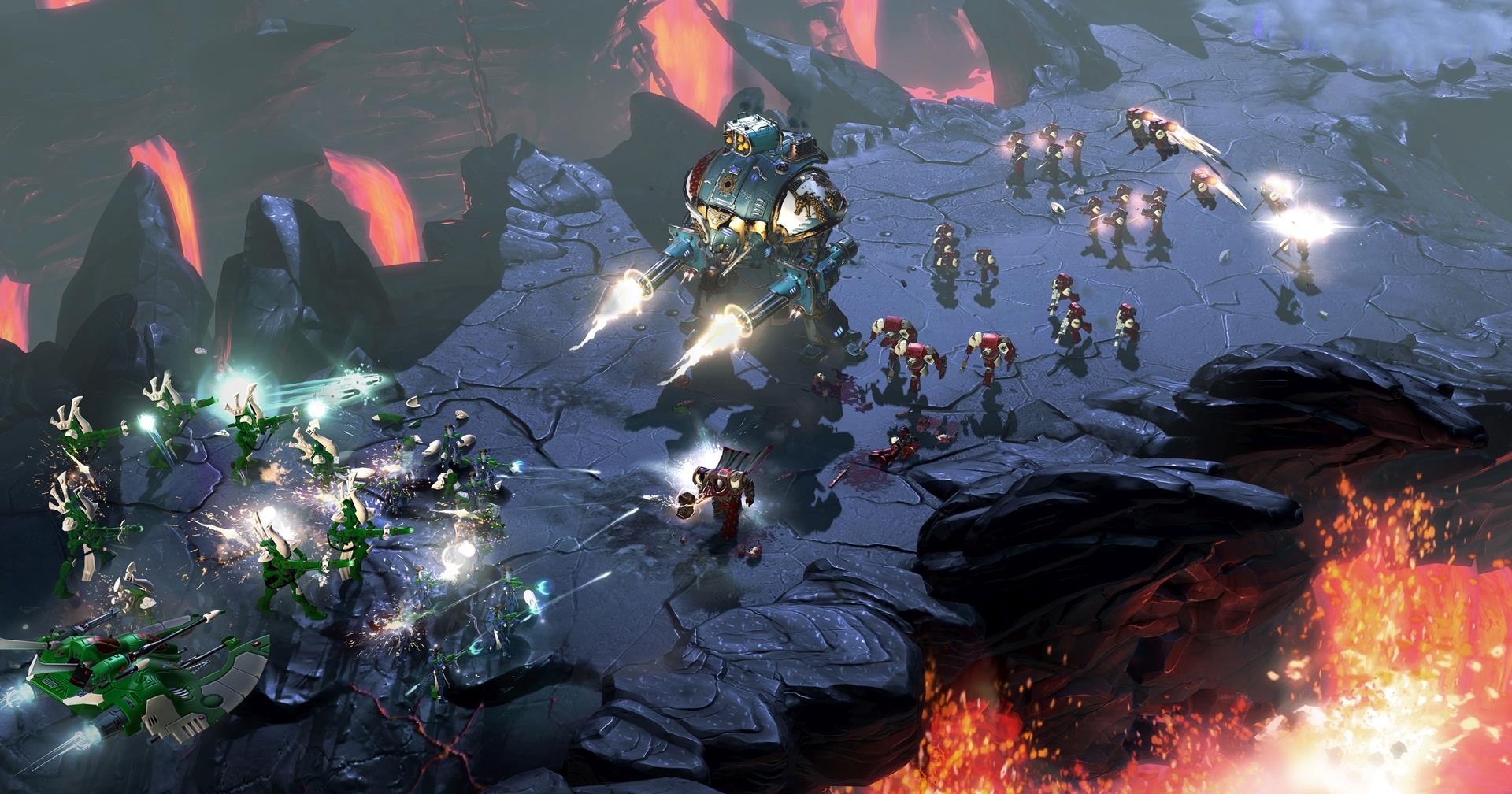 Space Marine unleashes their giants against the Eldar Army
Image Gallery