10 Best Upcoming Space Games for PC
Updated: 13 Mar 2018 9:46 pm
Come on big guy! Show me what you got!
Here is a list of games (in no real order) that could be coming out soon in 2018 or 2019 or just eventually. I tried to pull a little bit of everything from various gameplay genres, but space only has infinite possibilities! Check'em out!
10. Deliver Us the Moon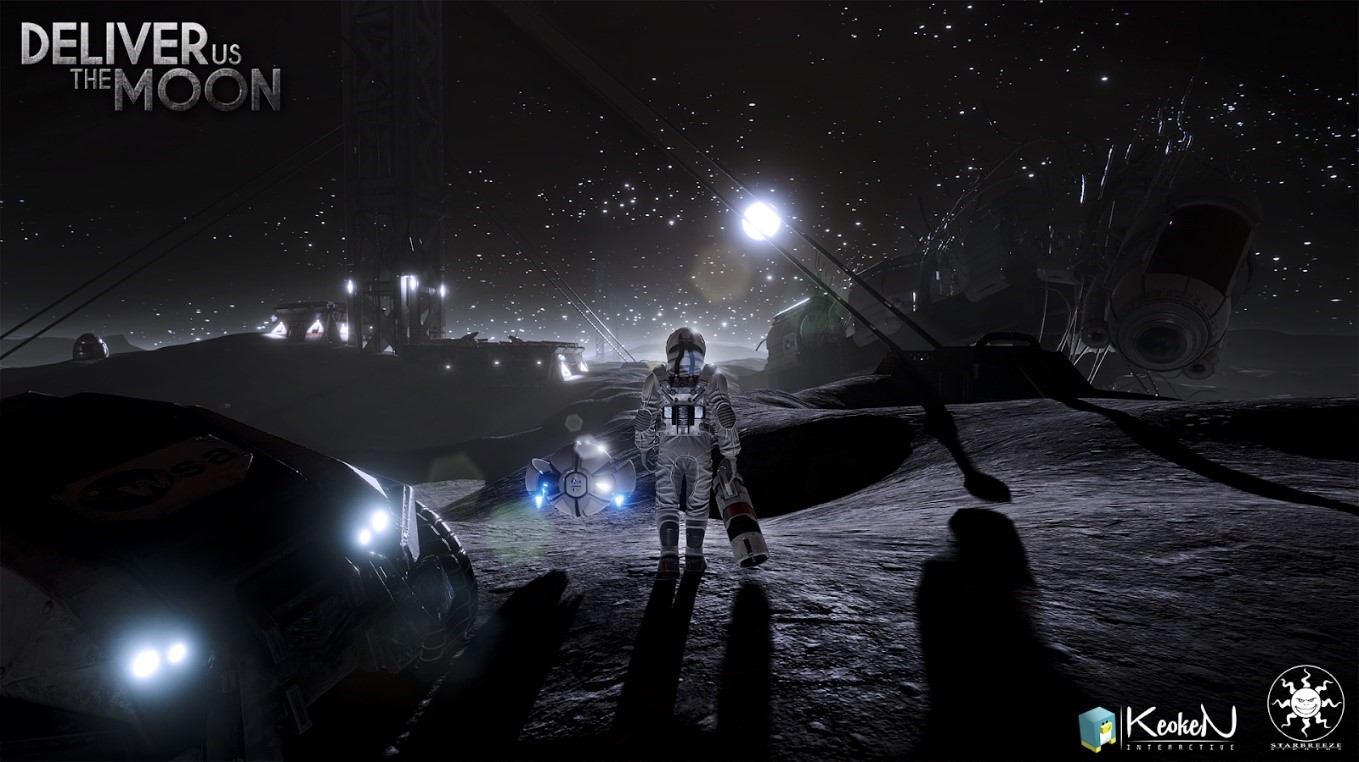 Release: TBA
Not much on this one, but from what I found is below:
(Taken from the official website)
"Deliver Us The Moon is set in the near future where the earth's resources are nearly depleted. The nations of the world have come together to create the Worldwide Space Agency (WSA). Under the banner of the WSA, astronauts were sent to the moon to conduct research aimed at securing the future of mankind. Sadly, due to bickering between countries, no solution has been agreed upon. Now, with man's absolute last resources, you, a brave astronaut gone rogue, take the great step to the moon in a do-or-die secret mission to save humanity.
During your adventure your only companion will be a small robot named ASE, the all seeing eye. Together, you will traverse the moon, explore abandoned facilities and perhaps even uncover some secrets and hidden agendas with the information you gather. Only by working together will you be able to stand a chance in succeeding on delivering the moon!"
Sounds pretty awesome and if KeokeN Interactive can deliver on the expectations that this concept promises, it's going to be pretty awesome.
9. Starfighter Inc.
Release Date: TBA
Starfighter Inc. promises to be a tactical space fighter game, in the vein of X-wing, Wing Commander. This game promises to be a hardcore PvP shooter and from the few videos we have seen, it looks great. With a successful Kickstarter campaign, Impeller studios could deliver on their promises. The game's foundation will rest on hard science realism in space, with Newtonian physics, and a zero-g experience that should put this space fighter game into a league of its own.
8. Infinity Battlescape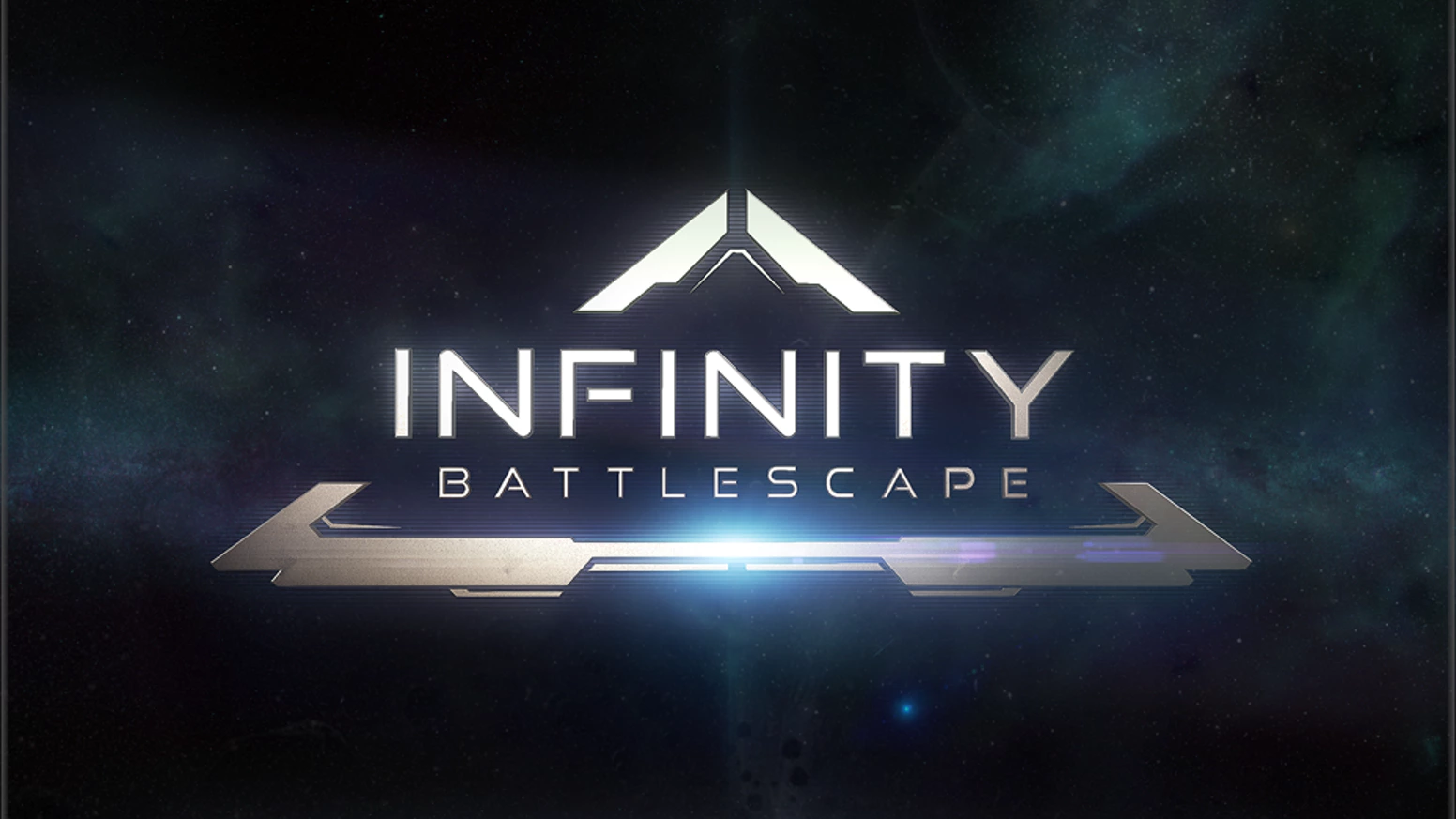 Release Date: Early 2019
Team up with hundreds of other players in a seamless procedurally generated solar system and fight for control. Commissioned by opposing space corporations, players are tasked to battle the opposition in various ships, including bombers, interceptors, and capital ships. There will be seamless transitions from planet to space combat, so the battlefield is literally wherever you choose, from the surface of moon to an asteroid field the choice is yours. This game looks fantastic so far, from graphics, to concept, and I cannot wait to try this one.
7. Star Citizen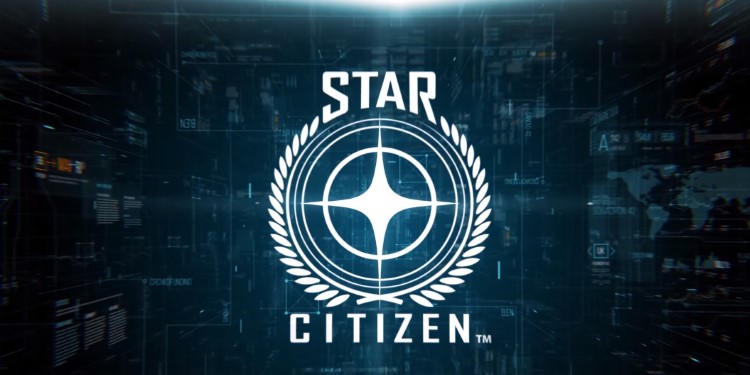 Release Date: TBD
A list like this would not be complete without the obvious conclusion of Star Citizen. Promising virtually an entire galaxy, Cloud Imperium has been hard at work on this game for almost a decade and it is only in Alpha. Players will be able to create what would be virtually another life, where they can choose whatever they want to be. Developers have begun to build planets with the possibility of players purchasing plots of land to develop or build on. Currently, players that buy into the Alpha can play a few limited game modes and explore, but since it is an Alpha it doesn't have nearly as much polish as it should. Who knows when this game will come out, but it will for sure(hopefully) blow people's minds when it does.
6. Cosmoteer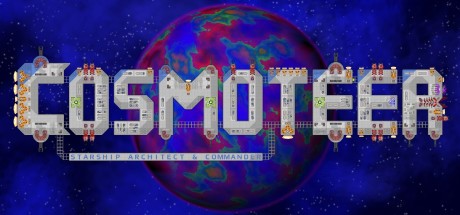 Release date: TBA
Cosmoteer takes FTL one step further and gives you command of a starfighter, while also being in charge of its crew. You design and build your own ship and then you go out and take on other ships! Pretty simple, right? Well, you have to manage a crew and manage the ship's systems and do this well, before some enemy catches you when you're unprepared. With awesome 2D physics, tactical gameplay, and multiple modes this game is sure to impress. It's currently available for free as the developers work out some bugs and issues, but will soon be released on Steam.
5. Outreach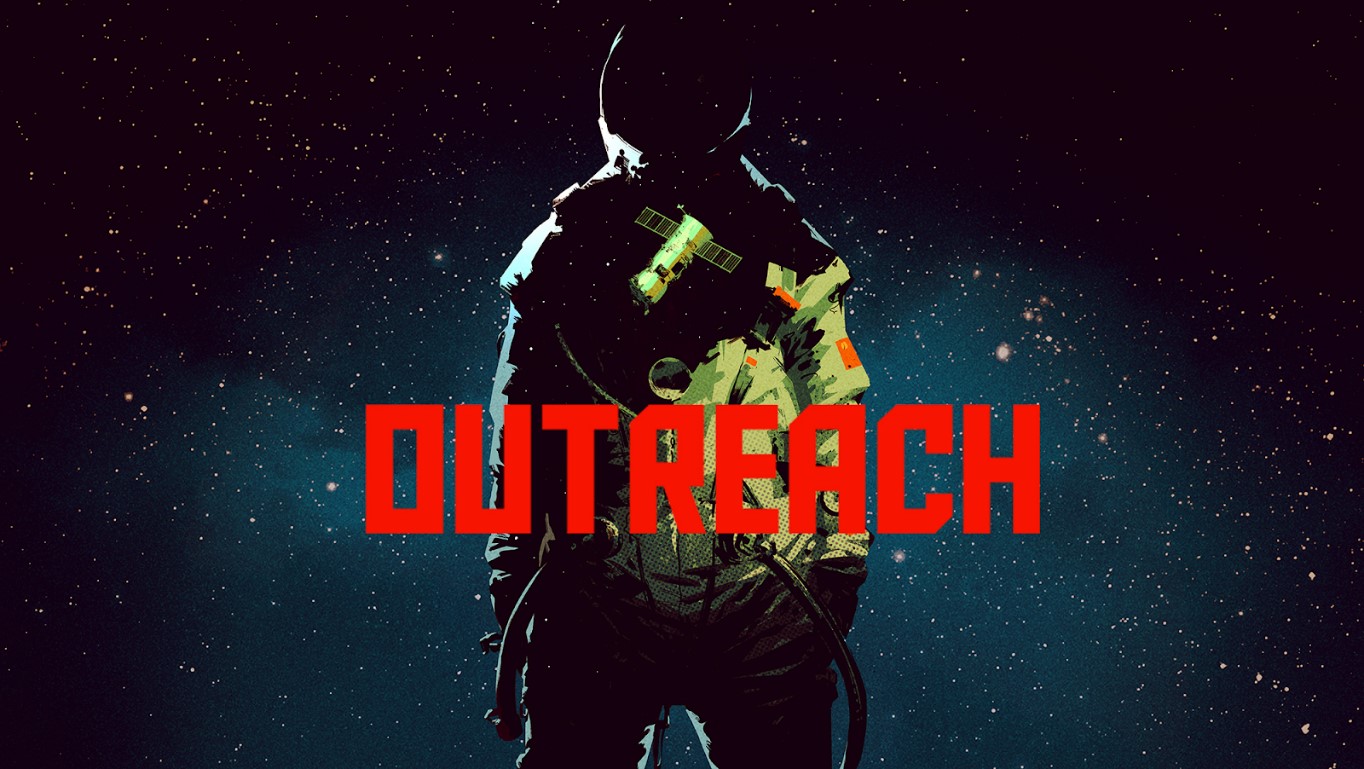 Release date: 2018
Outreach focuses on a Cold War conspiracy told from the USSR's perspective. Players will try and uncover the mystery aboard a Russian space station to uncover the truth using an authentic zero-g movement system. Just by trailers alone, this game looks great and feels great. It should be a pleasure for those of us, gamers who enjoy a sharply focused narrative. Initially announced to debut in 2017, it looks like the game should be coming out this year.
4. Flagship

Release Date: TBD
Flagship promises to be a fully VR game where the player controls his ship from the bridge itself. It will also be made available to play without a headset. The bad news is with this game is that the developers behind it have had to roll back the scope of this game, being that this was a side/passion project of theirs. What they have in mind may disappoint early adopters, but a linear mission based game is a welcome second choice to no game at all. Either way, if you have a VR set that is sorely lacking space games, be sure to keep your eye on this!
3. Dual Universe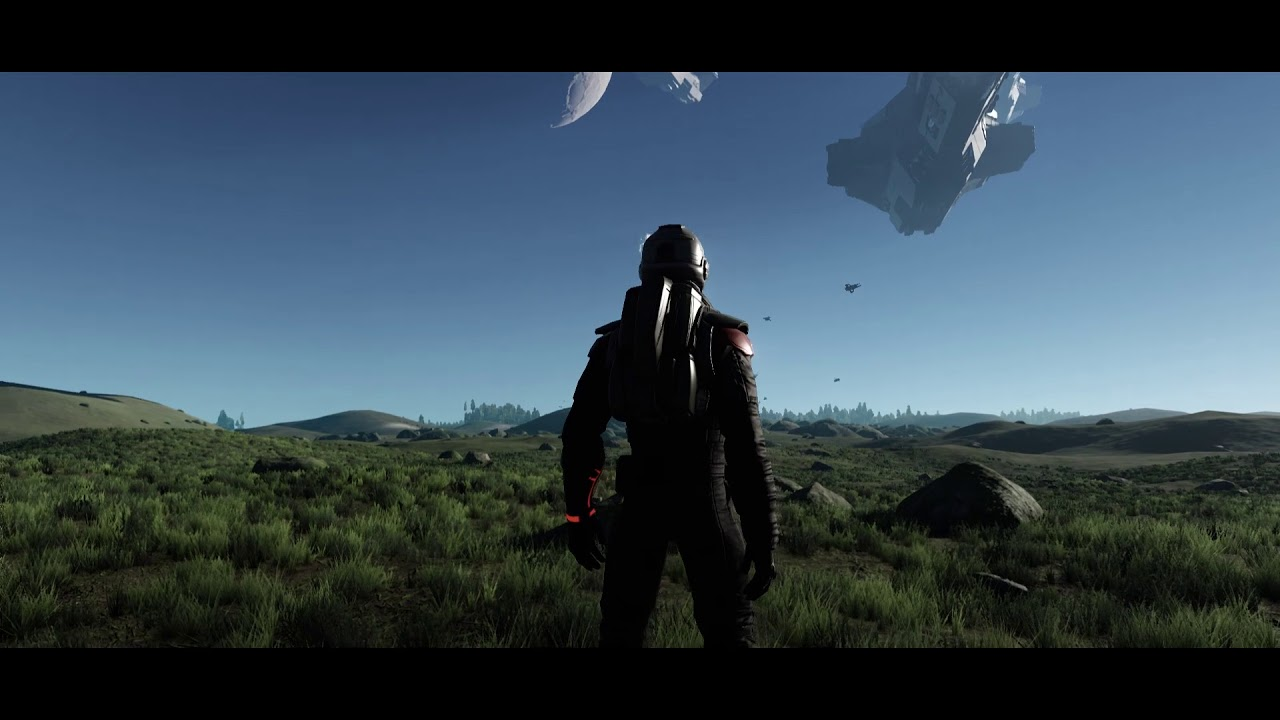 Release Date: TBD
The developers over at NovaQuark seem to be trying to outdo what Star Citizen and No Man's Sky promised, to have a truly editable universe for players. Marketing itself as a "civilization building MMO" Dual Universe looks to be very promising and clearly the next big thing after winning Best Indie MMO in 2016 and Best in Play at GDC in 2017. The game does look pretty good even in pre-alpha and if the game can deliver on what it looks to promise, then it could really shake up the space sandbox landscape.
2. Stationeers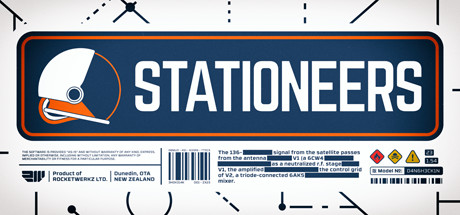 Release Date: (In Steam's Early Access) Full Release in late 2018 or early 2019
Construct your own space station and ships and use them to explore and mine asteroids for more resources. You can design and build everything from the ground(lol) up!. RocketWerkz has really outdone themselves with such an elaborate and complex game, but at the sametime it seems that it could be easy to manage and exciting for players to dive into as they figure out out how to build a space station or factory that yields a high efficiency. A change of pace from some of the other games on this list, but one that seems fresh enough to mention here.
1. Osiris: New Dawn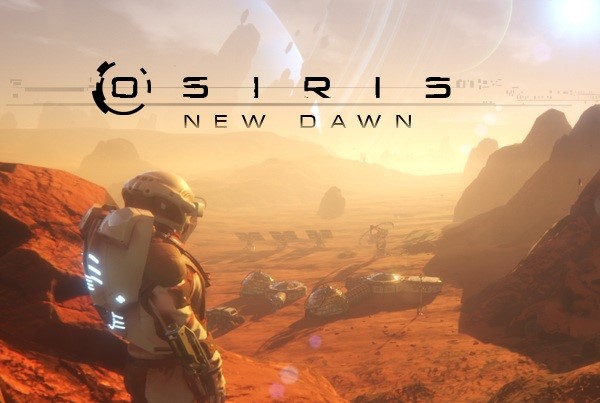 Release Date: (In Steam's Early Access) Full Release TBD
After Earth's resources are depleted in 2078, and with the discovery of a new "fold" engine the Osiris expedition is launched. Players play as part of the second crew from the United Nations of Earth sent to Proteus 2 in the Gliese 581 system. Upon crash landing on the Martian-like planet it is up to you to survive, build, and discover what happened to the first expedition to Proteus 2. For a game in early access it seems to be a blast and the developers are constantly sending updates, big and small, though the full release has been pushed back over a year already, so who knows when it will come out fully. The game as it stands seem to be a fun mix of both survival, exploration, RPG elements, and multiplayer, so you and your friends can explore this hostile planet together.
You May Also Be Interested in: 
Top 10 Upcoming Sci Fi Games 2018
The 10 Best Space Games of All Time