The Top 25 Best RTS Games to Play Today
Updated: 12 Jun 2018 5:35 am
The final frontier of Real Time Strategy games
Looking for the best real time strategy games?
The feeling of being a commander, guiding your troops through hell and back to obtain the sweet victory. The disappointment when, after doing everything you could, you still get outsmarted by the enemy. The satisfaction after a long campaign full of blood and glory. If you've played Warcraft or Age of Empires before, you know these feelings, and you probably love Real Time Strategy games.
No videogame genre is more synonymous with PC than RTS. It's been around for more than 30 years, and while, during that time a lot of things have changed, what drives us to these games remains the same. We want to be the best in the battlefield and show that nothing will stop our ability to strategize and beat challenges.
A lot of the best titles in the history of gaming come from this timeless genre, and that's why I'm counting down the best of them.
Let's begin!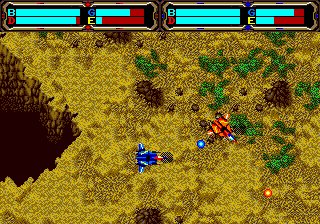 Sega's Herzog Zwei: the first RTS
25. Total War: Arena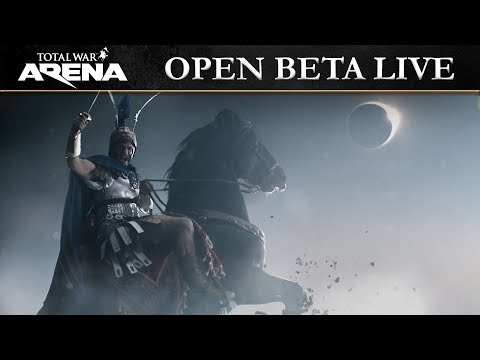 Total War: Arena Cinematic Trailer 
Creative Assembly is one of the biggest developers in the RTS world, being responsible for the massively popular Total War series, that's been around since 2000. As of late, however, the once small studio has been expanding internationally and experimenting with the Total War formula, giving as a result games like Arena. 
Total War: Arena is a free-to-play online strategy game in which you take control of historical civilizations and go to war in multiplayer matches with up to 10 people. Your objective is to eliminate other players in 15-minute games. The result is a chaotic, exhilarating experience that ought to keep you playing for hours. Prepare for battle in this fun experience that you can't miss out.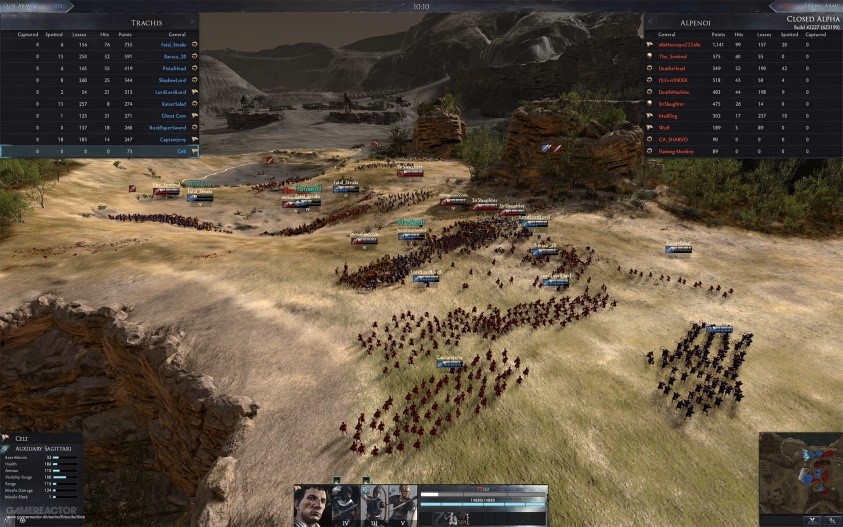 Massive wars with up to 10 players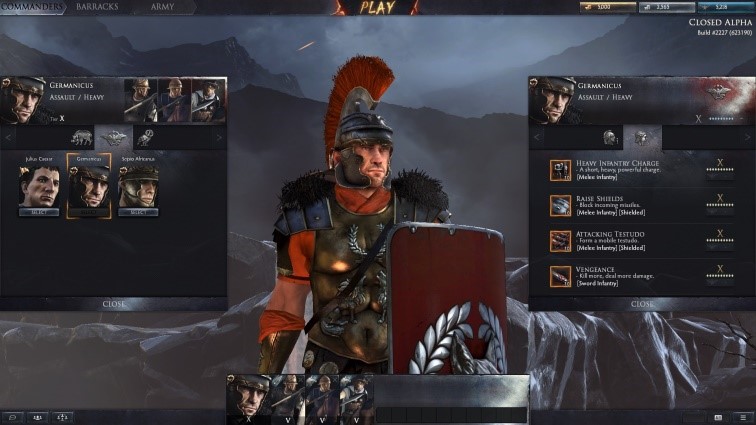 Don't be a Roman, be a star
Image Gallery