Warcraft 3 Remastered Release Date - And 10 Features We're Excited For
Updated: 12 Jul 2019 3:21 am
Which race are you excited to play in Warcraft III Reforged?
Warcraft. When it comes to Blizzard and it's properties this is the name that always sticks out.
With the massive success of World of Warcraft over the years, Blizzard is finally bringing back some of that love to the game that created this spin-off.
Slated for release sometime this year, Warcraft III Reforged is bringing the RTS back to the Warcraft franchise. And with so many features returning, and updates to the old game being worked on, there is a lot to be excited about.
Here's a list of the top 10 features we look forward to seeing when Warcraft III comes out later this year. 
10. Hotkeys and updated UI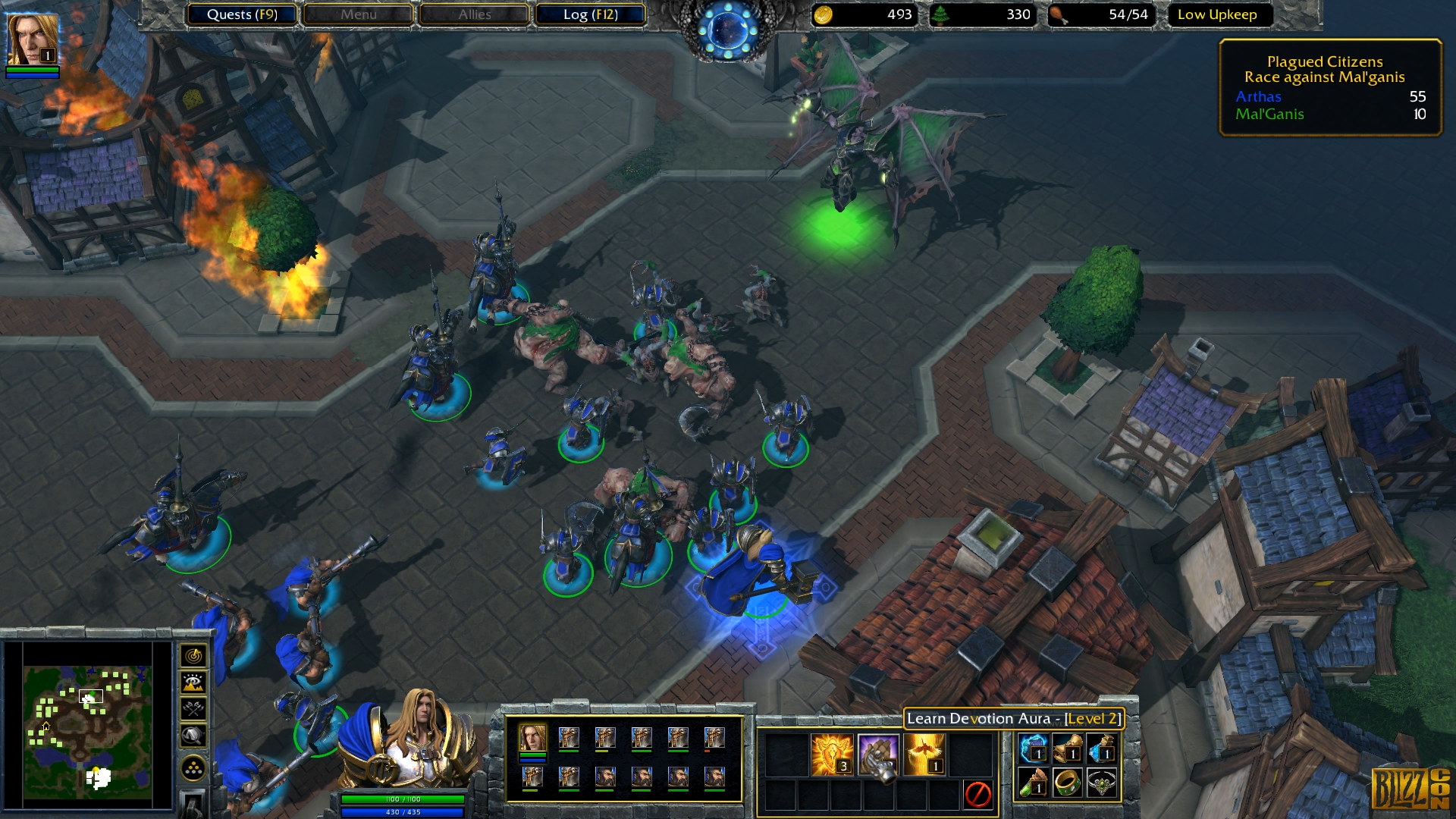 One of the features players have been asking for with the release of Warcraft Reforged is the ability to customize their hotkeys. This feature was announced  at Blizzcon this year. It will let players customize buttons to their liking so they can play how they most feel comfortable. On top of this, Reforged will include a new and improved UI that looks stunning. Having these alone will already add some quality of life aspects to the new game. 
Why we're excited to see this feature:
Ability to customize your hotkeys opens up infinite possibilities and allows players to truly play to the best of their abilities 
Beefed up UI makes it easier to navigate
New UI looks sleek and modern
9. Online mode and Easier hosting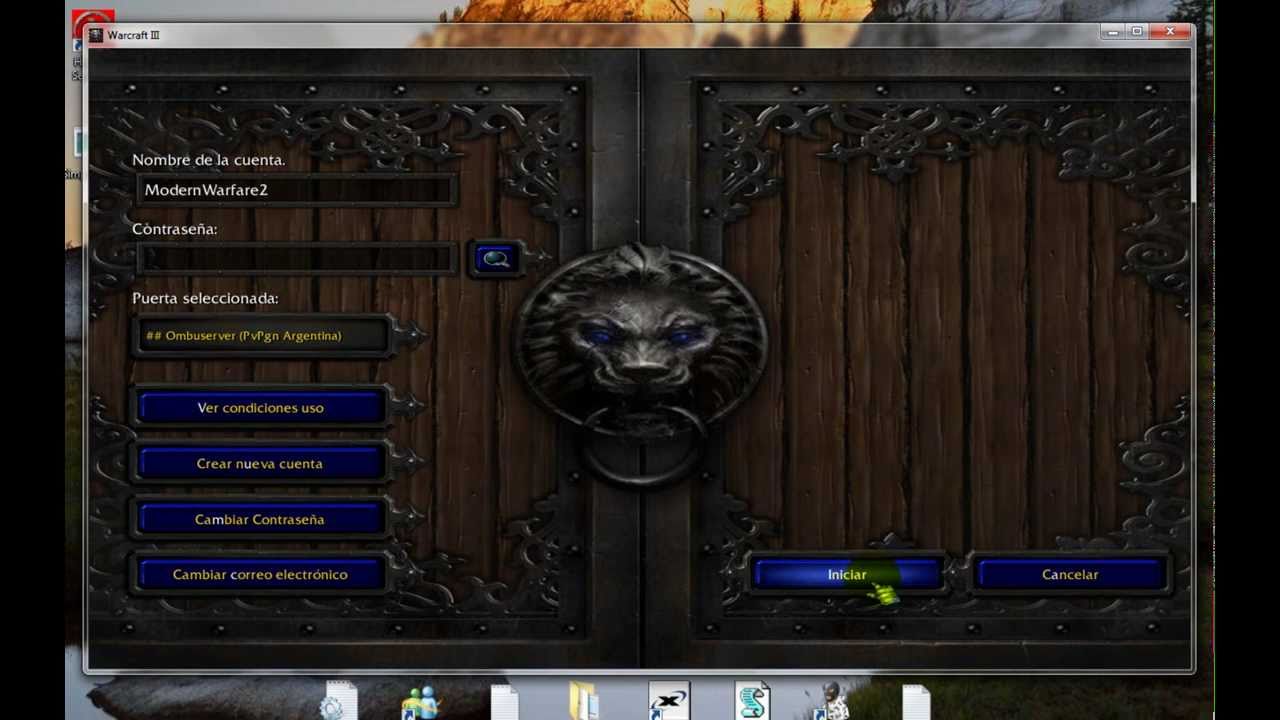 One of the features that made the original Warcraft III so successful was it's online play. This allowed players from all over the world to play against each other either on the built-in maps or custom maps they made themselves. It also lead to the competitive gameplay. This feature will be included with the re-release. It will also be done through Blizzard's Battle.net app which will make hosting games a lot more fluid and easier to start up. 
Why we're excited to see this feature:
Easier hosting allows easier access to play with friends
Online play is sure to bring a competitive edge to the game 
Finally able to play online through and chat through Battle.net
8. Re-balancing of units and characters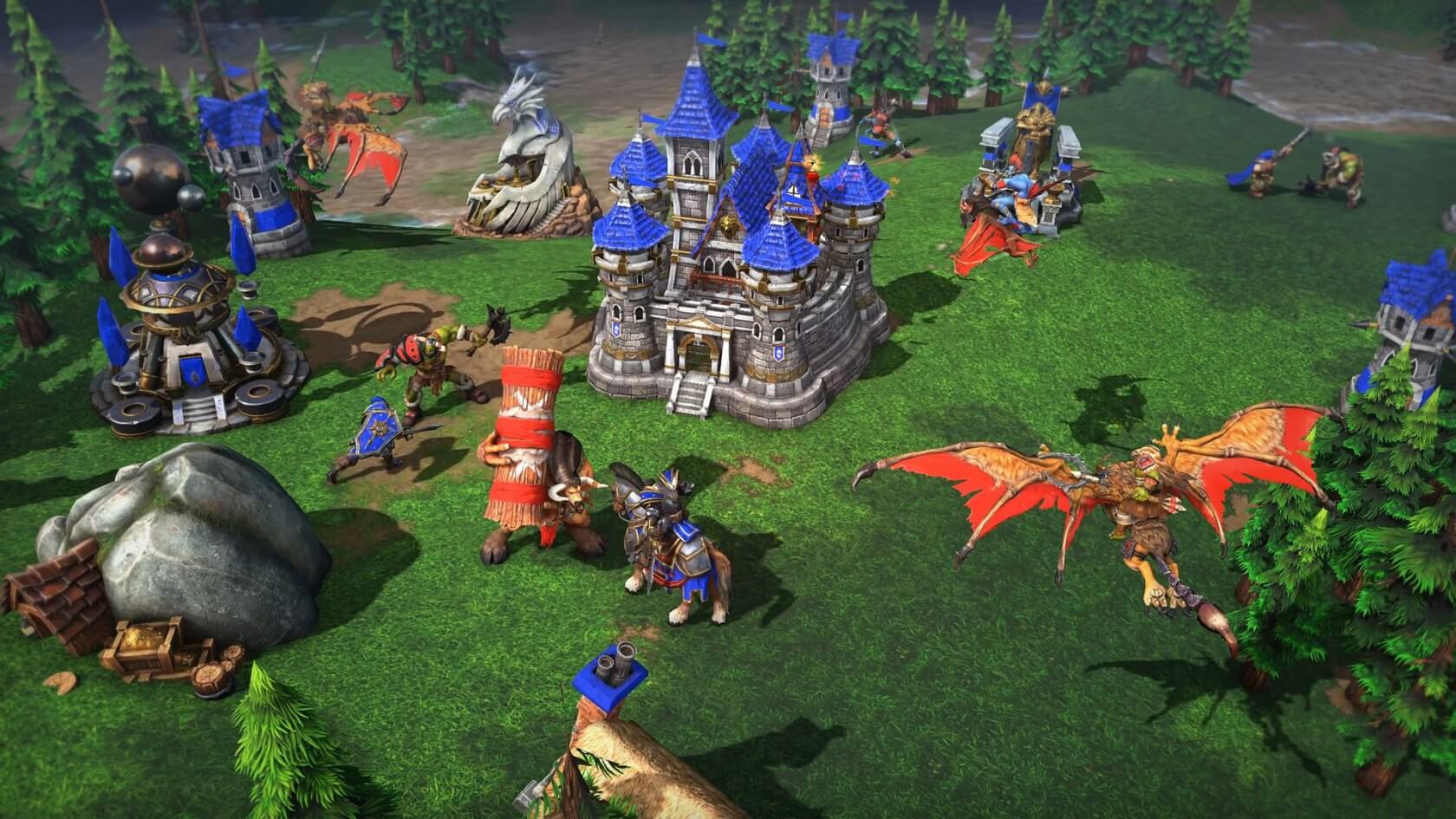 With the re-development of the game from the ground up, developers were able to rethink how some of the units and heroes worked. This lead to a re-balancing of all units in the game. With this, we are likely to see units that were not used much in the old game pop up more often with the remaster. 
Why we're excited to see this feature:
More balancing of units leads to a more diverse gameplay
Units that were not used as much in the meta might make a comeback
More balance means relying more on skill
7. Graphics and dialogue updates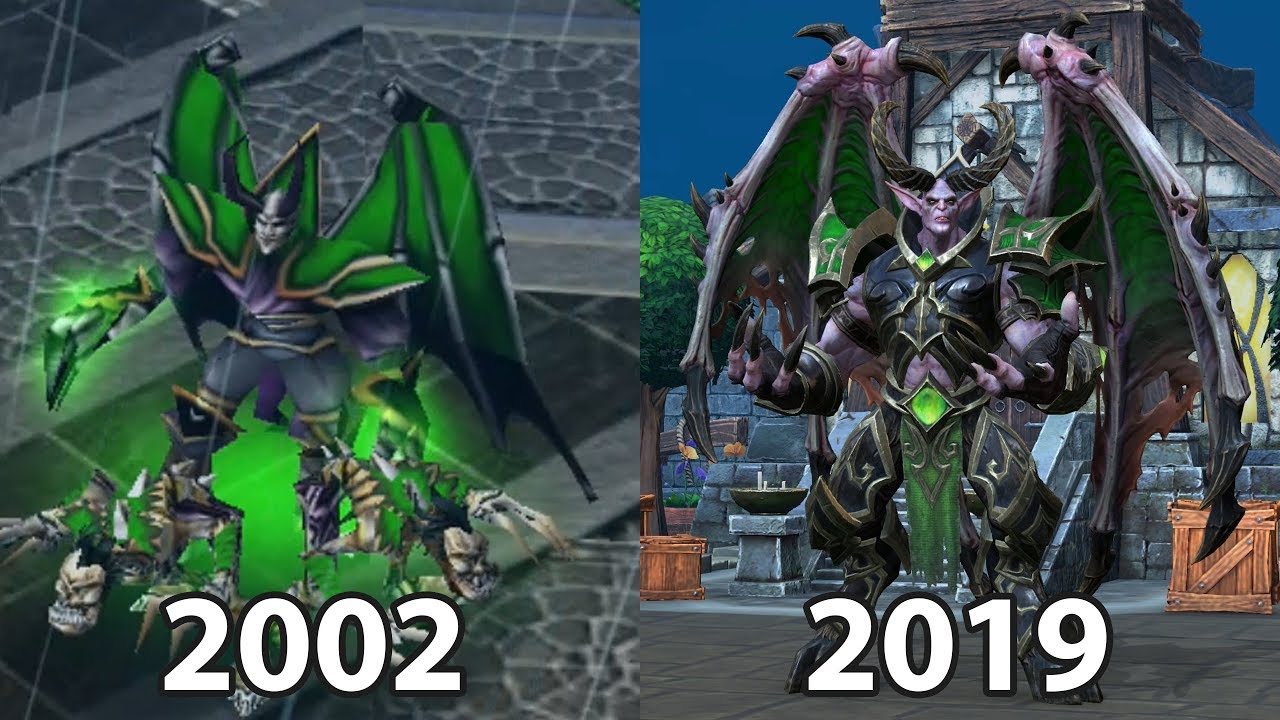 One of the biggest, and most notable changes to the game will be the new HD graphics. Warcraft III Reforged was rebuilt from the ground up and it shows. The graphics for Reforged look like they could be from Warcraft IV and not just a remaster of the old game. On top of this, all the dialogue in the game is said to be getting an HD update as well. 
Why we're excited to see this feature:
Beautiful new HD graphics with a lot more detail than previously
All heroes getting HD upgrades as well. 
Looks like a whole new game. 
6. Backwards compatibility/ going back and forth between graphics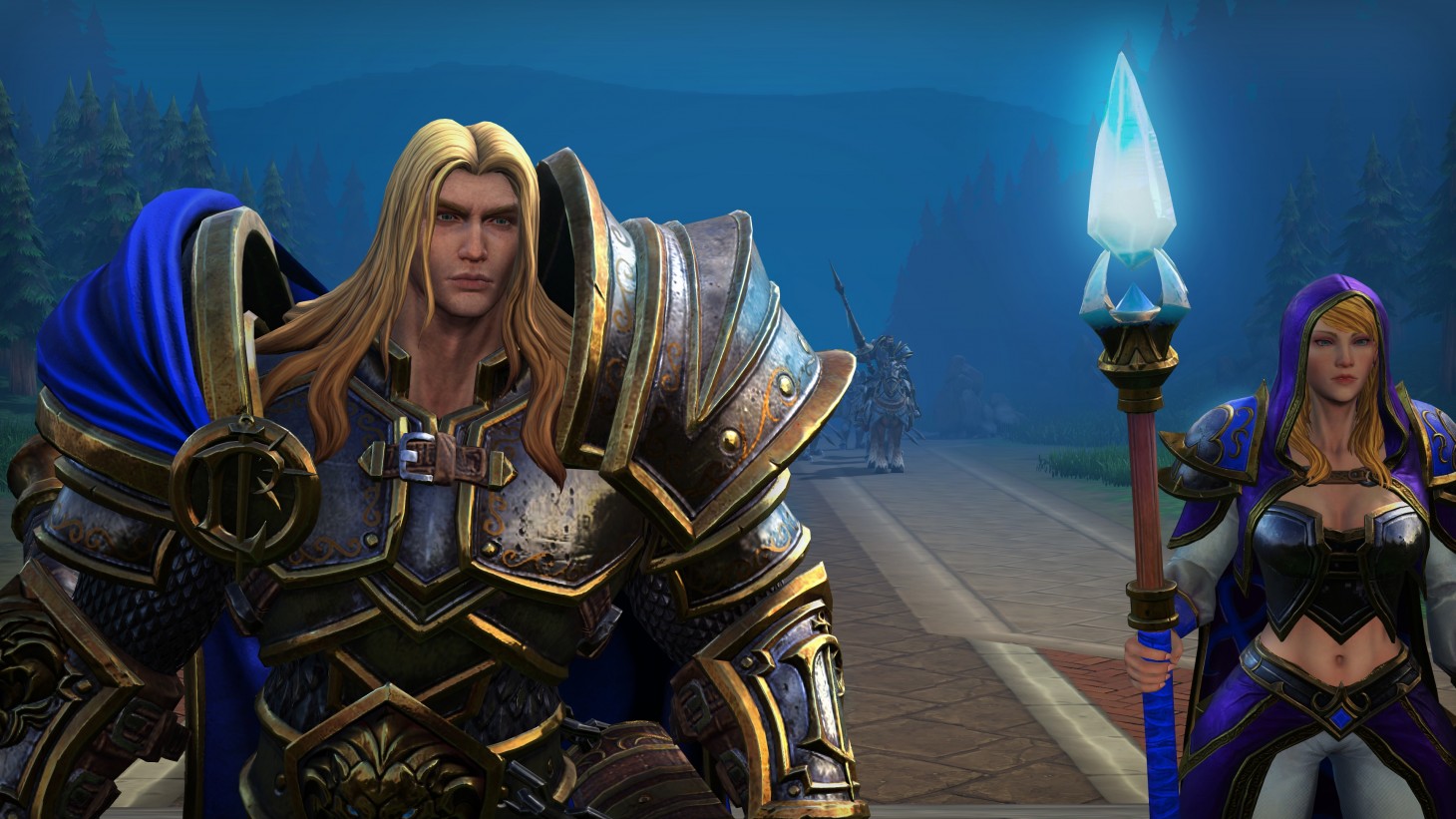 Because Reforged was built on the same engine as the original game, player's will have the ability to play with the older graphics. This will allow players to switch back and forth depending on their preference. This also allows players who are playing the original game to play online with people playing Reforged. 
Why we're excited to see this feature:
Adds more customizability options
Will allow anyone to play with each other online regardless of game
Gives access to a larger pool of players
5. Relevance in e-sports and competitive play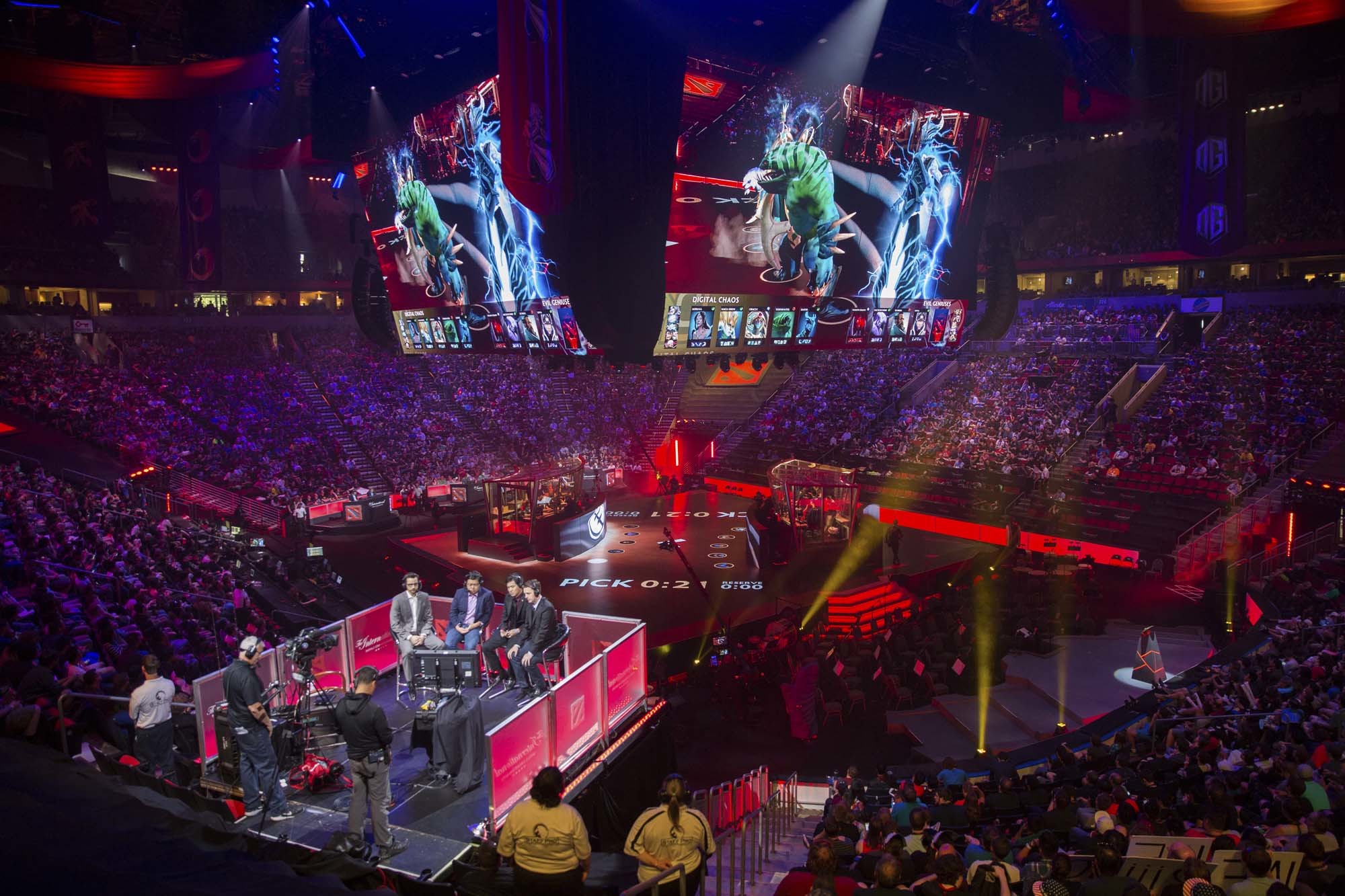 One of the biggest speculations as to why Blizzard went through with a totally new redesign for WCIII is its relevance in e-sports. With this massive remastering, gamers are hoping to get this game back in the spotlight. This will make it more prominent in competitive play. Currently, Warcraft III is still a pretty big deal over in China, but with the new game coming out, developers are hoping to bring that hype back west. 
Why we're excited to see this feature:
More streaming of competitive play
An increase in hype around Warcraft III and the franchise in general
Competitions centered around the newly refurbished WCIII
4. Hero system: new skins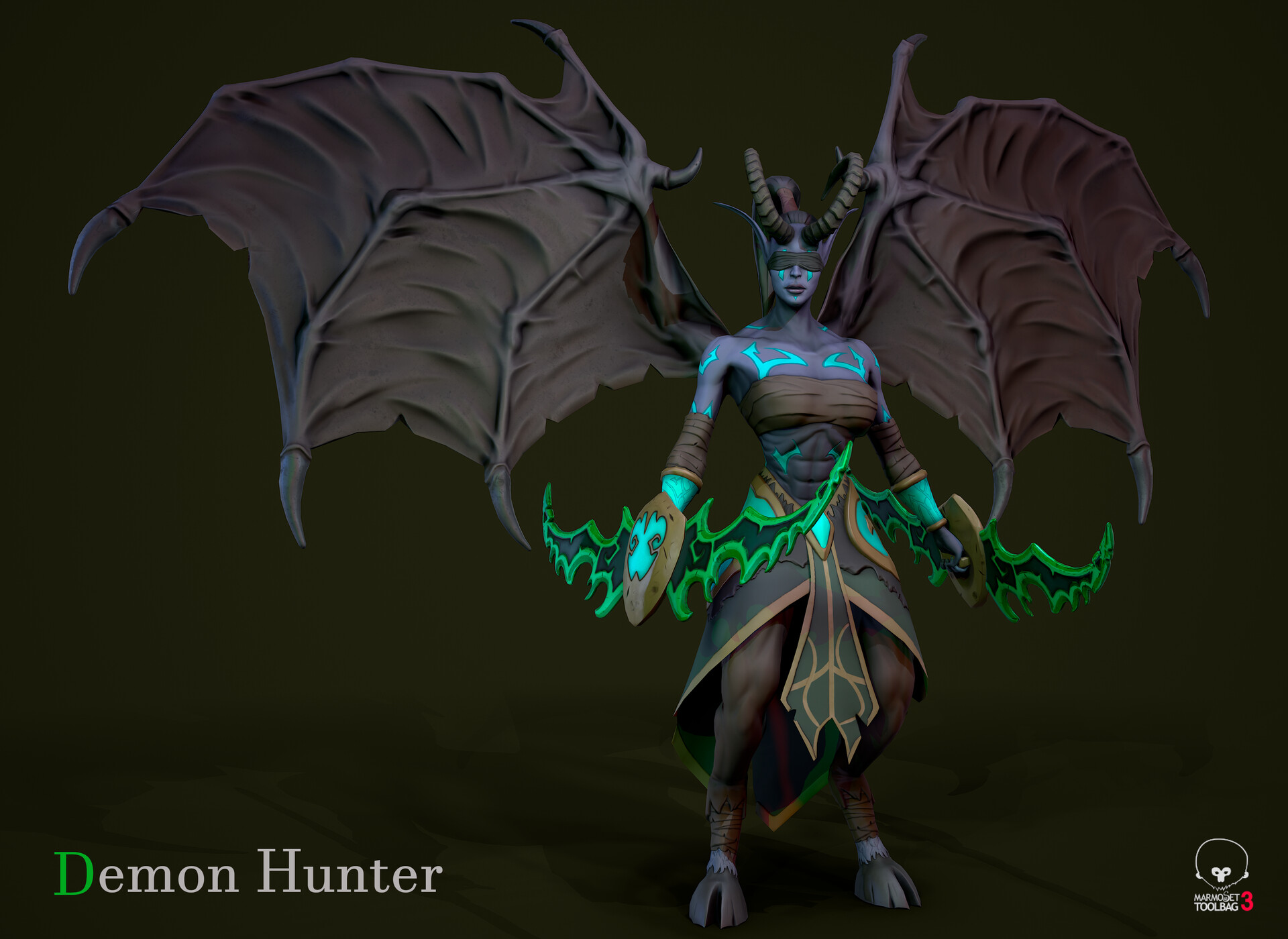 In line with most MOBAs out there, Warcraft III Reforged will bring in a new and exciting feature when it comes to their hero characters. New skins. Each hero is said to have at least 4 different skin variations. We will get male and female counterparts for each hero. Think Jaina riding a horse as an archmage hero or switching back and forth between Arthas and Uther as the paladin hero. 
Why we're excited to see this feature:
Female variants of heroes such as demon hunter!
Adds some more customization options to battles
Not having to stick to the same hero skin each time will add some more fun and variation to the game
3. New Heroes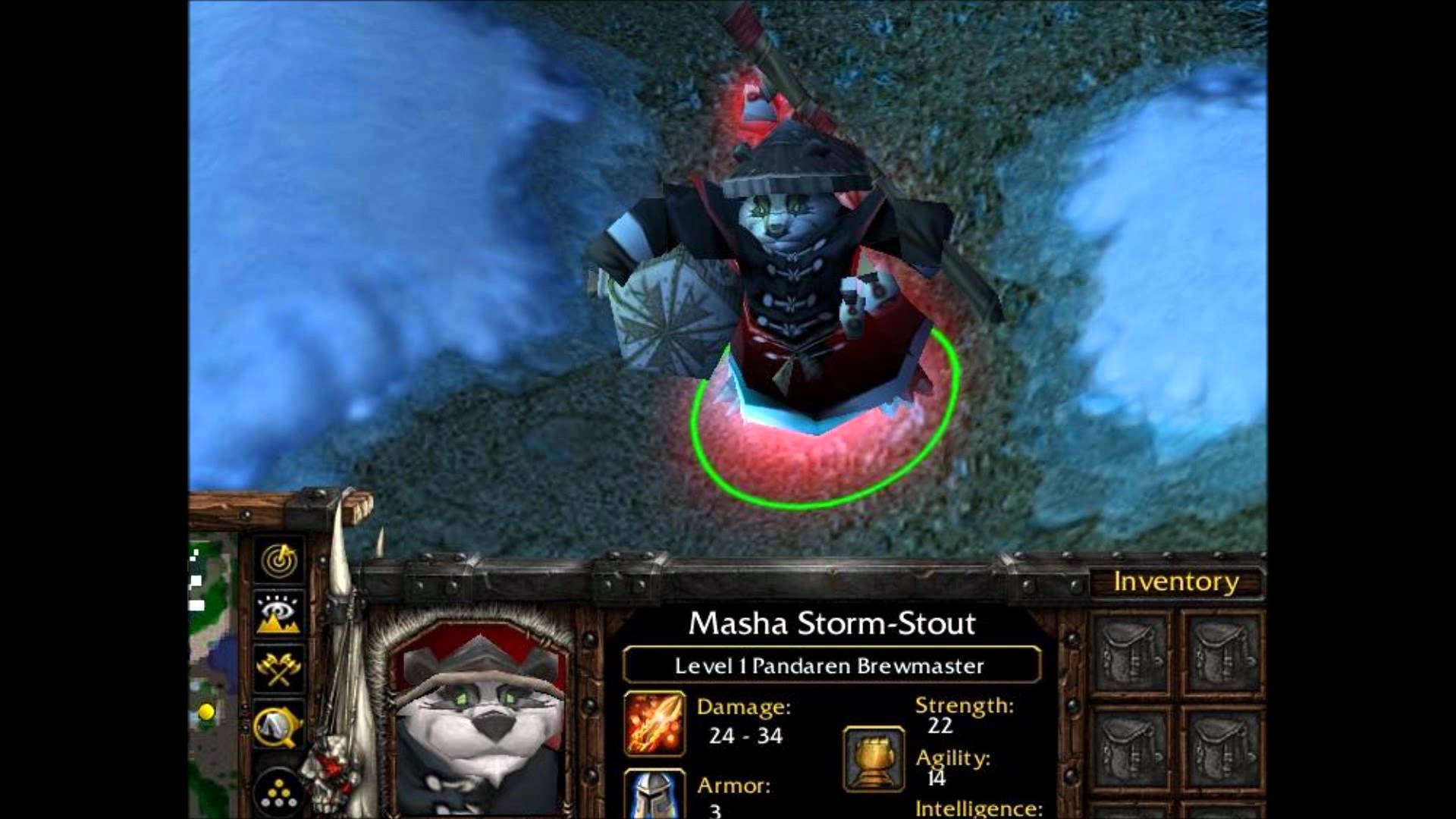 While we are still waiting on more specific information, it has been confirmed by developers that Reforged will include whole new, never before seen heros. These heroes will be added to the other neutral heroes that can be bought at taverns found throughout each map. This will add a whole other exciting  level of gameplay.
Why we're excited to see this feature:
Exciting new heroes!
Heroes  from races never before used in WC3
Maybe we will see some Heroes from classes we have  seen in World of Warcraft
2. New cutscenes/ fleshed out storyline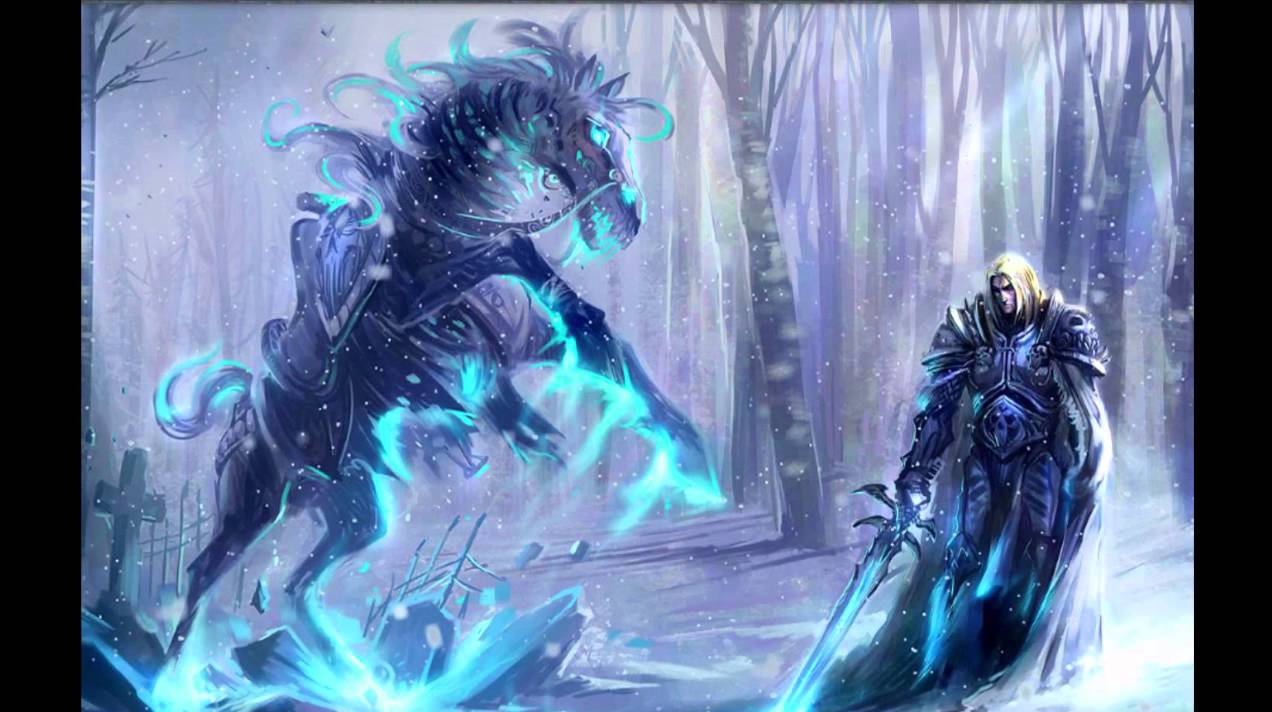 Warcraft is known for its great storytelling and deep lore. Warcraft  III was the first warcraft game to really introduce players to this with its magnificent cut-scenes and dialogue. Even with this, there was still a lot of detail  left out of the game that can be picked up in various novels. Developers are using the remake as an opportunity to include this more fleshed out storyline. Warcraft III Reforged will include a bunch of new cutscenes including one that delves into how Arthas  acquired his horse after picking up the infamous blade, Frostmourne.
Why we're excited to see this feature:
Lore! Lore!  Lore!
A deeper storyline can only add to the campaign experience. 
More cutscenes means more beautiful Blizzard CGI and  storytelling
1. Custom games and world building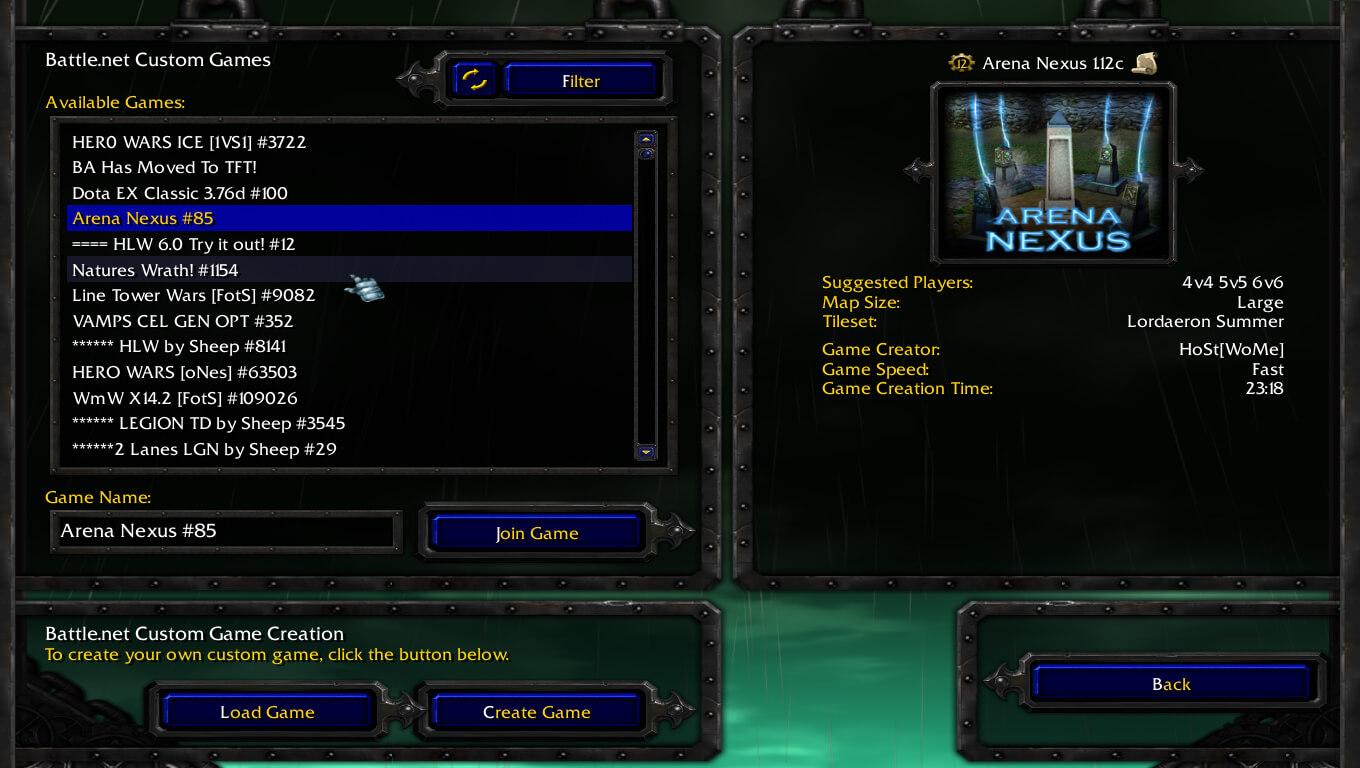 The biggest draw of the original Warcraft III was the world building ability and  the custom games feature. Anyone who played back in 2002 will tell you that they spent probably way too much time playing custom  games with their friends either through LAN parties or online. This almost limitless feature is what brought to life such games as DOTA, Tower Defense, and Footmen Frenzy. This feature is being brought back in Reforged with even less restrictions. 
Why we're excited to see this feature:
With almost limitless potential, it will be exciting to see what players can come up with
Ports of the old custom games will be able to be done under certain circumstances 
Hero Wars, Vampirism, Sheep Tag, Footmen Frenzy, Tower Defense, the list goes on and on. 
You may also be interested in:
Image Gallery