13 Best Space Strategy Games for PC in 2018: Page 5 of 13
Updated: 12 Apr 2018 9:08 pm
Build a powerful armada of ships and explore the vastness of space.
9) Interplanetary (2015)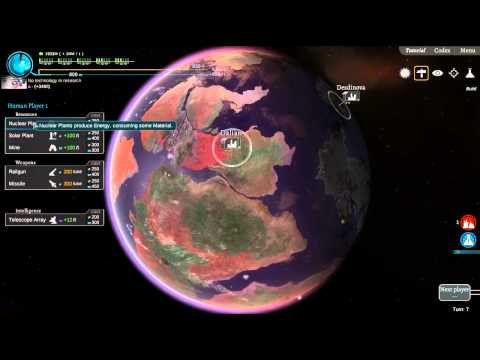 Interplanetary Gameplay
Wage war between planets and be the last planet alive by destroying enemy cities. Use your turns and resources wisely because one wrong move can lead to devastating results.
Your limited resources determine how many turns you have. Spend resources to build parts of the city to give you more turns or improve your weapons and defenses. It is a strategy game that depends on how well you use your resources against enemies.
Interplanetary is a hard science fiction turn-based strategy artillery game that focuses on intelligent gathering. Enemy cities will be hidden from your view, so use weapons or other skills to find the targets.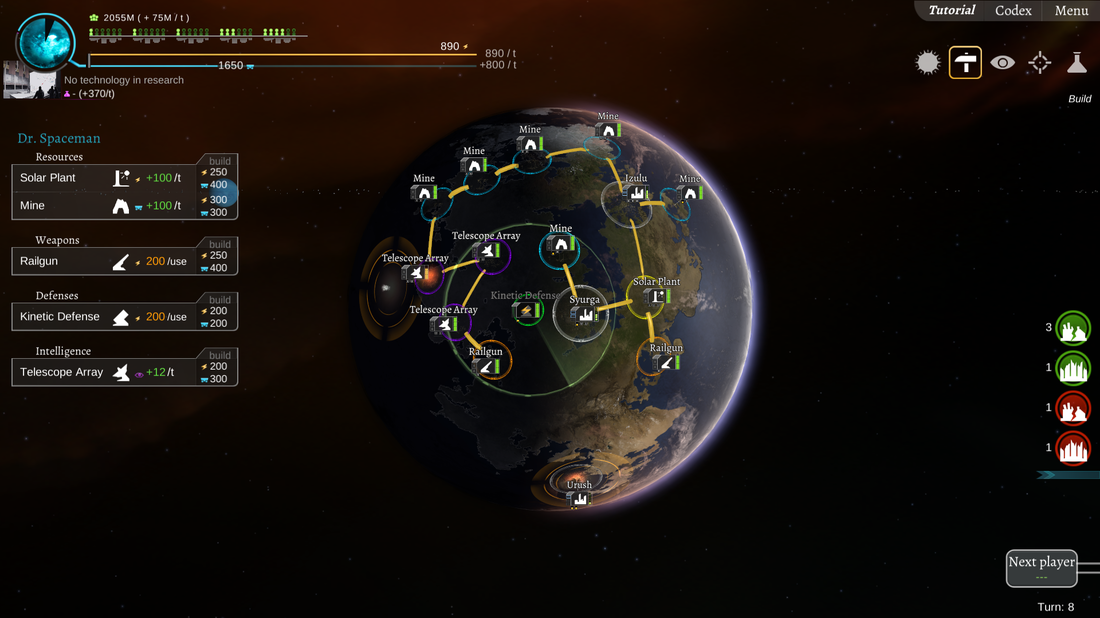 Construct your cities to prepare your planet for combat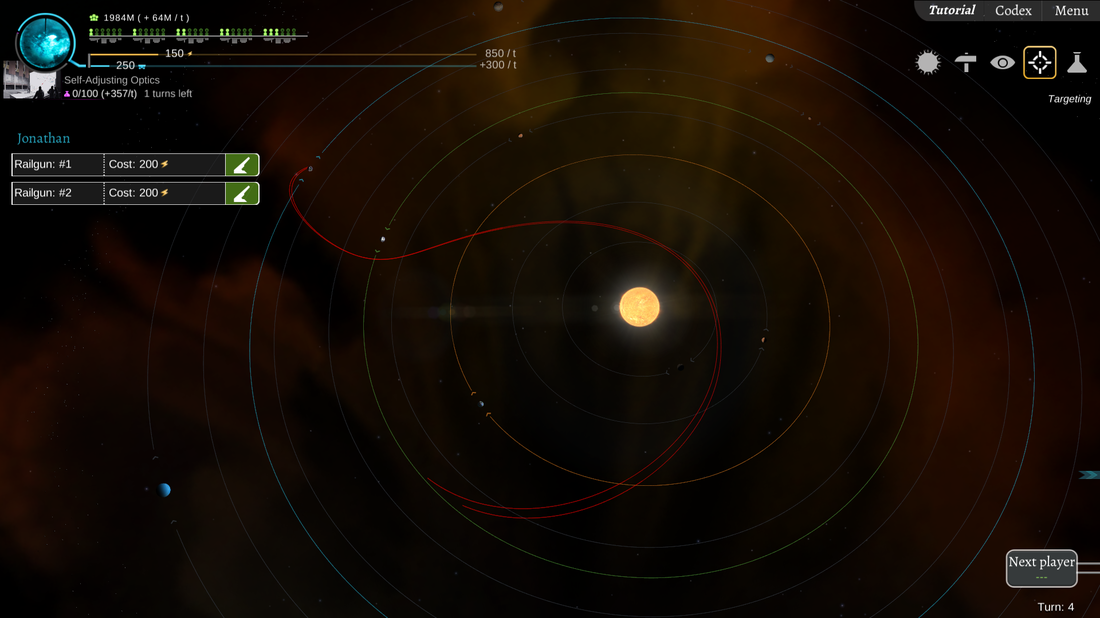 Aim for the enemy planet and launch your attack
Image Gallery