13 Best Space Strategy Games for PC in 2018: Page 8 of 13
Updated: 12 Apr 2018 9:08 pm
Build a powerful armada of ships and explore the vastness of space.
6) Endless Space (2012)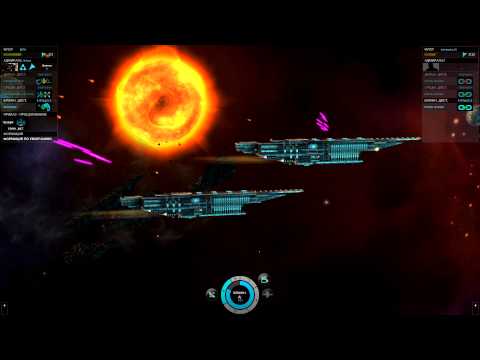 Endless Space - Space Battle
Expand your interstellar empire and conquer the galaxy. Become the leading empire, through diplomacy, revenue, and military force.
Endless Space is a turn-based Strategy game that shapes how well you start off at the commencement of the game. With the use of the Scouter and the Colony ship, you can explore the galaxy, collecting resources and building your army and population. Later you can use resources to build an armada of ships.
Use your Heroes to help influence stats and gathering resources in your gameplay. Your heroes will also affect how you fight battles.
Space battle is card based; these cards will shape the way on how you battle. It is a three-phase sequence where the Player must anticipate the enemy's movement (i.e. what type of card will they use) and counter them. Customize your deck carefully; be sure to have plenty of offensive/defensive counter cards. If you do not have strong defense cards that can counter strong attacks, you will lose the combat.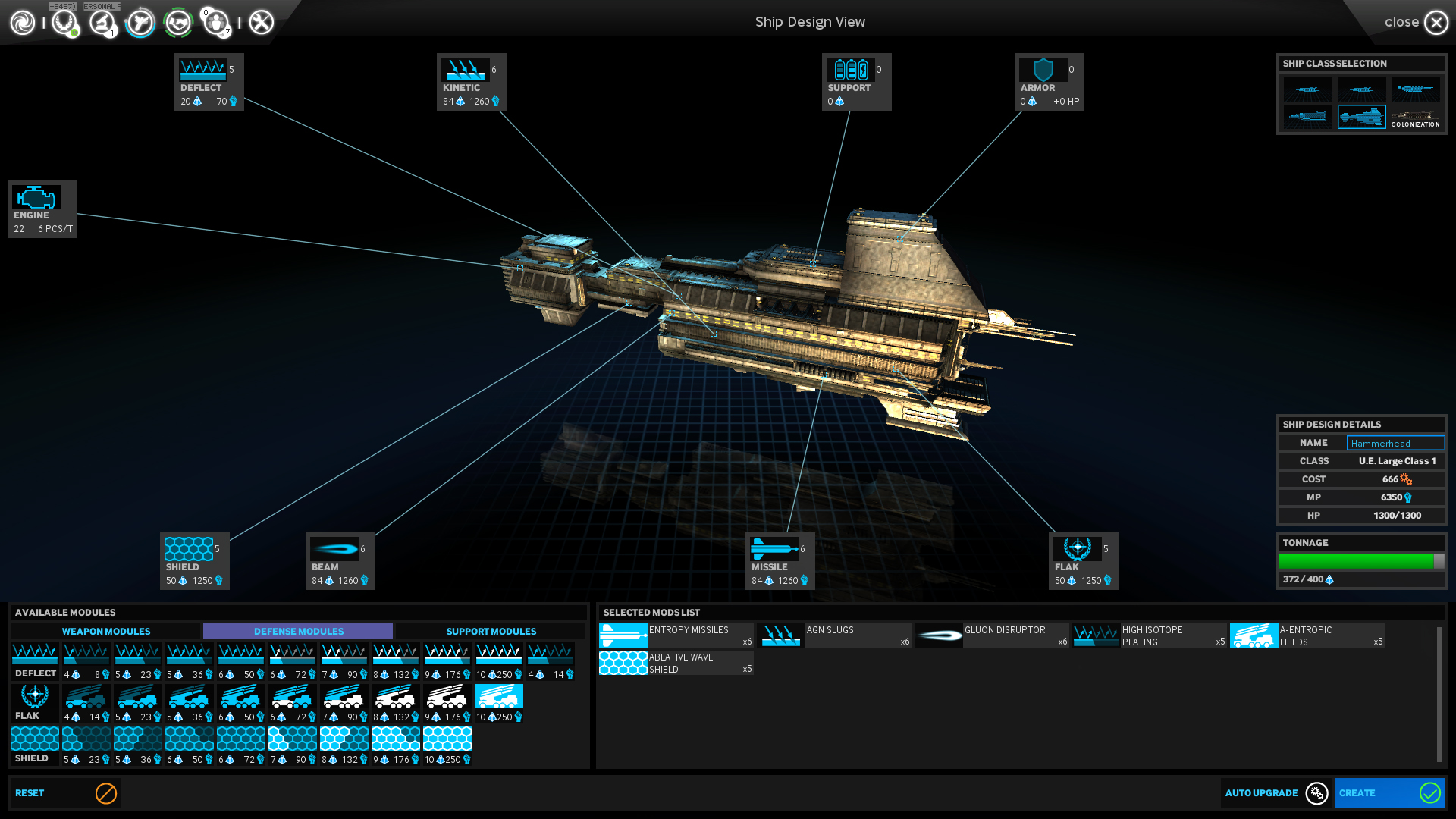 Design and prepare your battleship for battle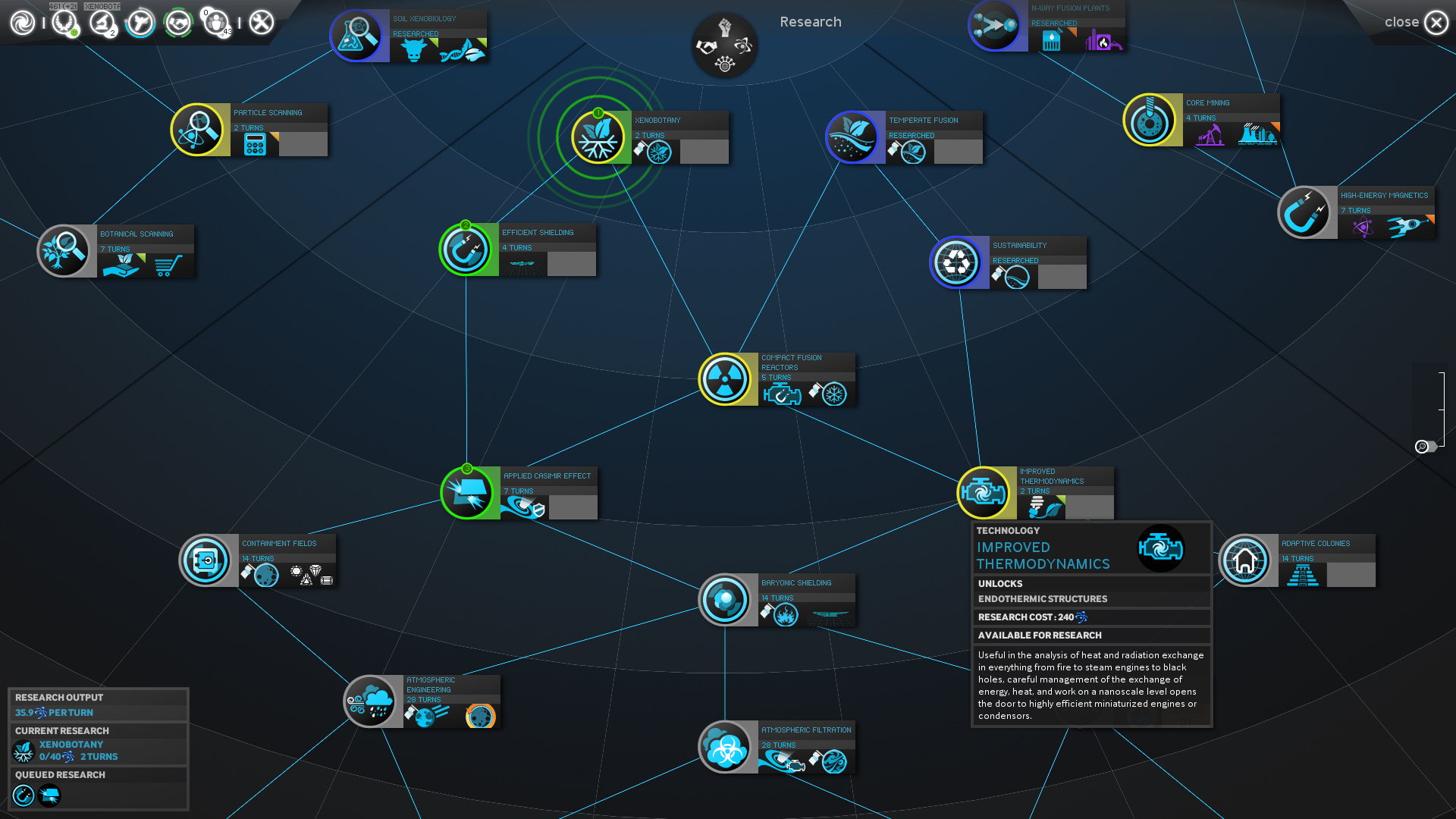 Master your Skilltree to help benefit your Scavenge, Research, and Combat skills
Image Gallery