13 Best Space Strategy Games for PC in 2018: Page 12 of 13
Updated: 12 Apr 2018 9:08 pm
Build a powerful armada of ships and explore the vastness of space.
2) Galactic Civilizations III (2015)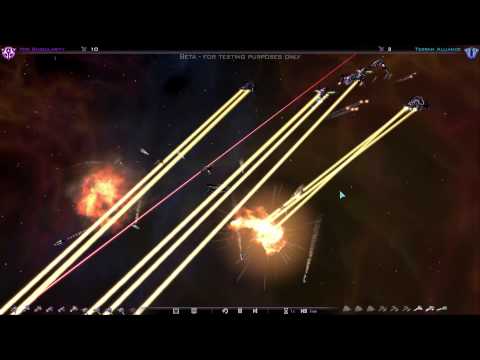 Galactic Civilizations III - Beta 4 Gameplay 
In the 23rd century of mankind, the earth has entered war with other worlds over the fate of our galaxy. Try to seek diplomacy or be ready for battle when it arises or engage whomever you like in battle.
Take your race and explore the galaxy, expand your civilization, exploit resources, and exterminate any that gets in your way. You will start on your world as you gather resources and supplies to build more civilizations. Form alliances with cultures to help expand your military power.
Meet new races and attempt diplomacy to bring lasting peace in the galaxy. If you cannot, then engage them in conflict for survival and expansion to bring the future Utopia. Use whatever is necessary to form your empire; there are many choices you can choose to do this. Your skills and influence over the nation changes based on your moral choices.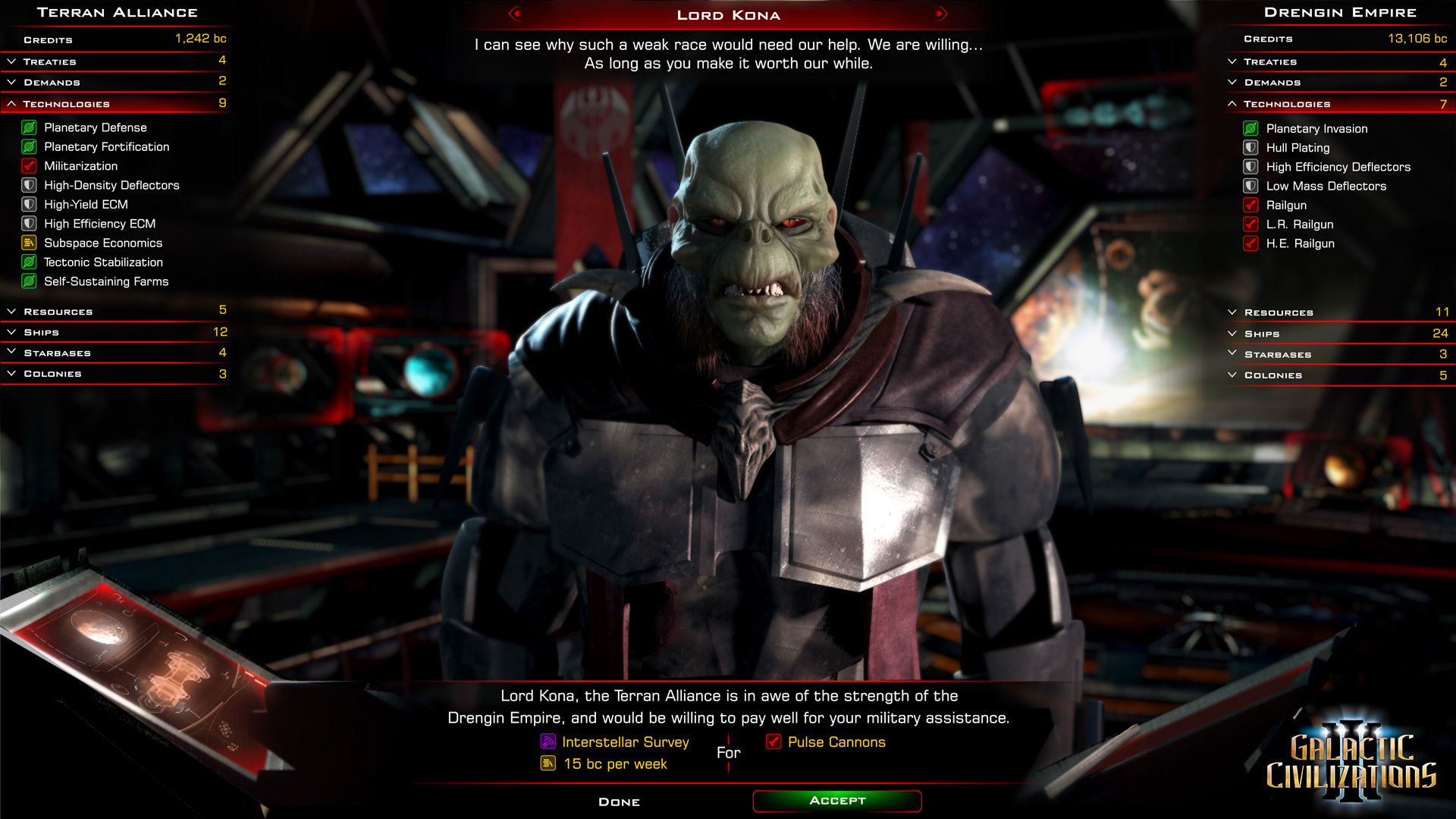 Negotiate peace and treaties with foreign species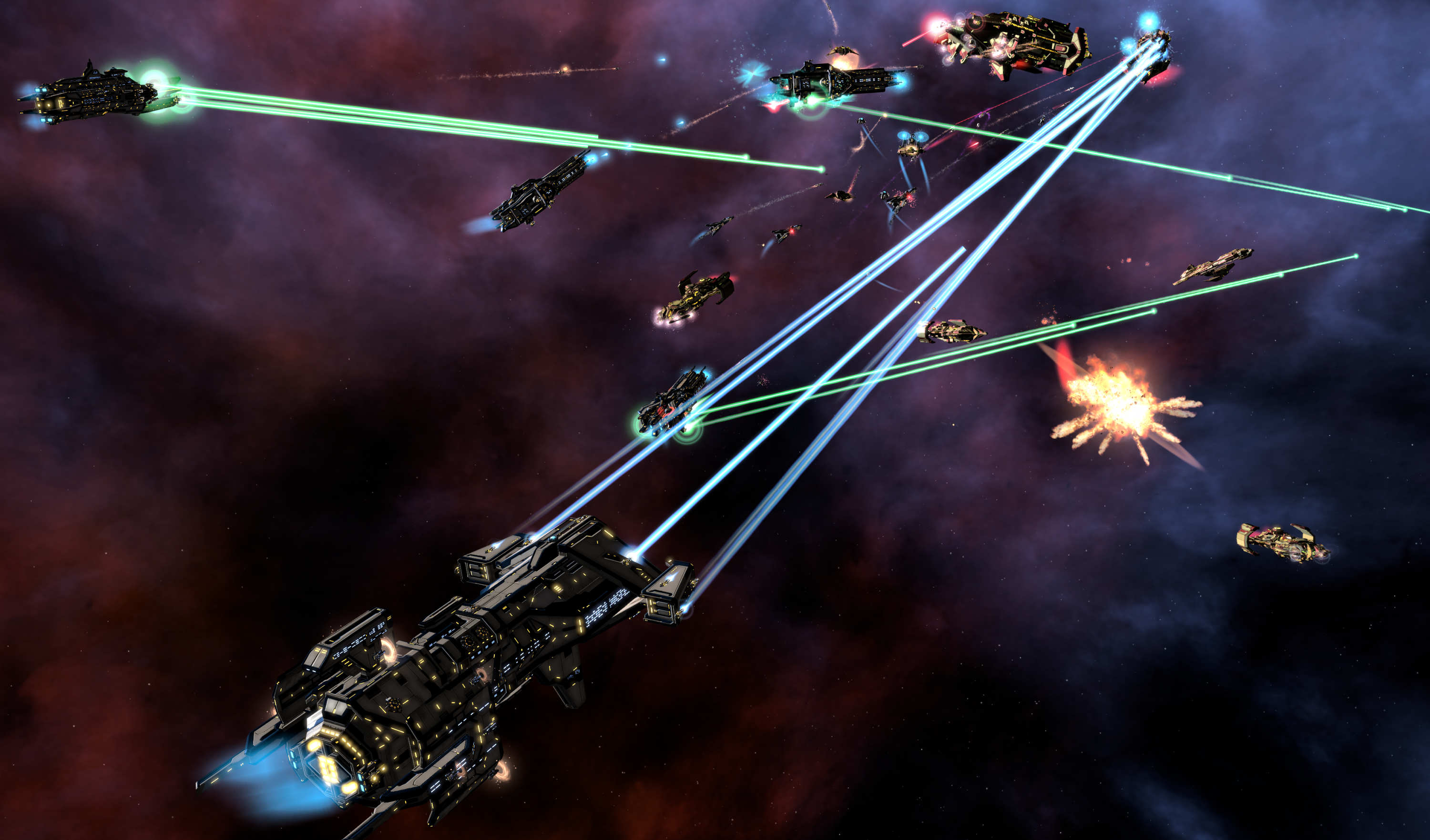 Prepare your fleet for exciting battle over systems and planets
Image Gallery