5 Reasons Why Heroes of the Storm Failed To Become A Popular Moba
Updated: 24 Dec 2022 8:37 pm
Battles have raged inside the Nexus for eons now, but a new fight erupted outside of it. The developers engaged in a popularity contest against the MOBA's mighty titans.
On June 2, 2015, a huge conglomerate joined the gaming world. It promised a lot: it would bring together fun old characters that everyone knew in an arena for a single gameplay experience. It promised but ultimately failed to deliver.
5. Late to the party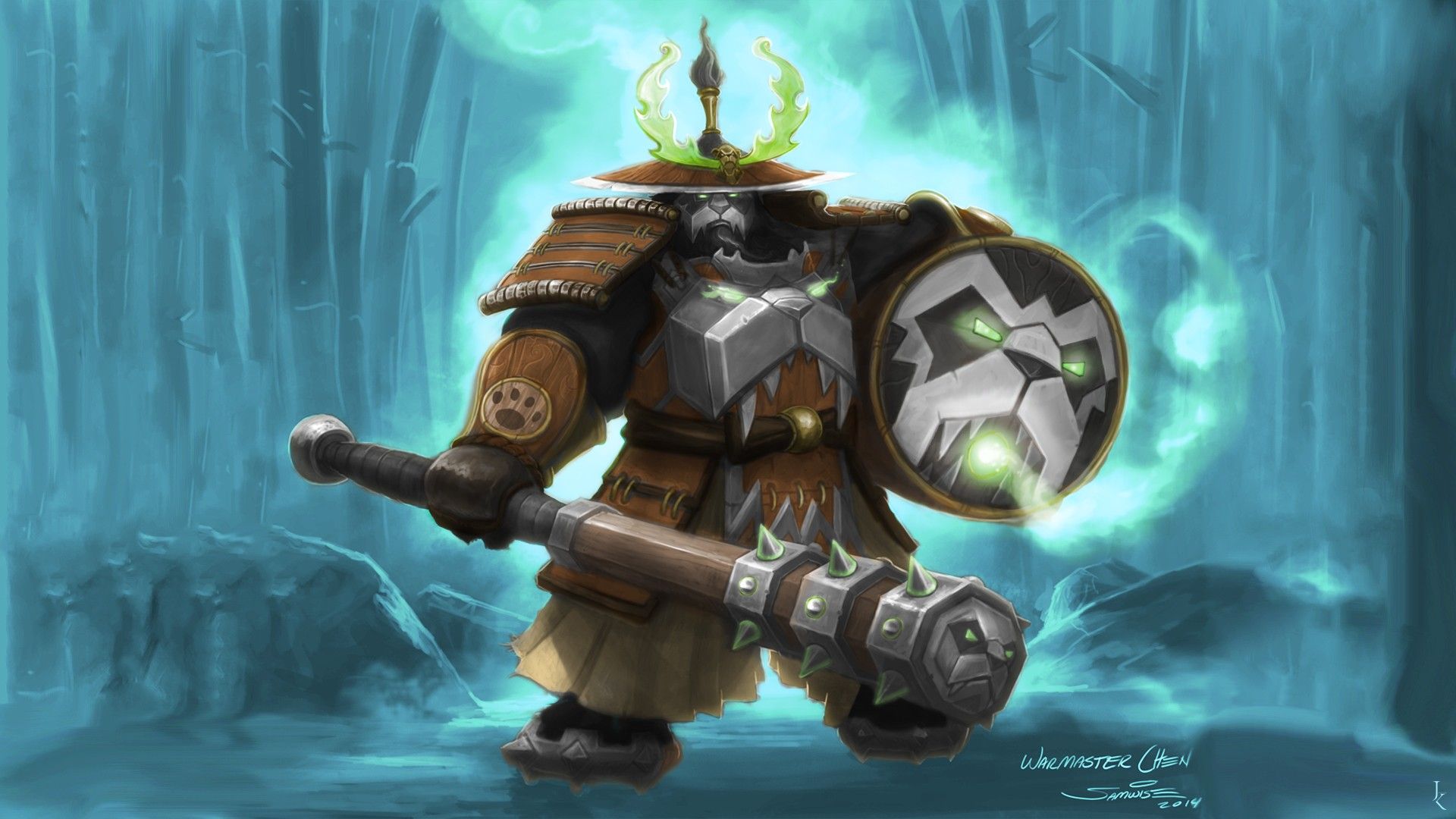 Heroes of the Storm was truly a fresh addition to the MOBA genre. Such differentiation in gameplay combined with popular faces should have brought fame. But when a game comes to the market six years after League of Legends and three years after DotA 2, it will not have a good time. Those highly popular games had already taken over the community. Plenty of players based their careers around it; won tournaments; achieved many victories; or simply had twelve skins they valued highly. Why would any of them leave for Heroes of the Storm? 
Even Blizzard co-founder Mike Morhaime commented on the topic:
"One of my regrets is that we didn't pursue DotA early enough. DotA was very popular, and we were very focused on World of Warcraft at the time… I think Heroes of the Storm was probably too late."
4. Wrong Labeling/Marketing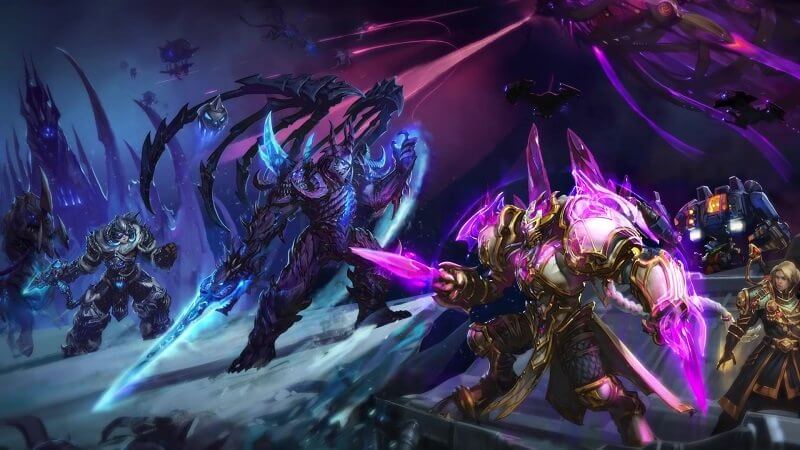 Heroes of the Storm was marketed and portrayed from day one as a casual team-player game. The team behind it tried to distance itself frothe competitive nature of other MOBAs. It may be an exciting thought and a fresh addition, but time has shown its downside. Penetrating a competitive genre market with a casual-style game is quite impossible. It should have broadened the game's appeal, but it actually played a UNO reverse. The broader audience was not attracted, and the players who thought of leaving League of Legends or Defense of the Ancients 2 for the Nexus saw that the non-competitive playstyle did not suit them. 
Heroes of the Storm soon followed the example of other MOBAs, but its initial tendencies failed to provide it with a necessary community and a healthy ecosystem.
3. Ingame problems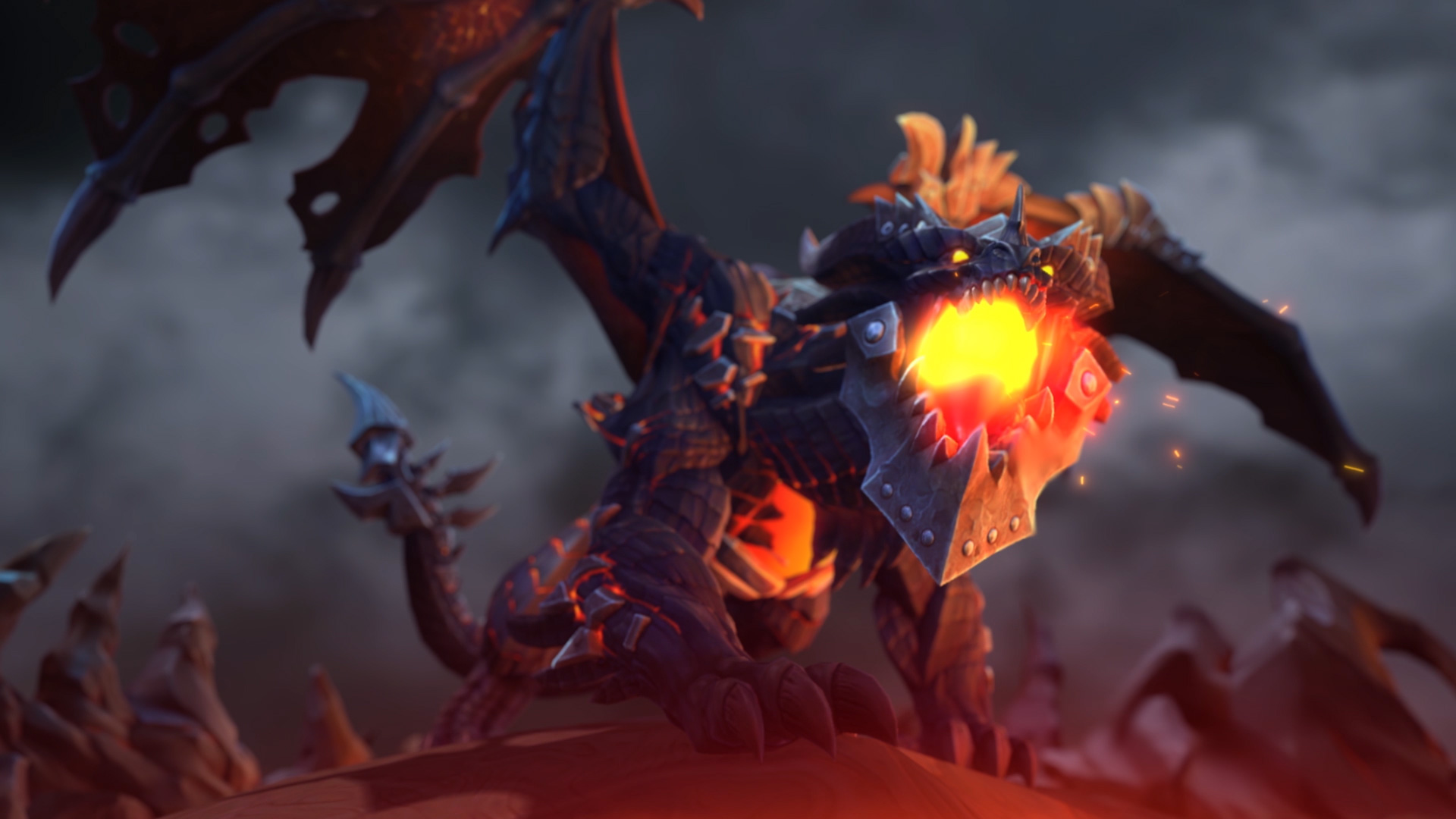 Heroes of the Storm had quite a few hiccups on the way here, which pulled it back from winning over the market:
QM issue: There is no "Pick what you want" mode in any MOBA, but HotS. The total randomness of picks combined with the huge variety of maps created a gameplay where fair matchups are unattainable. The casual player looks for a more fun approach to the game. He tries to avoid the competitiveness of ranked via other mods. QM should be their haven, but because heroes are specially balanced for ranked, a fair battle is impossible.
Individuality: The factor of individuality is almost entirely deprived from the HoTS players. Shared XP; heroes that are completely confined by their roles. These changes to the fundamental mechanics of a MOBA game turned out to be a suicide maneuver.
2. The issue of streaming popularity and Esports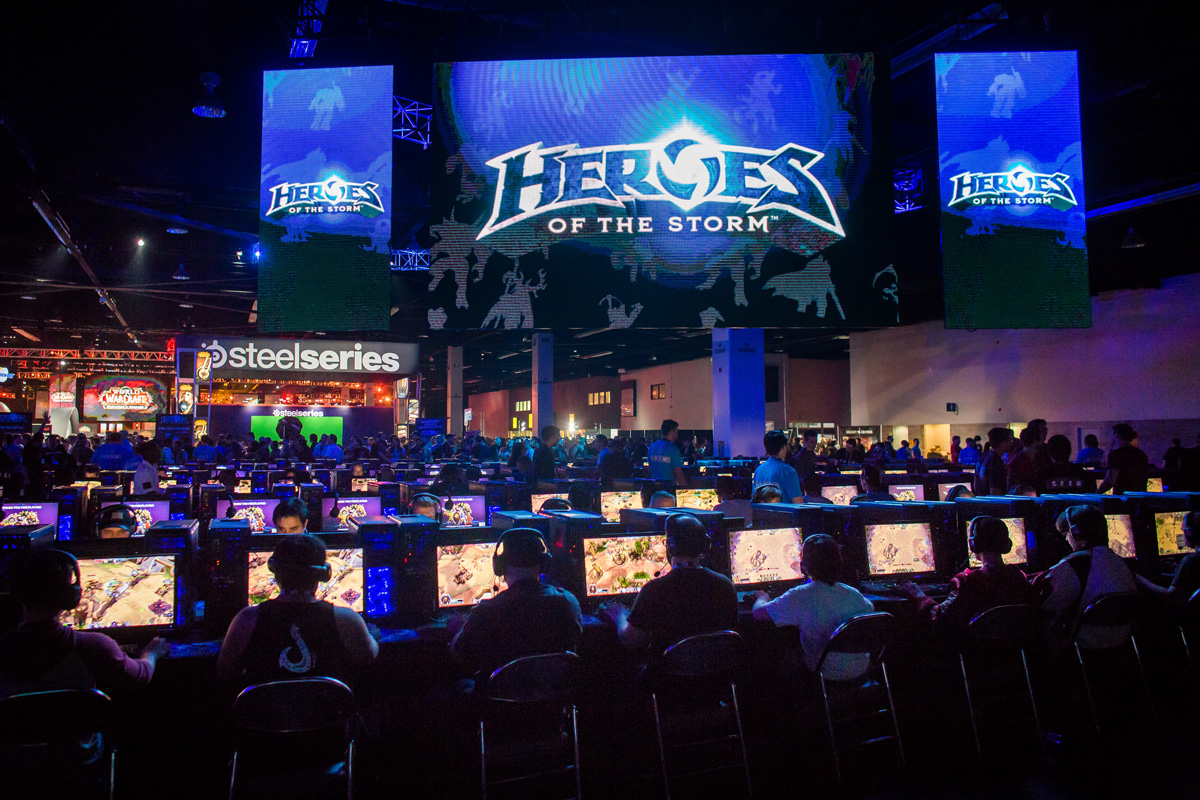 In the early days of HoTS and its competitions, a common thought was that their greatness would soon cast a shadow upon all other MOBAs. The optimism did not last for long, and Blizzard failed to attract any attention to it, whether we count in numbers of streamers, viewers, or any other category.
In essence, the problem had two roots. One was a serious design issue that disallowed competitiveness. The second was the influx of funds and the staging of grandiose events in the absence of a functioning ecosystem.
Here lie the same problems of trying to achieve success with a casual game in a competitive genre. It does not work independently, and how would you fit in highly competitive tournaments such as HGC or Heroes of the Dorm in it? 
The eSports scene was a complete disaster for Blizzard. The company offered such high rewards for the professional teams, that any other HotS competition was doomed to fail. And no matter how grandiose the competitions were, they failed to grab any attention or support that would ensure sustainability. The average number of viewers was barely 24,000 people.
1. A fight against the Titans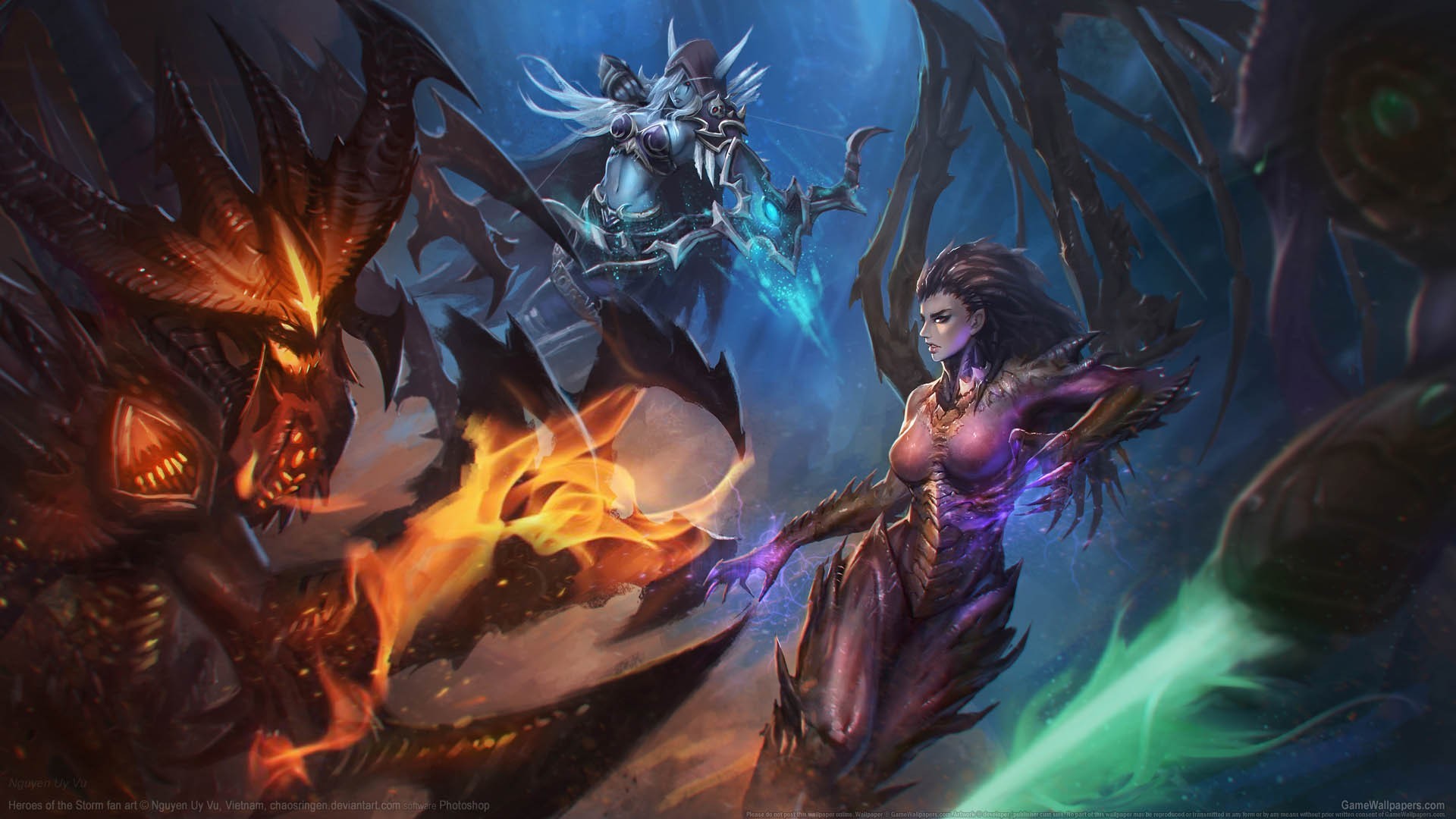 None of the above are true reasons for Blizzard's failure to capitalize on its MOBA potential. Heroes of the Storm failed because it stood against titans like League of Legends and DotA. This is the same reason why every MMORPG that came after WoW "failed." HotS simply appeared after those two games had established themselves as the king and queen of MOBAs. And despite the fact that HotS "failed," it performed so much better than almost any other MOBA that attempted to ascend.
To conclude, Heroes of the Storm is not and was not a bad game; it just had a tough match.
You may also be interested in: