Valorant: How To Play With Friends Guide
Updated: 18 May 2022 1:35 pm
Neon, Sage, and Jett taking their time off.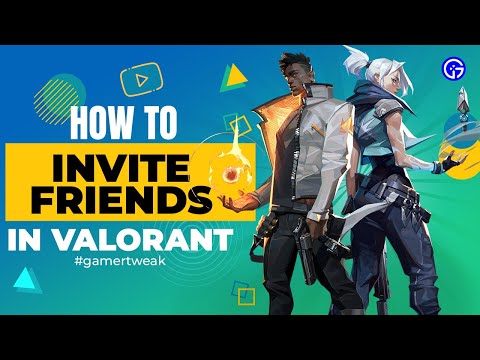 Playing with friends is so much better than playing with strangers. Besides bonding with them over a shared interest in gaming, tactical callouts can be easily relayed and implemented.
How To Play With Friends Guide in Valorant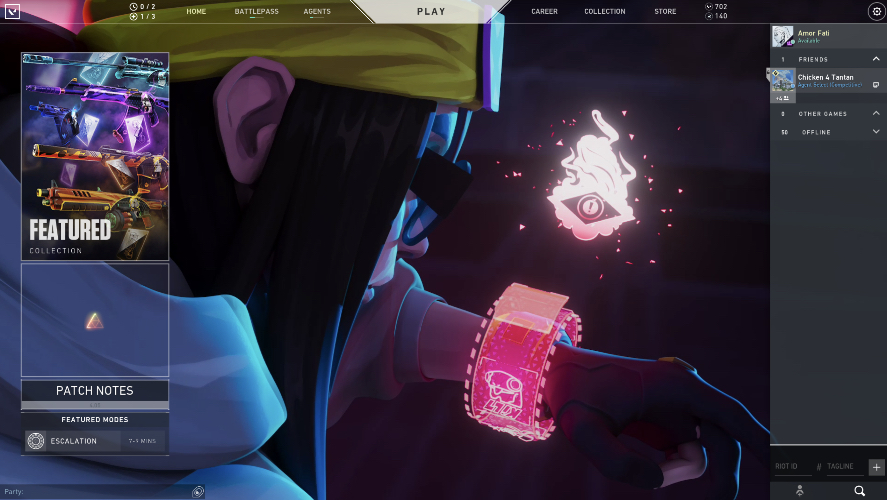 First, you need to add your friends in-game by getting their Riot ID and the following four-digit tagline.
On the game's main lobby, hover your mouse to the lower-right corner and click on add friend. Type in their Riot ID and tag, and click on the plus button. Wait for your friend to accept your friend request.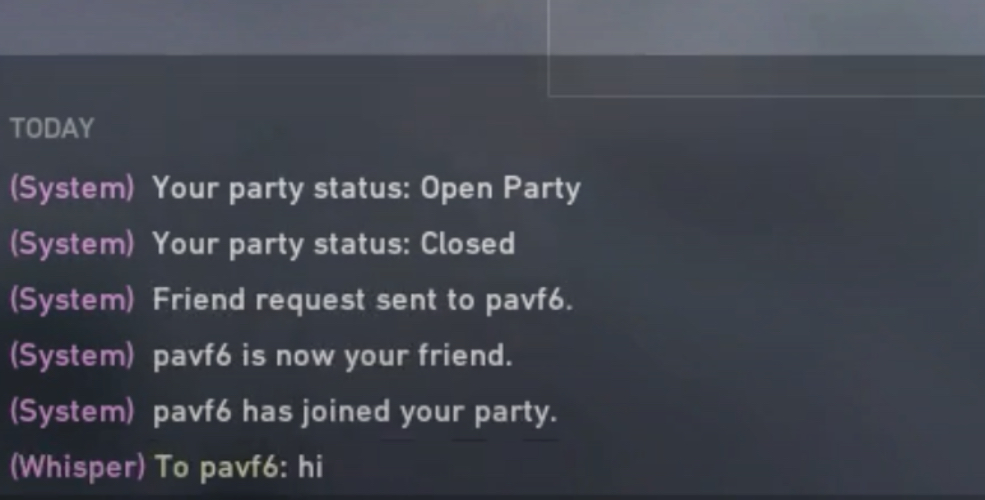 Once accepted, their name will show up on your friend list found on the right tab of your screen.
To play with a friend, make sure they are online and available. Simply invite them by right-clicking on their name and clicking "invite" if you're the one creating the lobby or "join party" if you want to join them.
After accepting either invitation, you are entered into a waiting room with your friends. Click on start and wait for the matchmaking.
Pretty simple, right? Go and play with your friends now!
Also be sure to read: