[Top 5] Valorant Best Big Crosshairs (Used By The Best Players In The World)
Updated: 19 Feb 2022 12:13 pm
Are you ready to become the next TenZ?
All new Valorant players are equipped with a default dynamic crosshair that consumes a significant amount of retail space in the screen's center. While this may suffice for recreational gamers, it is insufficient for competitive play. Regardless of whether you choose a static or dynamic crosshair, shrinking it will result in improved overall aim.
Creating the ideal Valorant crosshair takes time, so if you're stuck for ideas, examining what the greatest Valorant players are utilizing might be a useful method to alter your style of play. Let's check out what professionals use!
 
1. Shroud's Valorant Crosshair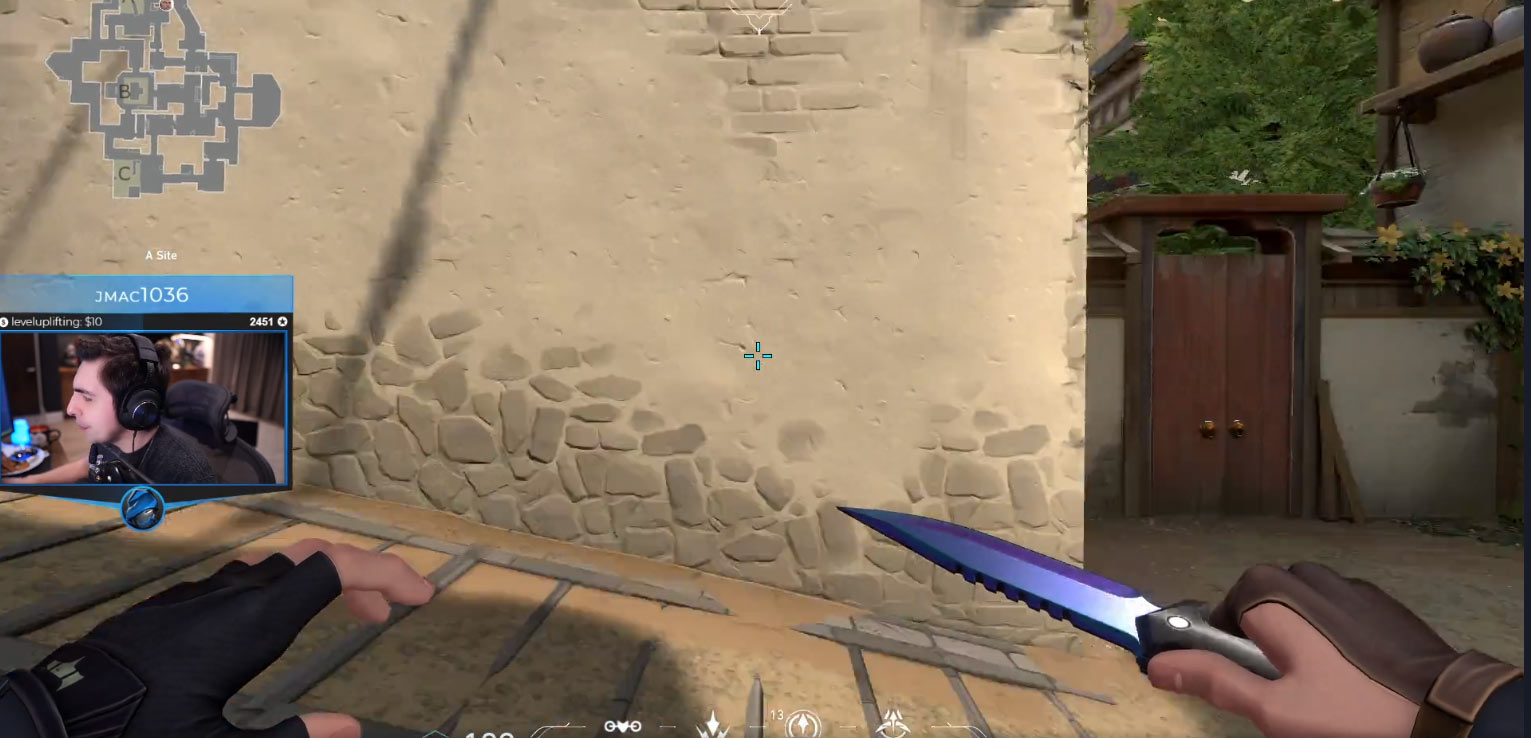 Numerous players seeking to 'git gud' have already used Michael's Shroud' Grzesiek's in-game settings. Fortunately for you, the former professional Counter-Strike: Global Offensive player's Valorant crosshair is quite close to the default crosshair used by the majority of the world's top players.
While it may be somewhat larger than some of the other crosshairs on our list, the crosshair's center should lie comfortably on the skulls of your adversaries, providing you the advantage in long range shootouts.
Cyan
Outlines: On/1/1
Off the center dot
Inner lines: 1/8/2/5
Outer lines: 0/0/0/0
Fade/movement/firing error: Off/Off/Off
2. Tenz's Valorant Crosshair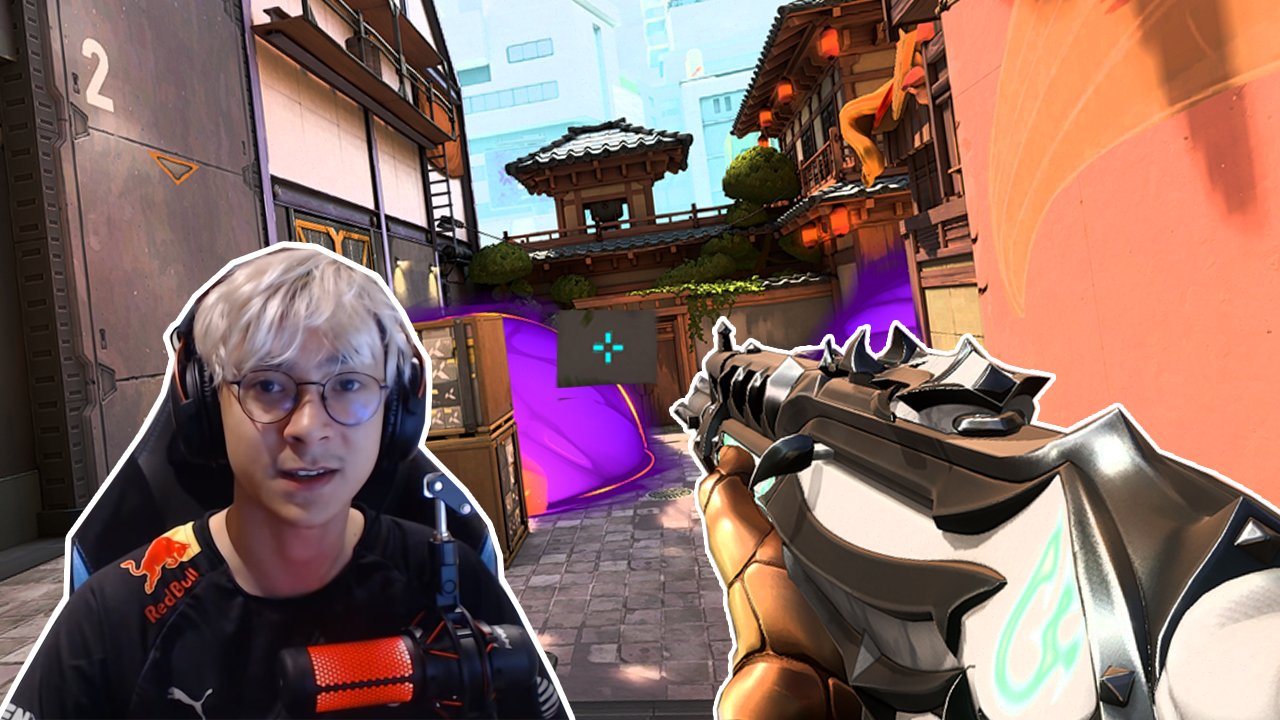 Tyson 'TenZ' Ngo's Valorant crosshair is identical to that of a shroud, but smaller. This one is ideal if you've mastered the fundamentals of aiming and are ready to go serious.
Cyan
Outlines: Off
Off the center dot
Inner lines: 1/4/2/2
Outer lines: 0/0/0/0
Fade/movement/firing error: Off/Off/Off
3. Scream's Valorant Crosshair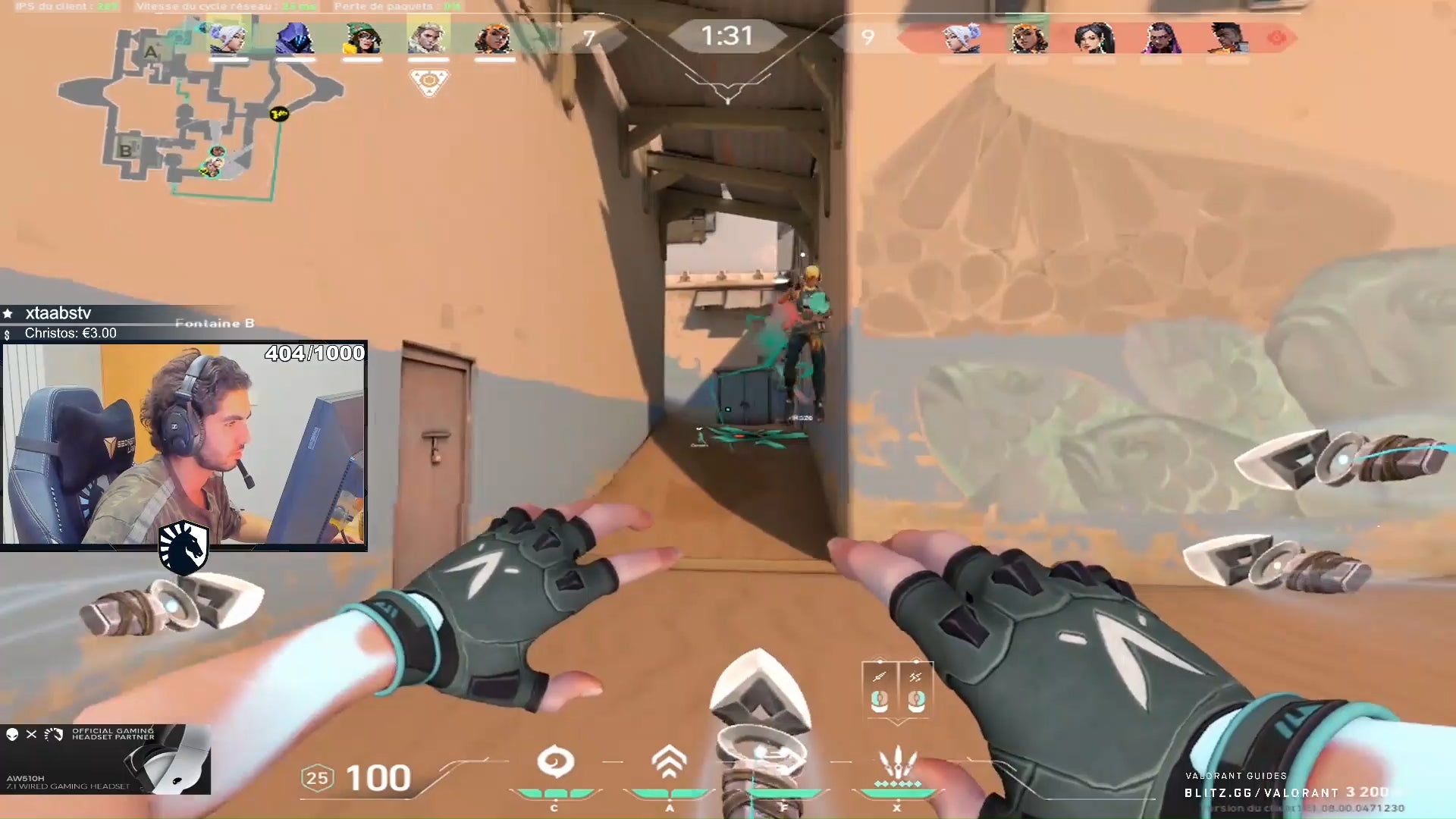 Are you seeing it? Perhaps if you squint. This Valorous crosshair has a minimalistic design. If you're a gamer that favors a single center dot, Adil 'Scream' Benrlitom's crosshair maybe for you.
While Scream's center dot is very tiny for pinpoint precision, it can be enlarged if necessary.
Cyan
Outlines: On/1/1
Center dot: On/1/1
Inner lines: 0/0/0/0
Outer lines: 0/0/0/0
Fade/movement/firing error: Off/Off/Off
 
4. Hiko's Valorant Crosshair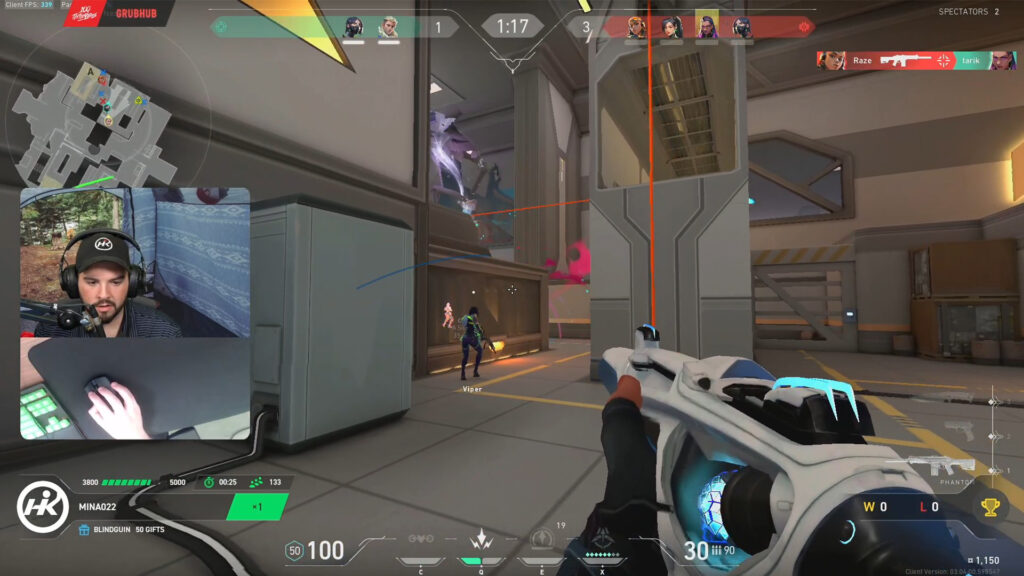 Are you beginning to discern a pattern? Another little Valorant crosshair to add to the collection, but this one has a center dot and outline. This enables you to zero down on the shadows of your adversaries while maintaining visibility of your crosshair in even the most obtrusive settings.
Note Additionally, Spencer 'Hiko' Martin has enabled firing error on this crosshair, which should aid you in mastering the spray patterns of Valorant's several firearms.
Green
Outlines: On/1/1
On the dot in the center
Inner lines: 1/2/1/0
Outer lines: 1/0/4/2
Fade/movement/firing error: Off/Off/On
5. Nether Portal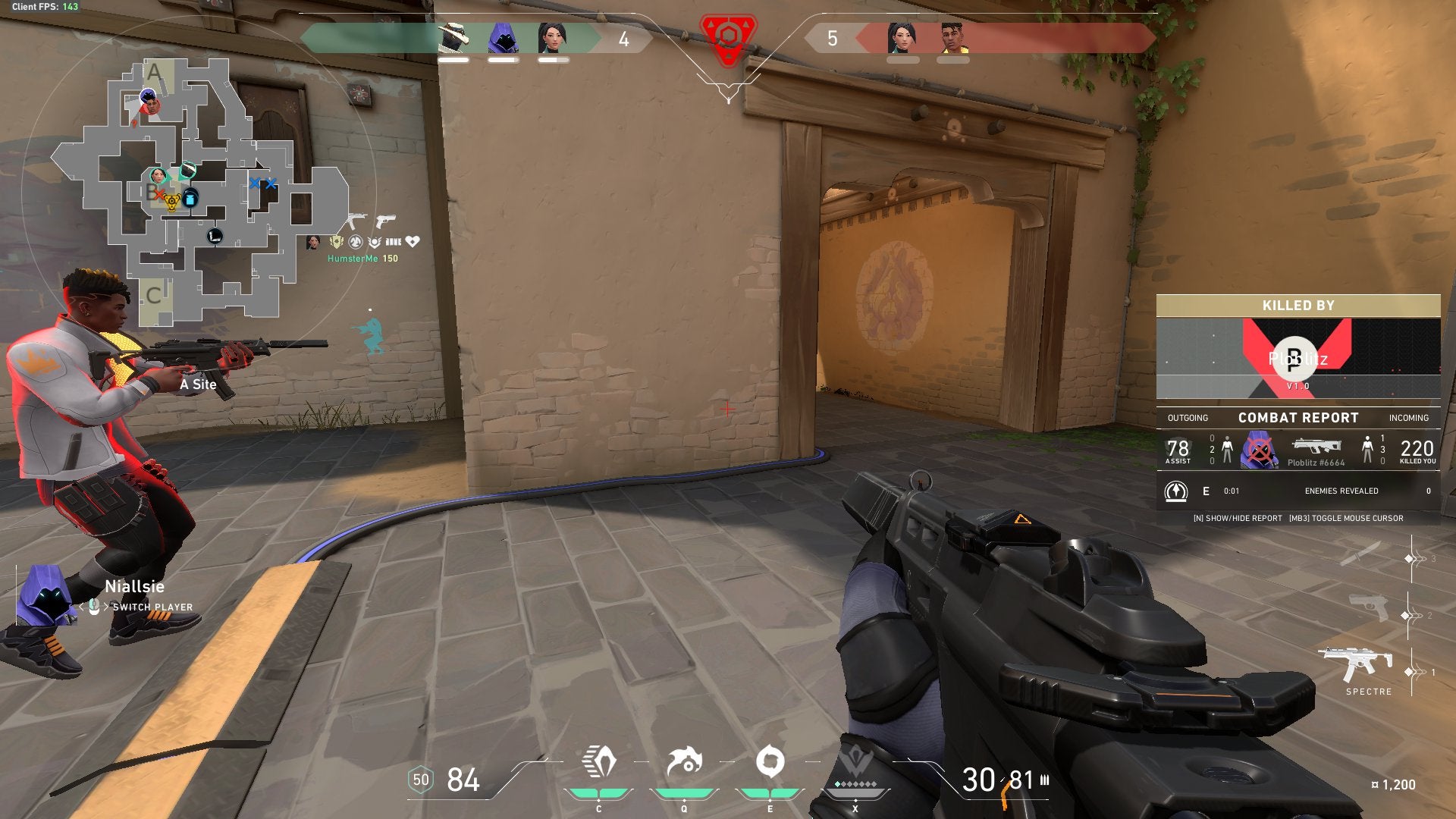 While you won't be able to place one between the Ender Dragon's eyes, the Nether Portal Valorant crosshair is an excellent alternative for removing someone's block. We'd like to thank TikTok user 'jaxsonval' for sharing this.
Pink
Outlines: On/1/1
Center dot: On/1/6
Inner lines: 1/2/10/3
Outer lines: 0/1/4/3
Conclusion
Valorant is a game in which you might start getting the flow on the default crosshair or will need some tweaking before starting to clutch. Hopefully, the above—mentioned settings used by professionals will help you get some aces in competitive matches in Valorant!
Image Gallery