Valorant How To Play With High Ping Guide
Updated: 18 May 2022 1:36 pm
Jett doesn't wanna play with high ping.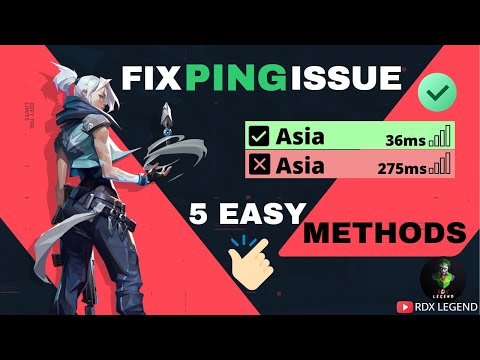 High ping or internet latency can have a drastic impact on your overall gaming experience. With a competitive game like Valorant, a second delay is already significant and game-changer. Lag spike issues can easily tilt your performance, sending you from top to bottom frag. Fortunately, there are some solutions for high pings!
How To Play With High Ping in Valorant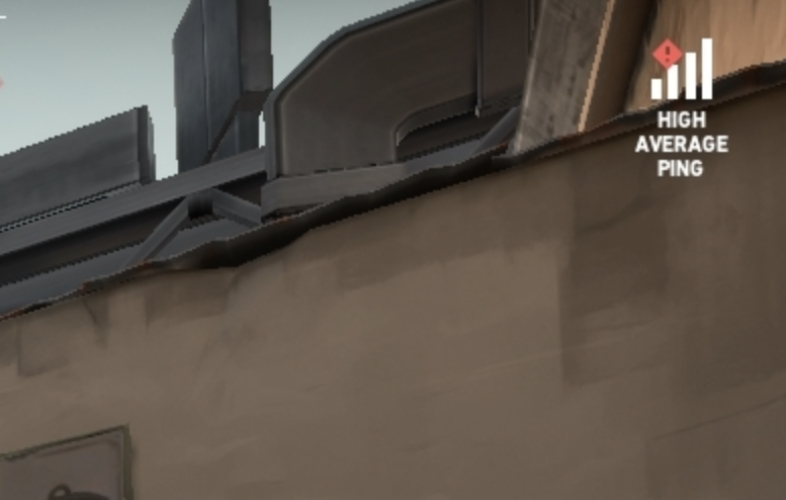 Update your region through the Riot client.
Your account's region could be mismatched with your actual location. Updating this information will give you a huge ping reduction.
Change your DNS Settings.
Using a popular DNS setting may help you resolve ping issues. Just launch your current network's Properties and double-click on the Internet Protocol Version 4 (TCP/IPv4) to open the DNS settings.
Tick "Use the following DNS addresses:" and type in:

Preferred DNS Server: 8.8.8.8
Alternate DNS server: 8.8.4.4

Save changes by clicking "OK."
Set Valorant to "High-Priority" on the Task Manager.
Open Task Manager and locate Valorant under programs; set the priority to High.
Lower max FPS in-game.
Configure the following settings to get maximum FPS:
Limit FPS : Off
Display Mode : Fullscreen
Material Quality : Low
Texture Quality : Low
Detail Quality : Low
V-Sync : Off
Anti-Aliasing : None
Enhanced Gun Skin Visuals : Off
Shadows : Off
Additionally, you can set an FPS ceiling in the same settings.
Now that you know how to fix your high ping problems, you better get those aces!
Also be sure to read: