Rainbow 6 Siege Best Ways To Level Up Fast [Top 5 Ways]
Updated: 11 Oct 2021 8:08 am
(Courtesy: Ubisoft)
Gaining experience & levelling up is one of the most crucial parts of every game. Siege surprisingly isn't that complicated in this department. There are not many ways overall, but today I've shortlisted the five best and most consistent ways of doing so.
5) Completing Situations
People tend to leave out the basic ten situations present in-game, eleven if we were to count 'Article 14'. These are the most basic simulations of the game, they are short yet they can be quite informative. One should complete all of these situations beforehand as they provide a ton of experience and renown all together.
Working:
Select 'Situations' from the main menu
Complete all ten of them, 'Article 14' is optional as it's tough to find lobbies
Enjoy the earned experience and renown
4) Grinding Quick Matches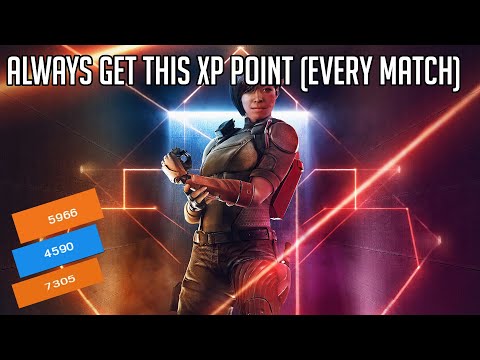 One can gain a lot of experience by playing quick matches too, using renown boosters is a bonus, but overall while grinding them can often lead to several levels up just by a day's worth of grind, in addition, you get a ton of renown too. This is applicable on 'Ranked' too but personally quick matches are far better for grinding experience and renown.
Working:
Load up 'Quick Matches' or 'Ranked Matches' and grind
Playing with others could be beneficial
Activating 'Renown Boosters' is a bonus
3) Ubisoft Club & Daily Challenges 
Many tend to forget about these challenges existing, they do give a decent amount of experience and renown for something quite easy to do. Even winning some rounds with a specific unit can give a good amount of experience and renown.
Working:
One needs to select 'Ubisoft Club' and further choose challenges
He can easily see the progress of all the challenges and redeem those which have already been accomplished
Daily challenges are automatically redeemed once done, to track the progress, one can easily access them from the main menu
2) Training Grounds (Defending)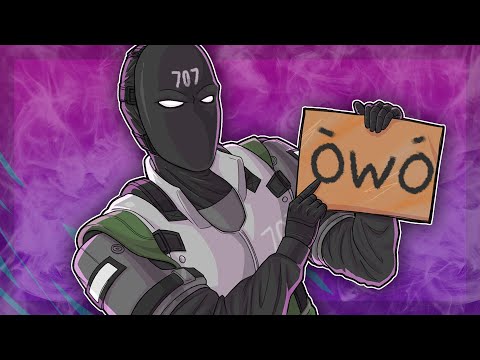 One of the best ways to earn experience would be by playing 'Training Grounds' but on 'House' and while defending. It's one of the easiest methods as one need to fend off just four waves of terrorists while not even moving from a single spot in the basement. No specific operator is required here.
Working:
Firstly by clicking 'Options' on Playstation or Escape key on PC, one needs to select 'Settings'
Then further selecting 'Matchmaking Preferences'
Deselecting all the modes and maps except 'Protect Hostage' and 'House'
1) Training Grounds (Attacking)
The best way which I've personally done myself too would be 'Training Grounds', but on the attack. Hands down the best way to date, all one needs to do is take a three-speed operator, reach the hostage as fast as possible, then just escort him back as soon as possible. Secondary in hand would be preferred as it's faster that way. Rinse & repeating this on 'House' would be greatly effective and one would gain levels at the fastest pace possible.
Working:
Firstly by clicking 'Options' on Playstation or Escape key on PC, one needs to select 'Settings'
Then further selecting matchmaking preferences 
Deselecting all the modes and maps except 'Hostage' and 'House'
You May Also Be Interested In: