[Top 10] Rainbow 6 Siege Best Charms (And How to Get Them)
Updated: 10 Dec 2021 5:22 pm
I'm sure everybody was hyped to get that rainbow unicorn. Right? Right?
Charms add some fun and cuteness to the highly intense game that is Rainbow Six Siege. They sort of remind the players that this is still just a game and you're meant to have fun with it. I actually once tried removing the charms on my guns thinking that they're just added distractions, but I attached them back because it honestly felt lonely without them. I'm not kidding.
10. Blacksmith Capitao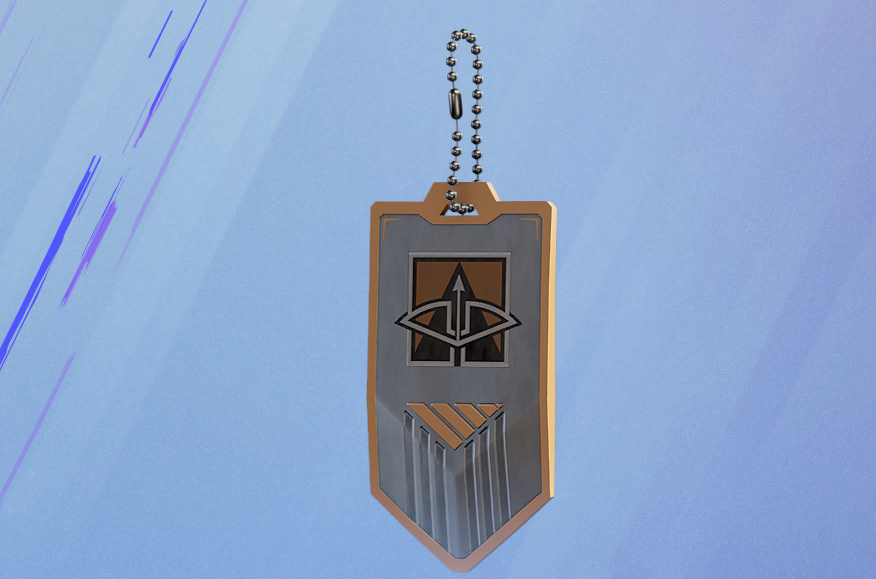 For Capitao mains. It's a cool, easy to the eyes charm that tells enemies that you just killed that you main Capitao so there's no surprise that your gameplay is so good.
How to get: Reach tier 79 of the High Calibre battle pass
Great for Capitao mains
It'll take some effort through the battle pass but it'll be worth it
9. Headhunter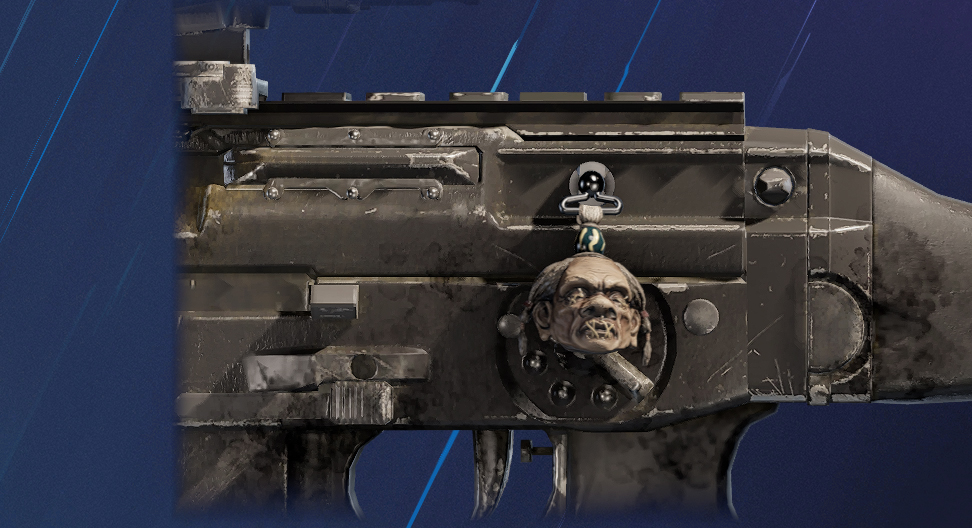 One of my favorite go-to charms when I feel like my aim is off. It reminds me of the simple fact that I should relax and aim at enemies' heads.
How to get: Buy it with 300 R6 credits, or 12,500 renown.
Remind yourself that you're a badass headhunter
It's not creepy at all 
8. Muscle Relaxant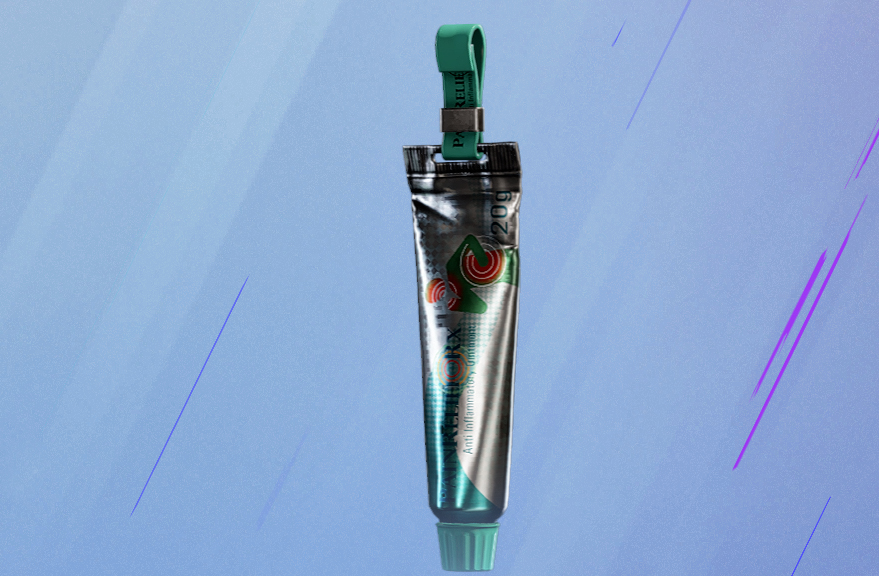 It looks really fun to have on the side of your gun. And I can imagine that any operator in the field would benefit from its relaxing effects.
How to get: Reach tier 6 of High Calibre battle pass
Reminds you to relax your muscles for better aim
Very easy to get through the new season's battle pass
7. Plutomaton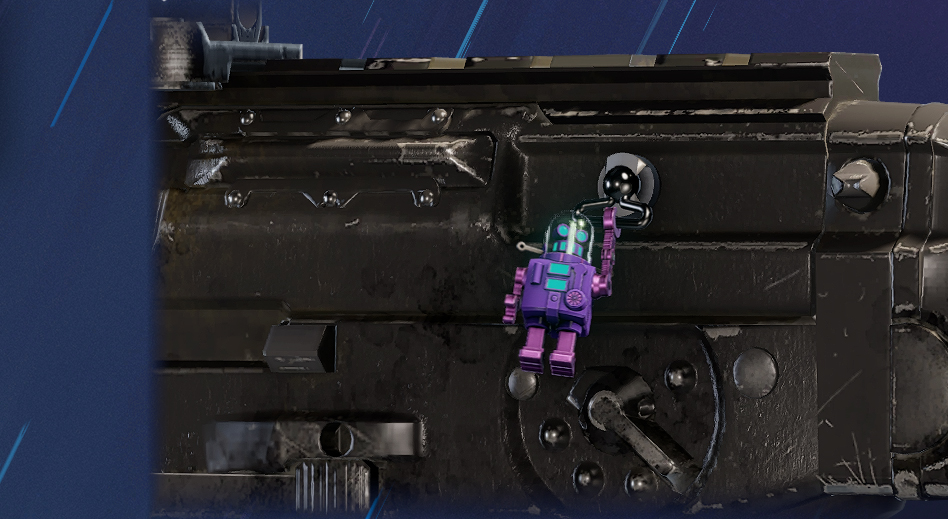 It basically has celebrity status now as a charm since it appeared in Osa's cinematic. Probably her favorite toy. This one is best for Osa mains.
How to get: Buy it with 300 R6 credits, or 12,500 renown.
Great for Osa fans
Cute as hell
Easy to the eyes
6. Marksman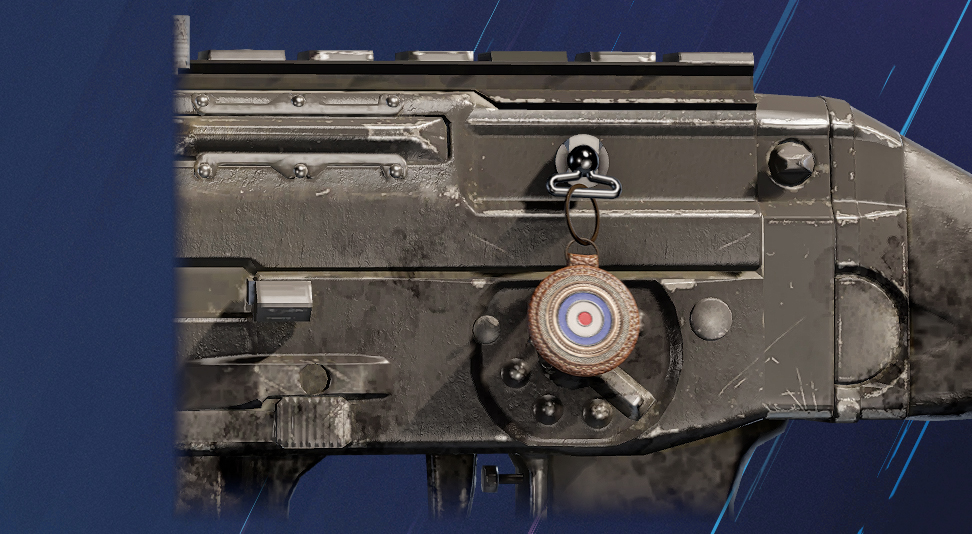 The best charm to put on marksman rifles. I'm a superstitious person, and I believe in the power of charms. Yes, even in-game charms, and I do think that this charm gives you more confidence while sniping, and confidence is very important when it comes to aiming.
How to get: Buy with 180 R6 credits, or 7,500 renown.
Lucky charm for snipers
Reminds you to remain calm and focus on the dot
5. Iceycat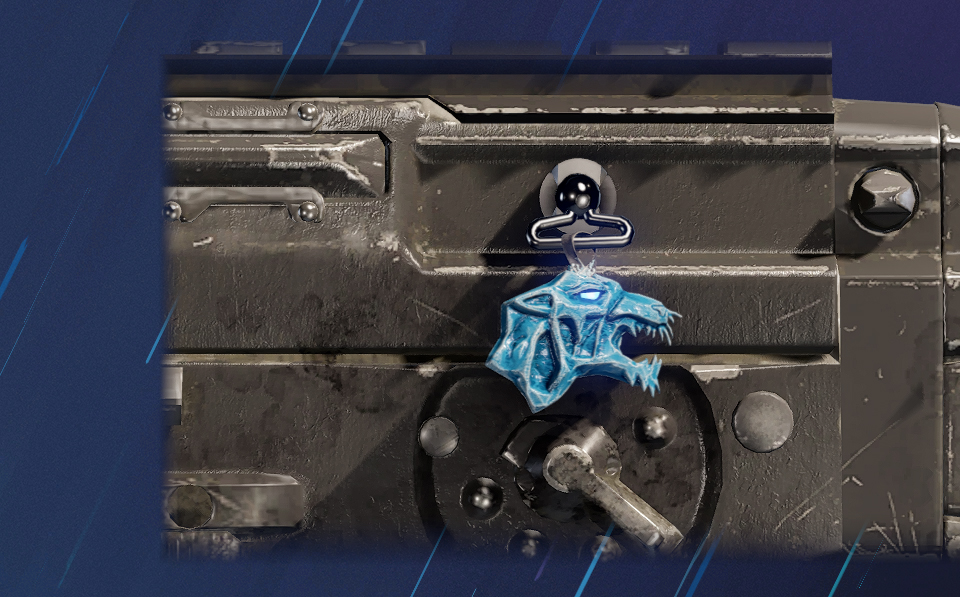 This is a great tribute to a famous Siege youtuber who passed away. He contributed a lot to the game and to the Siege community.
How to get:  Buy it with 1 renown
Great tribute to a great Siege youtuber
Very easy to get. What is 1 renown?
Reminds you that the Siege community is actually pretty great
4. Freshmint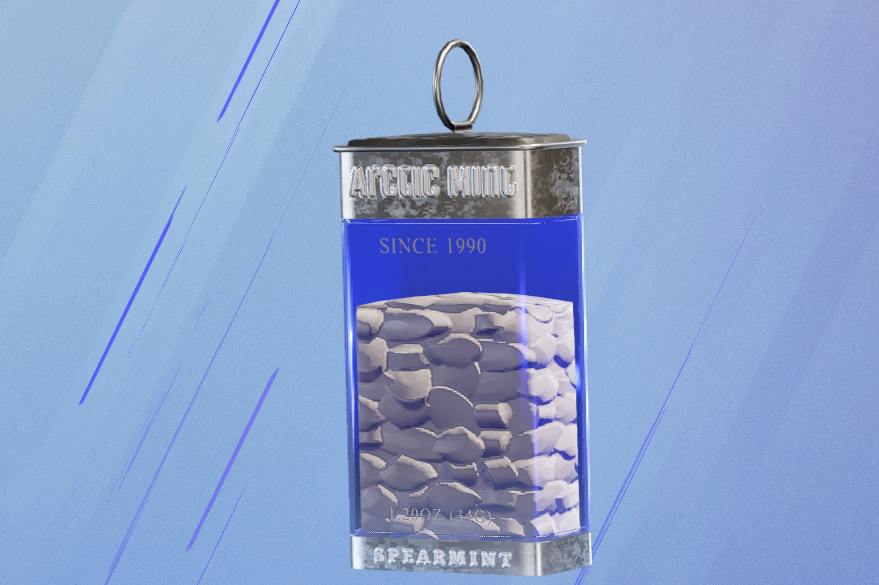 It can remind players who are getting frustrated and tense to just chill. Better yet, have some real freshmints. Being relaxed will always benefit your aim.
How to get: Reach tier 57 of High Calibre battle pass
Reminds you to be calm
It's cool to the eyes
Reminds you that eating candies while playing Siege is actually a good idea
3. The Division 2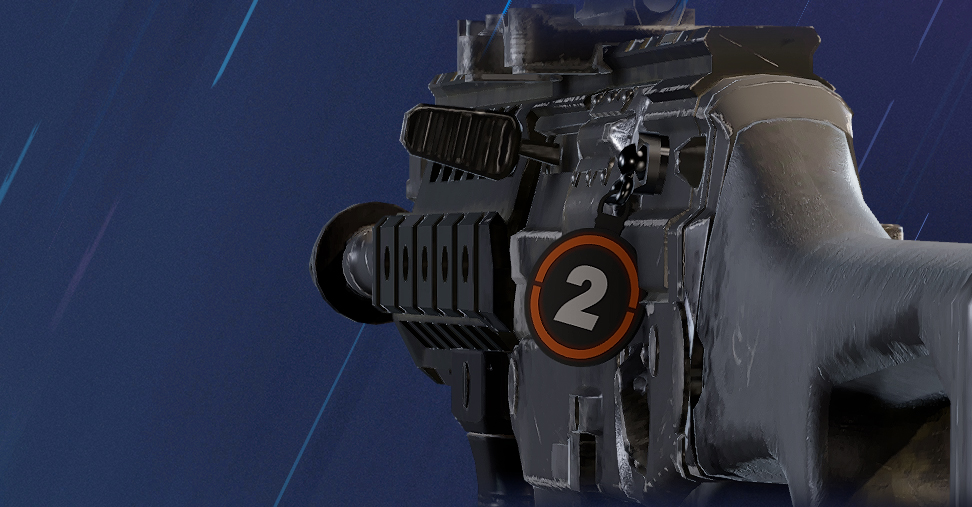 This tells other players that not only are you a Siege player, you're a badass Division 2 player as well. No wonder why your game sense is so good.
How to get: Get The Division 2 game
Flex on your teammates and opponents alike
It's easy on the eyes
Overall a cool charm
2. Tachanka Chibi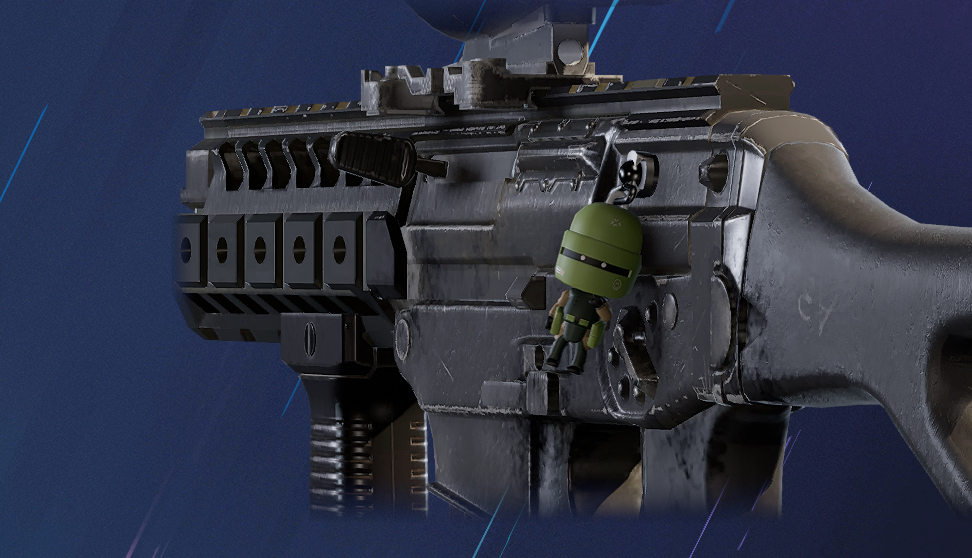 A tribute to our lord. When you're feeling weak and suffering a losing streak, maybe sending out prayers to the lord of Siege will rain down some luck on you.
How to get: Buy it with 600 R6 credits, or 25,000 renown.
Pay tribute to Lord Chanka
Allows him to bless your aim
1. Papercup Coffee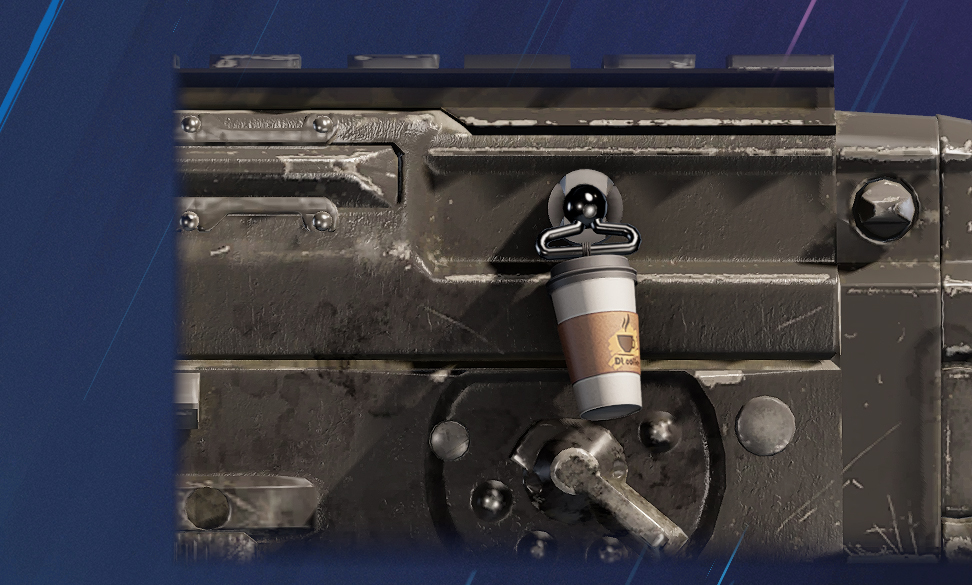 Another fun way to remind yourself that you'll be better at the game when you're relaxed. So have a cup of coffee and don't let your enhanced senses make you quick to anger as well.
How to get: Buy with 240 R6 credits, or 10,000 renown.
It looks very classy
It's cute
Reminds you that playing Siege with a coffee is the best
Attention operator, please be advised. There is a new directive from Six. Read up on these related articles, and prepare for deployment:
You May Also Be Interested In: