Mobile Legends Best Helcurt Skins Revealed (All Helcurt Skins Ranked)
Updated: 03 Jun 2023 8:03 pm
Helcurt has only 4 Skins that radiate death.
Helcurt was a feared meta ban and is still a formidable opponent. Specializing in Push/Burst, he has the ability to conceal and dish out lethal attacks. Though hard to learn, he is a worthy acquisition in ML and stands at the top of the list of OP heroes.
Even though there are just 4 Skins available, they nevertheless offer excellent value that match and enhance his skills. For this reason of complementing skills, obtaining a skin for Helcurt is a beneficial alternative. Let's examine all four Helcurt Skin options, presented in ranked order.
4. Exoracial Executer (Good)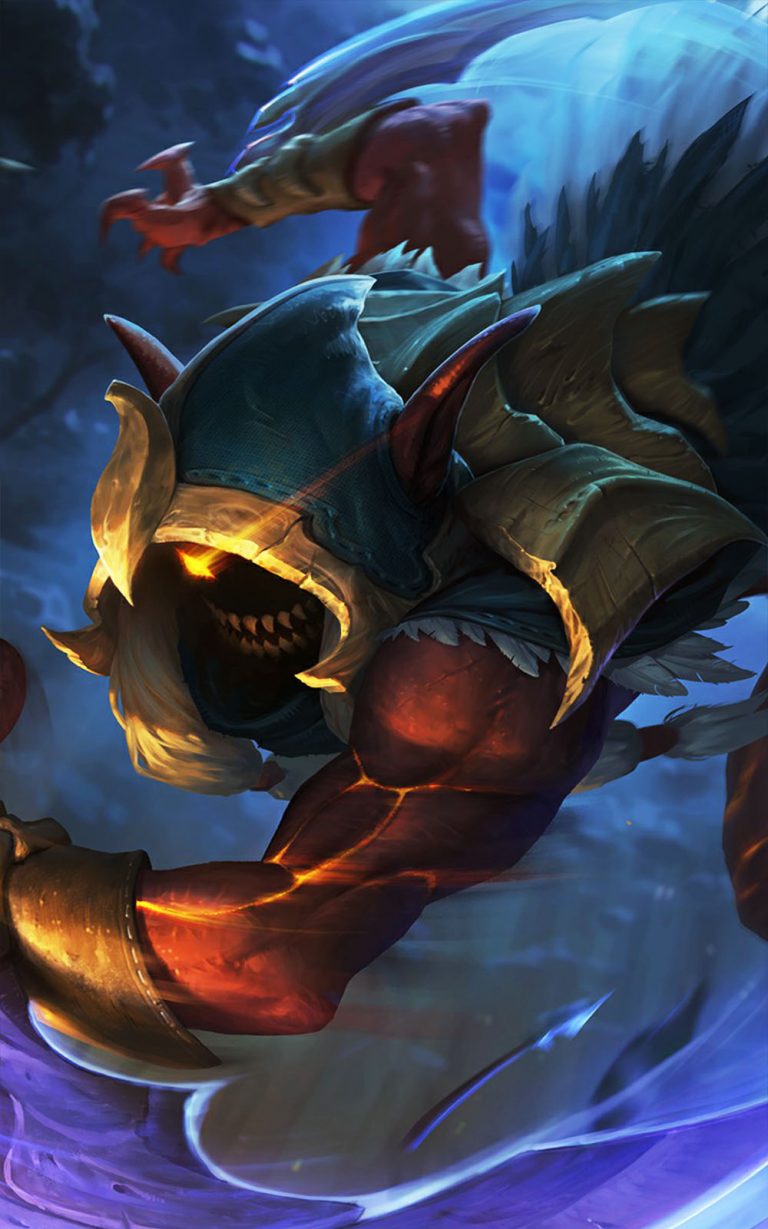 See Exoracial Executer in action: 
This skin's continued relevance as a fairly boring and uninteresting representation of an impressive and dreaded hero like Helcurt is due to the psychological significance of the skin. It solely modifies the color and design of his outfit presentation and delivers no additional perks.
The fact that Exoracial Executer is the least expensive and most accessible skin on this list increases its appeal. When executed effectively, Helcurt is a recognized hero, and his impactful appearance further heightens his dreadful presence. Helcurt Mains should have no difficulty purchasing this skin to promote confidence and team spirit.
How to get Exoracial Executer
This simple piece of art is worth only 269 Diamonds in the Shop.
Skin Rating
Normal Skin - 6/10
3. Scorpio (Great)
See Scorpio in action: 
Zodiac skins are a series of skins based on the 12 constellations. The hype surrounding this skin is rather bland and doesn't show out as one would expect. Nevertheless, it comes with additional perks including a Zodiac-themed scene, all new display animation and display effect changes.
It's a disappointment that Helcurt's outfit's elaborate design falls short of the anticipation pre match. His potential as a capable threat and game carrier still shines through despite its lack of appeal. Scorpio doesn't stray too far from the skin preceding it, but both are still beneficial in enhancing performance and teamwork.  
How to get Scorpio
This murderous class of display is available through Zodiac Summon events.
Skin Rating
Zodiac Skin - 9/10
2. Ice Scythe (Legendary)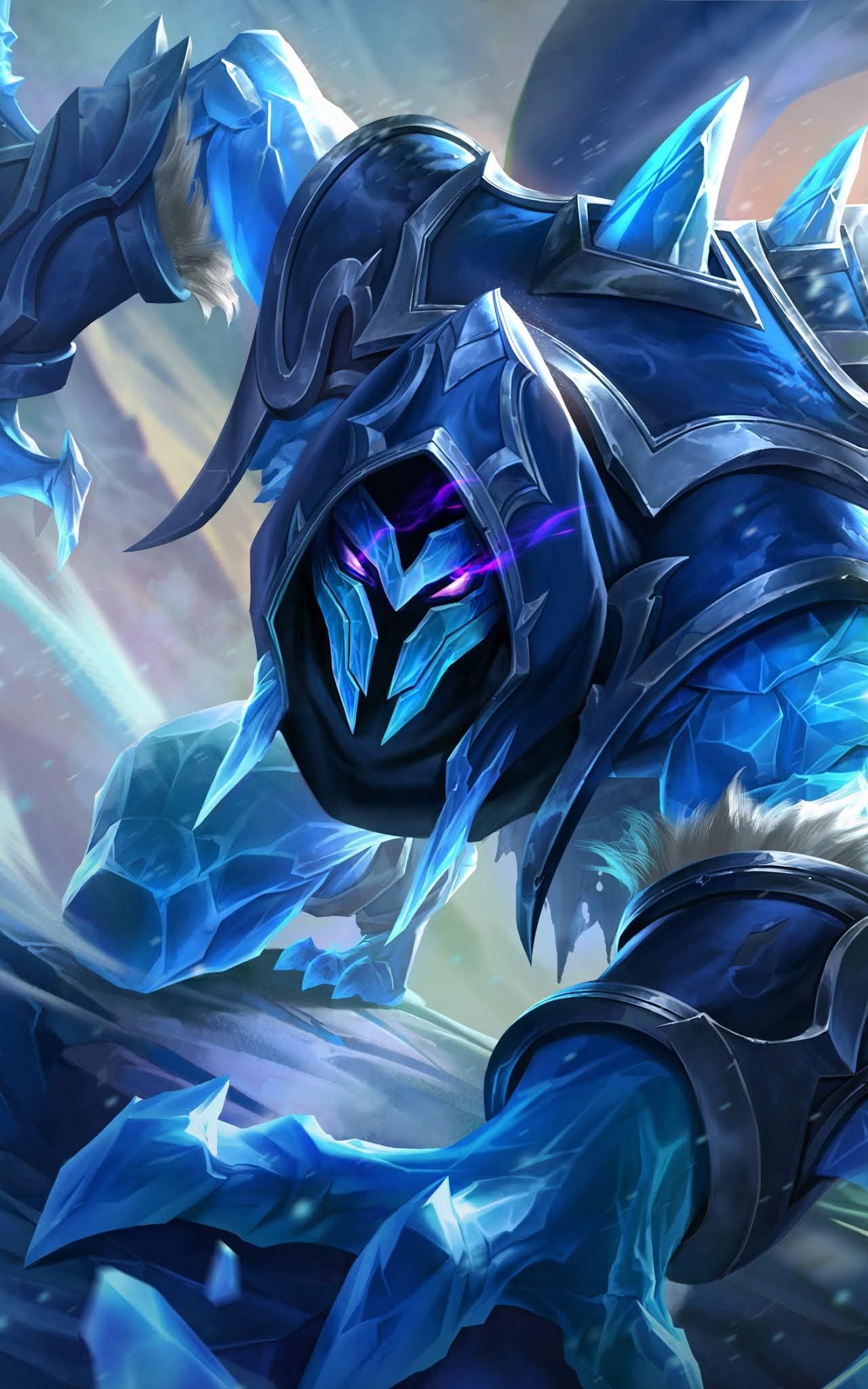 See Ice Scythe in action: 
This is an even superior imagery of a potentially fatal assassin like Helcurt. The skin incorporates brand-new display animation and color changes for skill effects. To put every detail in the correct perspective, the color scheme of this skin is inspired by icebergs. With his ability to blend in and camouflage, Helcurt is almost conveyed as a ghost.
Ice Scythe is an extremely gorgeous and lethal combat concept for Helcurt Mains that has the potential to intimidate and annoy adversaries. When in motion, the visual effects have a vivid blue color that resembles ocean water. You must attain a particular level of rank in order to get this skin, which is a simple barrier for most folks to conquer. 
How to get Ice Scythe
This is a Season Pass Skin that is awarded to players based on their season stats, ranks and merits.
Skin Rating
Elite Skin - 8/10
1. Evolved Predator (Legendary)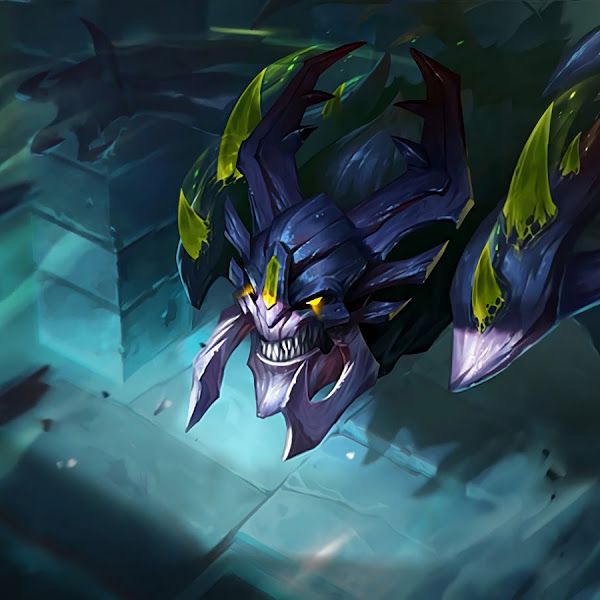 See Evolved Predator in action: 
With Helcurt being revealed as the predator that he is, this might be the most lethal presentation on this list. It is an authoritative overstatement with a hint of class added by the scorpion imagery. All-new display animation and modified skill effects are additional benefits.
Compared to the previous three skins, Evolved Predator's skill effects are spectacularly remarkable and thrive on a whole different level. The hue of burning flames surrounds the effects, giving the battle a brilliantly threatening appearance, feel and sensation. This is a superior and menacing skin for its burning display.
How to get Evolved Predator
This fatally murderous depiction is available for only 749 Diamonds in Shop.
Skin Rating
Special Skin - 10/10
You may also be interested in: