Mobile Legends Best Belerick Skins Revealed (All Belerick Skins Ranked)
Updated: 21 Jun 2023 6:21 pm
Belerick has 4 energy filled skins to rage over battle.
Belerick belongs to the distinct Anthropomorphic Plant species. He is best defined as the ability to understand inhuman objects or occurrences in terms of human characteristics. This is apparent by correlating his character with vines and thorns through the use of his skills. As a Tank, true testament to competence and mastery is revealed via his agility in crowd control and regen on battle frontiers.
 Belerick additionally recognized as the Guard of Nature has 4 authoritative skins that speak through his crowd control abilities as an agent of dread in team fights and opposition fronts. Find out how and why to obtain these spectacular displays all revealed in ranked format.
4. Tiger's Claw (Ok)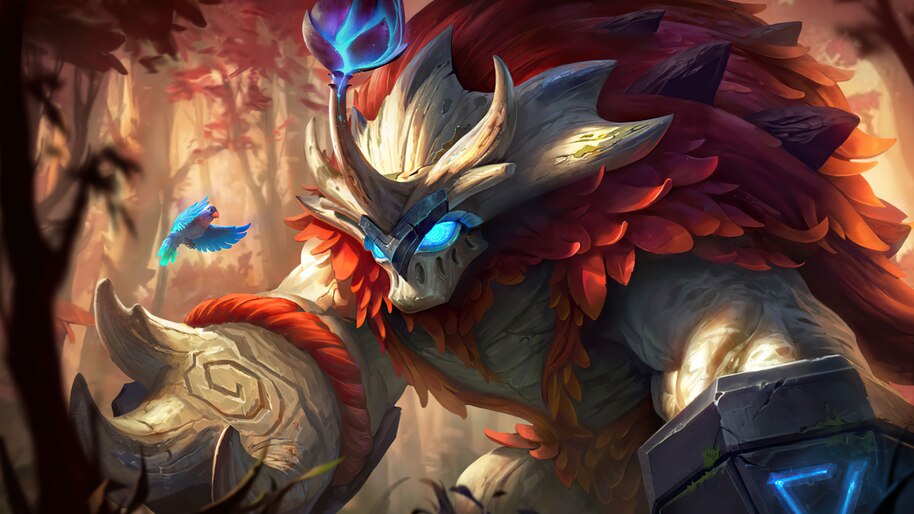 See Tiger's Claw in action: 
Needless to say, this is the sole basic skin on this list without any extra attributes but offers Belerick's entire appearance a vivid makeover. This skin is the least expensive on the list that would appeal to Belerick mains considering how effectively the colors support his in-game potential through aesthetic and features.
With a breathtaking exhibition that may be visualized through Belericks arms that unleash thorns in the form of Tiger Claws, this display radiates an absolutely terrifying demeanor that is reflected through his deadly armor that is formed out of dead tree oaks and vines. This is a worthy must-have skin for Belerick Mains.
How to get Tiger's Claw
This relentless exhibition is available for 269 Diamonds in Store.
Skin Rating
Normal Skin - 7/10
3. Torch Guardian (Good)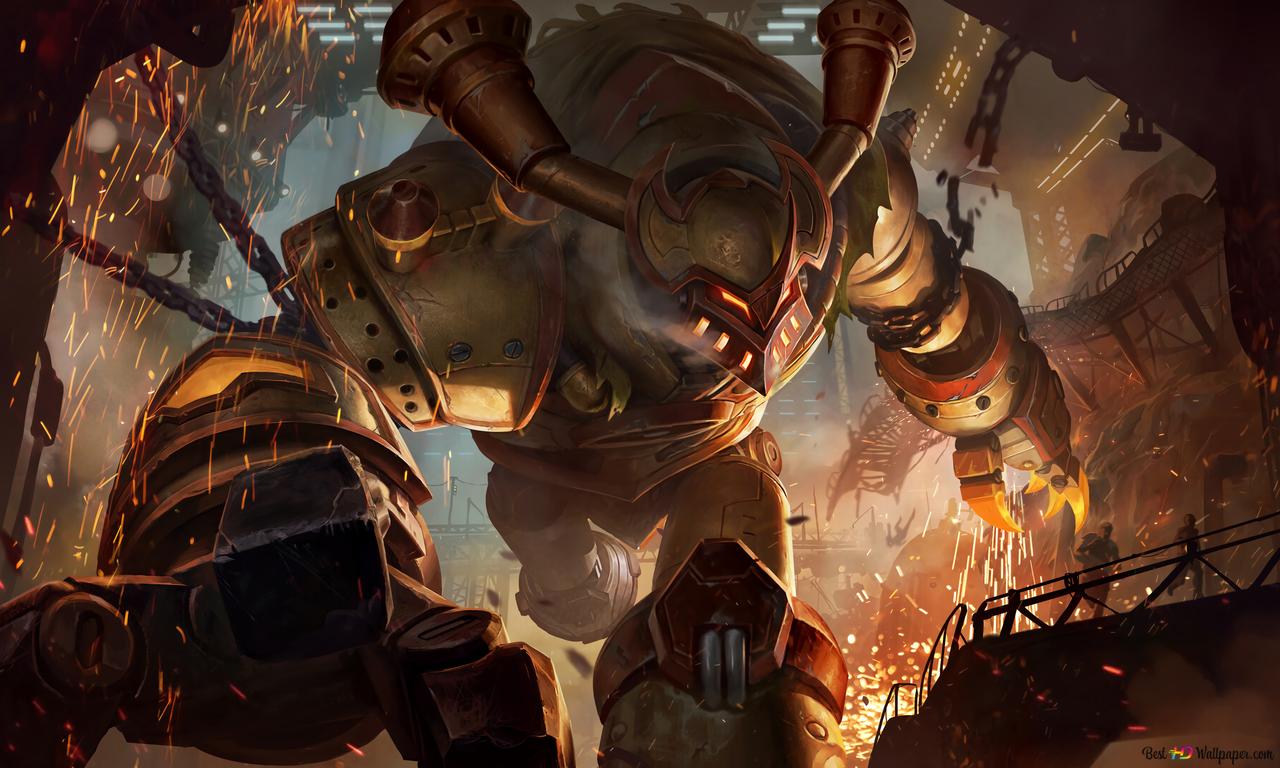 See Torch Guardian in action: 
Belerick is illustrated in this mecha skin as a mechanical robot or machine. He makes his appearance as a giant torch-tailed beast with added bragging rights, which includes brand-new animation for his display and newly created visual effects for his skills. 
Torch Guardian displays a dull yet dramatic and graphic effect that generates a powerful atmosphere and presence unlike any other in Belericks category by its matching theme in image presentation and skillset. It is a robust presentation that speaks through his abilities. This is an impressive display of loyalty and determination.
How to get Torch Guardian
This dramatic depiction is available via Limited-time Events. Be sure to check out events each time you log in.
Skin Rating
Elite Skin - 8/10
2. The Deep One (Great)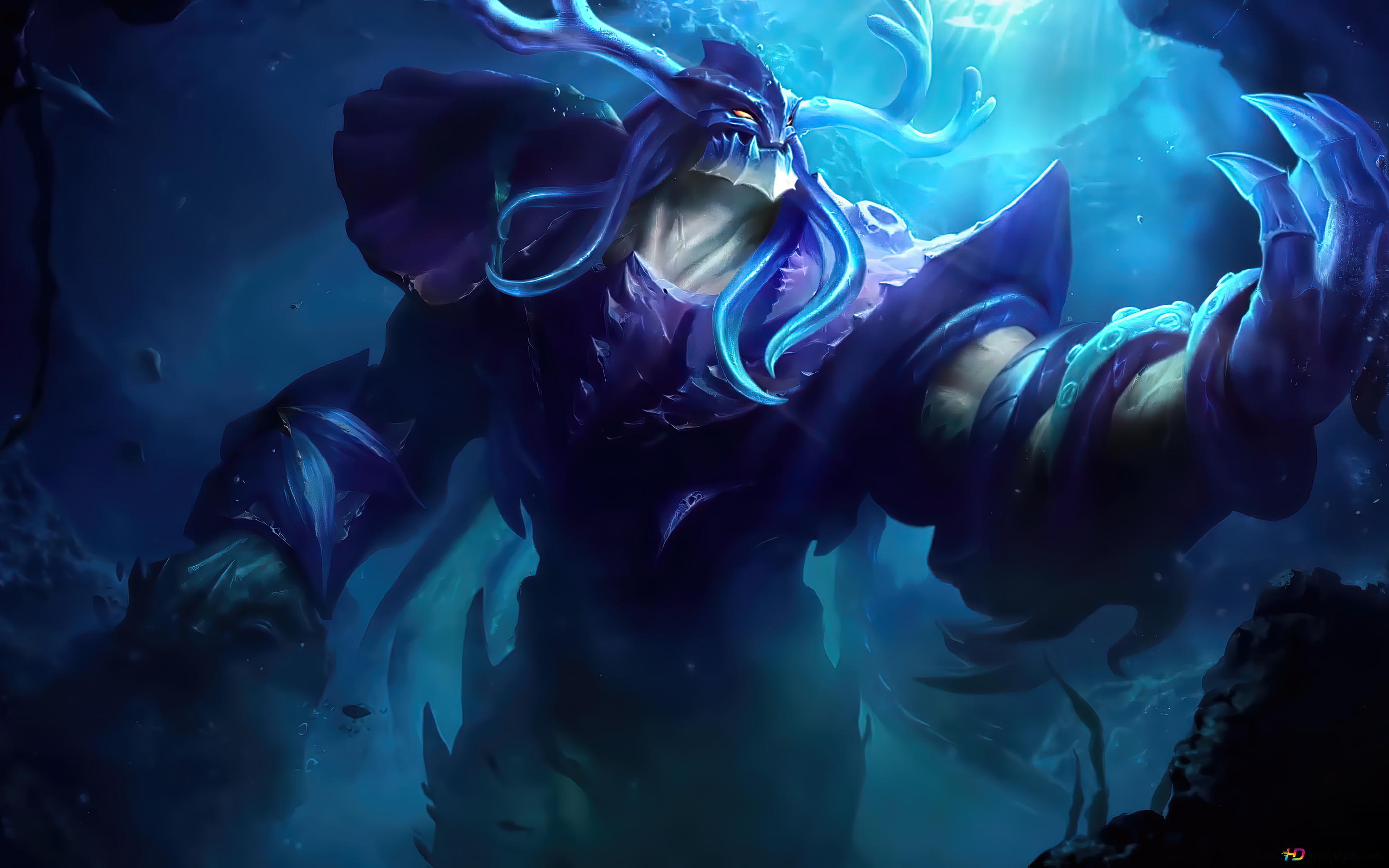 See The Deep One in action: 
The second entry on this list is a unique representation featuring an aqua concept. With brand-new display animation and revised skill effect designs, it converts Belerick's bond with plants directly into a water or sea creature. Unquestionably distinctive, this illustration dynamically intrigues the battlefield in every aspect of its dimensions.
Due to its distinctive impression in battle, The Deep One is once again an indispensable asset for Belerick Mains that are sincere about ranking up. Given his primary roles, this portrayal's uniqueness is unquestionably engaging and radiant, a presentation that is certain to inspire teammates and intimidate opponents.
How to get The Deep One
This unique impression is available for 749 Diamonds in Store.
Skin Rating
Special Skin 9/10
1. Emerald Guardian (Legendary)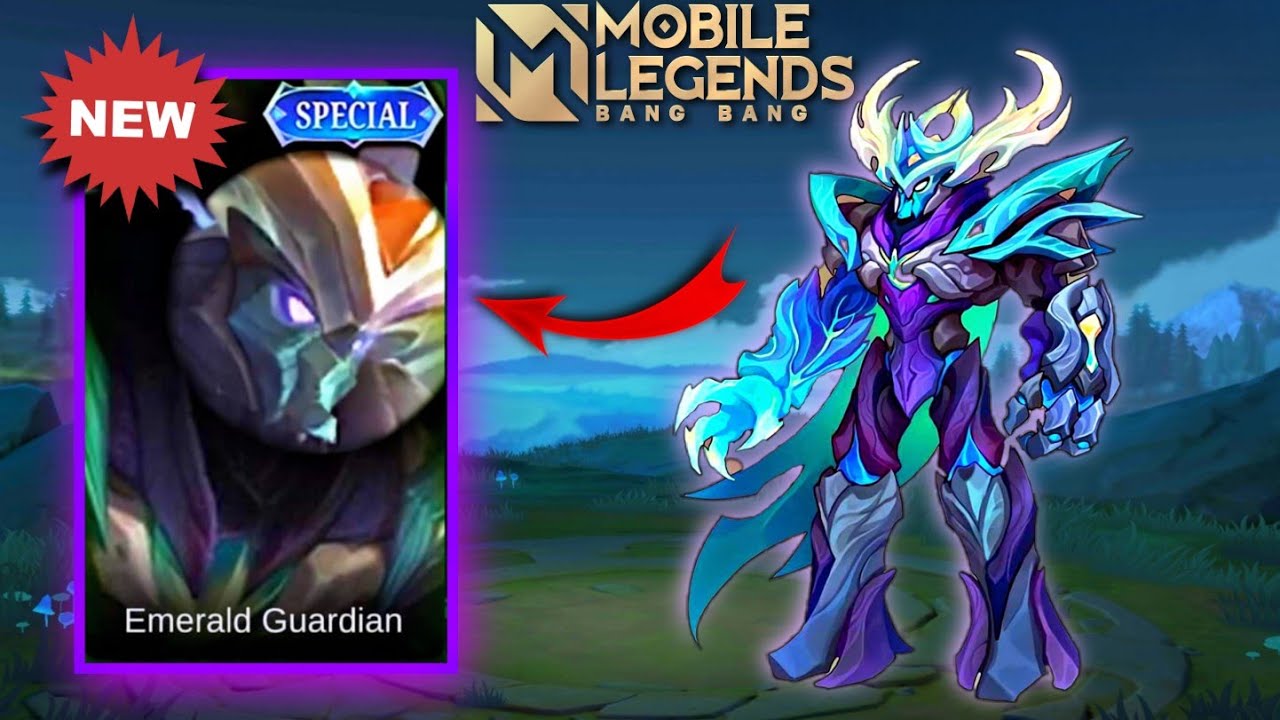 See Emerald Guardian in action: 
Among tanks, this may be one of the most stunning and dazzling displays of color. As Guardian of the Forest, this extraordinary representation features completely new display animation and redesigned visual effects for skills. The colors resemble the forest through its combination emerald themed hues.
The vibrant hues identified in his image directly mirrors Belericks skill effects, which makes this a fantastic display that is bound to make an impression in the frontlines of battle. The potent hues greatly enhance this warrior-beast connection in image presentation. This is undoubtedly one of the best crowd control skins available right now and dramatically enhances Belericks abilities.
How to get Emerald Guardian
This magnificent display is available through Limited-time Events. Be sure to check out events each time you log in to play.
Skin Rating
Special Skin - 10/10
You may also be interested in: