[Top 10] Minecraft Best PvP Texture Packs That Are Awesome
Updated: 12 Feb 2022 10:11 pm
Make your way to the top with the best texture packs for PvP
Looking for a better PvP experience?
As every player knows, Minecraft is a game with lots of  Multiplayer action and full of different and unique game modes, one of this being PvP, which means player vs player; and añthough it is always a fun experience, it can always get better with the top 10 best PvP texture packs that are awesome!
10. Scope Eum3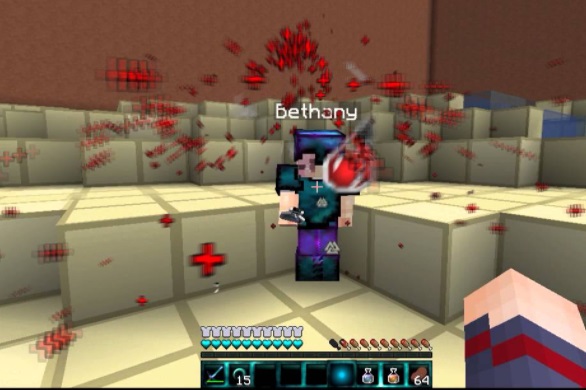 This texture pack is meant to keep things simple while handing you a great PvP experience, The changes from this pack are so slight that you might not notice them at first glance, but believe us, they are there, and they will help you a lot on giving you a great PvP experience. 
What makes it fun:
9. Quantum v3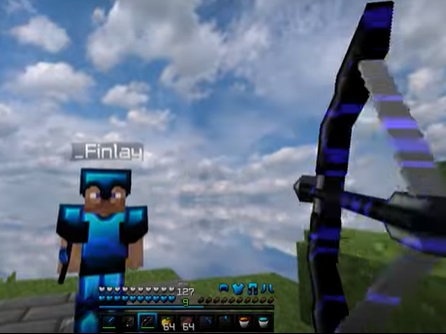 This pack is based on a neon blue aesthetic and a couple of unique weapon and item designs that will take your PvP into a whole new level of fun; also its design and textures make it run so fluently, making it perfect for any PvP battle.
8. Apexay WAR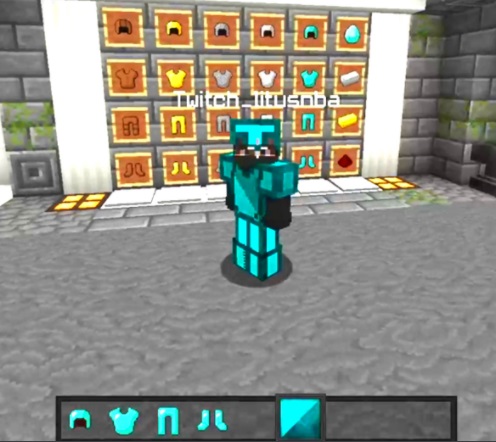 This texture pack has become fairly popular for its unique textures and its practical UI, this pack manages to give you simple but unique textures, a couple of new items and a great and immersive PvP experience worthy of a high-quality pack. 
What makes it fun:
7. Danteh Dark Red Revamp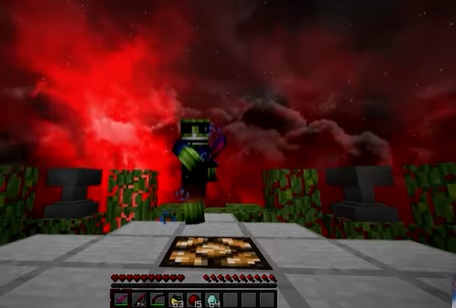 This pack focuses on a red theme, almost everything from armour to weapons has this aesthetic, which makes your game not only look beautiful but also gives you a new and unique visual experience. 
What makes it fun:
6. Mazarine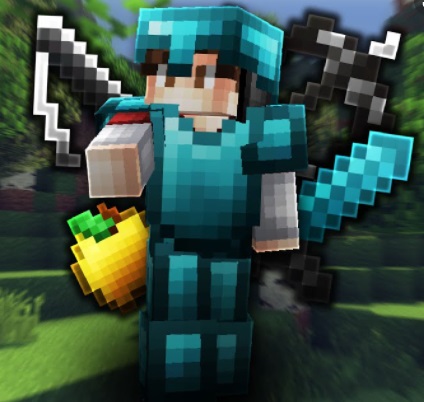 Is Minecraft's original aesthetic good for you but not enough? Well with this pack you get everything you need from the original Minecraft but with a greater focus on PvP, this texture pack will get the best out of your PvP experience without being too much. 
What makes it fun:
5. Crystal Heart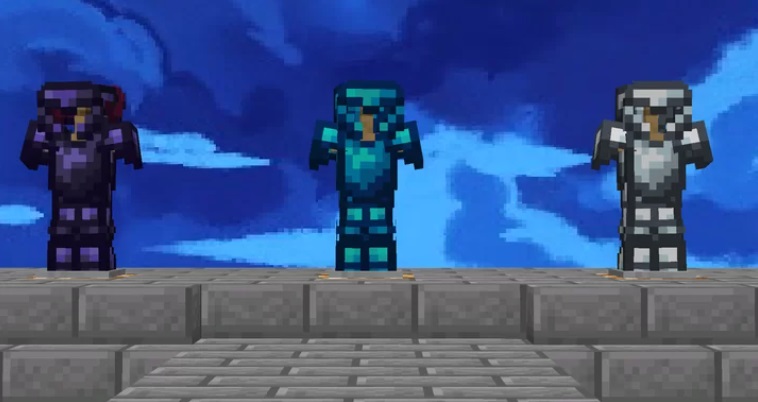 This texture pack is mainly based on improving your PvP experience, but it also adds a handful of new textures to your game, like its unique custom blue sky texture and its cool and cartoonish textures. 
What makes it fun:
4. Heartbreaker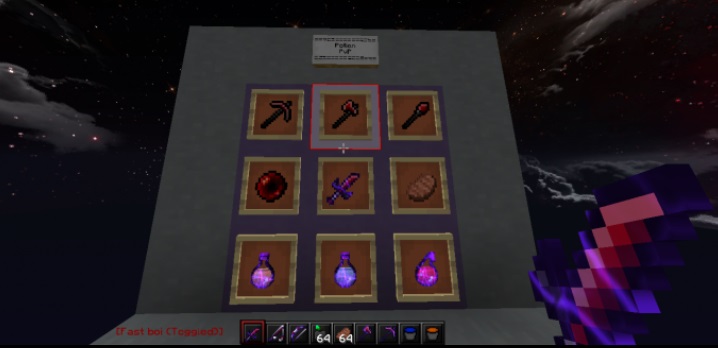 This texture pack is meant to improve your FPS by cleaning many aspects of the original game, this is very helpful when playing in PvP game modes, also it is meant to maintain a nice and clean tone of colours without mixing too many of them keeping it simple and fun. 
What makes it fun:
3. Dark Pixels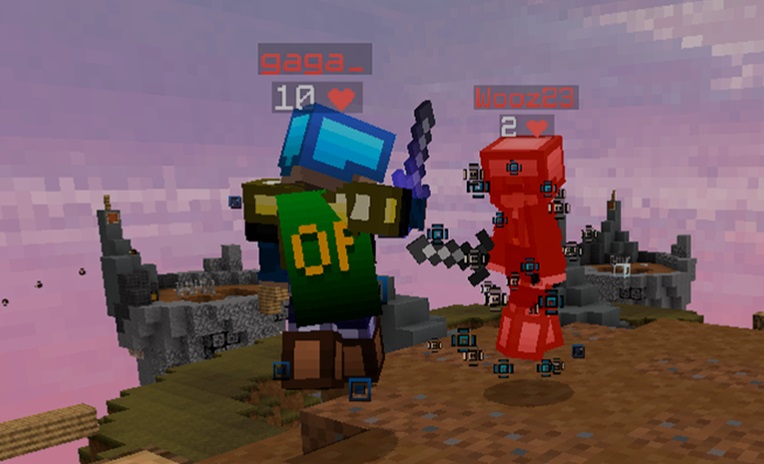 Dark pixel is the perfect pack for anyone who wants to enjoy a great PvP experience but who doesn't have a great Pc, since it works perfectly on low-end ones. It also uses some tricks and features to help you improve your PvP skill; the overall aesthetic of the texture pack is simple but stylish. 
What makes it fun:
2. TheLegend27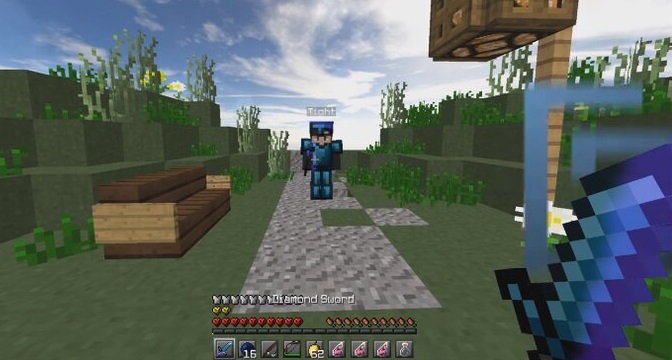 This texture pack is perfect if what you are looking for is a textures pack that remains loyal to the original Minecraft but that will give you a great advantage against your competitors. The overall texture pack is simple, but adds new features only where they need to be added, just like someone important once said, "if it ain't broke, don't fix it", and the creator of this pack perfectly understood that saying. 
What makes it fun:
1. Deep Sky v2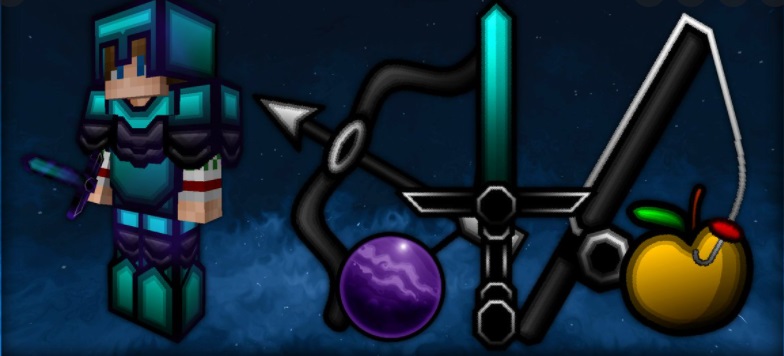 If what you want is a fun and unique texture pack that doesn't try too hard to be something it's not, then Deep Sky is the texture pack for you, this pack was made to be silly and to not be taken too seriously but still manages to be fun and provide a unique PvP experience. This one is definitely one of those unique texture packs that give you a new and fresh Experience for PvP and Minecraft overall. 
What makes it fun:
You May Also Be Interested In: