Top 10 Games Like Minecraft (Games Better Than Minecraft in Their Own Way)
Updated: 01 Sep 2019 5:45 pm
Reach new worlds, and explore to your hearts content!
With Minecraft in the height of its revival, some of us that played it when it came out may feel we've exhausted all the game has to offer. But fear not.
Here's 10 games similar to Minecraft. (But entirely different, too).
10. Unturned
Unturned Release Trailer 
Brave the ruins of a once thriving society, now infested with murderous zombies, as you traverse the Unturned world.
Venture outside the safety of shelter to forage for food, hunt animals and fish, plant crops, and seek safer shelter.
Face the zombies using a tactical approach or simply dive in, the decision is yours.
Talk to and trade with NPC's and other players.
Take on and defeat wave after wave of the turned.
Take exploration to the next level, travelling across land, sea, and the skies on the search for a safe life.
Eye of The Storm: Away from the waves of the horde, enjoy the scenery and tranquil surroundings in the game.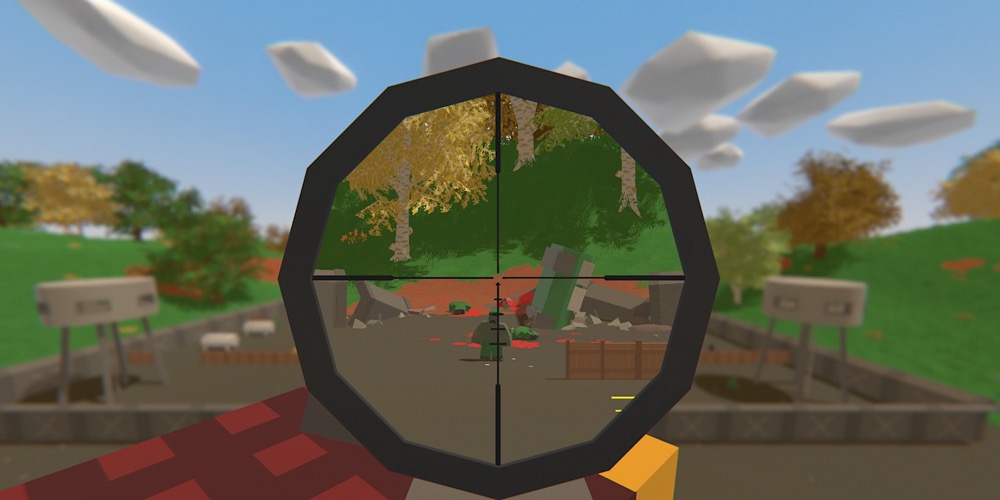 Combat: Protect your base and friends at all cost, with more advanced weaponry and tactics.
9. Colony Survival
Colony Survival Trailer
Colonisation is the main aim in this game (if you couldn't tell), as you build your castles and farms with the enlisted help of farmers, miners, and even guards.
Every night, face an onslaught of monsters and undead, whilst you and your colony fight to defend your livelihood.
Use science to unlock countless jobs for NPC's, as well as we blocks, upgrades and more advanced weaponry.
Watch your colony expand as you survive each night.
Intelligent NPC's will find their way through your tunnels, drawbridges, overhead passes, but monsters wont.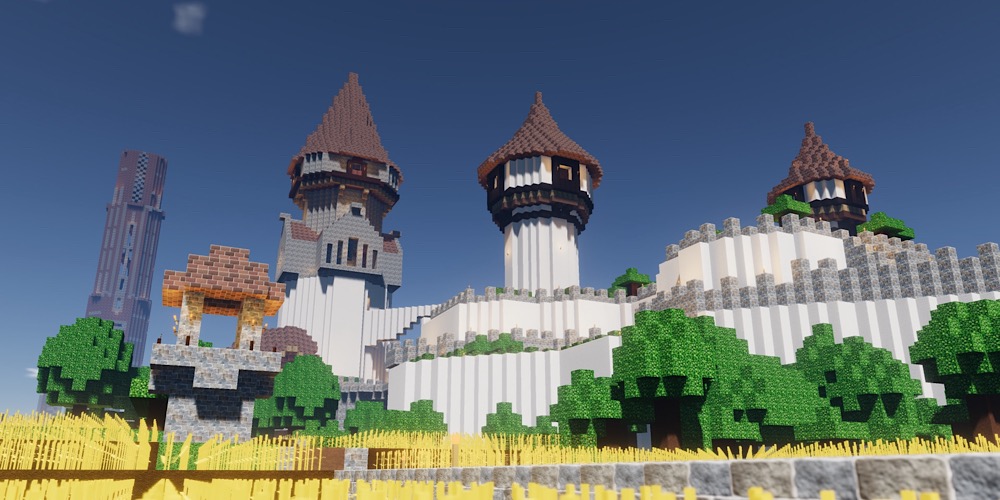 Growing in Numbers: Watch your colony reach immeasurable heights.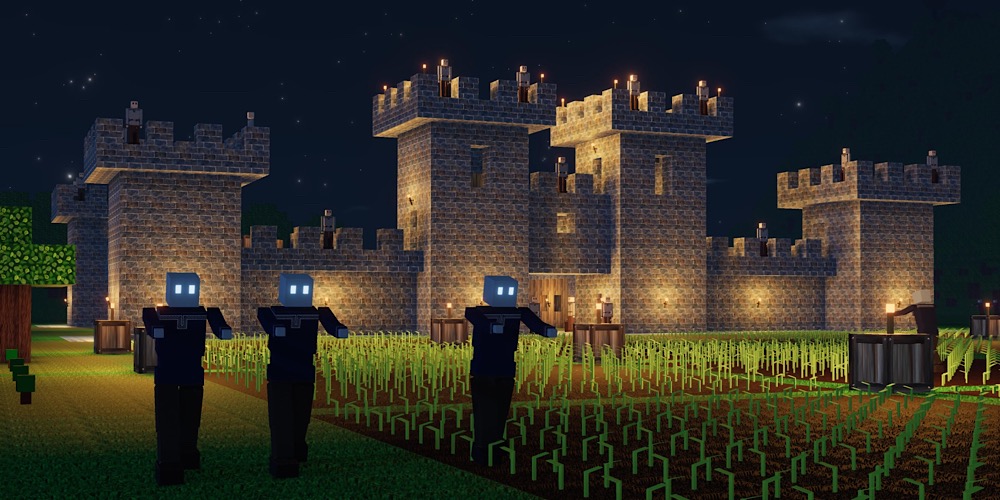 Onslaught: Protect your colony from waves of monsters every night.
8. ASTRONEER
ASTRONEER Official Launch Trailer
Travel from world to world as your manipulate and change entire planets. Set in the 'Intergalactic Age of Discovery', this game will take you to new heights as you explore a sandbox universe.
Plant your flag on new planets and create new builds to leave your mark.
Explore 7 different planets, and learn more about each of them as your progress.
Attempt to harness the power behind the myseterious planets.
Delve deeper into the planets to face more danger, but with more chance of loot.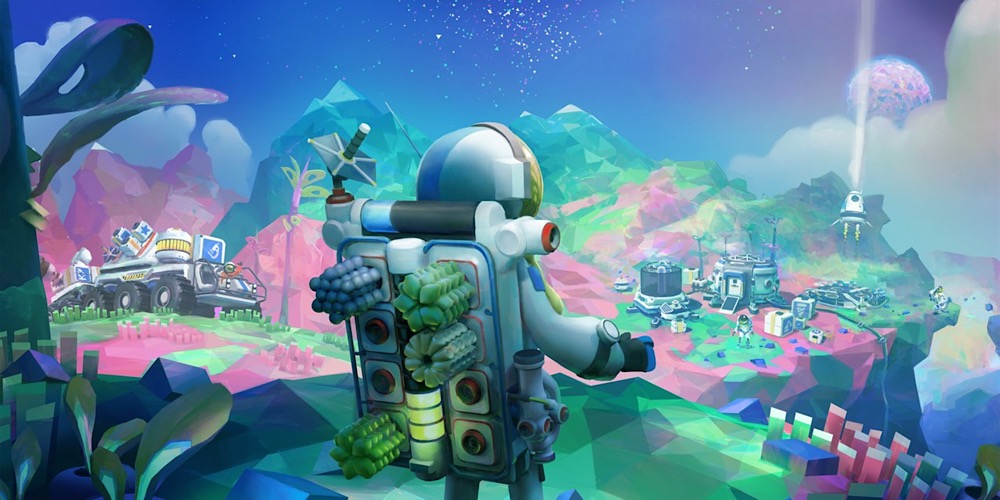 Discovery: Plant your flag on new planets and traverse the alien surroundings.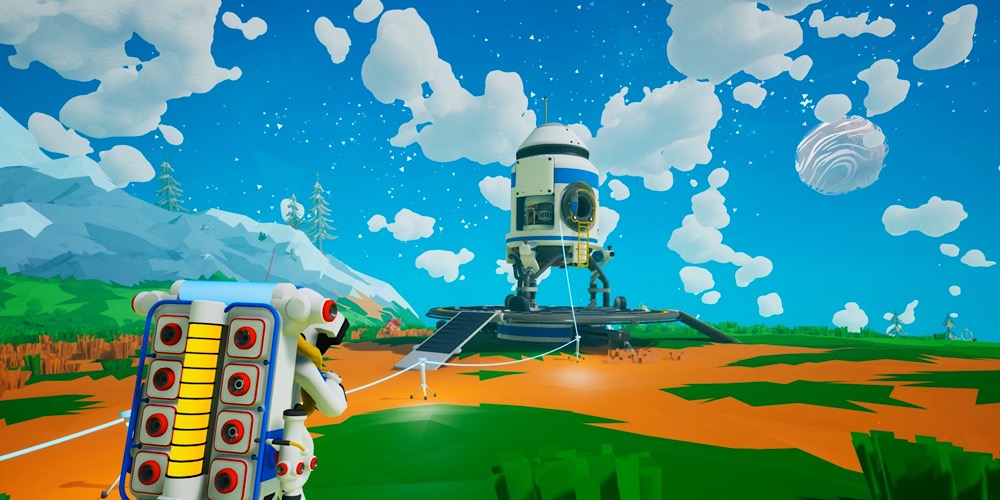 Upgrades: Work on your tech and upgrade your means of living, transport, and food.
7. Craft the World
Craft The World Trailer
If you love tackling dangerous monsters, and even more dangerous bosses, this is a  game for you.
In a terraria style game, there's plenty of dungeon style caves and loot crates.
Build your farming resources and keep yourself fed as you hunt down the most elusive beasts.
Control your own Dwarf clan to do your bidding.
Enjoy a mix of dungeon and tower-defence style gameplay as you defend yourself from waves of enemies.
Dip your toes in magic, and buff up your clan of dwarves as you become a powerful magician.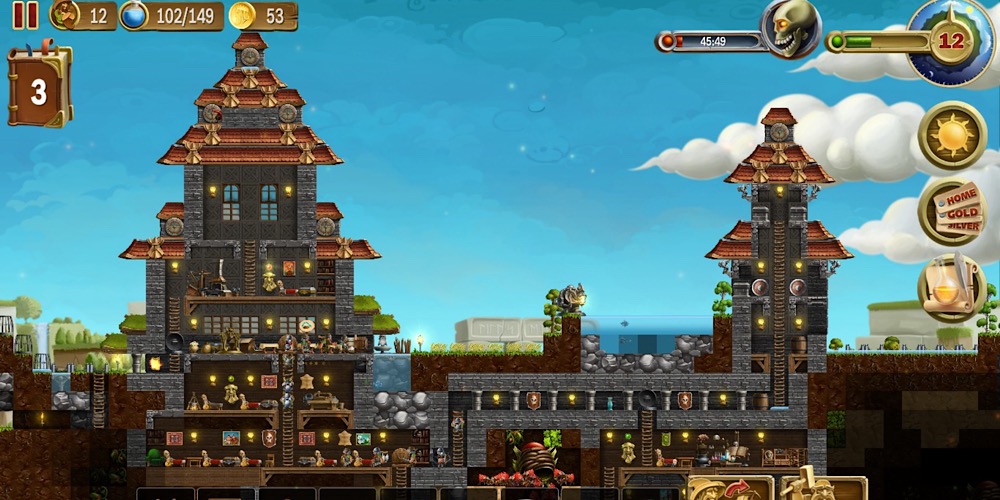 Home Base: Keep your tribe protected with an impenetrable set up at home.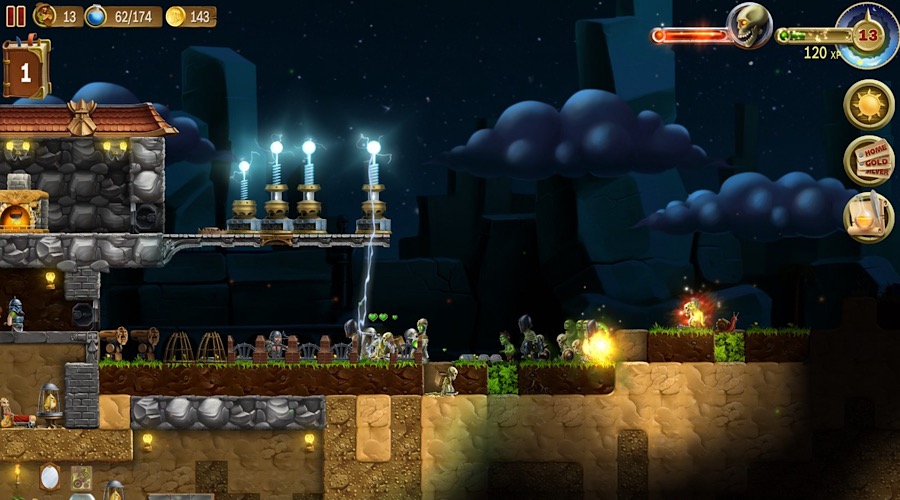 Defence: Set up contraptions and have your dwarves on the ready for attacks from incoming monsters.
6. Project Zomboid
Trailer - Project Zomboid
Test your hand at zombie survival in Project Zomboid. Build up your base and resources as you fight the zombies off in an attempt to survive.
Loot deserted bourses and grow your food sources to stay alive, whilst also building your weaponry.
Play with up to 4 friends and fight the relentless horde.
Craft your own weapons and armour to take on the undead.
Try your hand at trapping, carpentry, fishing, cooking, and upgrade your skills.
Plenty of modes to try out, other than regular survival.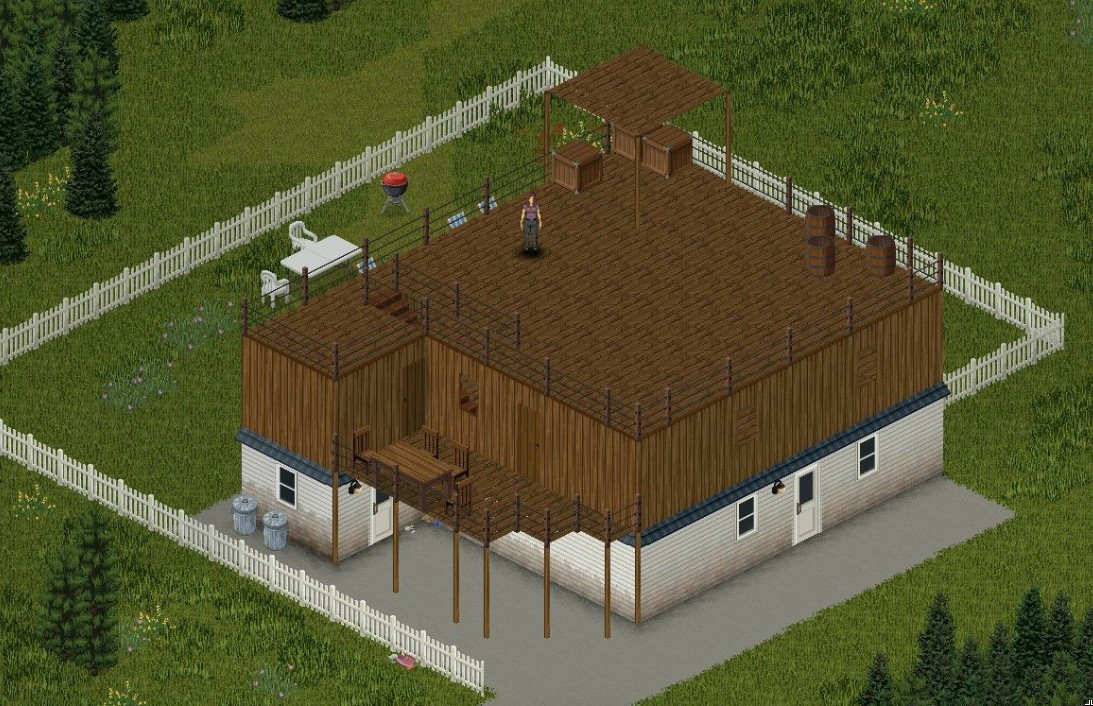 Valuable Daylight: Use your time wisely to collect resources and food.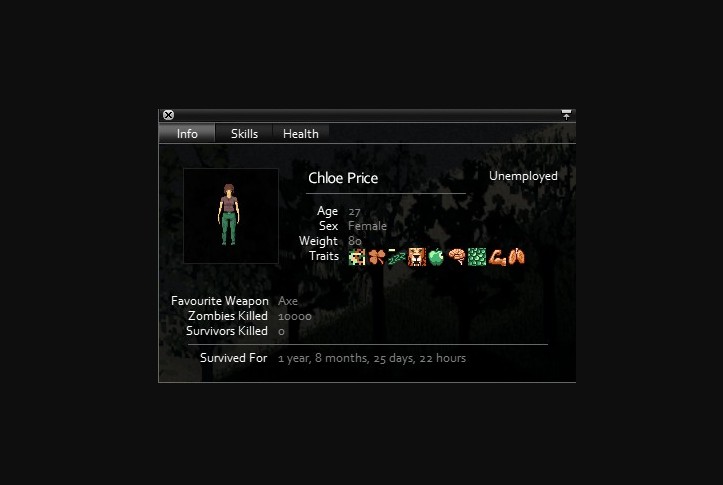 Stats: Rack up impressive kills and survive as long as you can.
5. Space Engineers
 Space Engineers: Now Out Of Early Access
Explore, servive, craft, and construct in this engineering sandbox game.
Set up your own space station, and from there build rockets, ships, and pilot them to planets far beyond.
Every component in the game can be disassembled and put back together, plus blocks are affected by their mass, leading to new challenged to overcome this.
Technology inspired by reality and visions of the future.
Customise your character and everything you build.
(Almost) infinite worlds.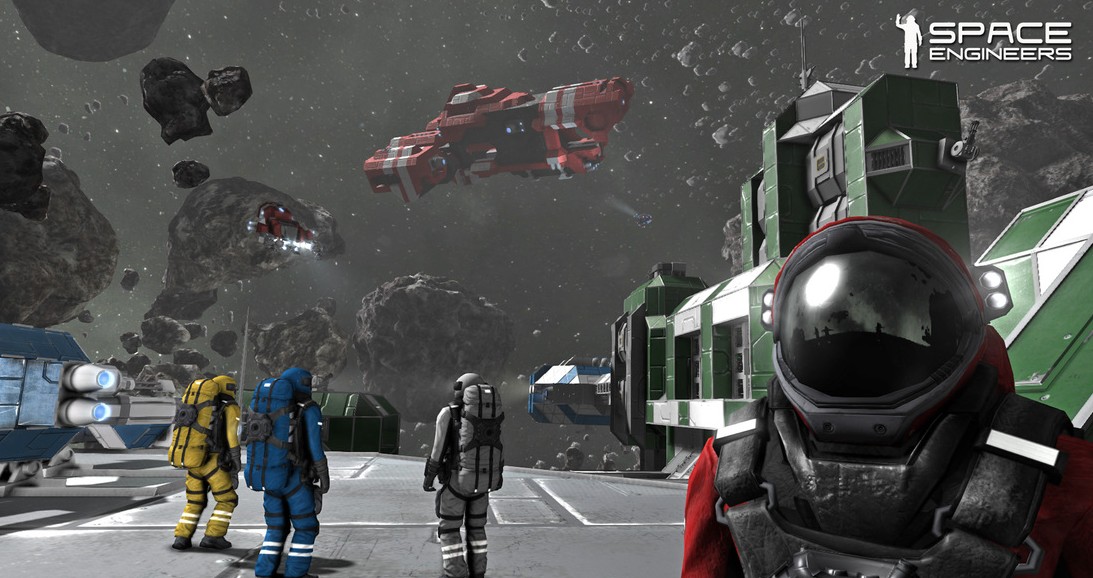 Multiplayer: Explore the vast universe with friends, whether you're with or against them.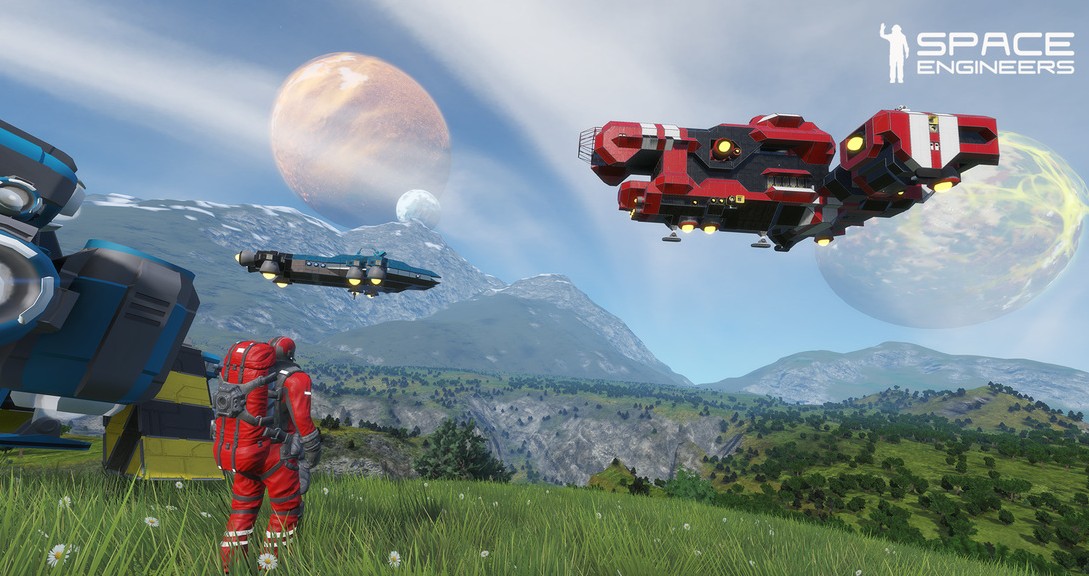 Crafts: Get to grips with the engineering of spacecraft and design faster, and more efficient means of travel.
4. Empyrion - Galactic Survival 
 Empyrion - Galactic Survival: Alpha 7.0 Launch Trailer
Start from the ground up and build your own base and space craft, from there you can travel to other planets and conquer them.
Investigate settlements as you warp from planet to planet and learn the secrets of the Empyrion.
Free-roaming world, so there's absolutely no limits to where you could go next.
Take on humans, aliens and natural hazards as you try to survive hostile new environments.
Build your base from nothing.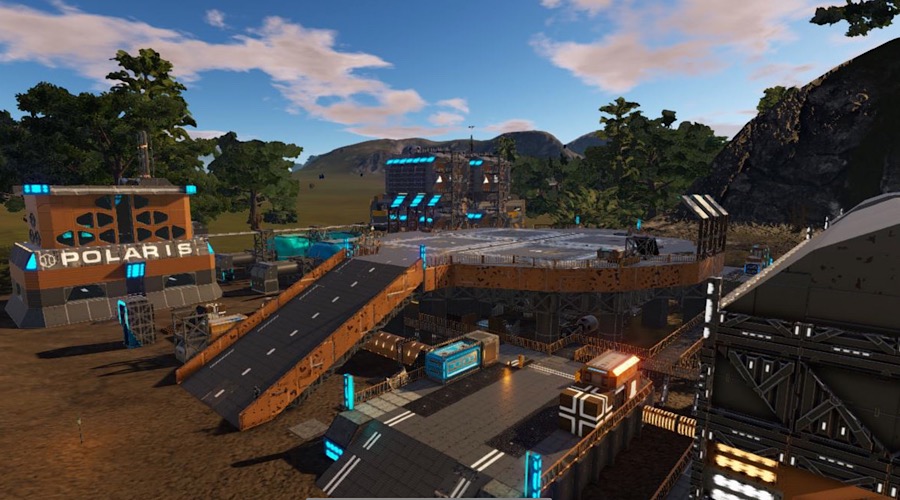 Home Base: Construct a safe haven for when you're not travelling.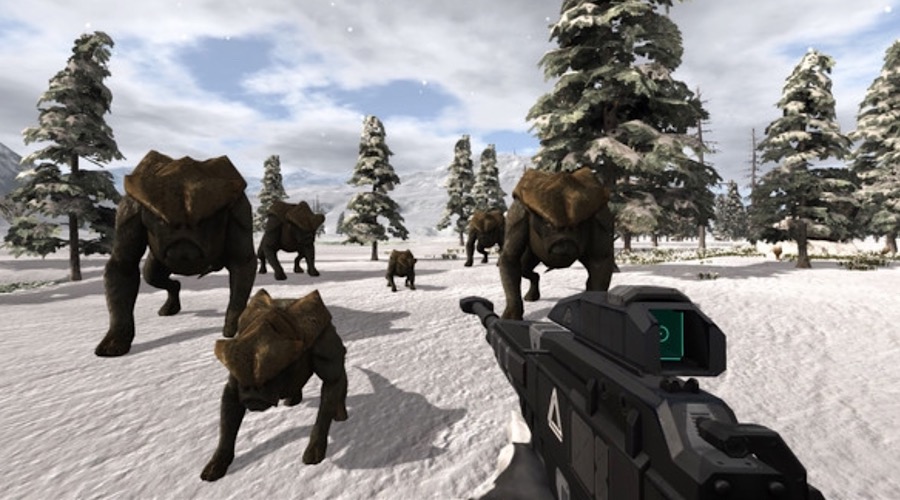 Foreign Life: Explore the sometimes hostile new environments you face on new planets.
3. Creativerse 
 Creativerse Trailer
Use magical tools to manipulate blocks to transform the land you begin in.
Explore endless areas filled with new discoveries.
Master combat skills and build your home and, if you dare, dig deeper into the world to find precious ores and gems.
Fight not only against monsters, but the harsh elements of nature and other players.
Unique manipulation of blocks and entities.
Complex monsters and combat skills to learn.
Play alone, with friends, or on public servers.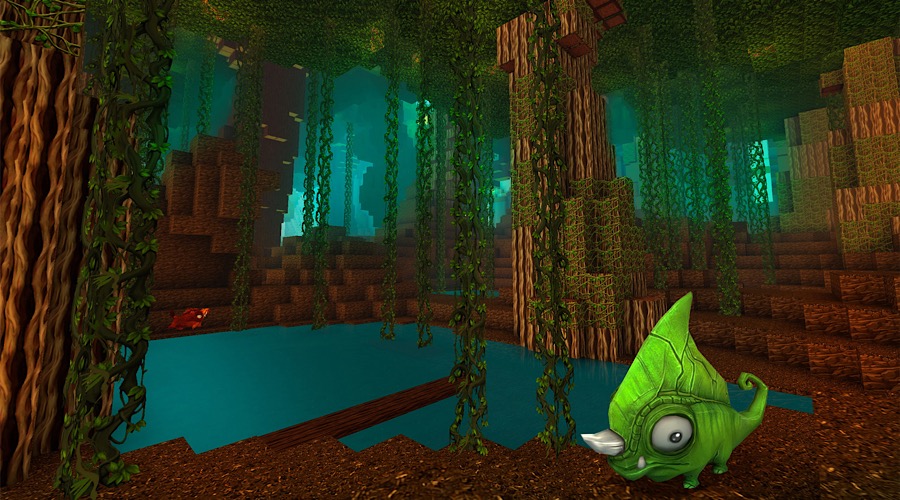 Deeper: As you loose yourself in thick forests, enjoy the scenery and wildlife, too.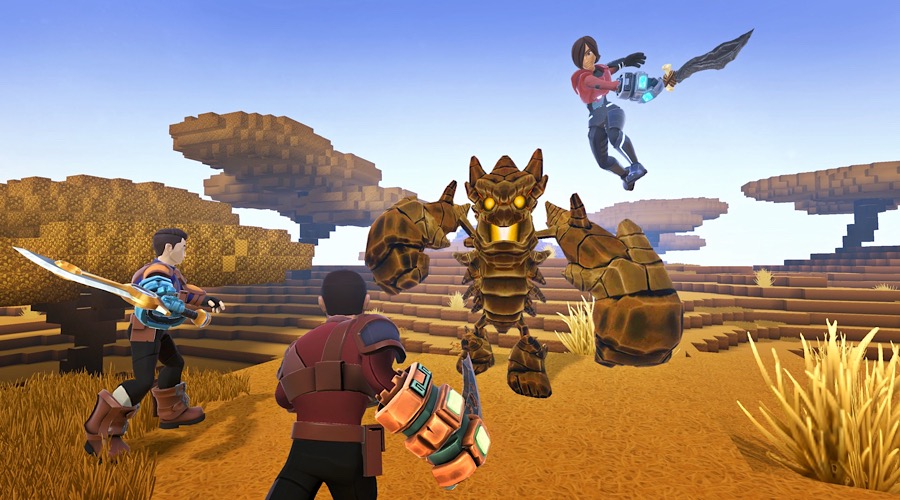 Beasts: Take down unique monsters by mastering the combat skills and honing your weaponry.
2. ARK: Survival Evolved
ARK: Survival Evolved All DLC Trailers
In the harsh world of ARK, you'll be met with instant hostility and a hard struggle to survive, quickly gather materials to stay alive and begin creating tools and weapons to fight back against the hostile world.
Meet dinosaurs, dodo's, aquatic life, and other players as you traverse the beautiful and dangerous world of ark.
Countless types of worlds and difficulties, so there's a world for every level of player.
Seemingly never ending amounts of new beasts and drops.
Realistic mechanics and needs to stay alive.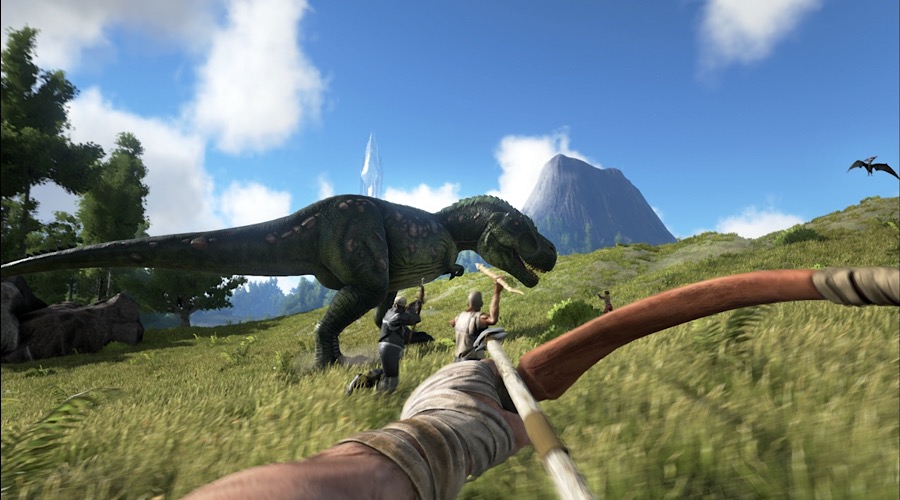 More Than You Can Chew?: Take on larger and larger beasts as you find yourself better equipped.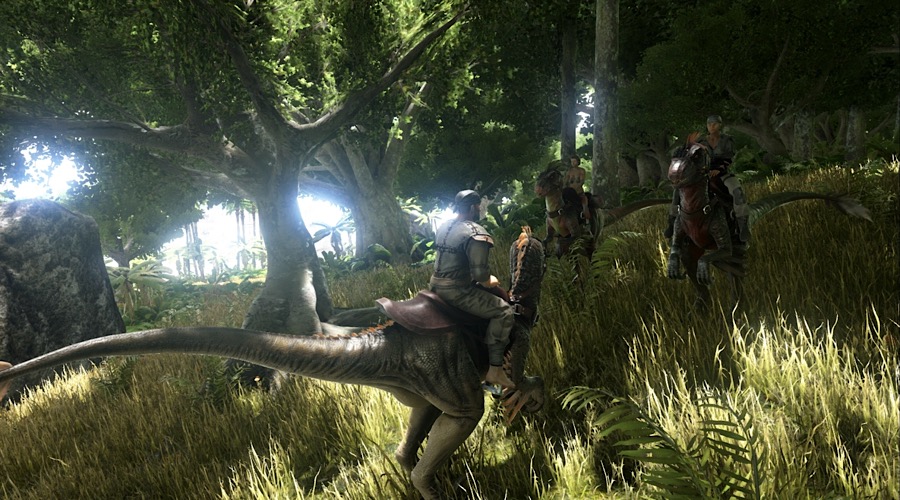 One With The Pack: Tame beasts and use them to make your way quickly and safely through the dangerous wild.
1. Conan Exiles  
Conan Exiles Cinematic Trailer
Play online and fight to survive in the lands of Conan the Barbarian.
Build your home from the ground up and transform it into a kingdom. Brave the elements and enemies as you fight to survive and grow.
Enslave criminals found in the Exiled Lands and force them to do your bidding as you grow your civilisation.
Stunning cinematography and character design.
Countless enemies to take on and fight for your land.
Explore ancient civilisations and deserted kingdoms.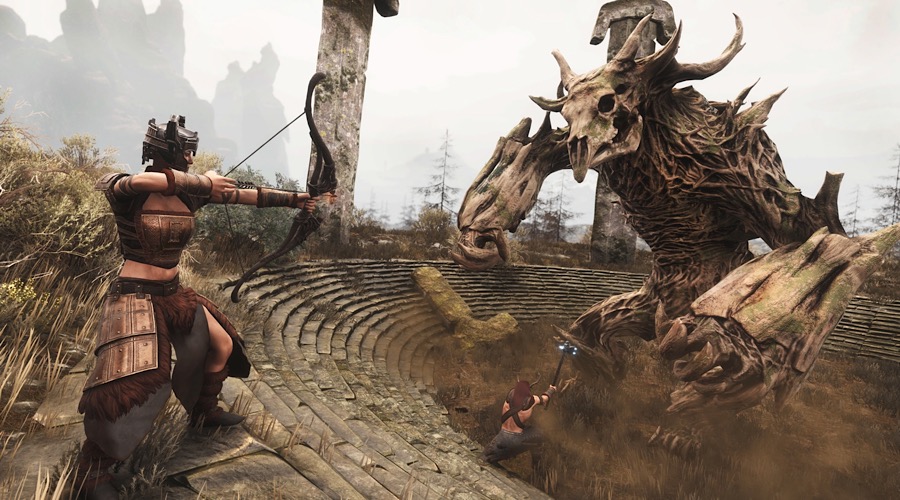 Tactical Combat: Engage in brutal, bloody combat as you find new enemies and beasts to take on.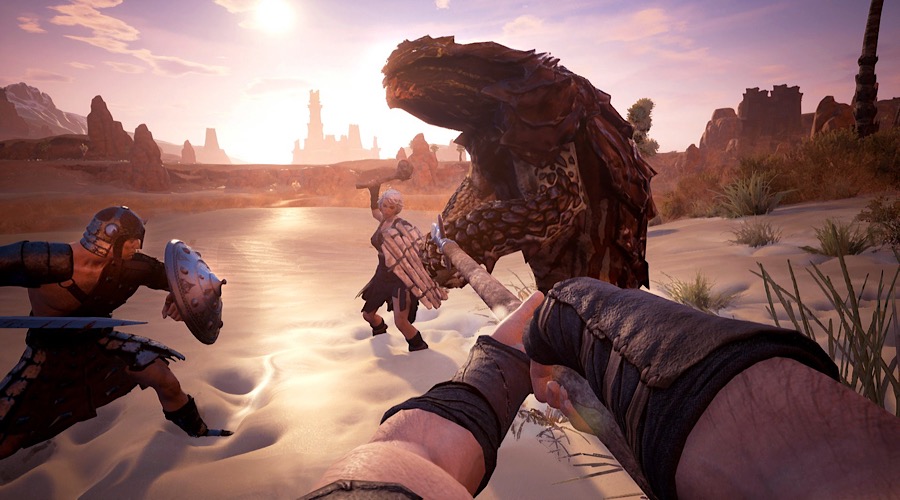 Primal Weaponry: Make do with what you have and team up with friends to take down mighty beasts.
Also be sure to check out:
The Top 17 Best Survival Games for PC 2019 (NEW!)
The 15 Best Sandbox Games – Kill, Craft, Build, and Survive!
Image Gallery