[Top 10] Minecraft Best 2 Player Maps
Updated: 13 Apr 2021 5:37 am
Explore the stars!
Minecraft is a fantastic single-player game, but everything is more fun with friends! And the Minecraft community has made sure that there are a plethora of multiplayer Minecraft maps that you can enjoy with a good friend. This article will take you through the 10 best 2 player Minecraft maps
10. Rubik's Diversity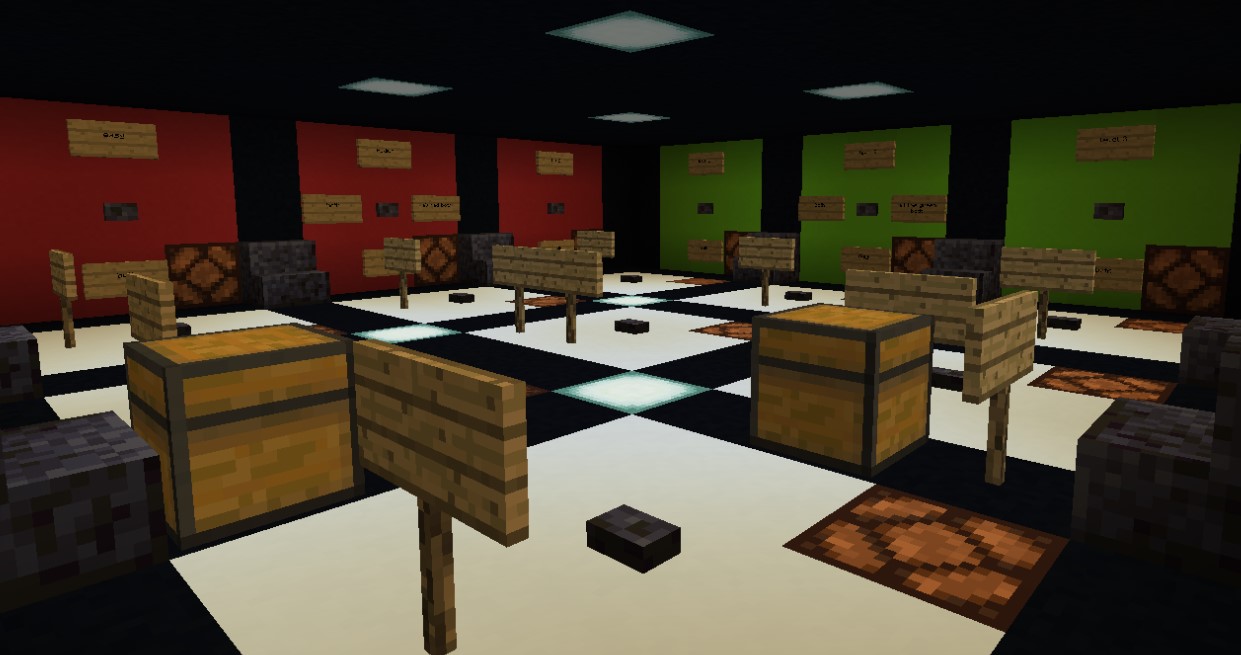 Rubik's Diversity is a puzzle themed map where you have to guide your friend, who is currently blind, out of a series of maze-like dungeons
What's Great About Rubik's Diversity:
Very interesting mechanic with having one player be completely blind, turning the map into a fun exercise of trust between friends
Wide variety of different puzzles to lead your friend through, such as elytra and parkour puzzles
  Download Rubik's Diversity: https://www.minecraftmaps.com/variety-maps/rubiks-diversity
9. Astral Adventure
 
Explore the galaxy with a friend in this Super Mario Galaxy-inspired map. Collect magic capsules and fight off fearsome enemies with a friend by your side
What's Great About Astral Adventure:
Really beautiful maps and settings to explore, with space and galaxy themes being taken full advantage of
Super fun mechanics, such as using magic gained from the cosmos to fight off fearsome foes
Download Astral Adventure: https://www.minecraftmaps.com/adventure-maps/astral-adventure
8. Payday 2: Endgame 

Commit the perfect heist with friends in this huge multiplayer map with tons of different objectives and locations
What's Great About Payday 2: Endgame: 
Custom music, textures, mobs, items, and achievements that all look and sound great
Seven different playable heists with unique settings and objectives
Download Payday 2: Endgame: https://www.minecraftmaps.com/adventure-maps/payday-2-endgame
7. Assassination of Steve 3: Endergeddon
 
Grab a friend and experience this extremely interactive and in-depth RPG-Esque Minecraft map with stuff to do at every turn
What's Great About Assassination of Steve 3: Endergeddon:
An actual detailed story that will take about 20 hours to go through, which makes it almost like a little mini RPG you can go through with a friend
Dozens and dozens of different weapons, armors, skills, and enemies 
Download Assassination of Steve 3: Endergeddon: https://www.minecraftmaps.com/adventure-maps/assassin-of-steve-3-enderge...
6. Terra Restore 2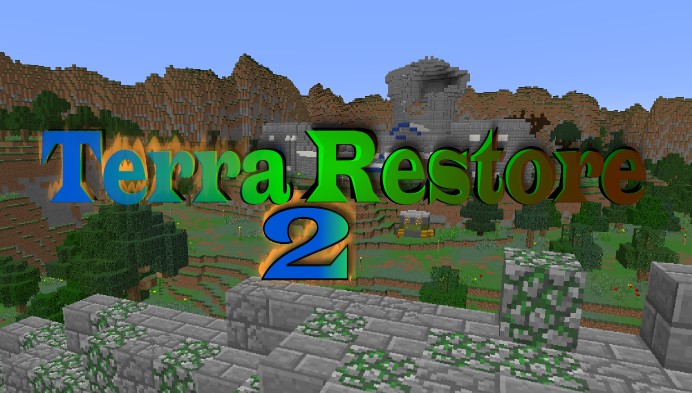 Play this fantasy-themed map where you'll fight monsters and uncover magical secrets with a friend or will play as an Enderman
What's Great About Terra Restore 2:
A unique concept you won't see in other maps, where the friend who plays with you will take the role of an enderman
Tons of dungeons that each have a custom boss at the end. There's also a ton of different ways to be interactive with the map, like customizing your base and competing in minigames
  Download Terra Restore 2: https://www.minecraftmaps.com/adventure-maps/terra-restore-2
5. Criswelvania
 
This is a must-play for fans of old NES games, as this map is a Minecraft recreation of the classic Castlevania games that you can experience with a friend
What's Great About Criswelvania:
Nearly all aspects of the original Castlevania have been creatively implemented into Minecraft
Some fantastic custom items, monsters, and puzzles all based on the classic NES game
Download Criswelvania: https://www.minecraftforum.net/forums/mapping-and-modding-java-edition/m...
4. Crack in the World
Join forces with a friend to uncover a dark and sinister mystery while the fate of the world hangs in the balance
What's Great About Crack in the World:
Several great cutscenes with some great animation
Gives off a great old school RPG theme, with all of the NPC's you interact with in order to get a better understanding of the story and mystery of the map
  Download Crack in the World: https://www.minecraftmaps.com/adventure-maps/crack-in-the-world
3. Pseudo Elephant Trials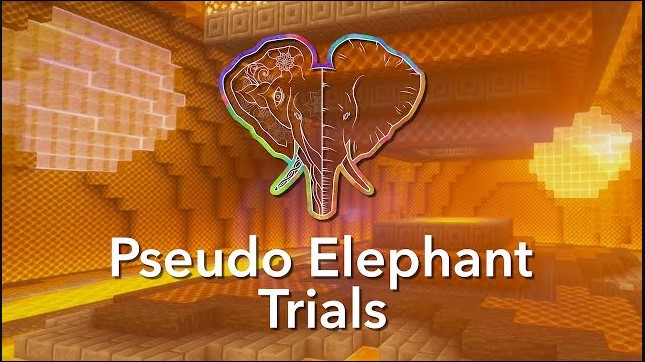 A very classic puzzle map, this is a map with puzzles that are specifically designed to be completed by two players so teamwork and communication is imperative
What's Great About Pseudo Elephant Trials:
Has a ton of more classic puzzles like parkour and logic puzzles that you need two people to complete
Has some more unique puzzles that are special to this map, like being presented with a specific set of rules and goals to complete for each puzzle
Download Pseudo Elephant Trials: https://www.minecraftmaps.com/puzzle-maps/pseudo-elephant-trials
2. Portals
Join forces with a friend to explore 9 different dimensions, each one with its unique challenge that will require teamwork to complete
What's Great About Portals:
Each dimension has its own genre of puzzles for a truly unique experience with each and every one
All puzzles are also timed, so you and your friend can go for the added challenge of speedrunning the map
  Download Portals: https://www.minecraftmaps.com/variety-maps/portals
1. Lazer Together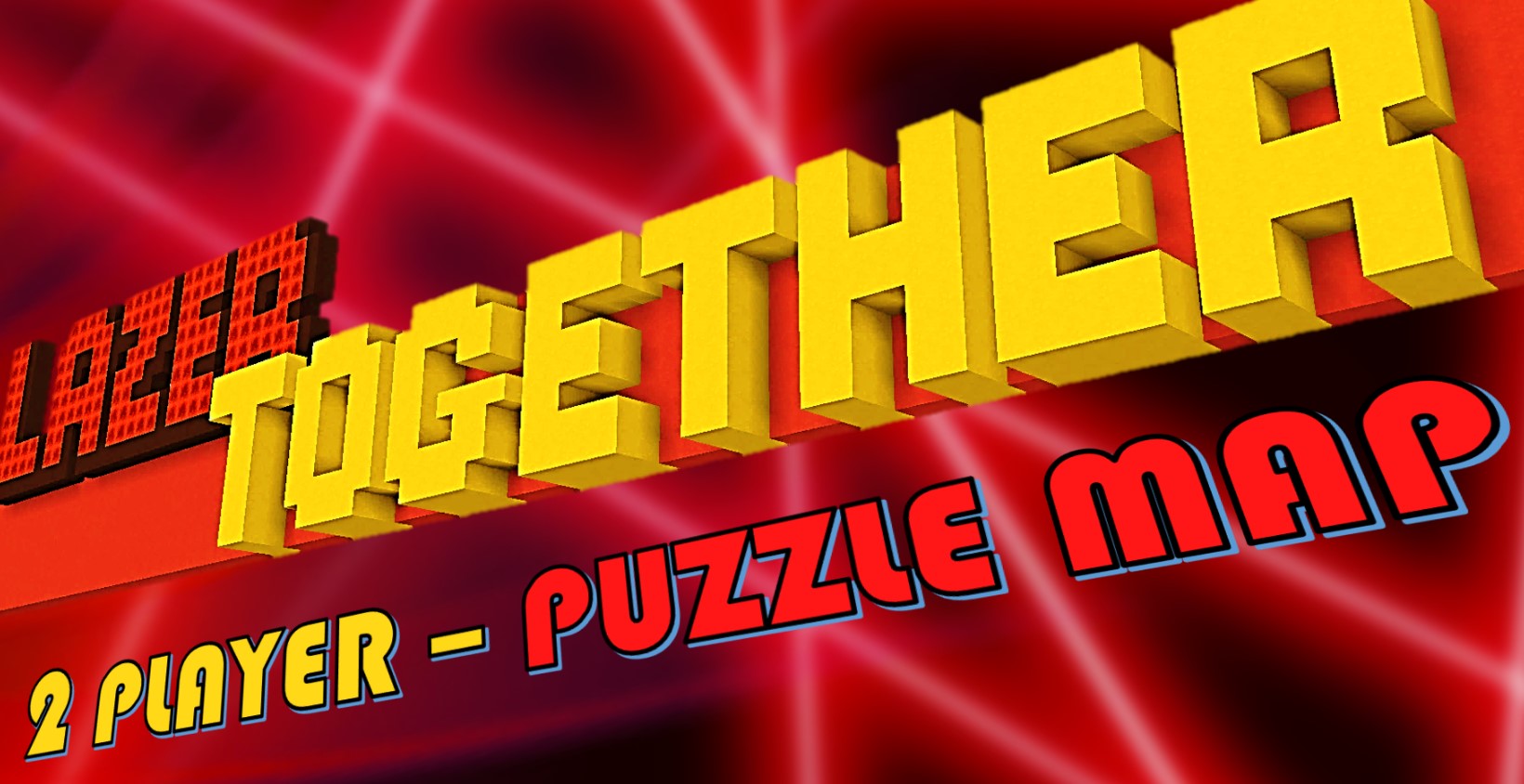 Join forces with a friend to discover the seven different lasers to defeat the boss waiting at the end
 
What's Great About Lazer Together:
Over 20 different maps and levels that all have unique mechanics that you won't find in many other maps
Tons of replayability and easter eggs that you and your friend can go and discover together
  Download Lazer Together: https://www.minecraftmaps.com/puzzle-maps/lazer-together
 
There are definitely a lot of options when it comes to multiplayer Minecraft maps that you and a friend can do, so I hope this article helped you decide the best maps for you and your friend to play together
You may also be interested in:
Image Gallery