[Top 10] Minecraft Best Packs For Bedwars That Are Excellent!
Updated: 19 Mar 2022 2:25 pm
Brace yourselves Bedwars are coming!
 Which are the best packs for Bedwars?              
Bedwars is a fun and creative online mini-game where the player has to remove the opponents' beds and protect its own in order to kill them and keep them from spawning. It is quite fun and it exploits some of Minecraft's complicated mechanics, but as casual players, we can sometimes use a little help from Mods to give us a hand.
For that reason, we came up with the top 10 best mods for Bedwars; Some of these mods also work for other game modes. 
10. Dark PvP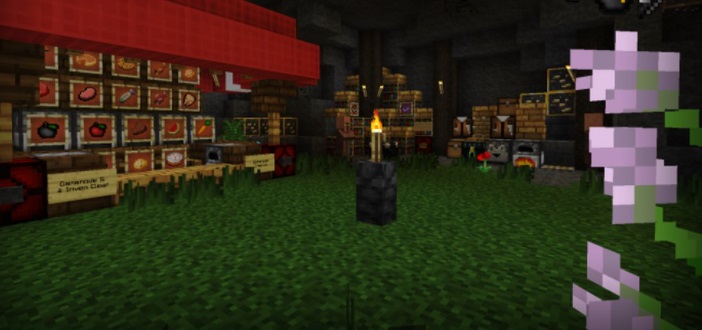 Dark PvP
With dark PvP not only will you get a boost of FPS that will help you out on game modes such as Bedwars, but also the dark and sinister tones of the texture are perfect for players who want to immerse into a whole new and unique Minecraft experience.
What makes it fun
9. Faithful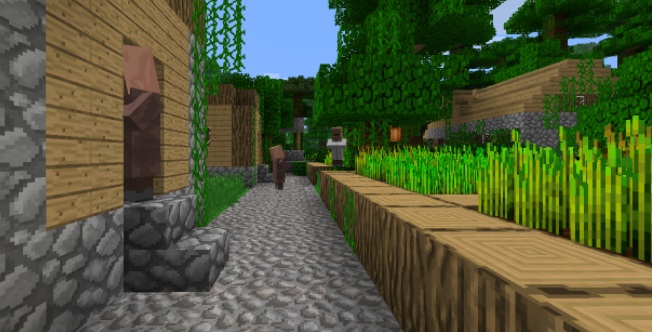 Faithful
Faithful is a texture pack designed to be as "faithful" to the original look of Minecraft but also give it a boost to its FPS.
What makes it fun
8. Magma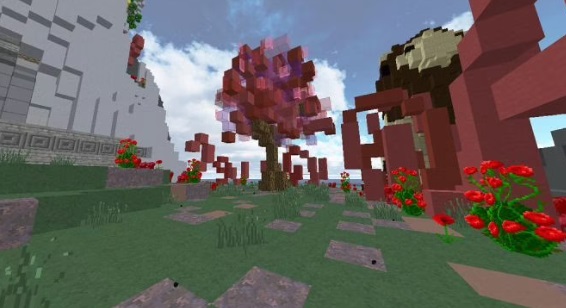 Magma
If what you want is some simple graphics that will boost your FPS and will enhance your PvP experience, then Magma is your go-to Pack. Magma will boost the quality of your graphics without giving up on your gaming experience. 
What makes it fun
7. Chroma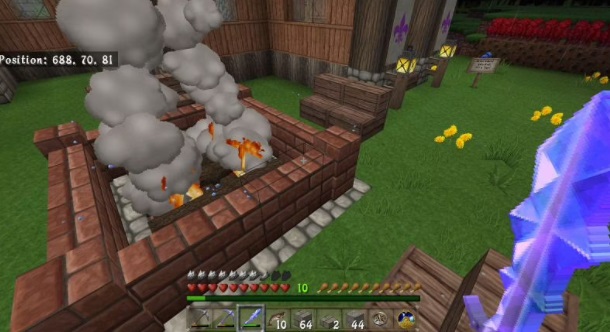 Chroma 
With Chroma the player will boost the FPS performance and get a fast-paced Bedwars experience.
What makes it fun
6. Depixel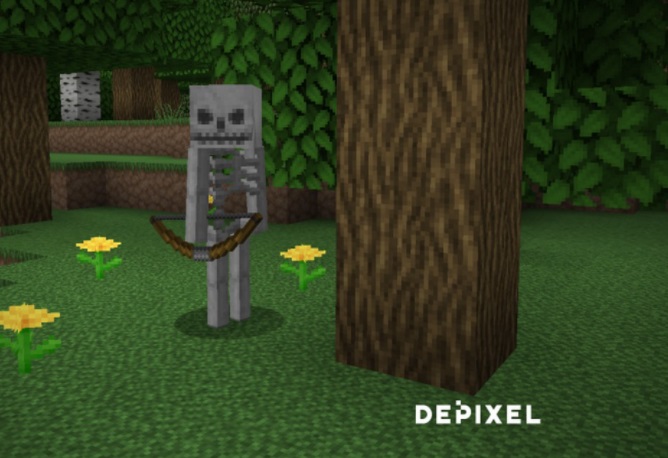 Depixel
This texture pack is made to resemble Minecraft's original textures, but with high resolution, it will also get you a better FPS performance. 
What makes it fun
5. KeyStrokes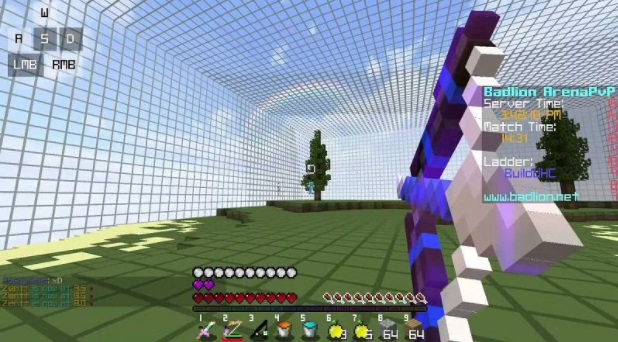 KeyStrokes
KeyStrokes is a great mod to give you a better experience by adding information to your screen that otherwise would require the player to leave the game or pause it to view. 
What makes it fun
4. Better PvP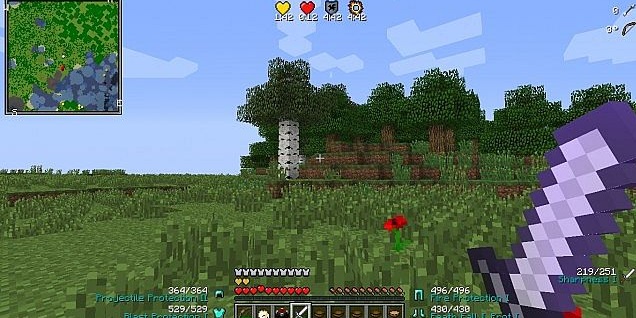 Better PvP
With better PvP, you will have a whole new and easier PvP experience that will make bedwars seem like a piece of cake but also a lot more fun. 
What makes it fun
3. Optifine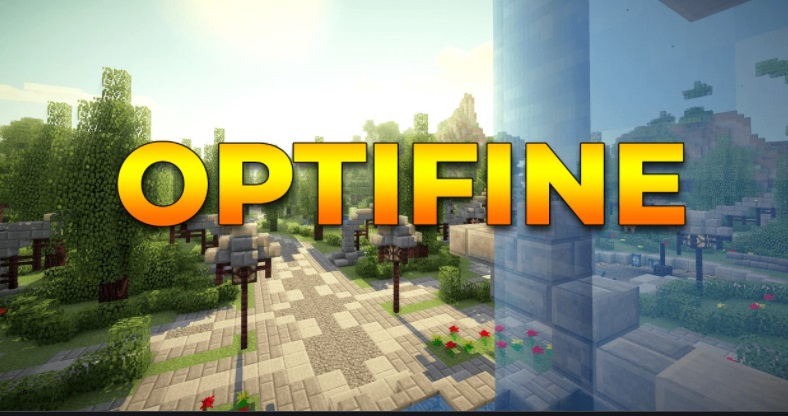 Optifine
This mod will help you out in a great variety of ways, like adding features that you would not have when playing Minecraft without mods;
What makes it fun
2. Labymed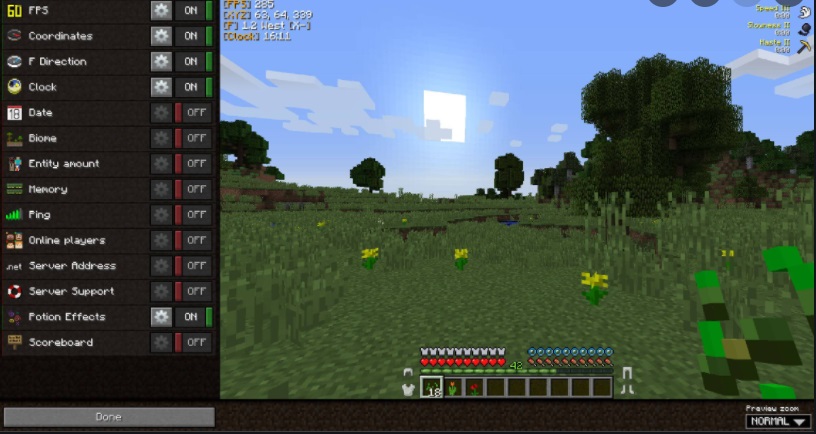 Labymed
Not only does this mod add tons of useful features for bed wars, but it also adds a great variety of character customization options, no wonder it is one of the most famous mods among the community. 
What makes it fun
1 5Zig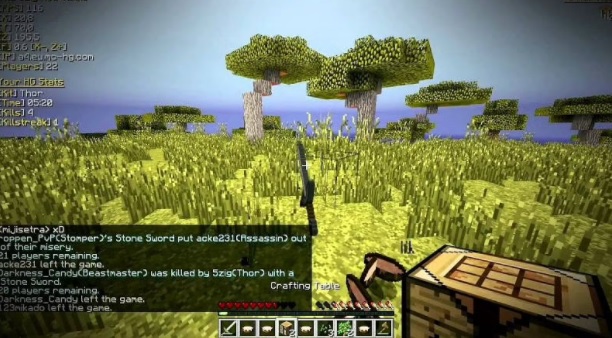 5Zig
This mod adds a great variety of useful features to the game without giving you an advantage, which in most servers is prohibited, some of its most famous features include, kill streak, kill counter, clicks per second, among many others. 
What makes it fun