Dota 2 How To Download
Updated: 25 Oct 2021 7:25 am
So you finally caught up with the dota 2 hype with all the million dollar tournaments and events you have seen this game plastered everywhere on the internet and have seen it on the top of steam charts since the beginning of time. Time to download.
You can do so by simply downloading the steam client and making an account, choose any name as you can later change it to whatever you want.
After downloading go to the steam store and in the search bar type dota 2 and click on it, the steam page will open here you can download it for free. Before downloading, read through the system requirements as you have to download almost 12+ gb.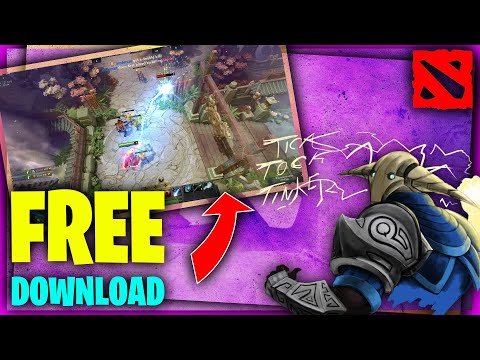 How it works:
Download steam.
Make an account.
Go to the steam store and type dota 2 in the search bar.
Click to download dota 2.
You may also be interested in: