Dota 2 How To Show FPS
Updated: 23 Aug 2022 9:59 am
Fps and pings, the most important things to consider while playing an online game, you must have a good ping and fps to play competitively with your friends and in tournaments otherwise it would just be a slogfest. Dota 2 has an option that let you turn on Fps, pings and packet loss permanently, it will be shown on the top right side of the screen, left value will be fps and right would be the pings. It helps you to monitor it throughout the game so if you want to consider changing the server you can after a thorough test.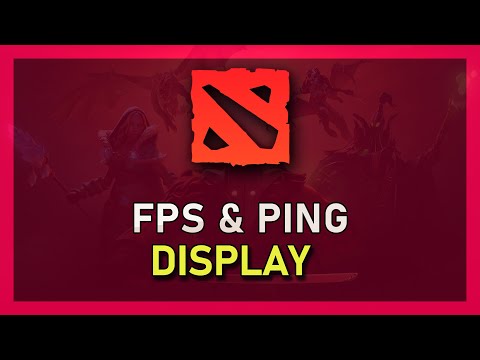 How it Works:
When you are in the main menu of the game, click on the options menu at the top left.
After this all of the game's options appear, at the bottom it says advanced settings, click on it and it will again show a lot of complicated options to select.
Look at the bottom right in the advanced settings, there will be an option to Display Network Information, turn it on and there you go.
You may also be interested in: