A Look at Dota 2's Prize Pools Since Its First "The International"
Updated: 12 Aug 2017 4:03 pm
Since its birth in 2011, the Chinese have dominated The International.
It's safe to say that since The International's inaugural year, 2011, the prize pool and the tournament's  popularity has increased at a considerable rate, and as TI7 almost comes to a close for the year, let's take a look back at some of the previous conquerors:
The first tournament, which took place during the five-day trade show GamesCom in Cologne, Germany, saw Ukrainians Natus Vincere (Latin for Born to Win) take home a staggering $1 million cash prize after defeating Chinese team EHOME 3-1 in the finals. The total prize pool for that year was $1,600,000.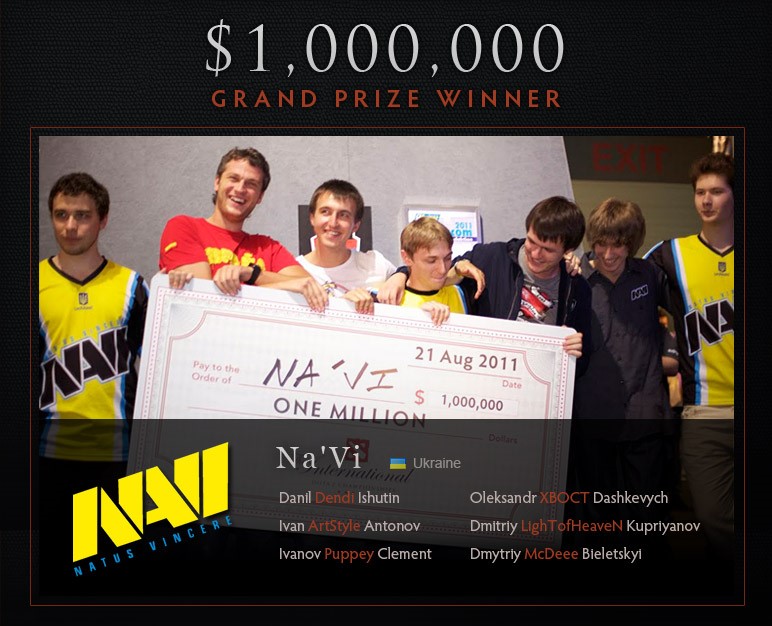 2011 TI Champions: Natus Vincere
The total prize-pool in 2012, held in Benaroya Hall, Seattle was the same as the previous year, $1,600,000. This year, Chinese team Invictus Gaming (iG) picked up the $1million cash prize after beating previous winners Natus Vincere 3-1.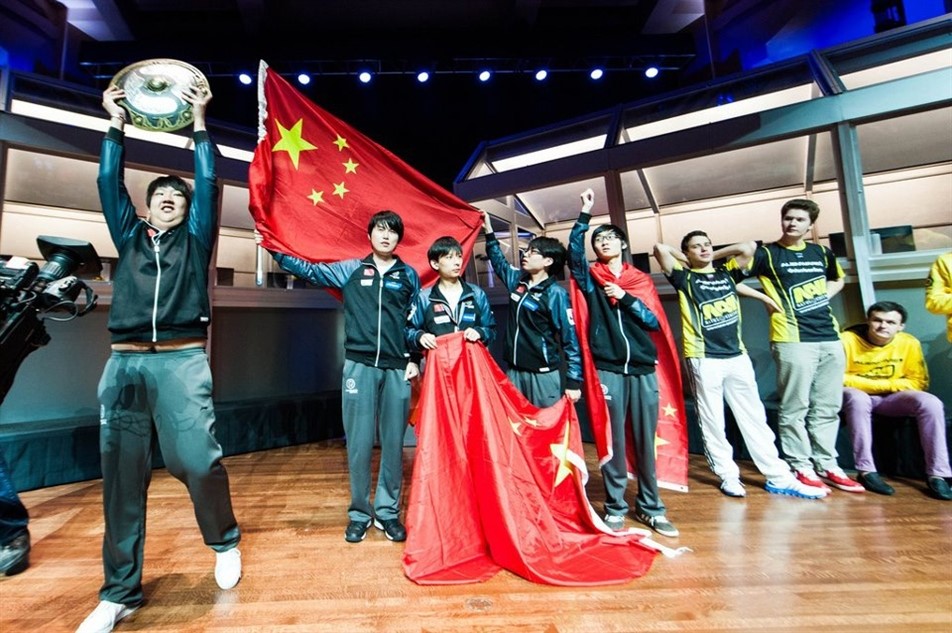 2012 TI Champions: Invictus Gaming (iG)
The prize pool for the 2013 tournament, held in the same venue as the previous year, saw a considerable prize-pool increase to $2,874,380. Swedish team Alliance took home the $1,437,190 cash prize after defeating second-time runner ups Natus Vincere 3-1.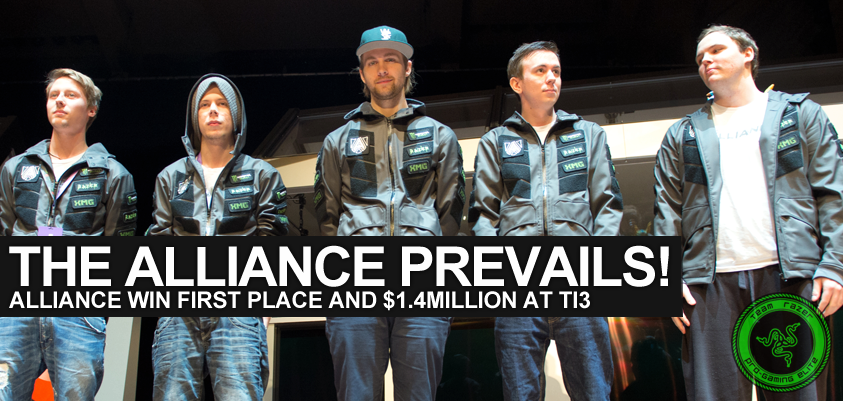 2013 TI Champions: The Alliance
The 2014 edition of The Tournament was held in the multi-purpose 17,000-capacity arena the KeyArena, where it's been held ever since. That year, China-based Newbee beat fellow Chinese team Vici Gaming 3-1, and took home a colossal $5,025,029. The prize-pool for that year was a hefty $10,923,977.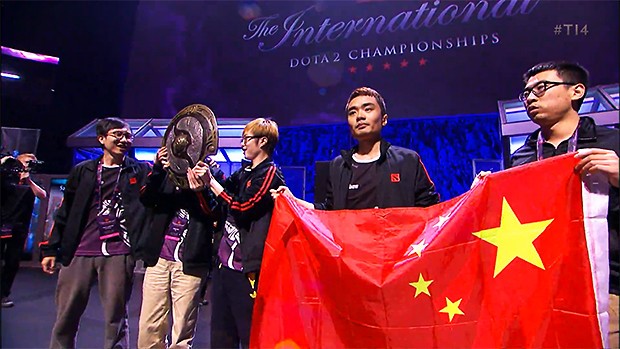 2014 TI Champions: Newbee
In 2015, the final prize pool amounted to an immense $18,429,613. US-based Evil Geniuses took home the $6,634,661 grand cash prize that year after beating CDEC Gaming 3-1.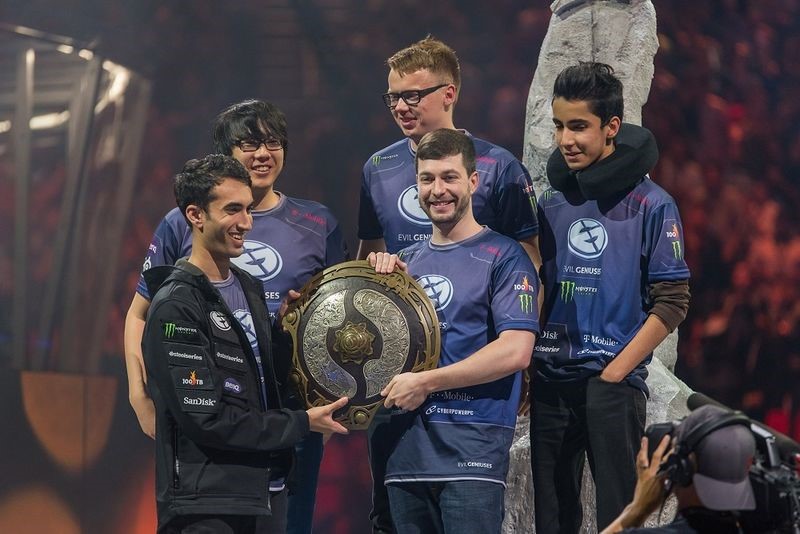 2015 TI Champions: Evil Geniuses
Chinese team Wings Gaming were the victors of 2016, taking home $9,139,002 after defeating Digital Chaos 3-1. The prize pool for that year was an unbelievable $20,770,460.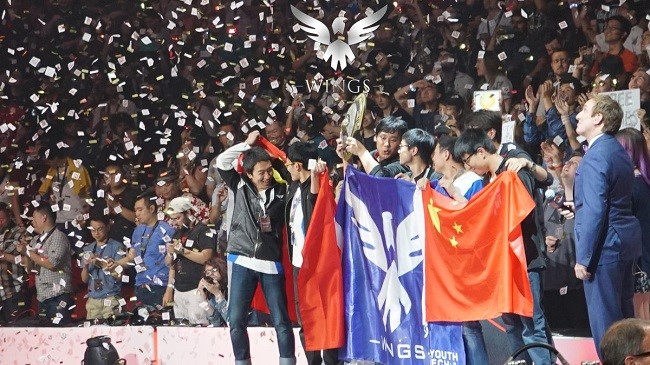 2016 TI Champions: Wings Gaming
The current prize pool for TI7 is a massive $24,367,928. The Chinese have dominated the Western teams with little effort this year, so chances are the country will be looking at a 4th win.