[Top 3] COD Warzone Best Sniper Rifle
Updated: 18 Sep 2021 12:07 am
Swiss K31 looking good
Are sniper rifles even that essential?
We all know that one member of the squad, who's the designated sniper, but...let's be real he's always the one who misses the most shots. So, rookie, it's time for a new sniper to emerge on the team. Oh, but, don't worry this task will be easier if you use the 3 best sniper rifles in Verdansk.
3. Tundra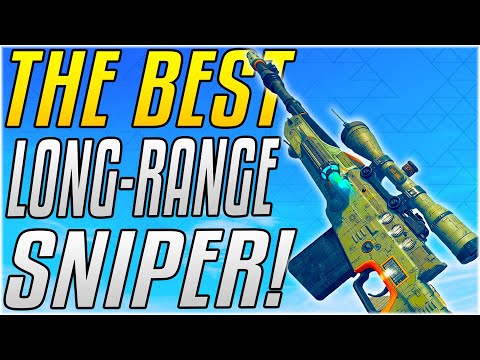 There may be faster sniper rifles with better mobility, but if you want to down your enemies from far away...my friend, the Tundra is for you.
What makes the Tundra awesome?
Good bullet velocity
Accurate at long range
Has one of the cleanest scopes of all sniper rifles
Tundra details:
Bolt-action sniper rifle
High damage
Moderate sway
One shot kill (head, chest, shoulders)
2. Swiss K31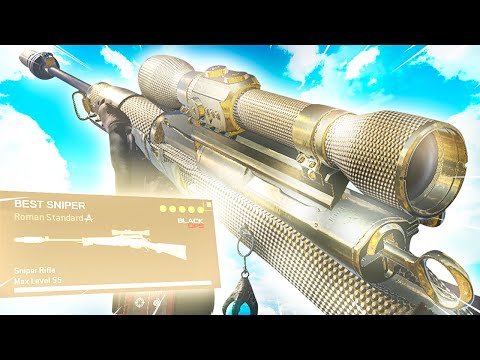 Although this sniper rifle has a bit slower ADS time than the Kar 98, the Swiss outperforms it in chest damage and bullet velocity. If you enjoy quickscoping, just trust me and try the achingly beautiful Swiss K31.
What makes the Swiss K31 awesome?
Fast ADS speed
High damage
Fast and smooth mobility
Greatly accurate
Swiss K31 details:
Bolt-sniper rifle
Extremely accurate
Fast aiming speed
Fast reload time
3. Kar 98k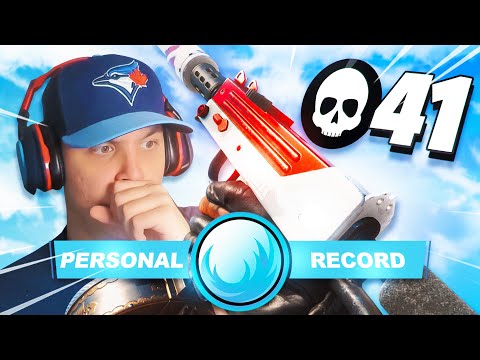 The OG fast and accurate marksman rifle. It may not cause that much damage to limbs and chest, but it's extremely snappy and fun. If you've already tried the Kar98k, you know what I mean and if you haven't dared to use it yet... oh, boy…
What makes the Kar 98k awesome?
Great for quickscoping
Smooth and fast mobility
Accurate shots
Kar 98k details:
Fast ADS speed
Kills with a headshot
Greatly stable 
Now you've got the tools, you've got the enthusiasm, you've got the videogame, you've got homework to do and so do I, but who cares? Go practice to humiliate your sniper friend. Thank me later, soldier. Sgt. Freddie out!
You may also be interested in:
Image Gallery